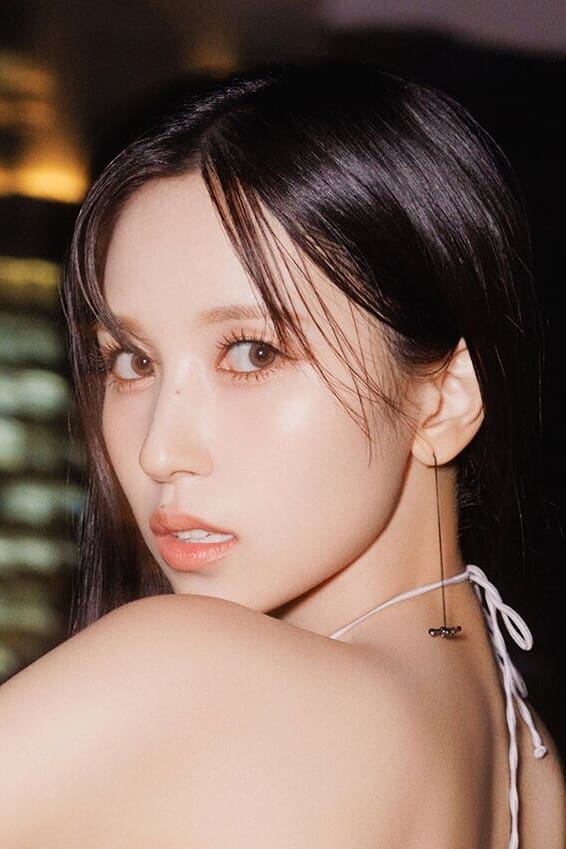 Biography
Myoui Mina (Hangul: 미나; born March 24, 1997), mononymously known as Mina, is a Japanese singer. She is a member of the K-pop girl group TWICE, formed by JYP Entertainment in their reality survival show, Sixteen. TWICE officially debuted on October 20, 2015 with their first mini album, The Story Begins.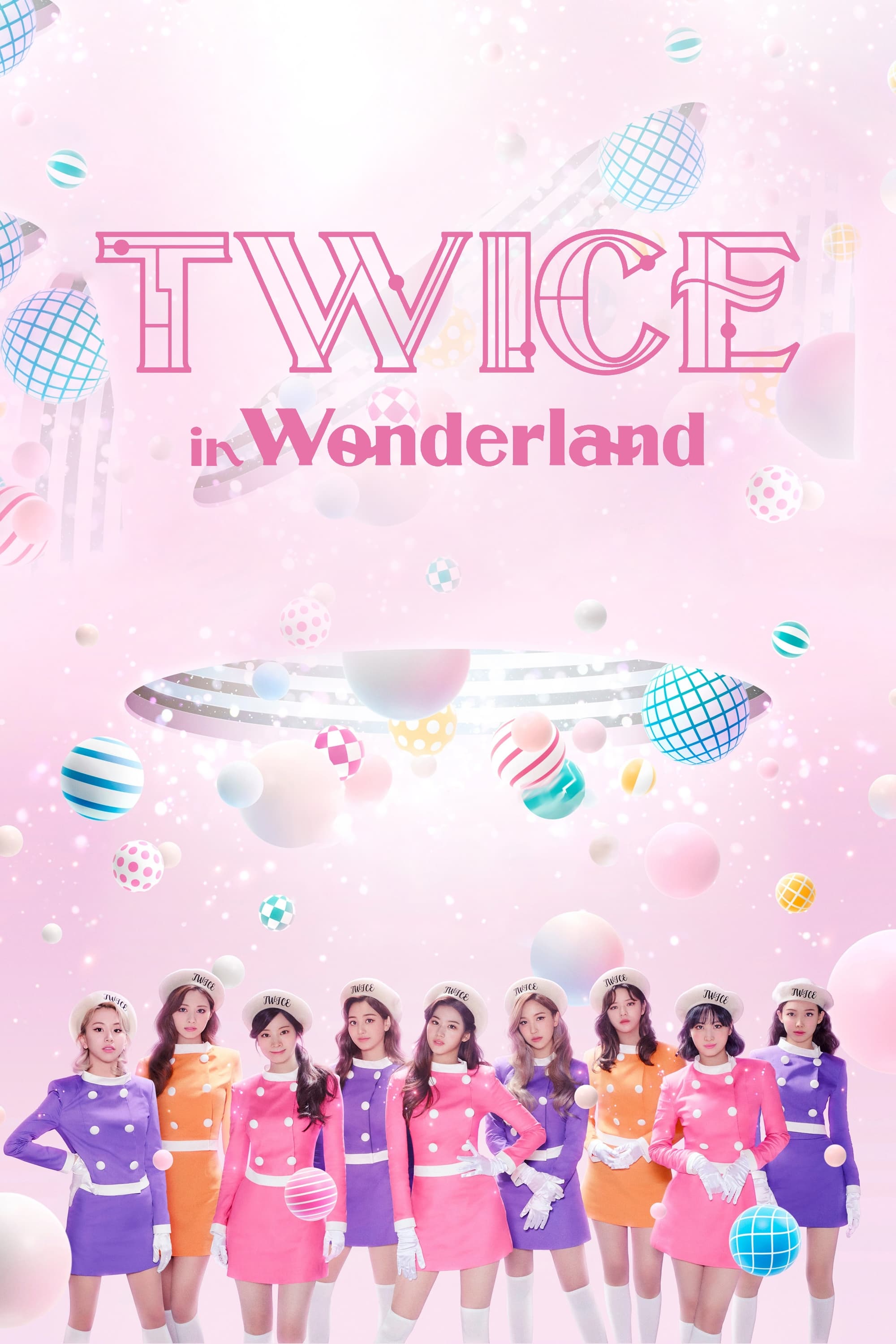 TWICE in Wonderland
Twice's second online concert will be held on March 6, 2021. The concert will be a journey that restores everyone's lost imagination so that TWICE can connect with everyone in the real world again. Du...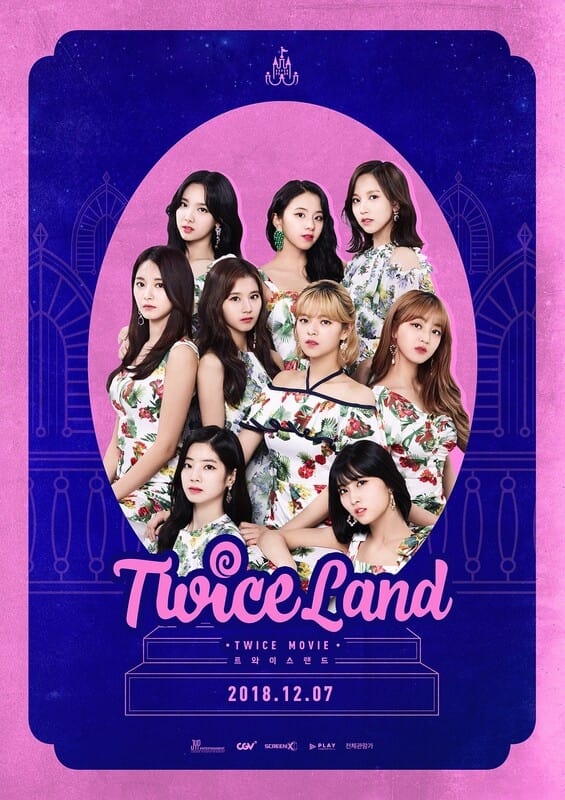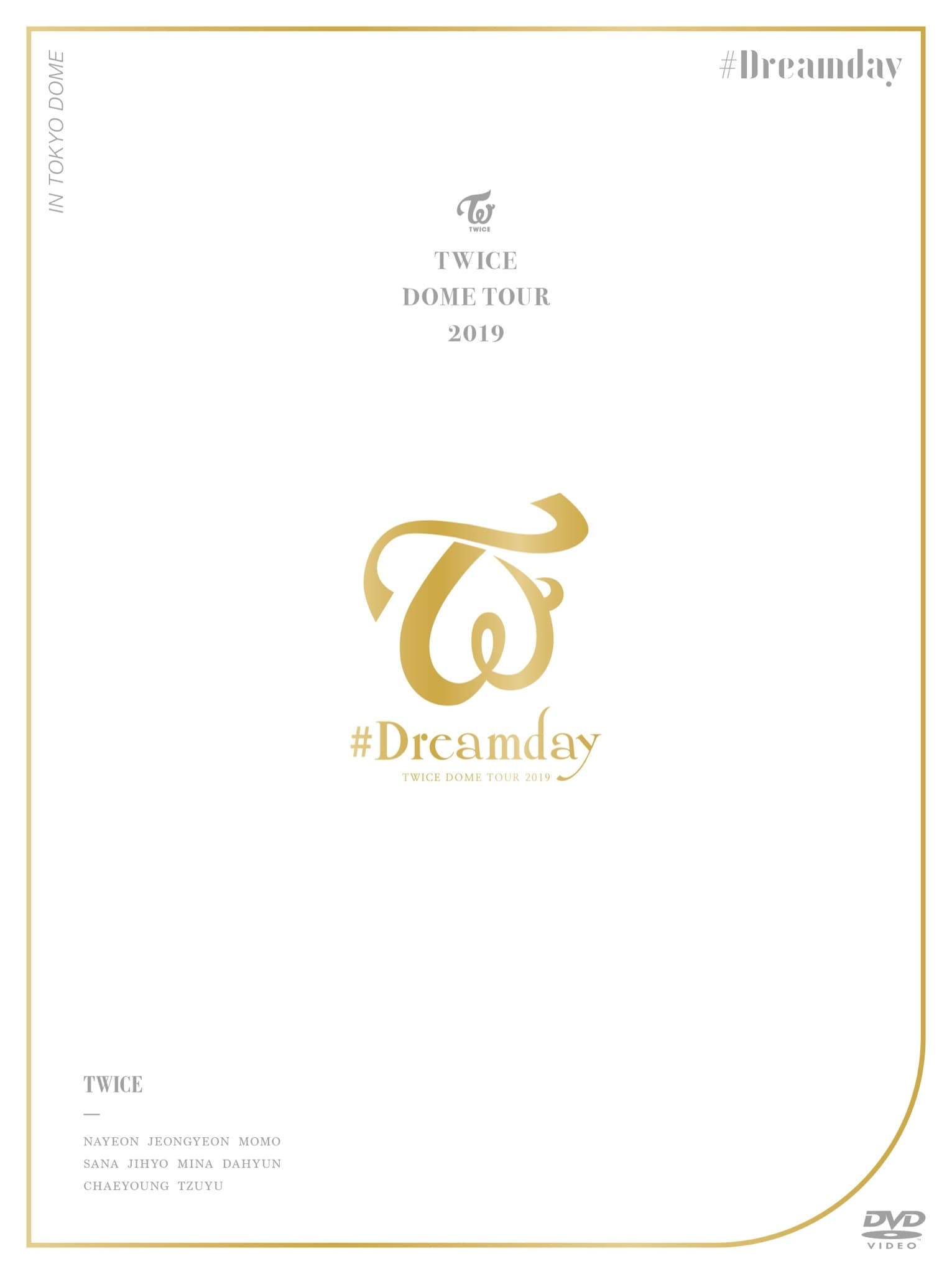 Twice Dome Tour 2019 "#Dreamday"
Twice Dome Tour 2019 #Dream Day was Twice's first ever dome tour in Japan. Twice was the first Kpop girl group ever to hold a dome tour in Japan. It was estimated that the 5 dome concerts would bring ...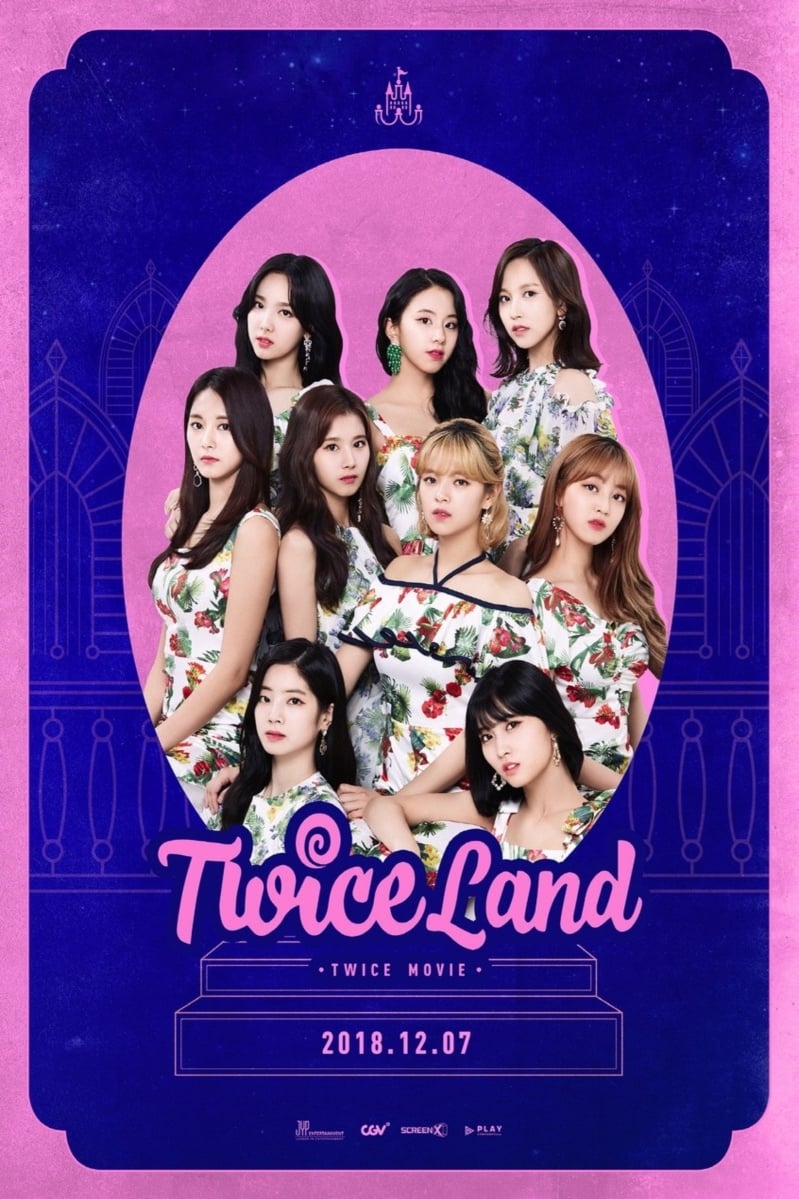 Twiceland
This first big-screen film from beloved Korean girl group Twice shows their 'Twiceland Zone 2: Fantasy Park' world tour performance as well as some behind-the-scenes footage.
TV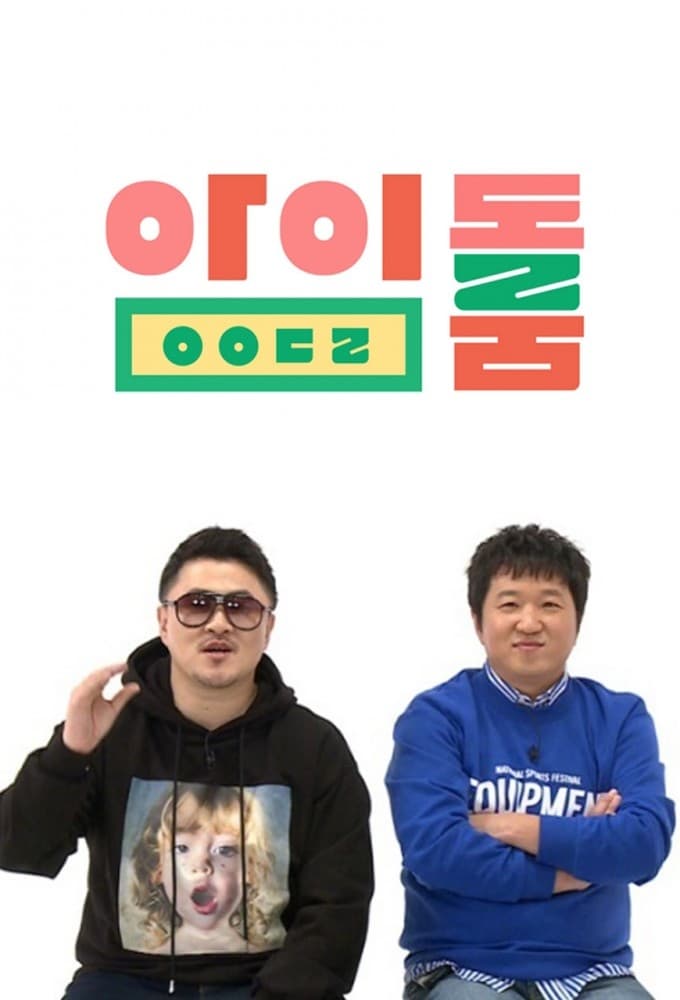 Idol Room
Find out everything you need to know about your favorite K-pop groups.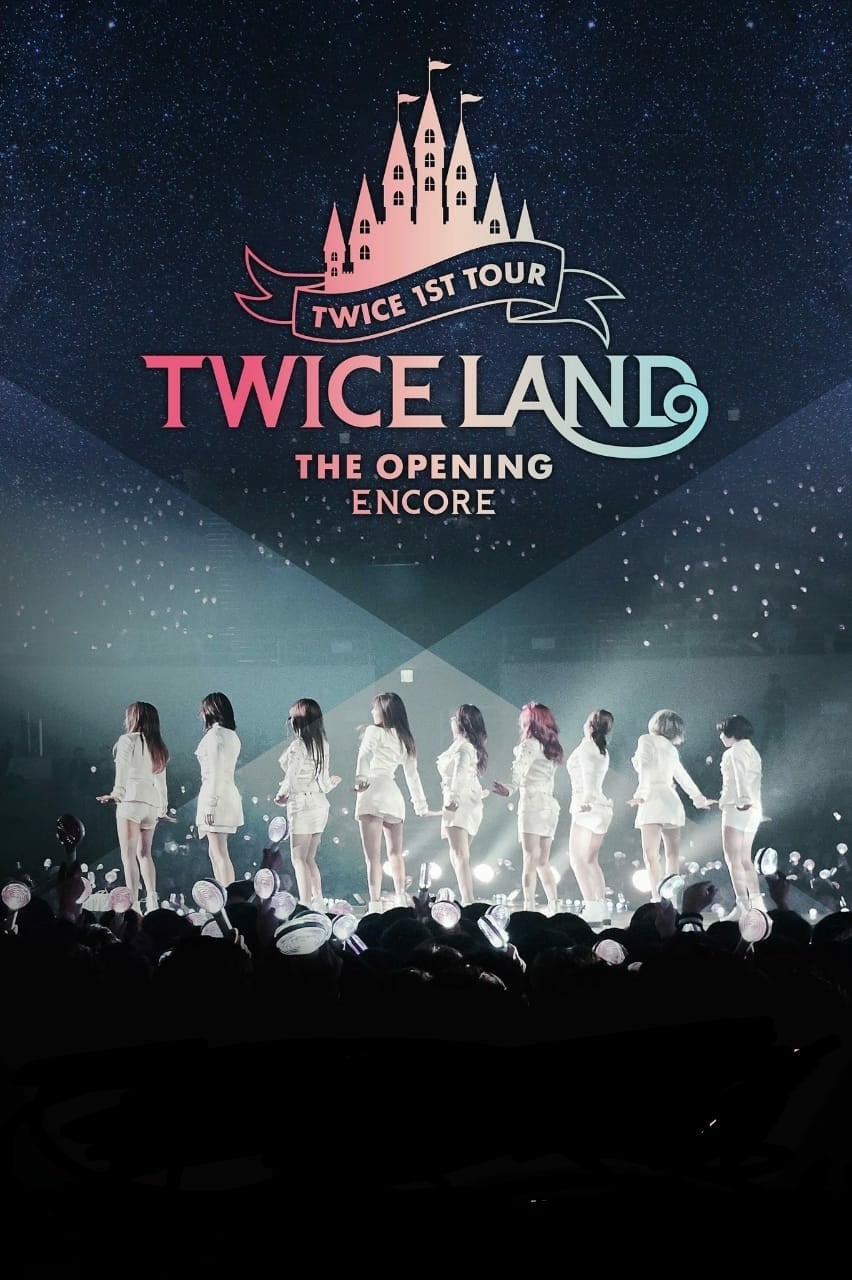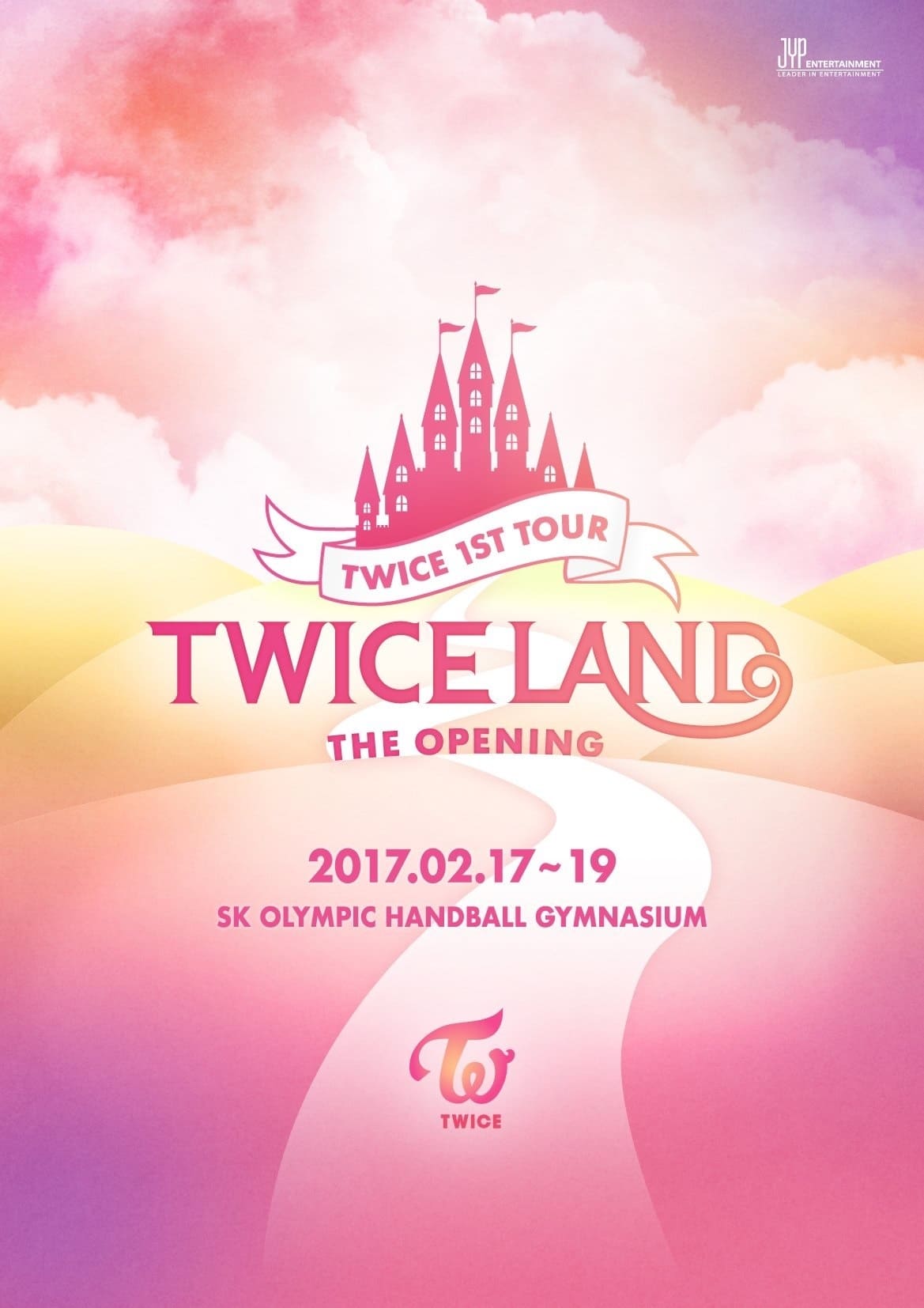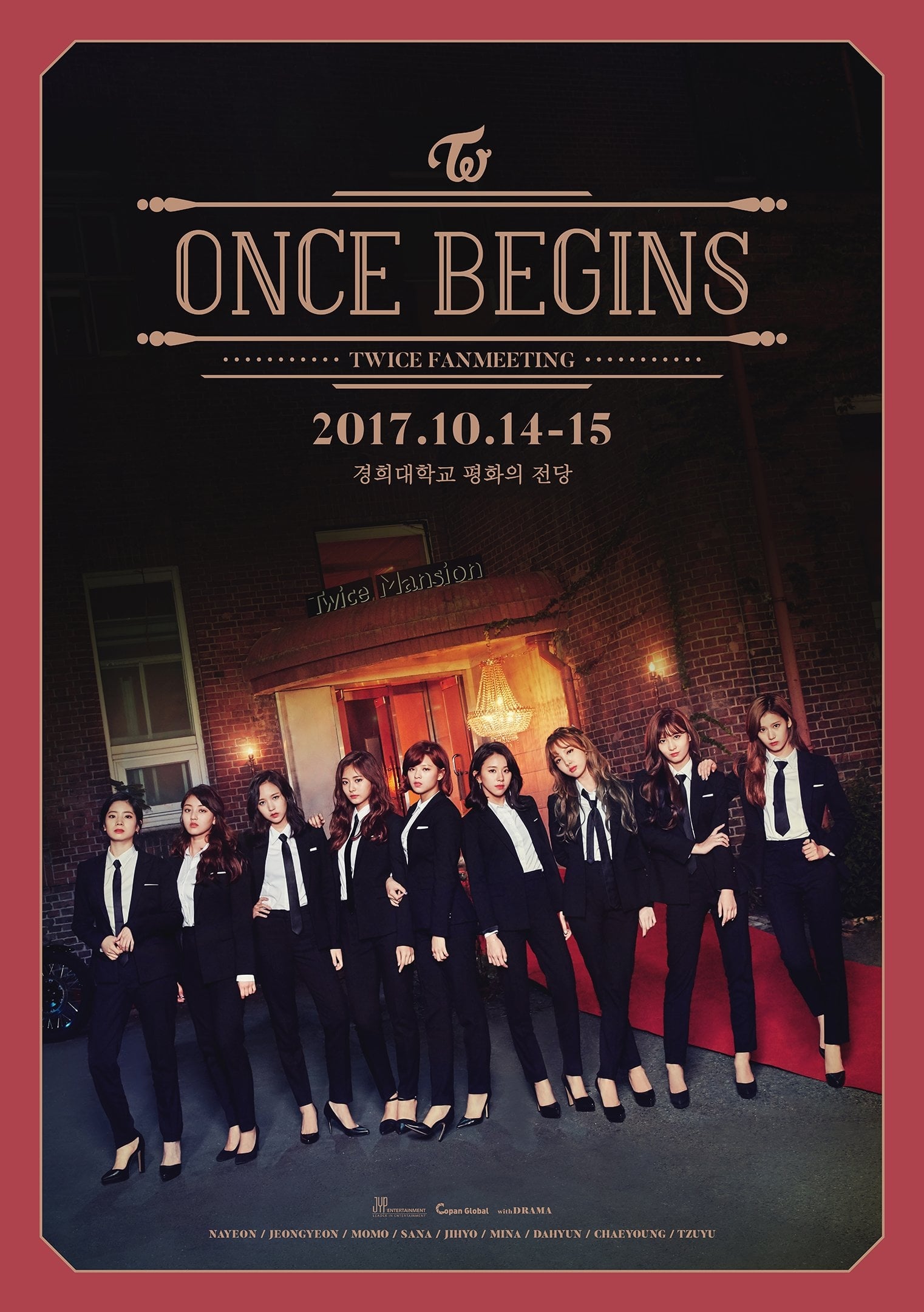 TWICE FANMEETING "ONCE BEGINS"
Twice's second anniversary fan meeting is called Once Begins. The introduction video of the fan meet was released by JYPE. Individual photos of members wearing their outfits from the music video were ...
TV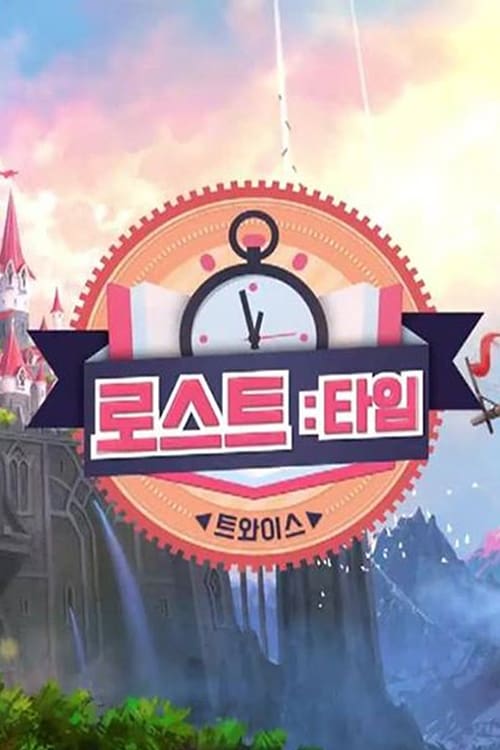 Twice – Lost:Time
The show, called 'Lost Time', has TWICE participating in fantastical missions to find the missing pieces of fairy tales and fables. Kwak Si Yang is taking on his first ever MC role for the show, actin...
TV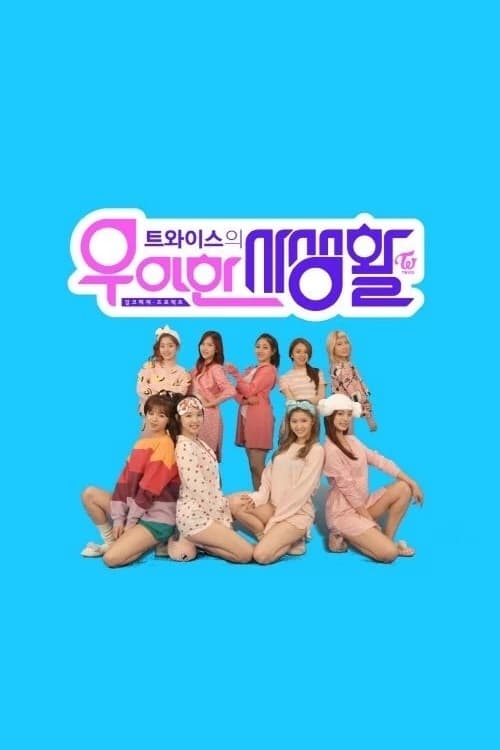 TWICE's Elegant Private Life
Twice's private life is its own reality show. The members will be filmed behind their backs. Twice members thought of different activities that would allow viewers to see their individual personality ...
TV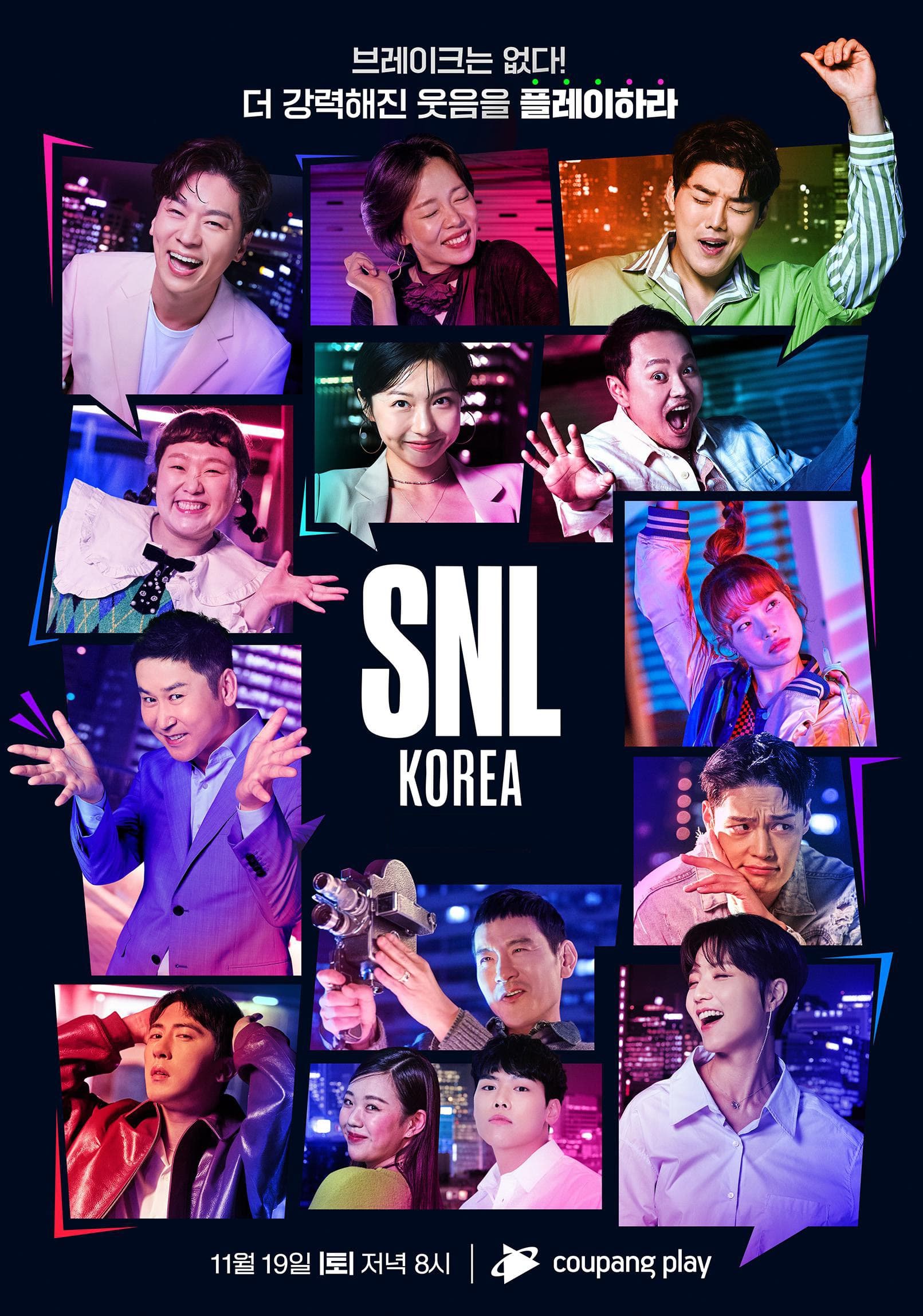 SNL Korea
There is a live sketch comedy and variety show in Korea. The show's comedy sketches parody contemporary culture and politics and are performed by a large and varying cast of repertory cast members.
TV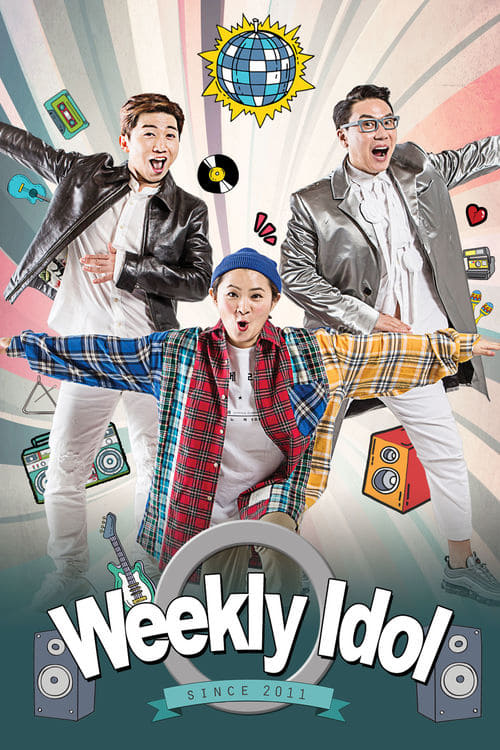 Weekly Idol
Weekly Idol is back with all new hosts. Cho Sae Ho, Hwang Kwang Hee and Nam Chang Hee are sticking together as a new unit group for Weekly Idol, a.k.a CKN Trio, to turn the idol world upside down! Get...
TV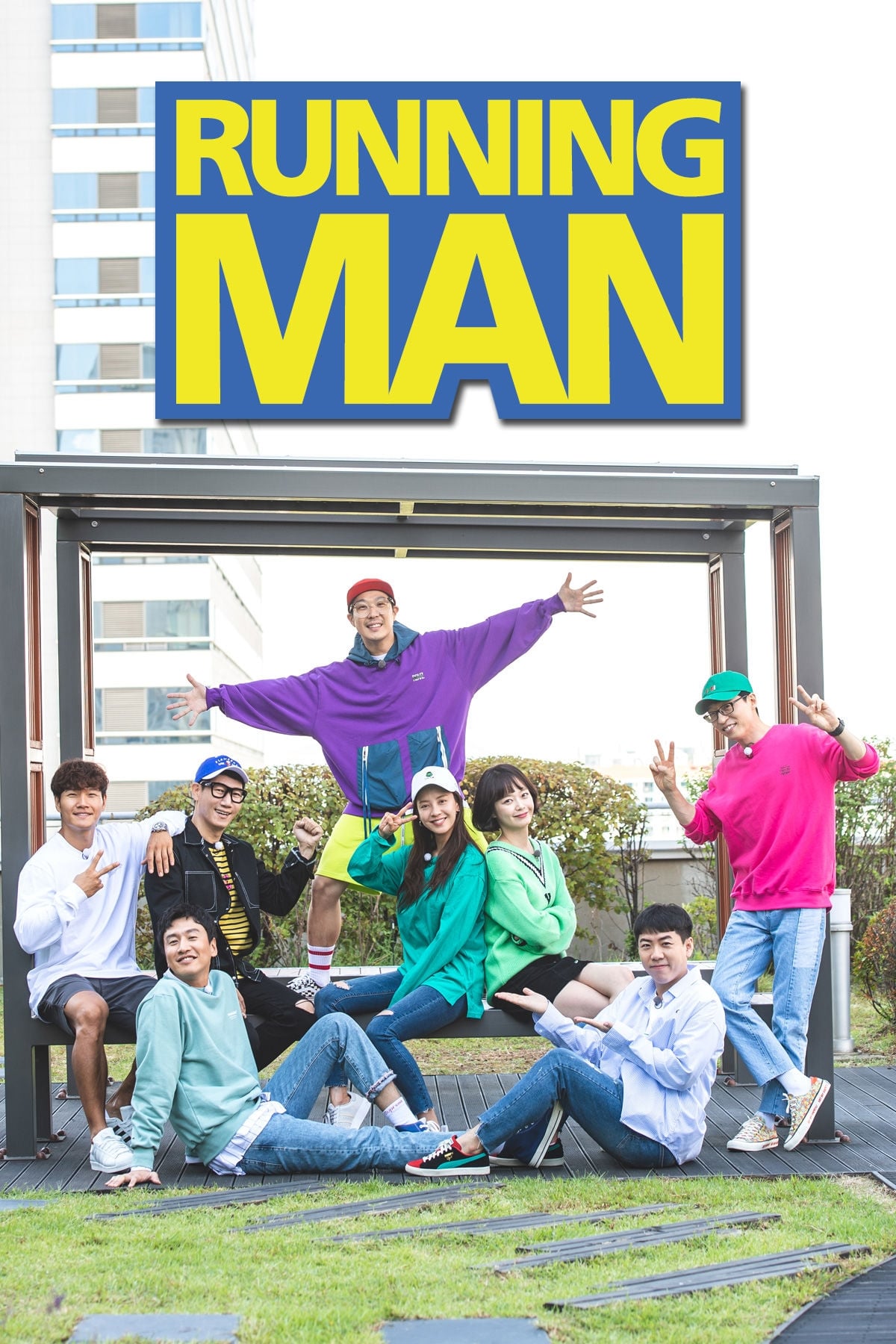 Running Man
Variety entertainment is gradually disappearing. It has been in charge of Sunday evenings for over a decade. Many stars and members play games together. Going around several places is what it is chara...
TV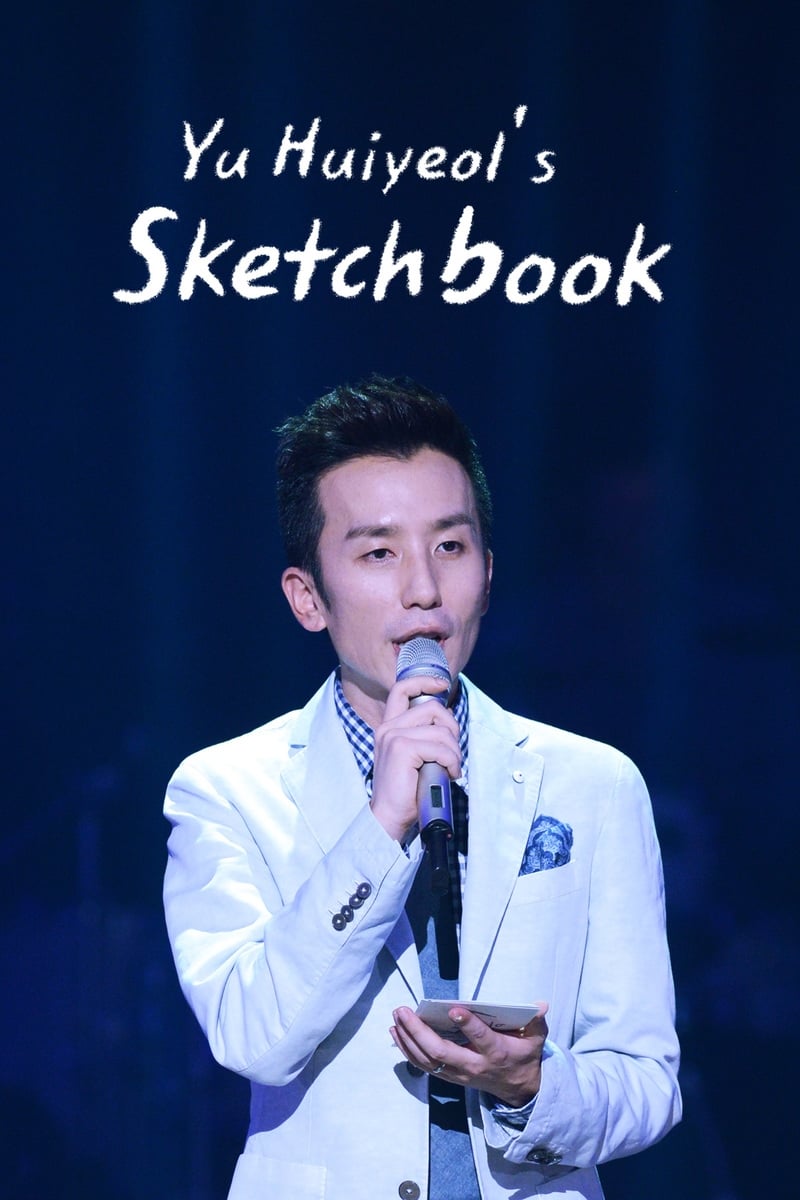 You Hee-yeol's Sketchbook
You Hee-yeol's Sketchbook is a live music show and a talk show. You Hee-yeol, also known as Toy, is the host of this program. Since April 24, 2009, this program has aired.
TV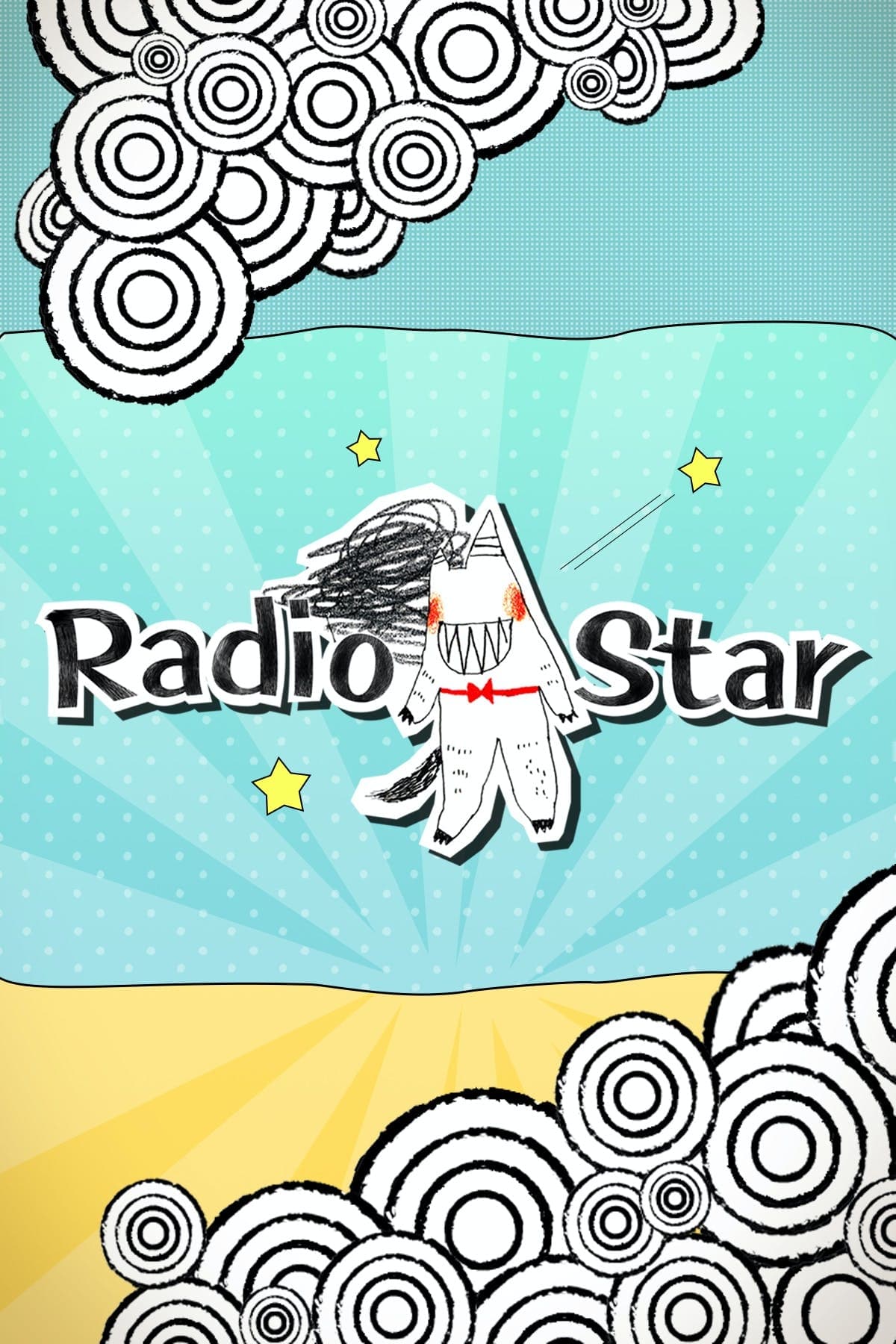 Radio Star
The guests and hosts of the South Korean music talk show "Radio Star" talk openly about their lives, their pasts and their work. Munhwa Broadcasting Corporation's "Golden Fishery" programming block in...