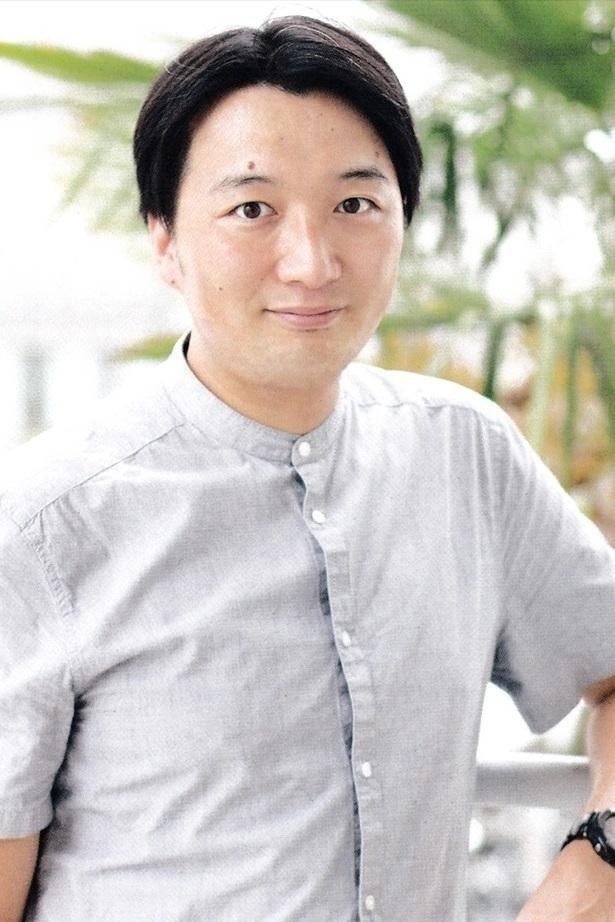 Kyouhei Yamaguchi
Known For: Directing · Birthday: 1981-01-02 (40 years old) · Gender: Male · Place of Birth: Japan
Also Known As: Kyohei Yamaguchi · 山口恭平 · Yamaguchi Kyōhei
Biography
TV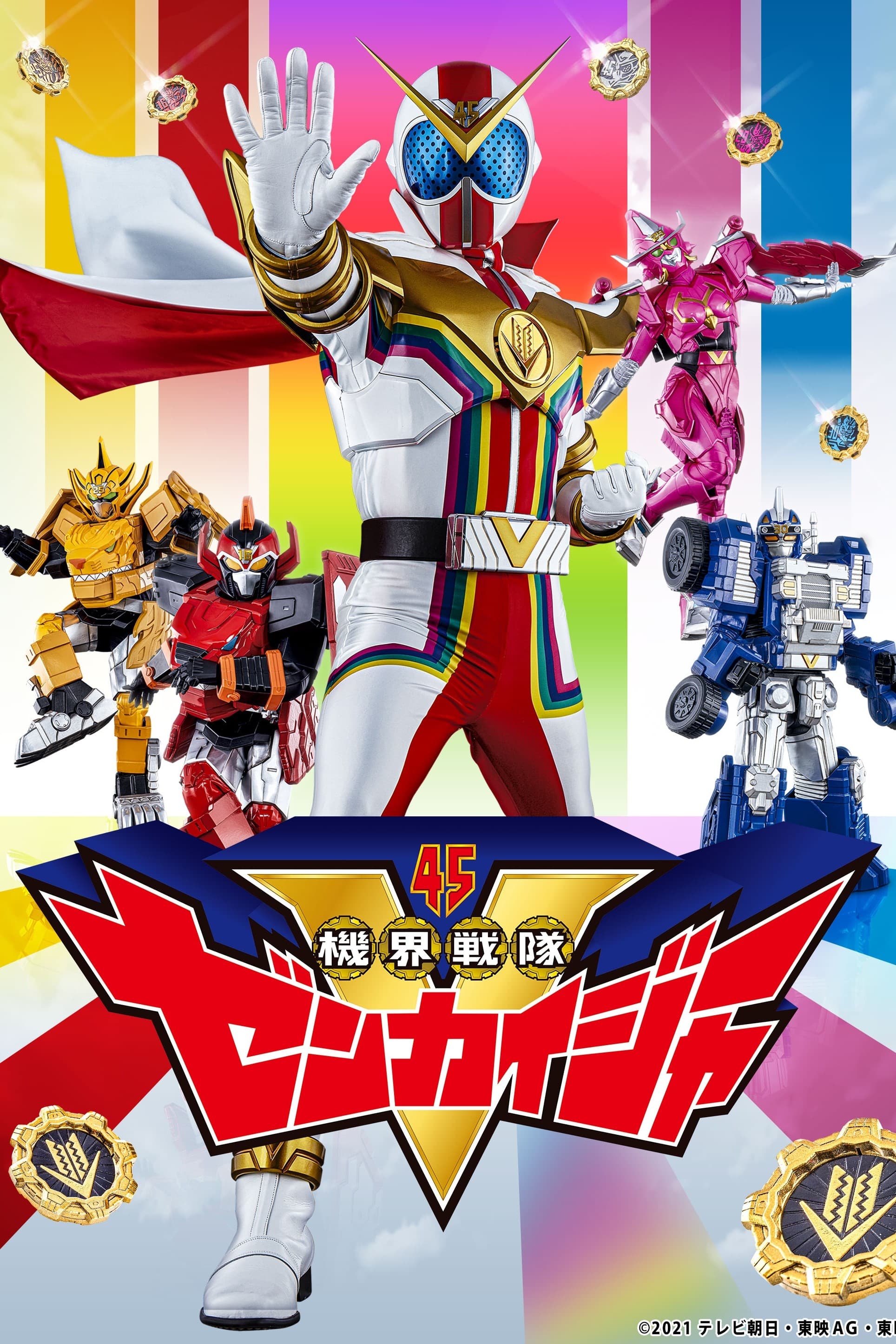 Kikai Sentai Zenkaiger
When an all-powerful enemy appears to destroy all parallel worlds, a hero with the spirit of all Super Sentai will rise to fight back. He joined forces with four robots with the spirit of Super Sentai...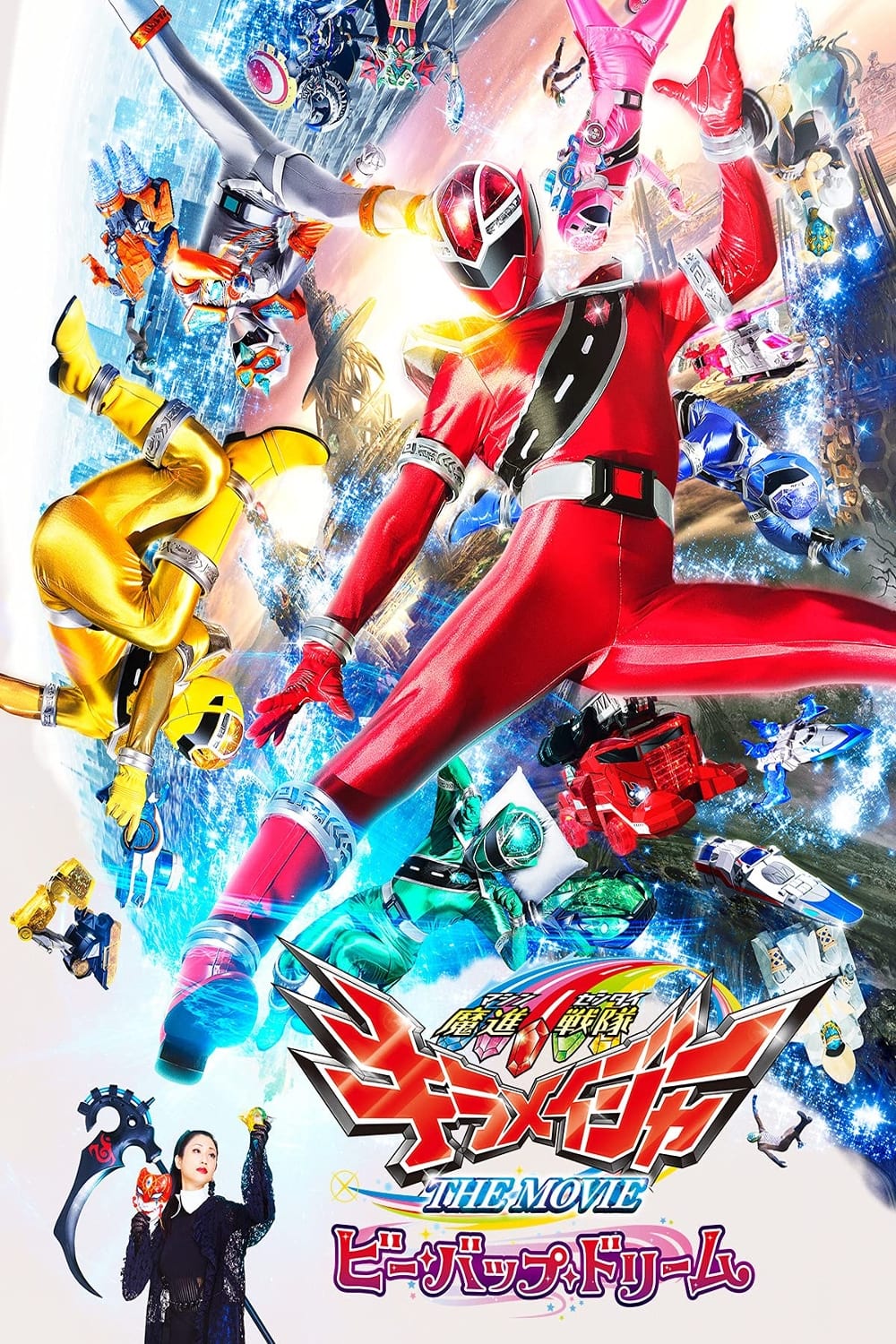 Mashin Sentai Kiramager: Bebop Dream
The witch Minjo controls dreams. The heroes feel like falling off a building, swimming with a giant gold fish, being shot by a gun, and having a shaved ice maker over their head. Will the Kiramagers b...
TV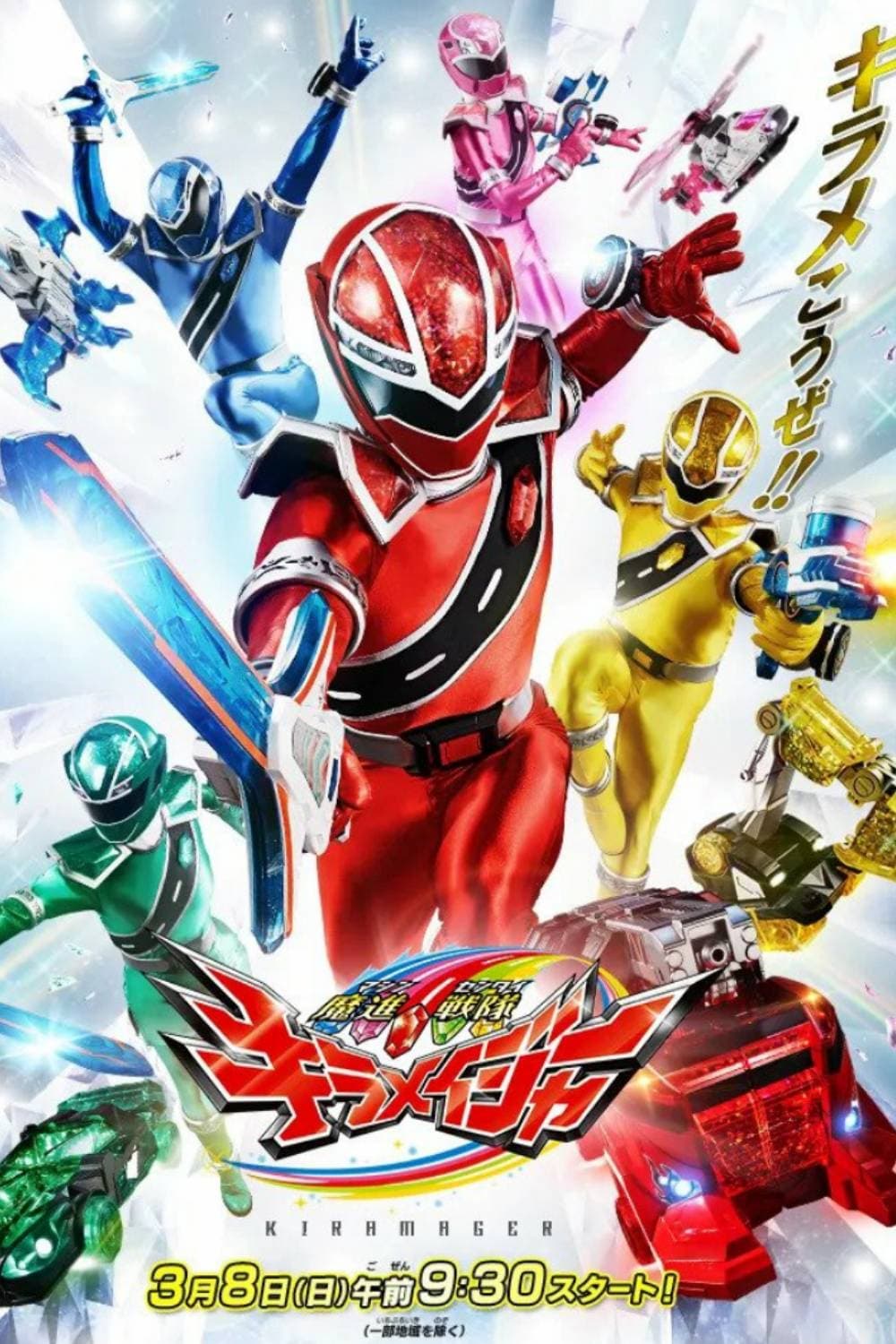 Mashin Sentai Kiramager
A princess from the Land of Jewels comes to Earth with the Kirama Stones to find individuals with strong "shining spirits" known as Kiramental to become the Kiramagers and fight the Yodon, an imperial...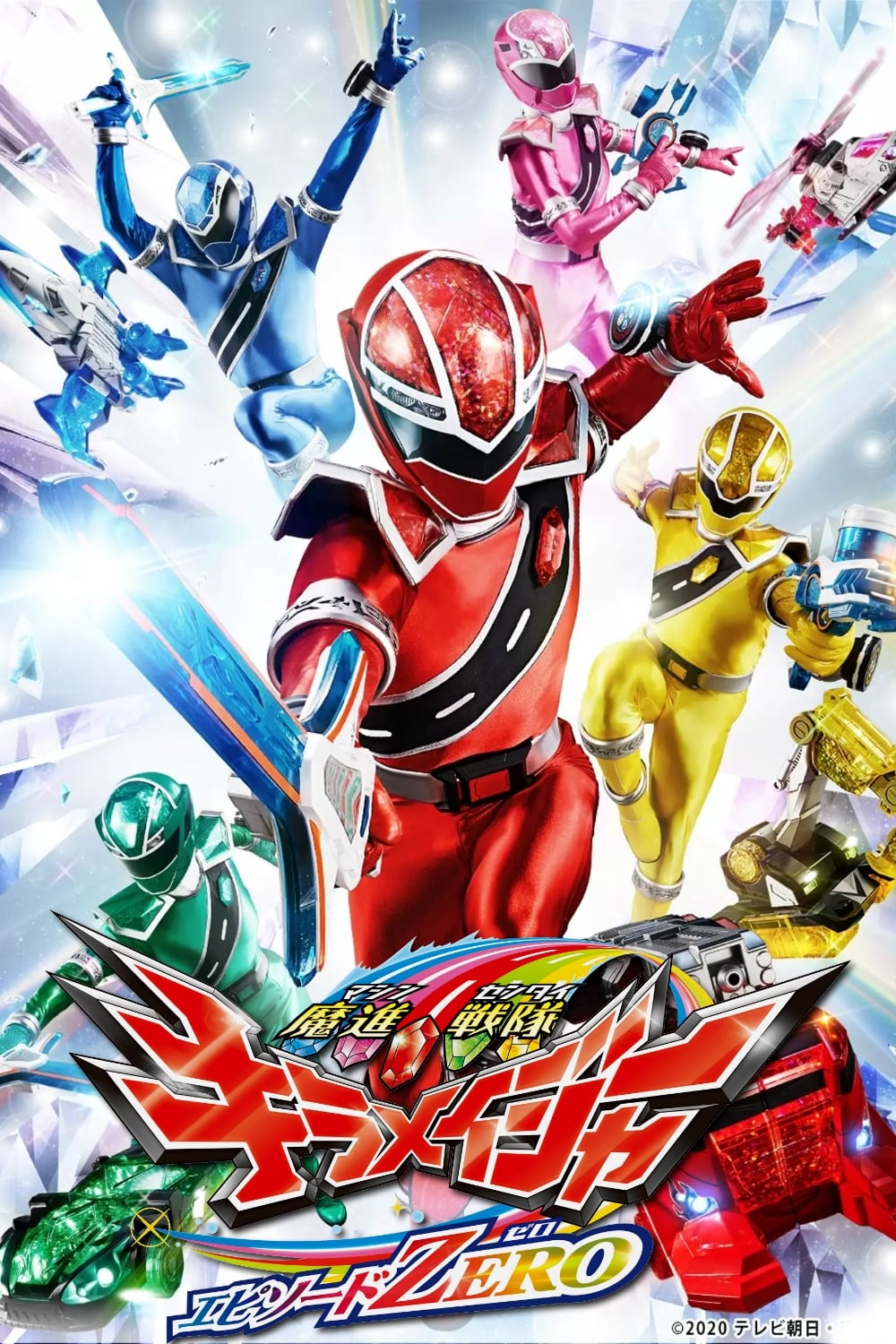 Mashin Sentai Kiramager: Episode ZERO
In Mashin Sentai Kiramager: Episode ZERO, a princess from the land of jewelry and Kirama Stones comes to Earth in search of people with a "shining spirit" called Kiramental, a source of outstanding ch...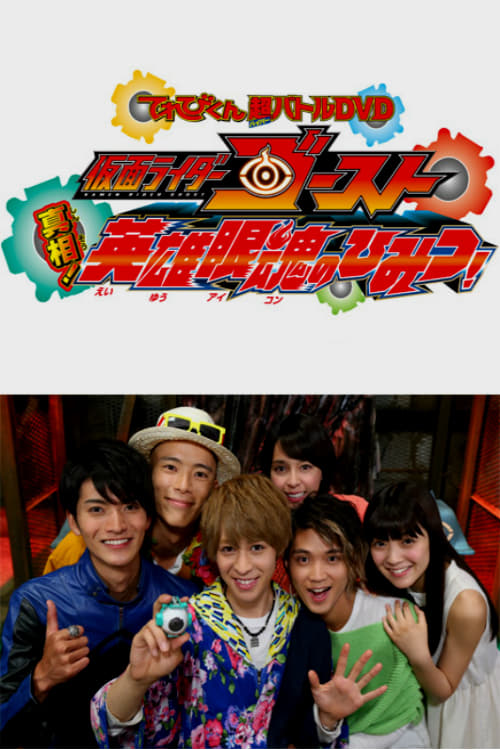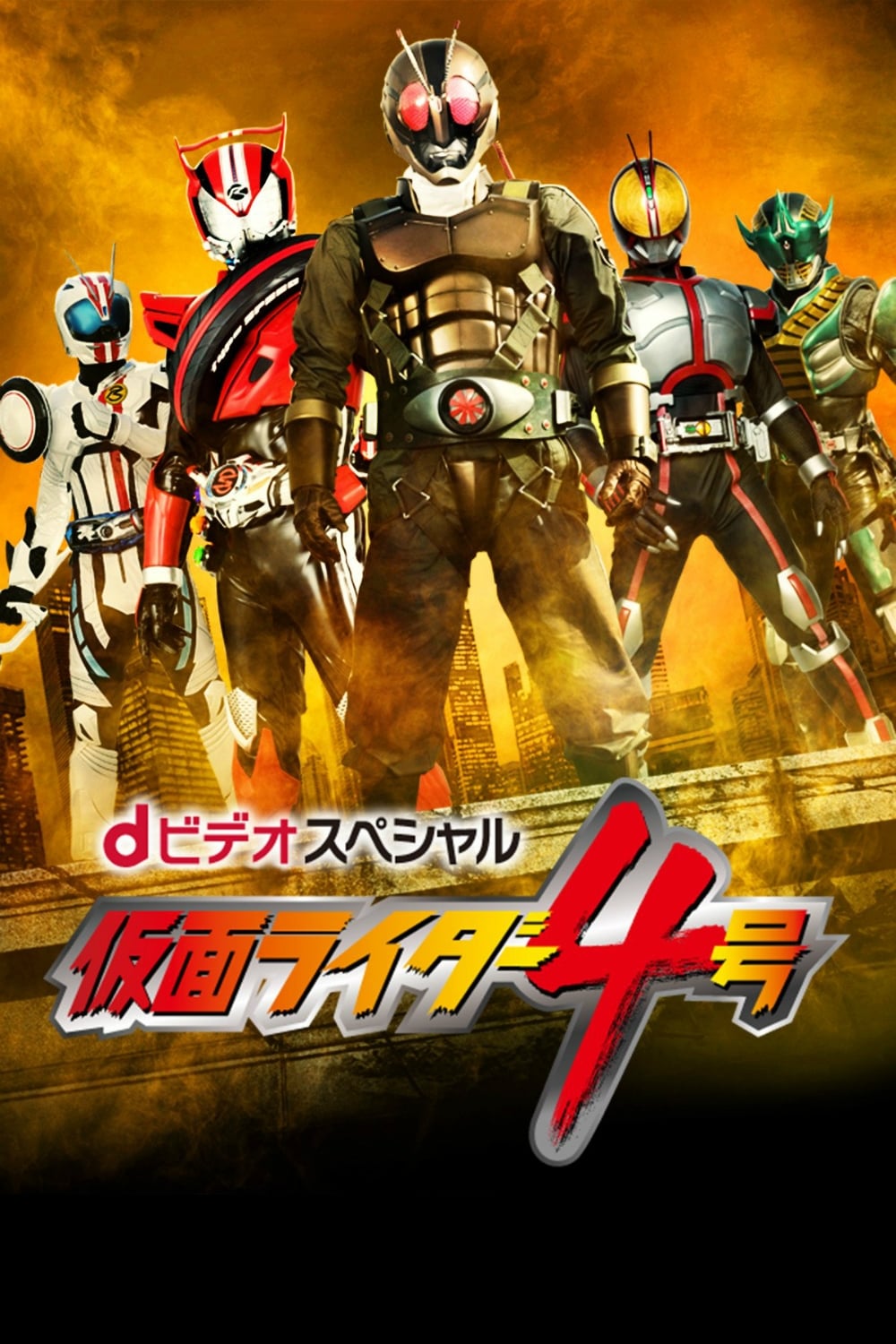 Kamen Rider 4
Kamen Rider 4 is a web series which was released as an accompanying special to the film Super Hero Taisen GP: Kamen Rider 3. It introduced a new rider, Kamen Rider 4, who is the fourth Kamen Rider cyb...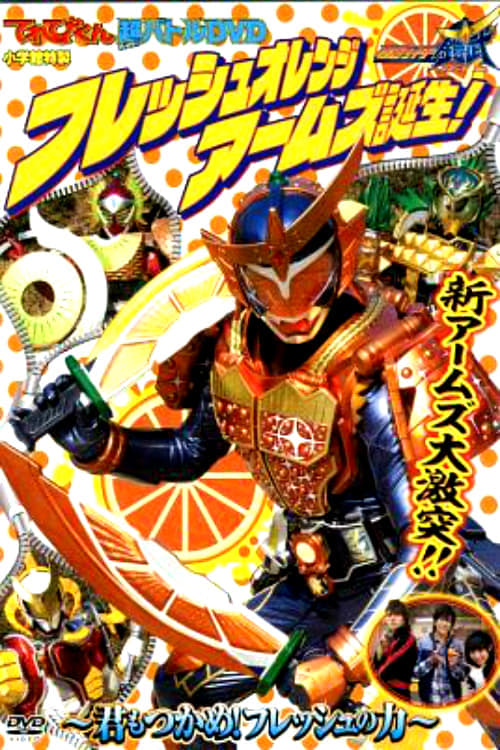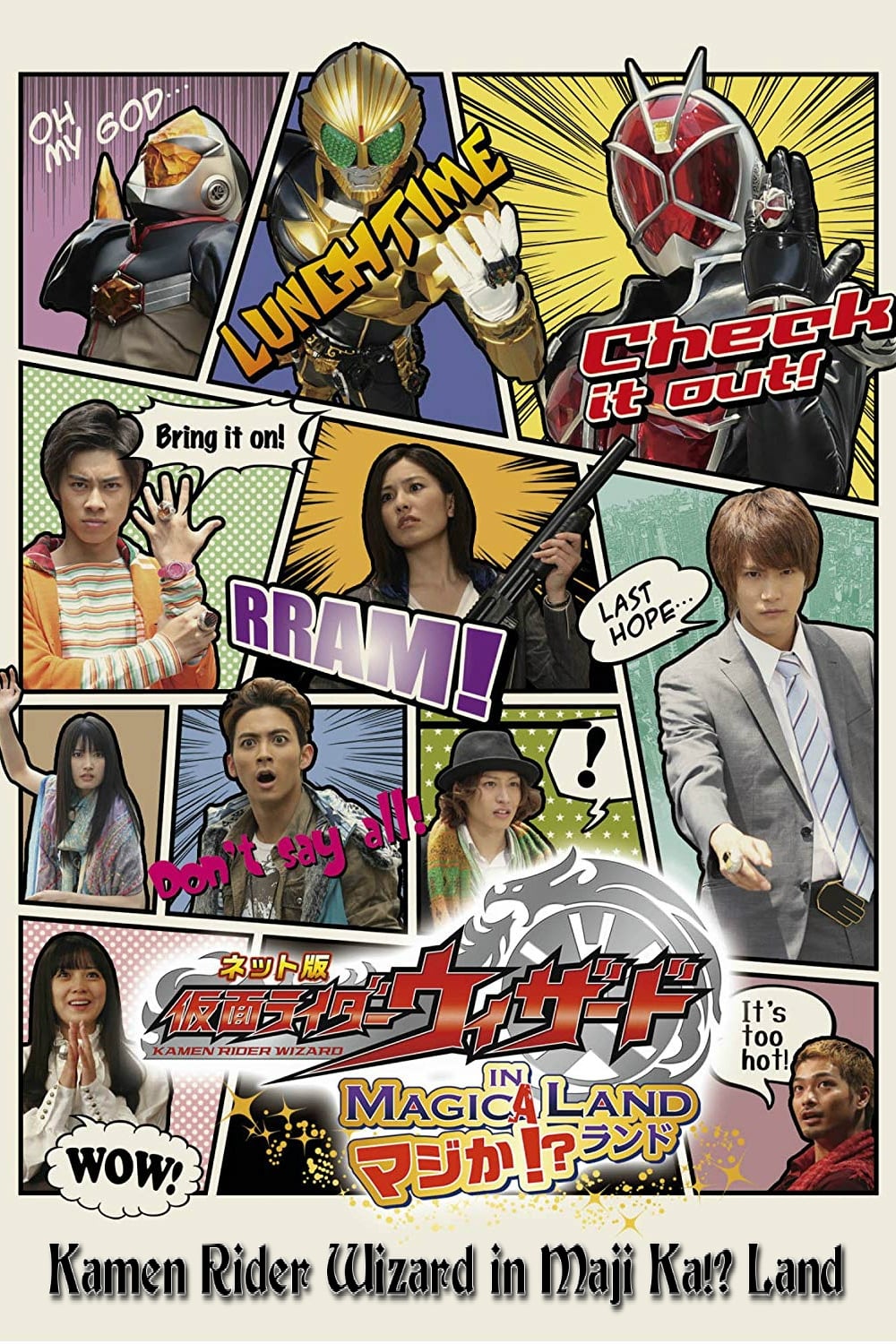 Kamen Rider Wizard in Magica!? Land
To promote the film "Kamen Rider Wizard in Magic Land", Toei released a series of online webisodes, featuring several unbelievable stories. The Kamen Rider Cops films feature past Kamen Riders as part...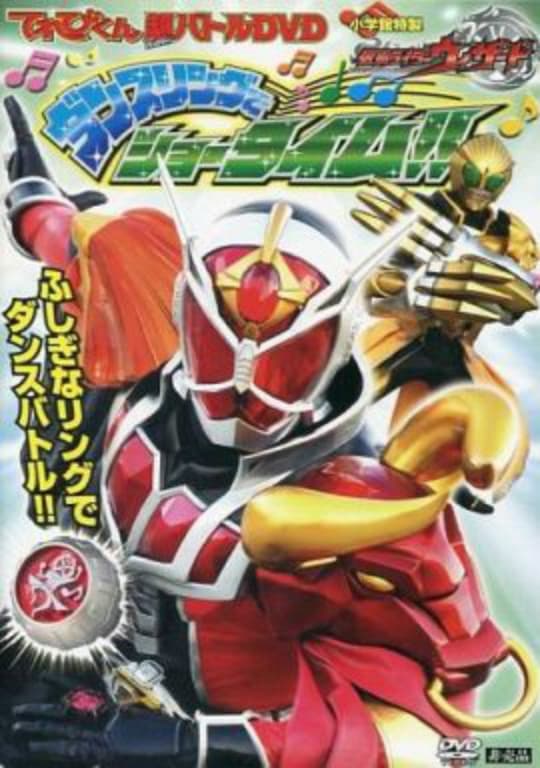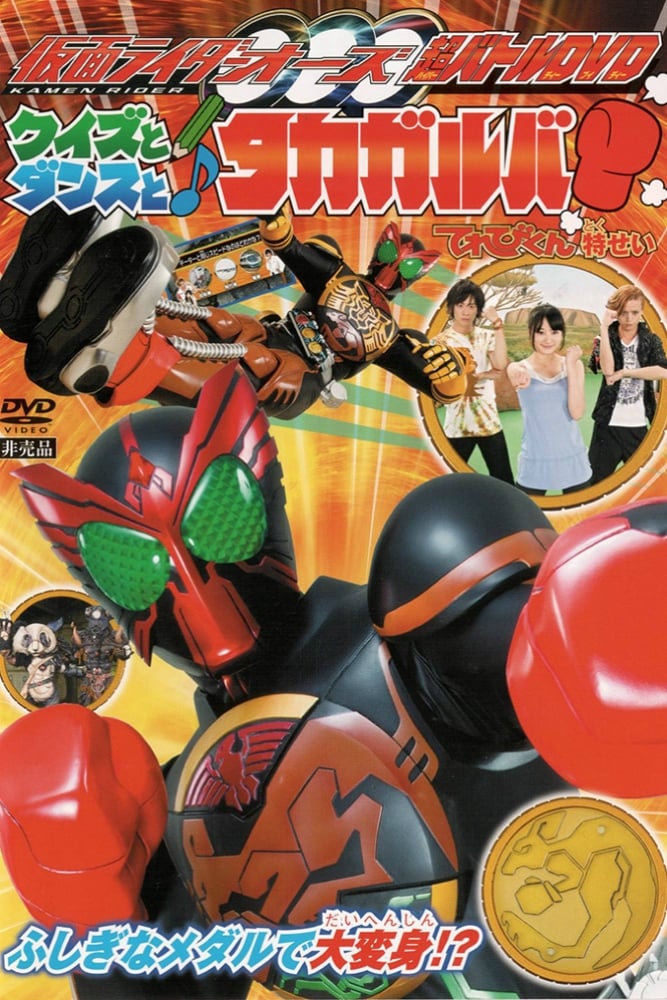 Kamen Rider OOO: Quiz, Dance, and Takagarooba!?
This Hyper Battle Video features the Kangaroo Medal, which is used by Kamen Rider OOO to transform either his arms or legs to have kangaroo-themed powers, resulting in the "Takagaruba" and "Takatoraga...