Discover Movies and TV shows that fit You with our Mobile Application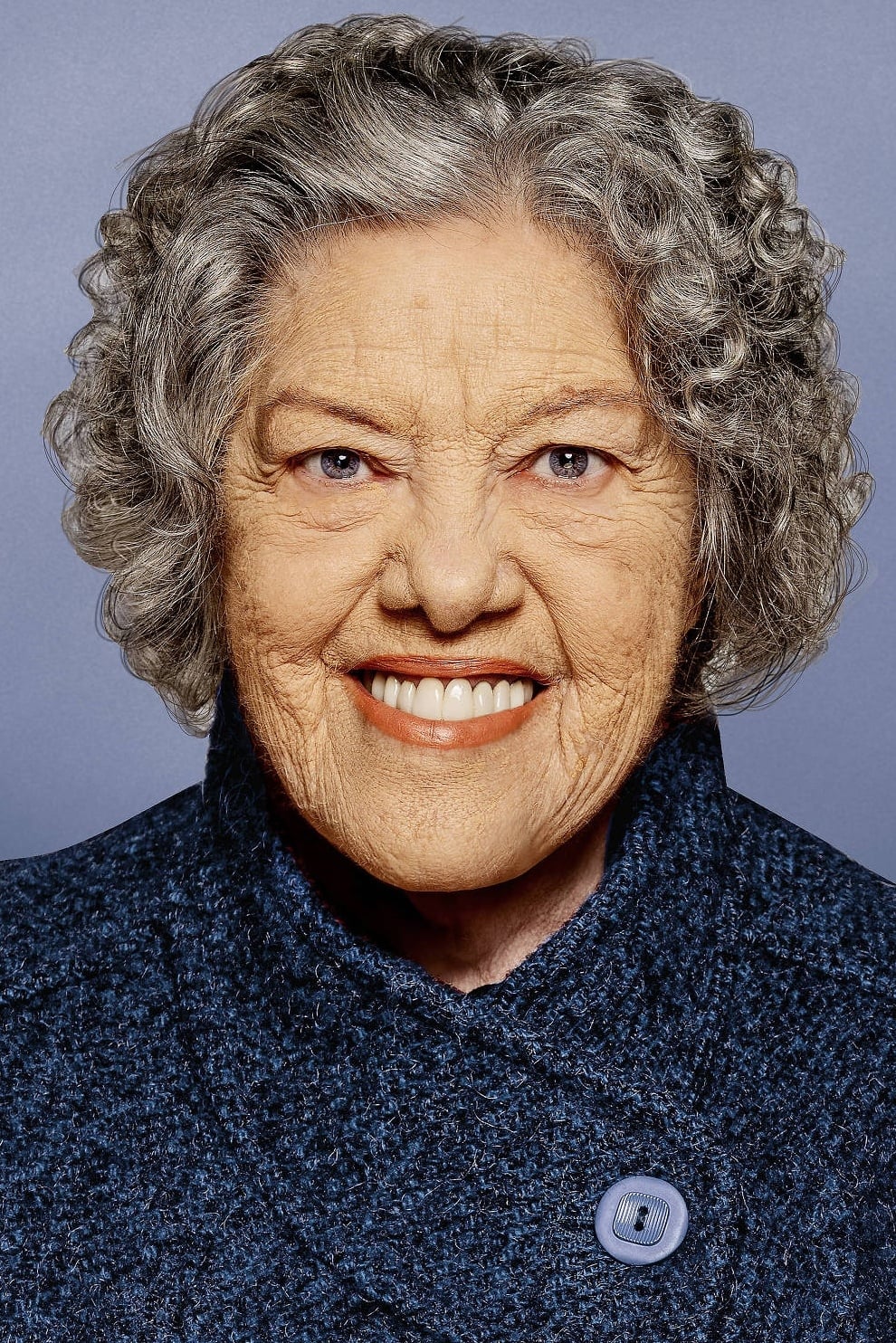 Biography
Neusa Maria Faro (born February 18, 1945 in Sorocaba) is a Brazilian actress and dubber.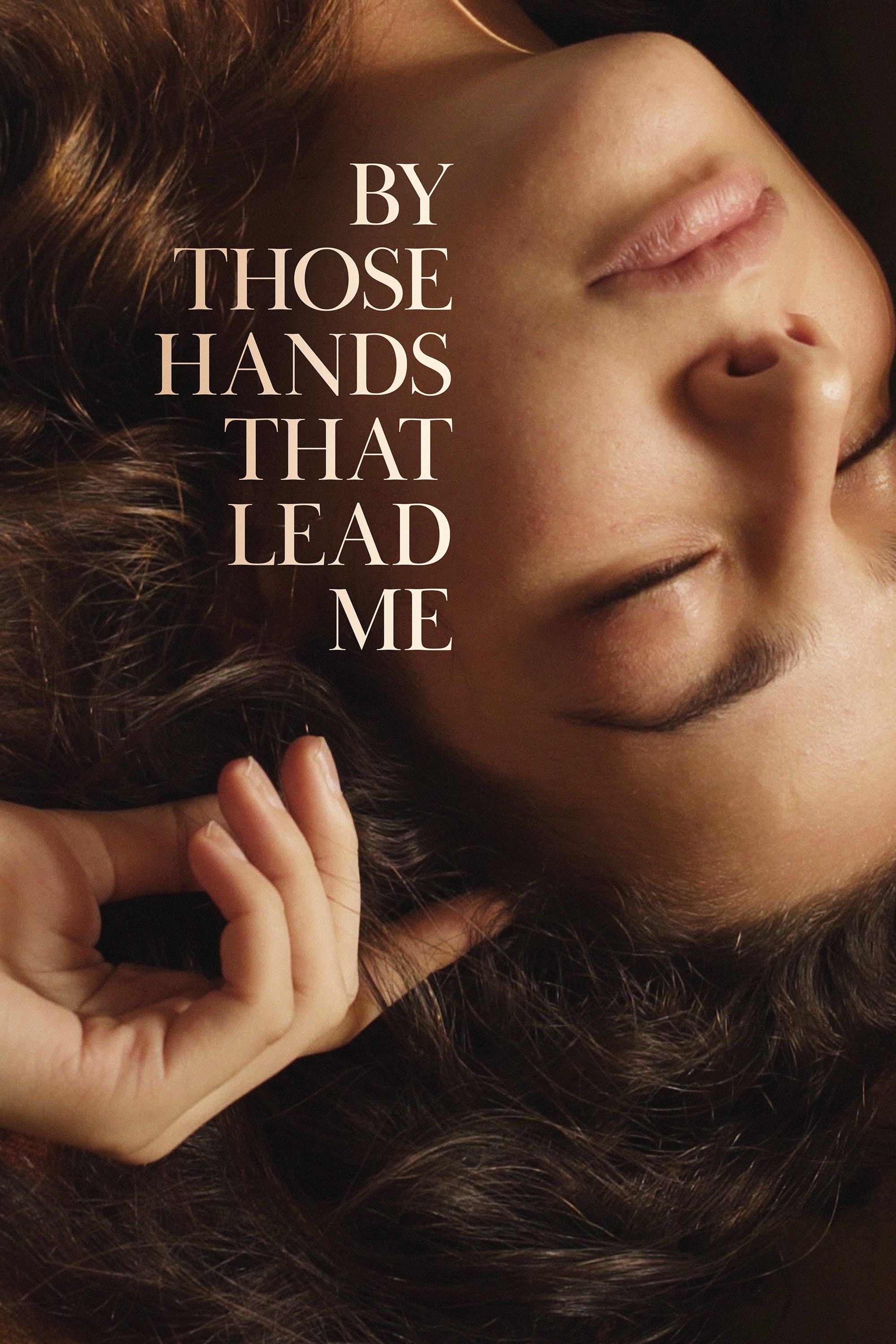 By Those Hands That Lead Me
By Those Hands that Lead Me tells the tale of Amora's (Fernanda Marques) life: An orphan girl, who dreams of being a photographer. At 22, while working in a library with her friend Fran (Bruno Suzano)...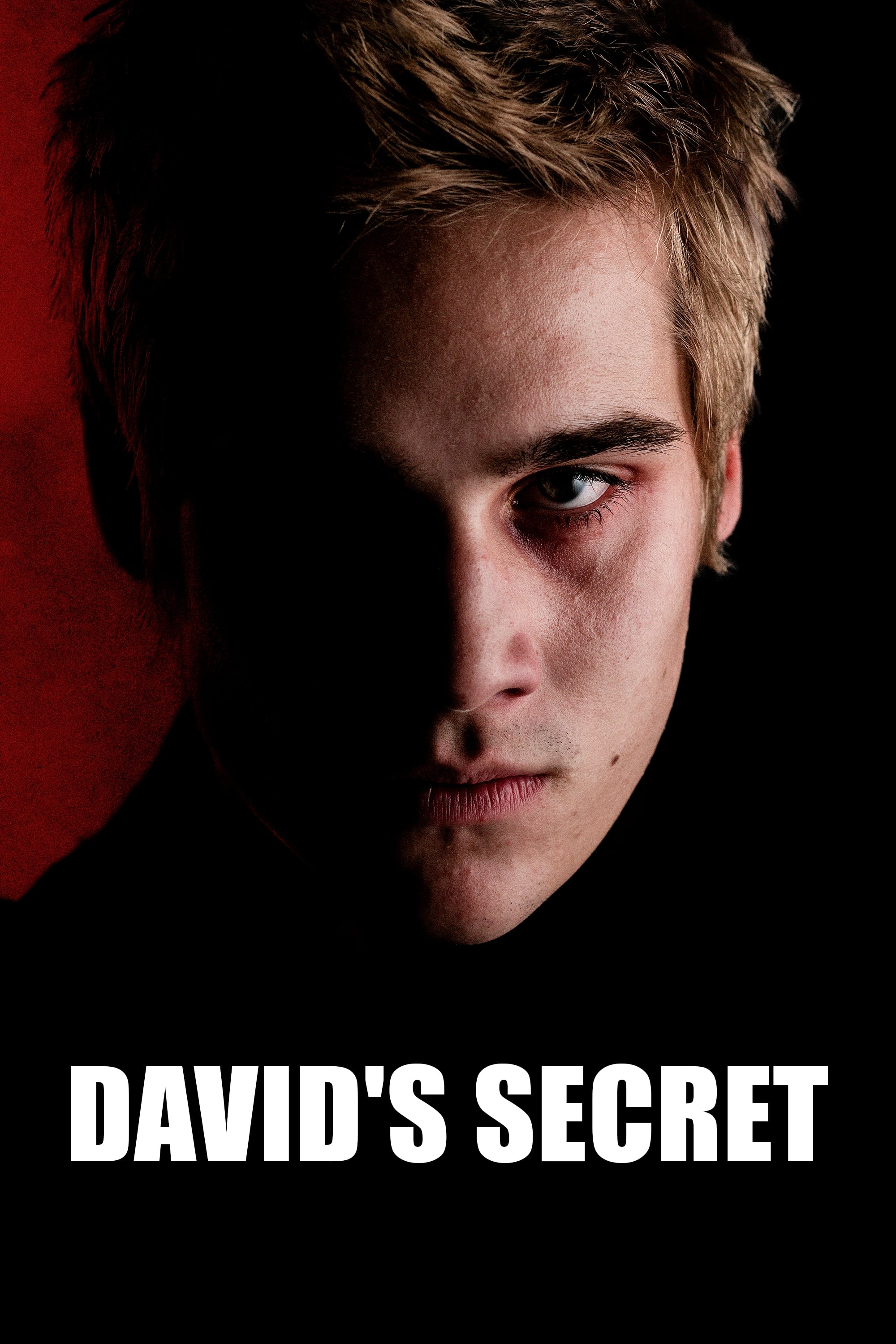 My Dead Ones
Behind the looks of a shy film student, David hides an obscure past that is about to be revealed. Figures strange to his routine appear in his life, and awaken feelings that transform him into a seria...
TV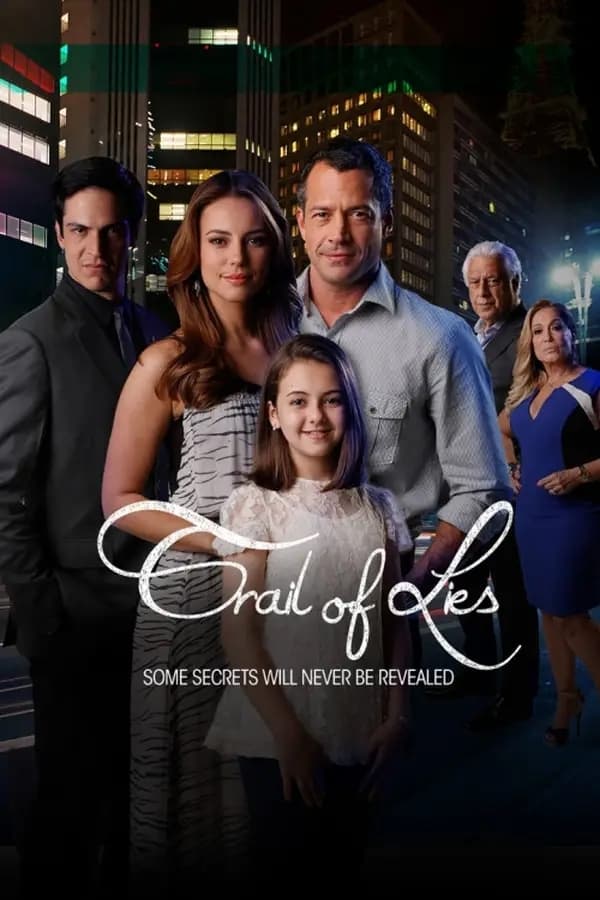 Trail of Lies
Trail of Lies is a story of love and ambition centered on Paloma (Paolla Oliveira), who lives in conflict with her family. Secretly adopted, she learns the truth from her conniving brother Félix (Mate...
TV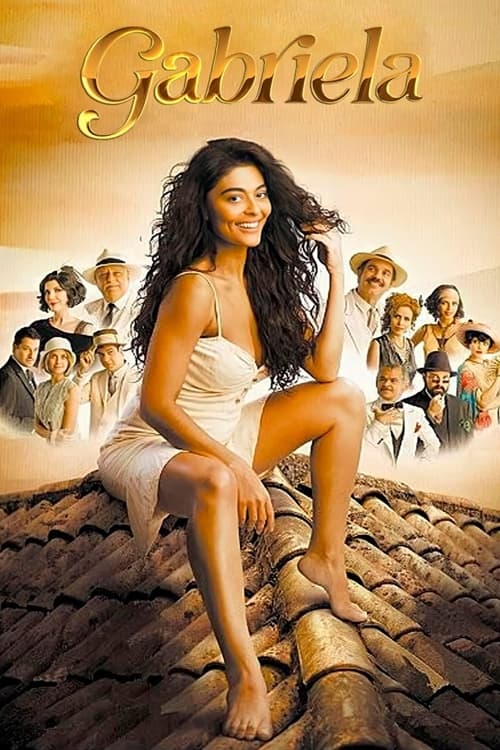 Gabriela
Naïve and provocative Gabriela is a raggedy migrant worker who arrives in town to mesmerize all with her playful and simple, yet raw sensuality. Set in 1925, the story unravels in Ilhéus, a quiet nort...
TV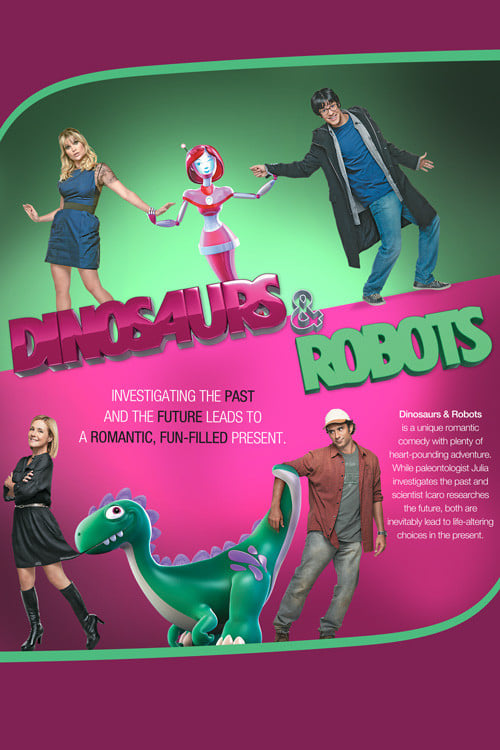 Dinossaurs & Robots
An innovative telenovela set against the backdrop of the discovery of ancient fossils by a top paleontologist and the invention of futuristic robots by a brilliant scientist.
TV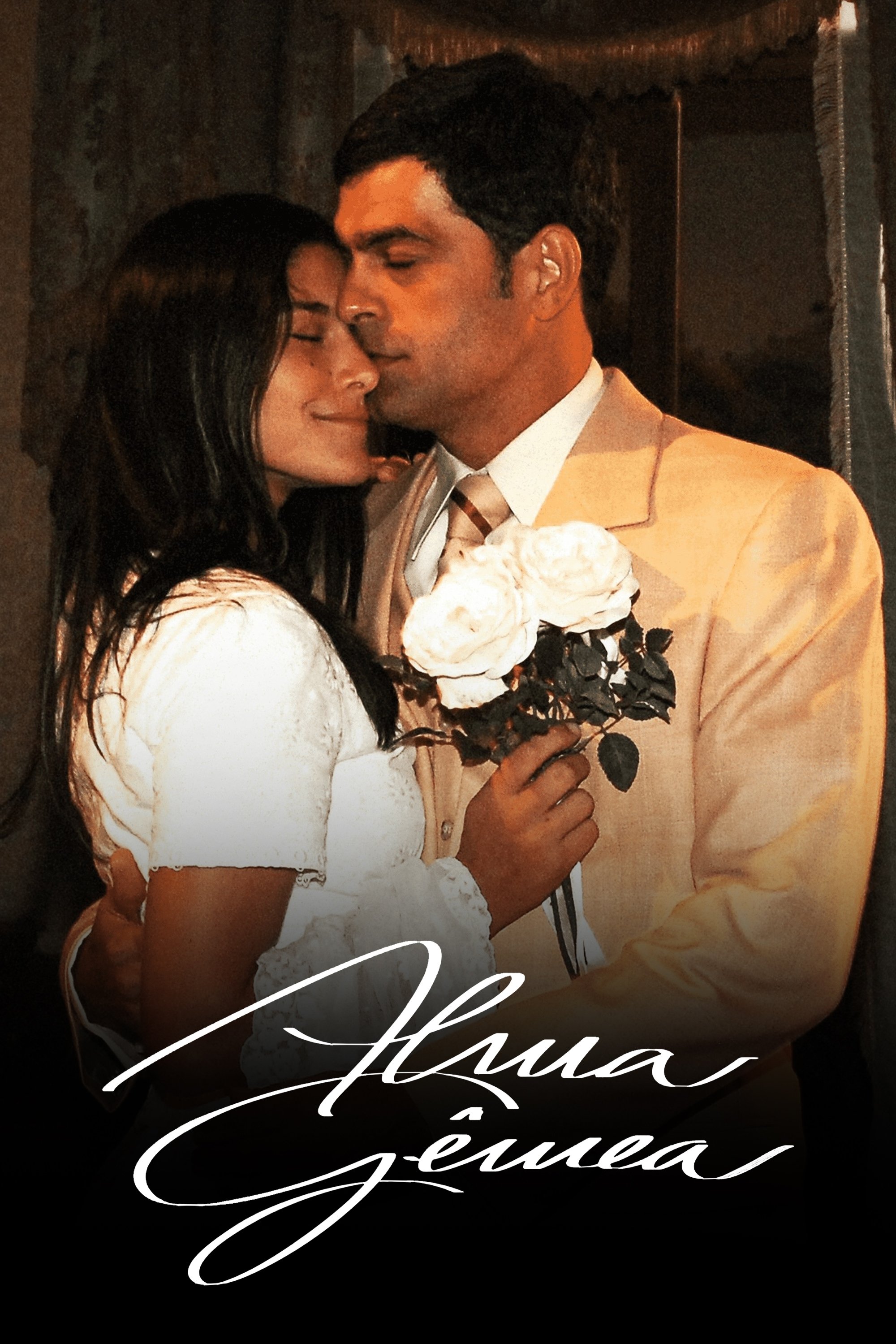 Alma Gêmea
Alma Gêmea is a Brazilian telenovela that produced and broadcast by Rede Globo in 2005 and 2006. It was written by Walcyr Carrasco and directed by Jorge Fernando. Although the actors speak Portuguese,...