 Biography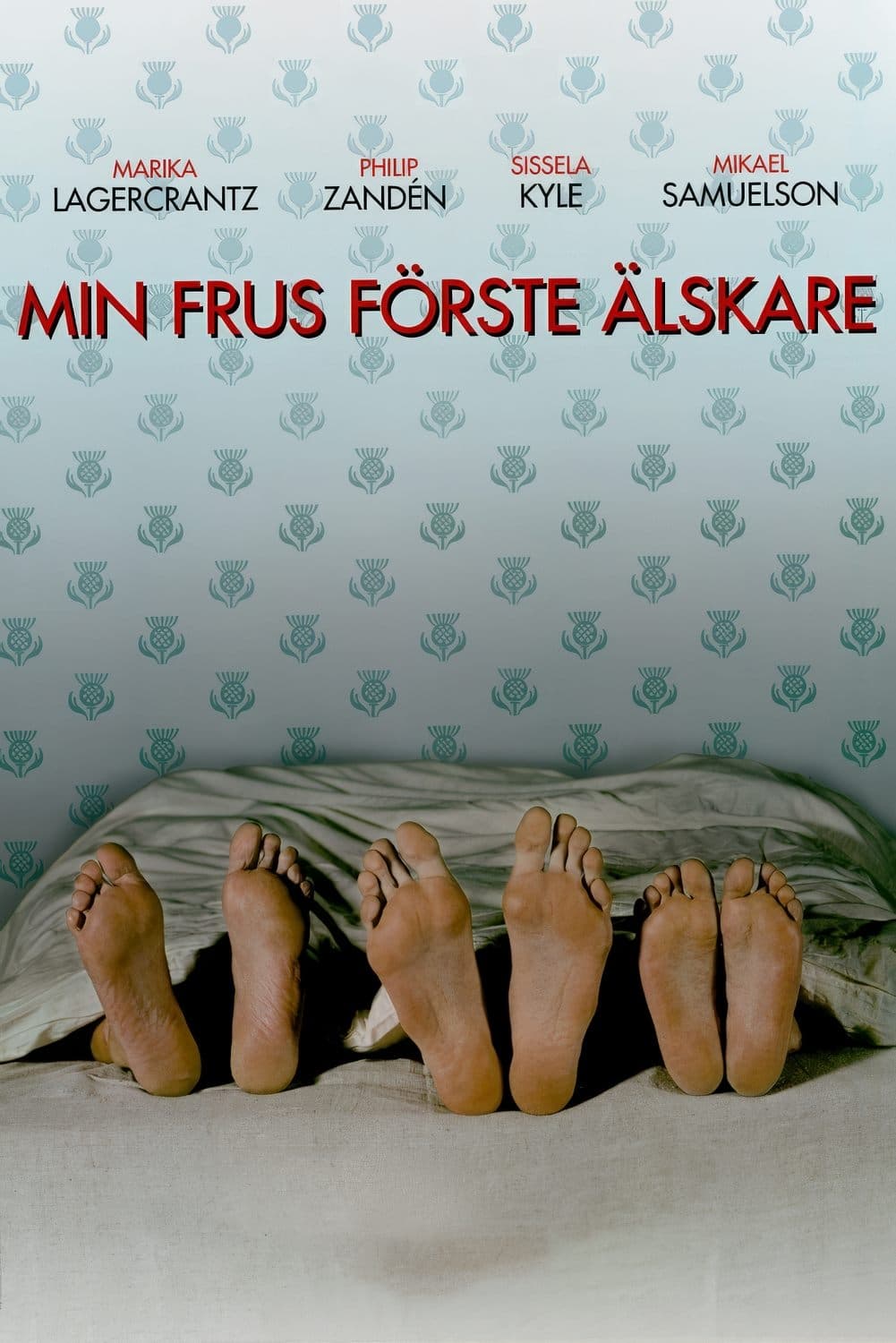 Min frus förste älskare
"My Wife's First Love" is about a middle-aged couple who have been married for 25 years and are suddenly reminded of their previous life. Magnus met his old beau Robert while he was planning a reunion...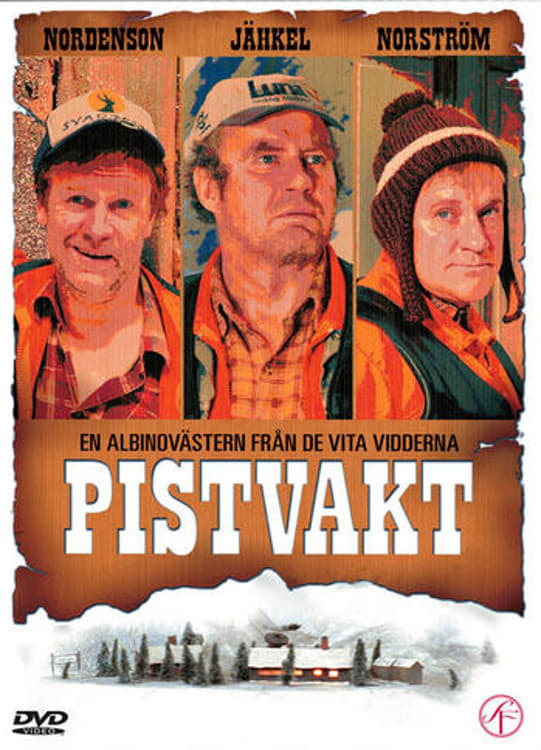 Pistvakt
The brothers are working as guards in the black piste. The piste guard's mother will be invited to a wedding trip by the resort manager after the death of their father. Jan-E prepares for a new life a...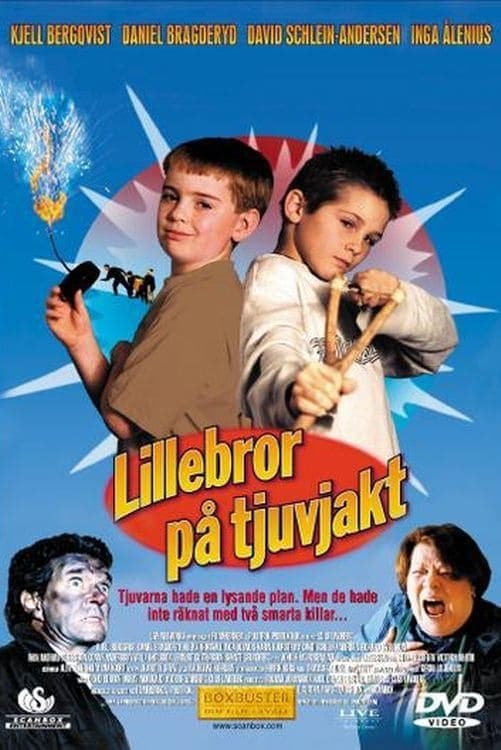 Don't Cry Wolf
In an idyllic Stockholm suburb, 11-year-old Lillebror Ström lives with his mum, dad, sister and grandma. When Alex, his sister, introduces her new boyfriend to the family, only Lillebror and his best ...
TV Julens hjältar
Julens hjältar ("The Heroes of Christmas") was the Sveriges Television's Christmas calendar in 1999.
The White Lioness
In Cape Town, a police inspector named September color discovers that a hired murderer is in talks with a right-wing organization. Inspector Wallander assigned the case to the real estate agent. Start...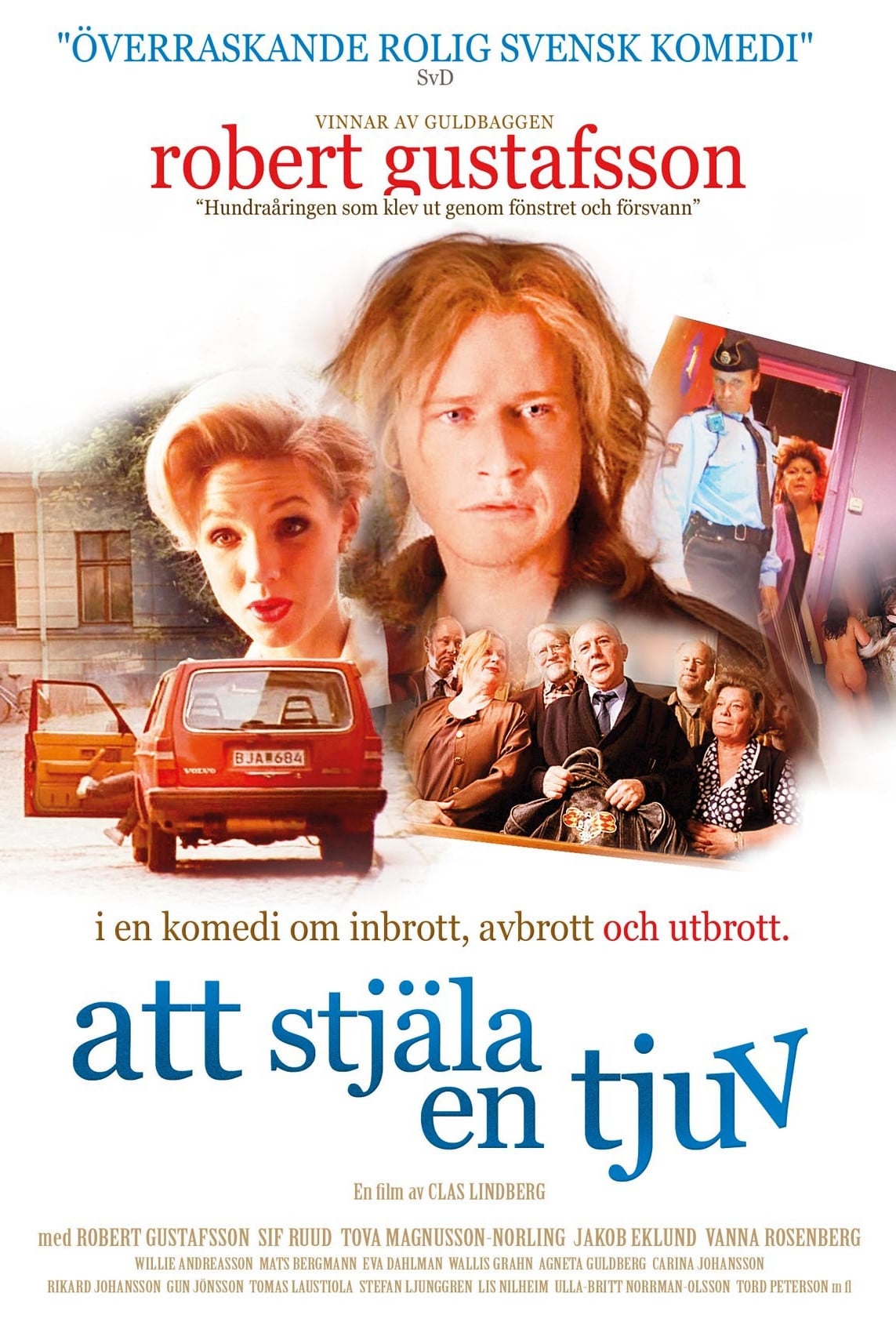 Att stjäla en tjuv
Roger is a failed petty criminal living in Stockholm who falls in love with the cute Susanna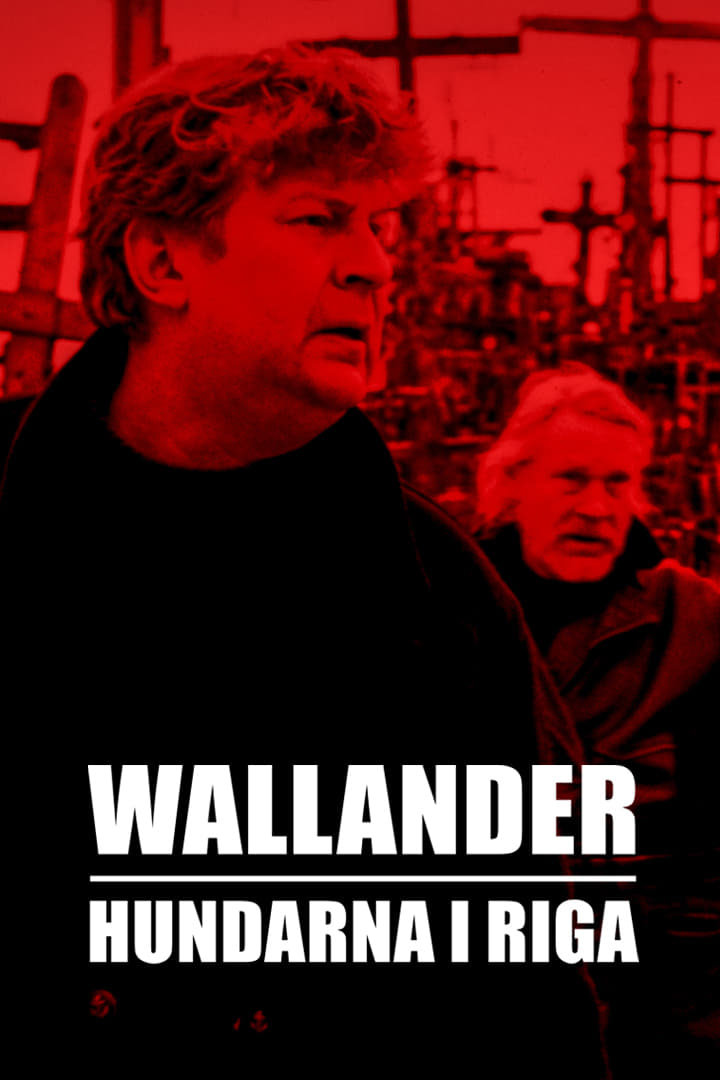 The Dogs of Riga
A boat is in the water. Two men are dead. Kurt Wallander is assigned to the case. The men are identified by the police. When one of their officers goes to Sweden to help, he is murdered in his home co...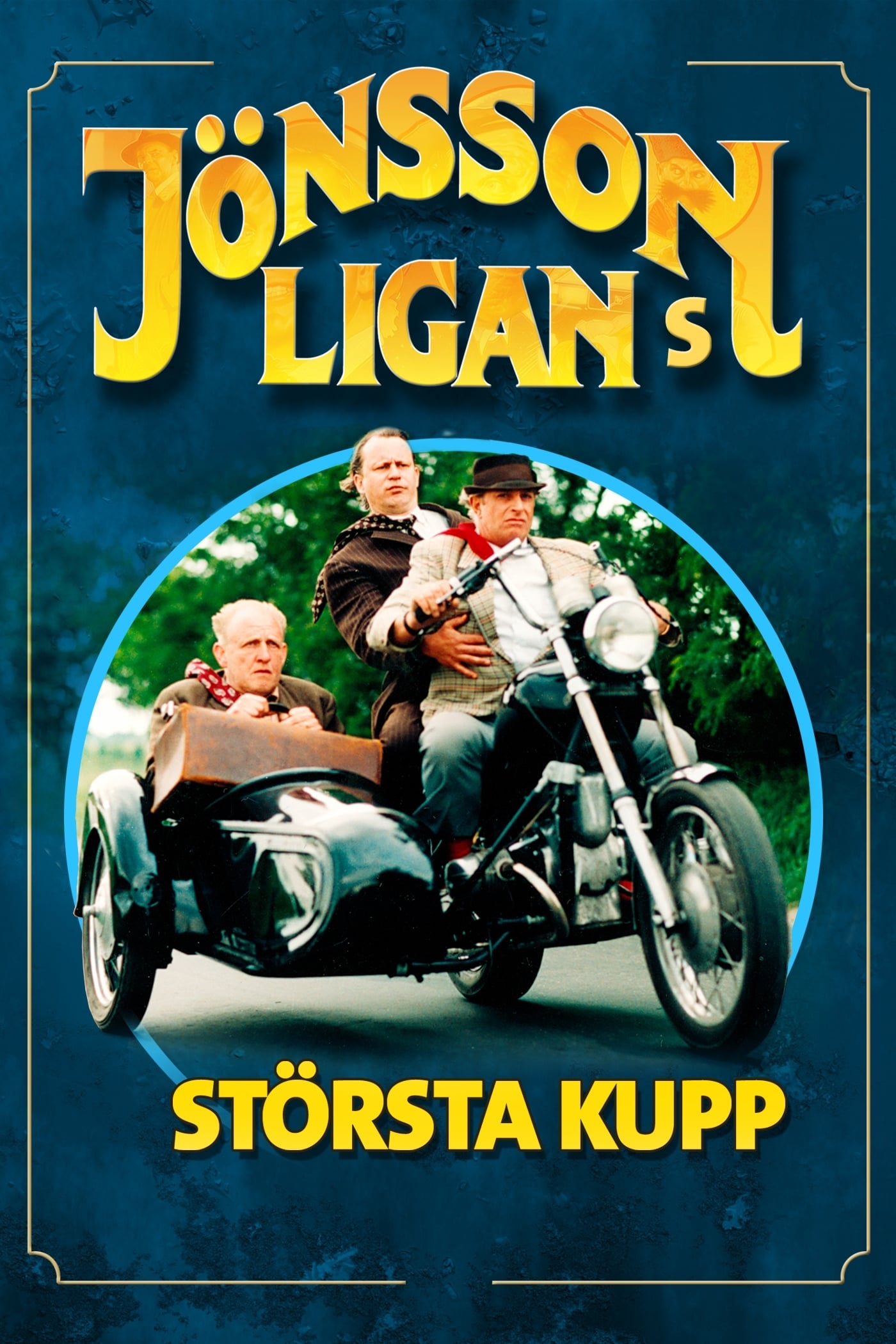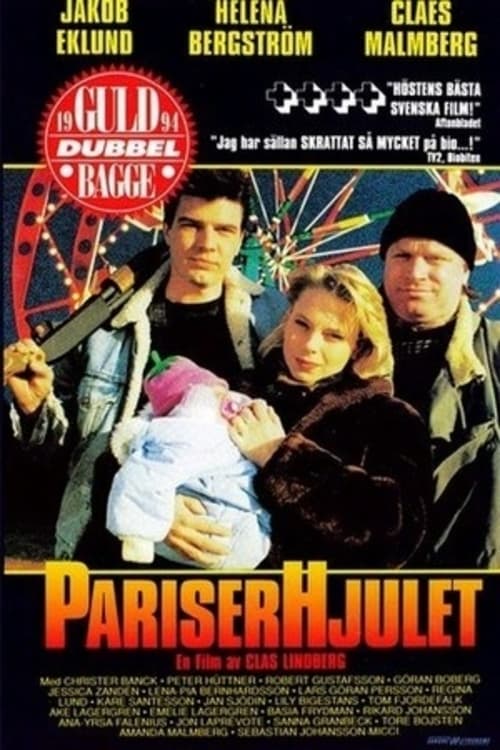 Pariserhjulet
Their dream of happiness and the perfect caper became a dizzying adventure, full of excitement, humor, passion and great adventure.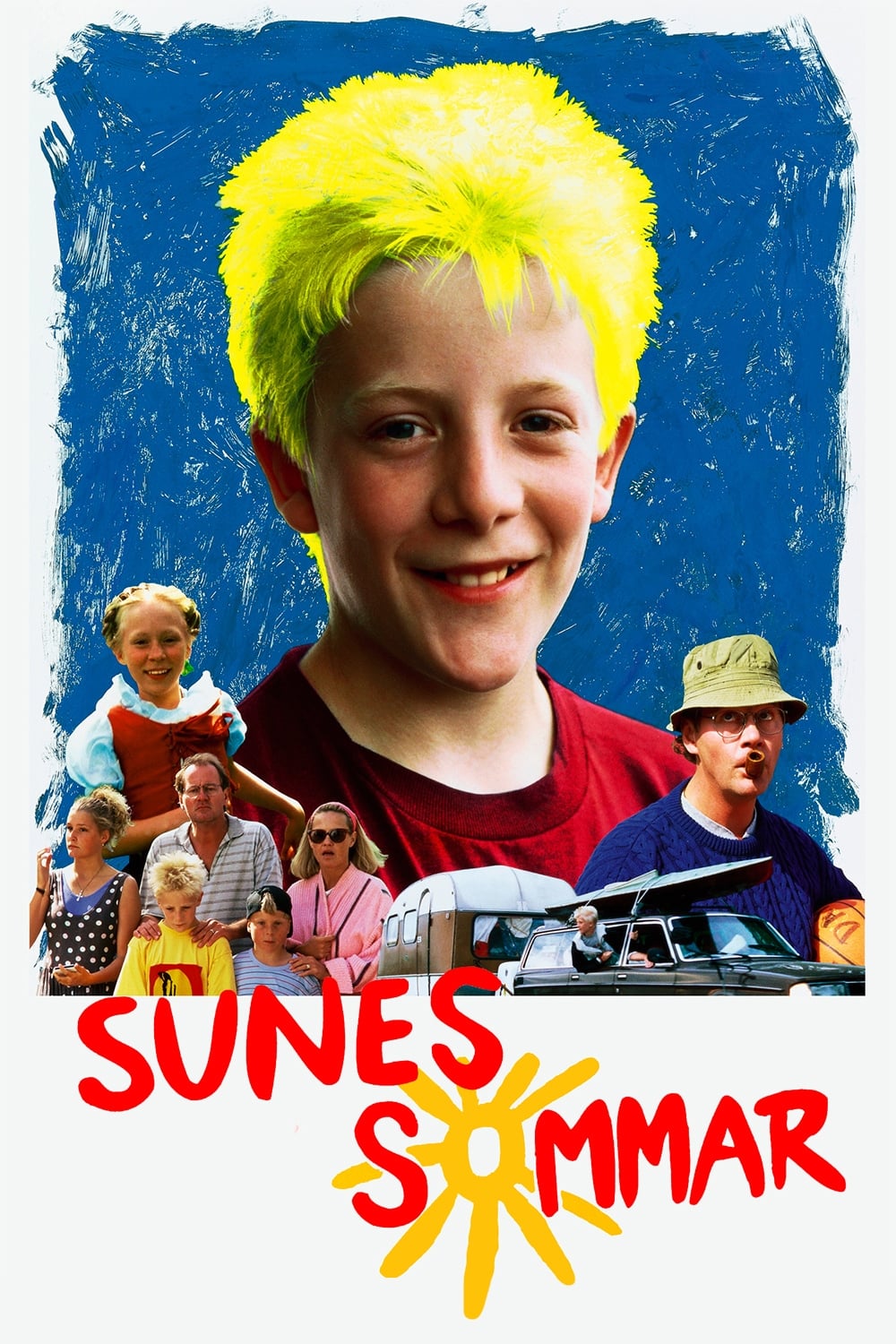 Sune's Summer
Sune's family is going to Greece. Sune's dad won't be able to go fishing. He came up with the idea of going on a camping trip after seeing how much the Greek trip would cost. He didn't think the campi...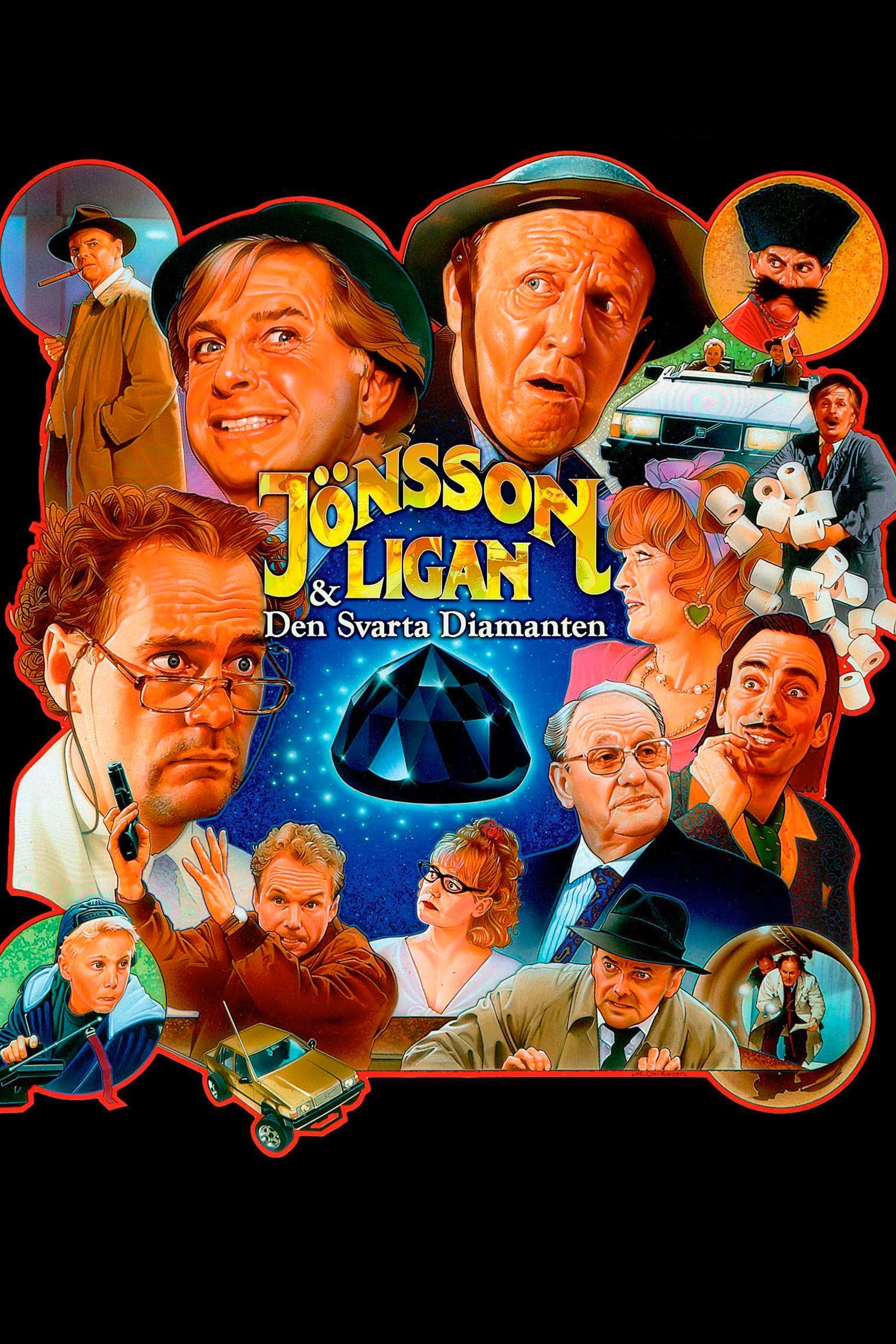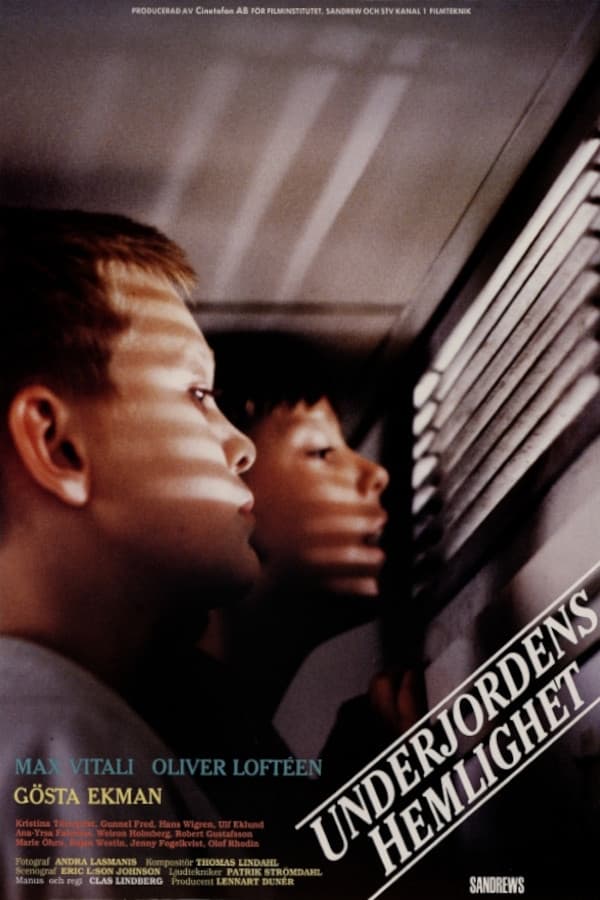 Subterranian Secrets
The ten year old Nisse suffers from acute asthma and is rushed to the hospital. There he meets Lelle who is a bitter, lonely and seriously ill twelve-year-old. Lelle, who never gets any visits treats ...
TV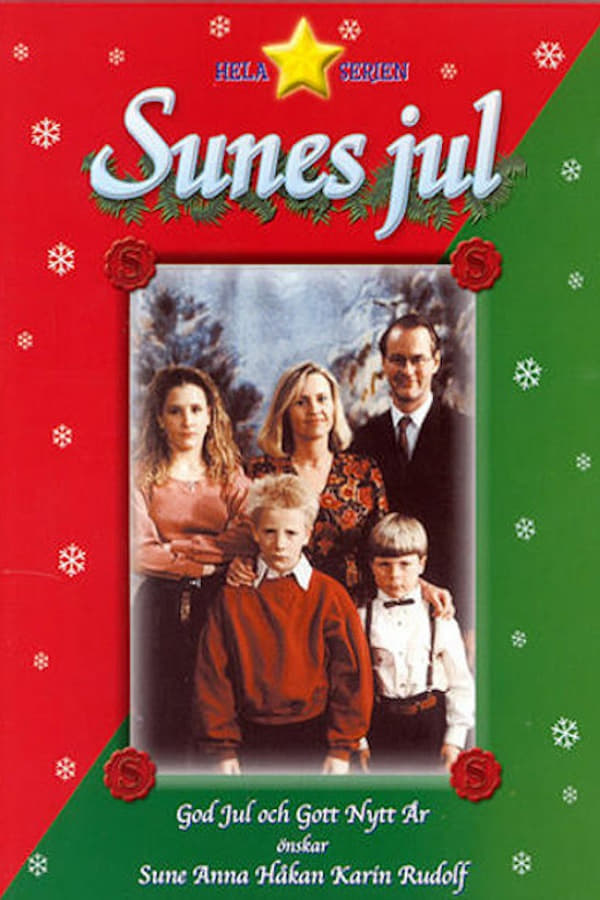 Sunes jul
The 1991 Swedish Television Christmas Calendar is called Sunes jul. It was released on DVD in 2004. It was the third best Julkalender in the country. Two people wrote the books about Sune.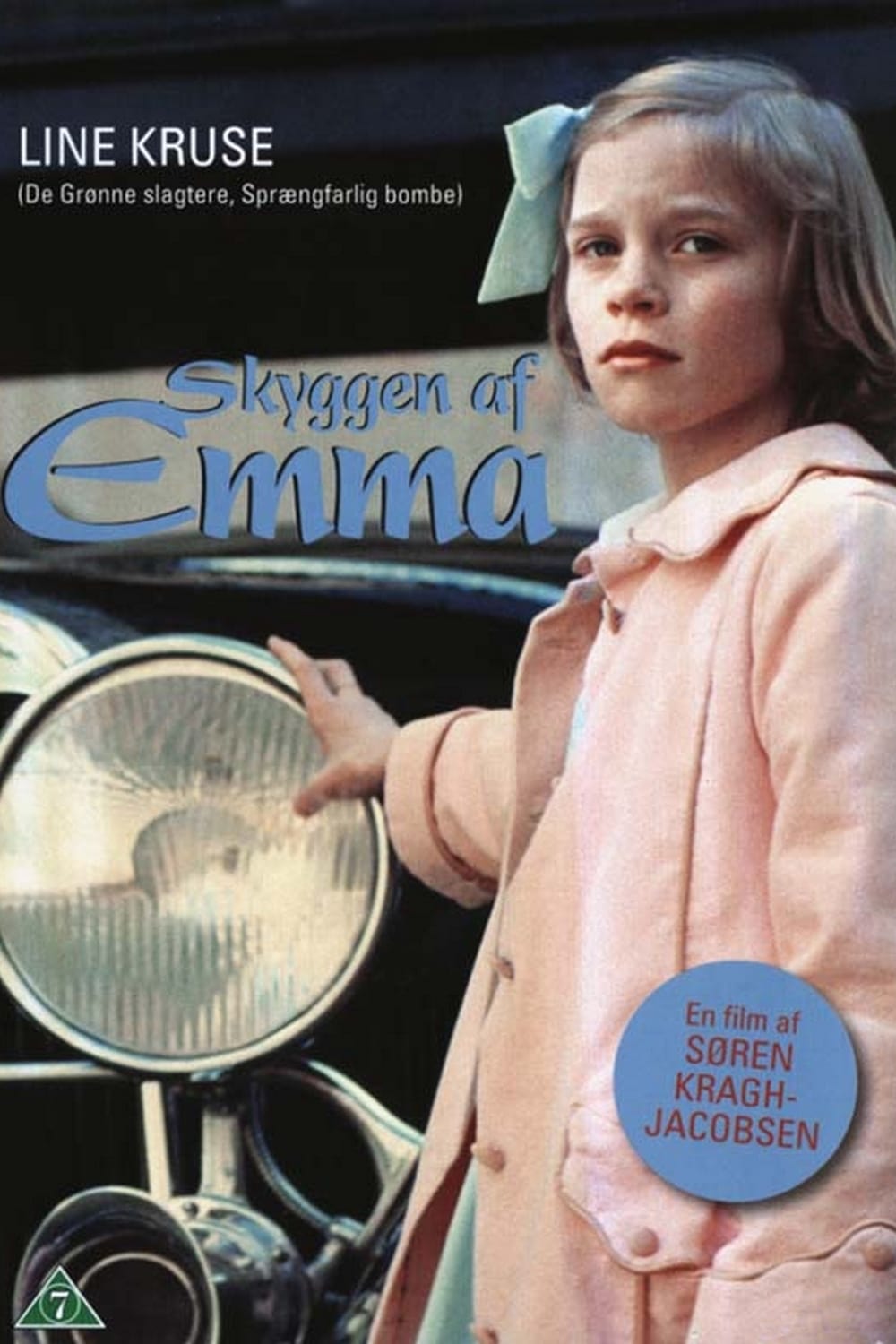 Emma's Shadow
Emma is the only child from a wealthy family. Emma's parents are more interested in their own interests than she is. Emma decided to stage her own kidnapping after listening to her mother talk about h...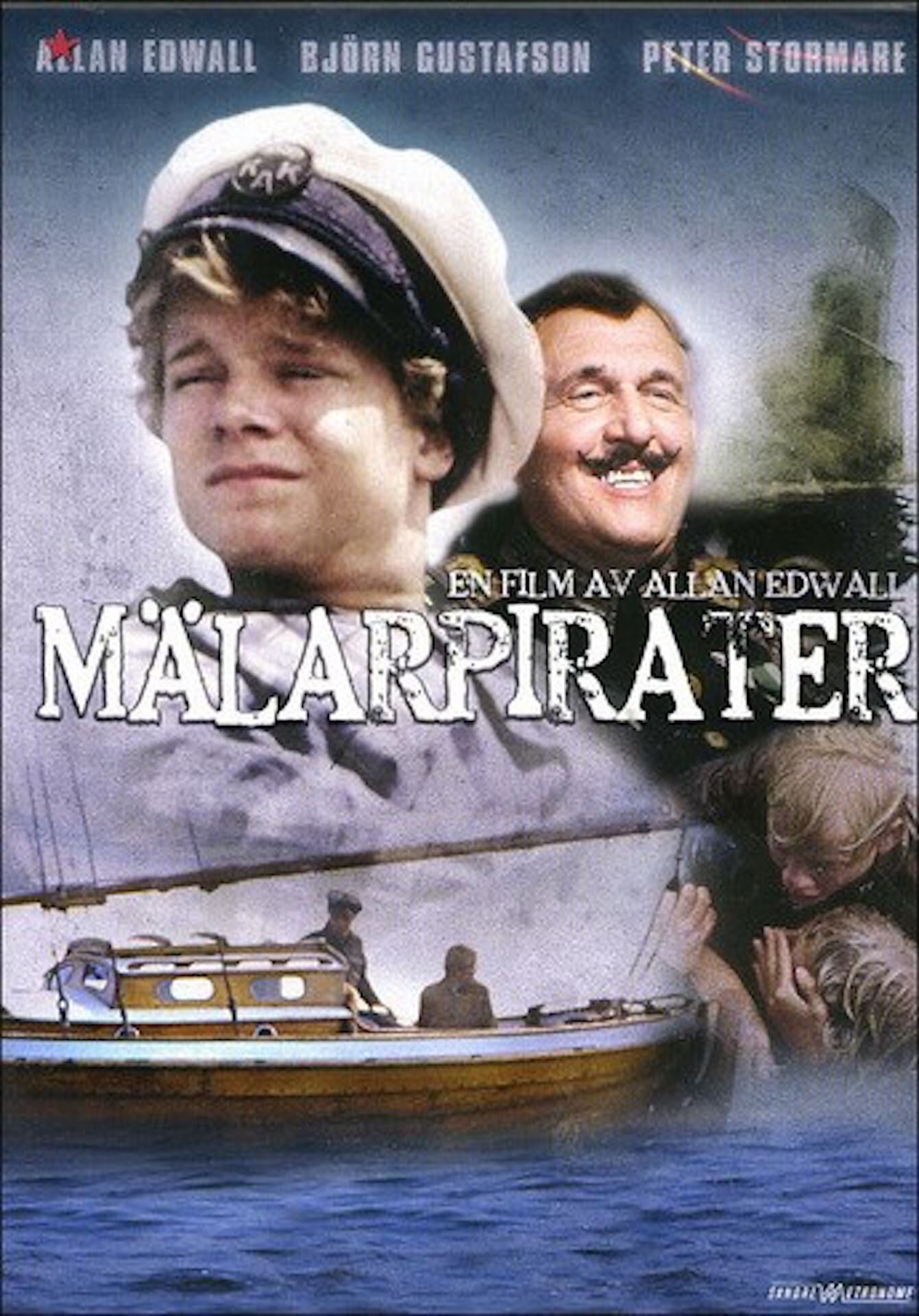 Pirates of the Lake
The summer vacation starts on the first day. They want to take a boat trip. A storm causes the boat to sink, preventing them from looking at all of Lake Maelaren. They stole food and a boat. Even thou...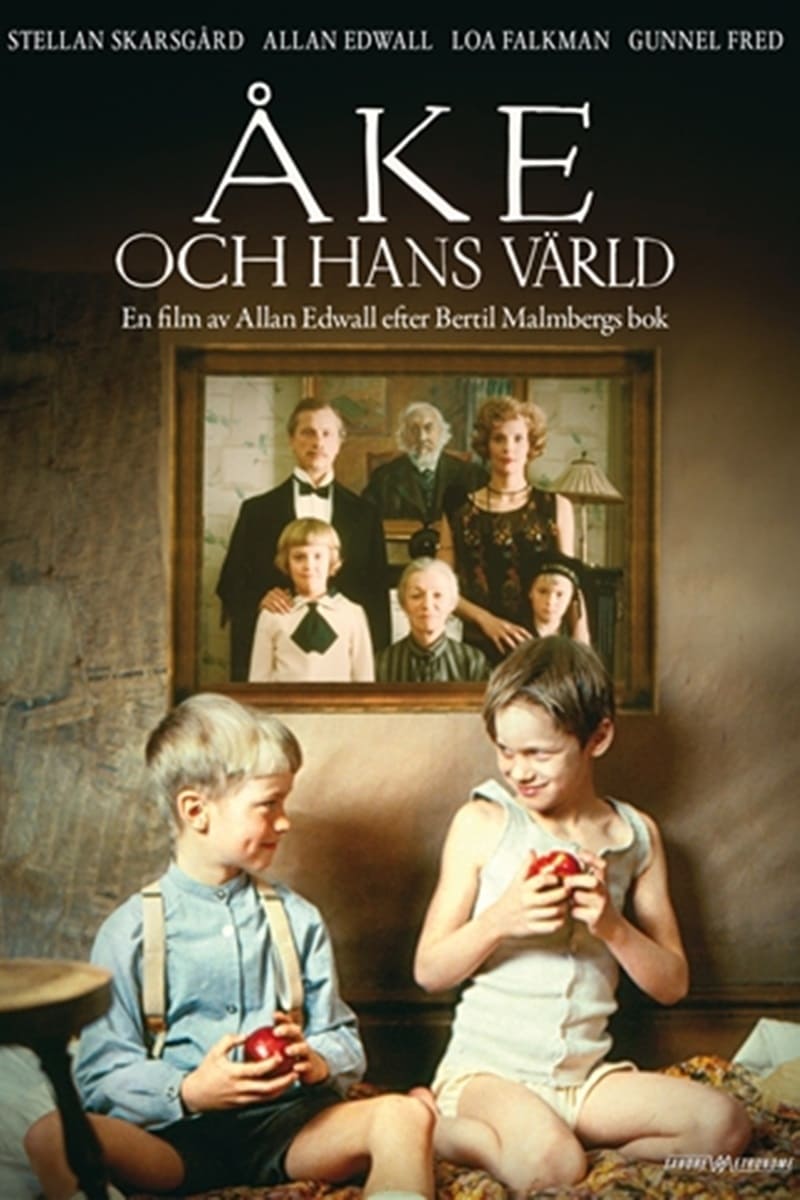 Åke and His World
The study of a Swedish country doctor of the 1930s is called ke and his world. The film tells the point of view of the doctor's six-year-old son, ke. Kalle Nubb is his best friend. ke is scared of the...