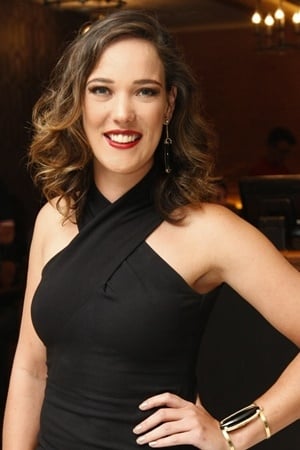 Biography
Adriana Birolli Ferreira (born 25 November 1986), known professionally as Adriana Birolli, is a Brazilian actress. She was born in Curitiba, Paraná.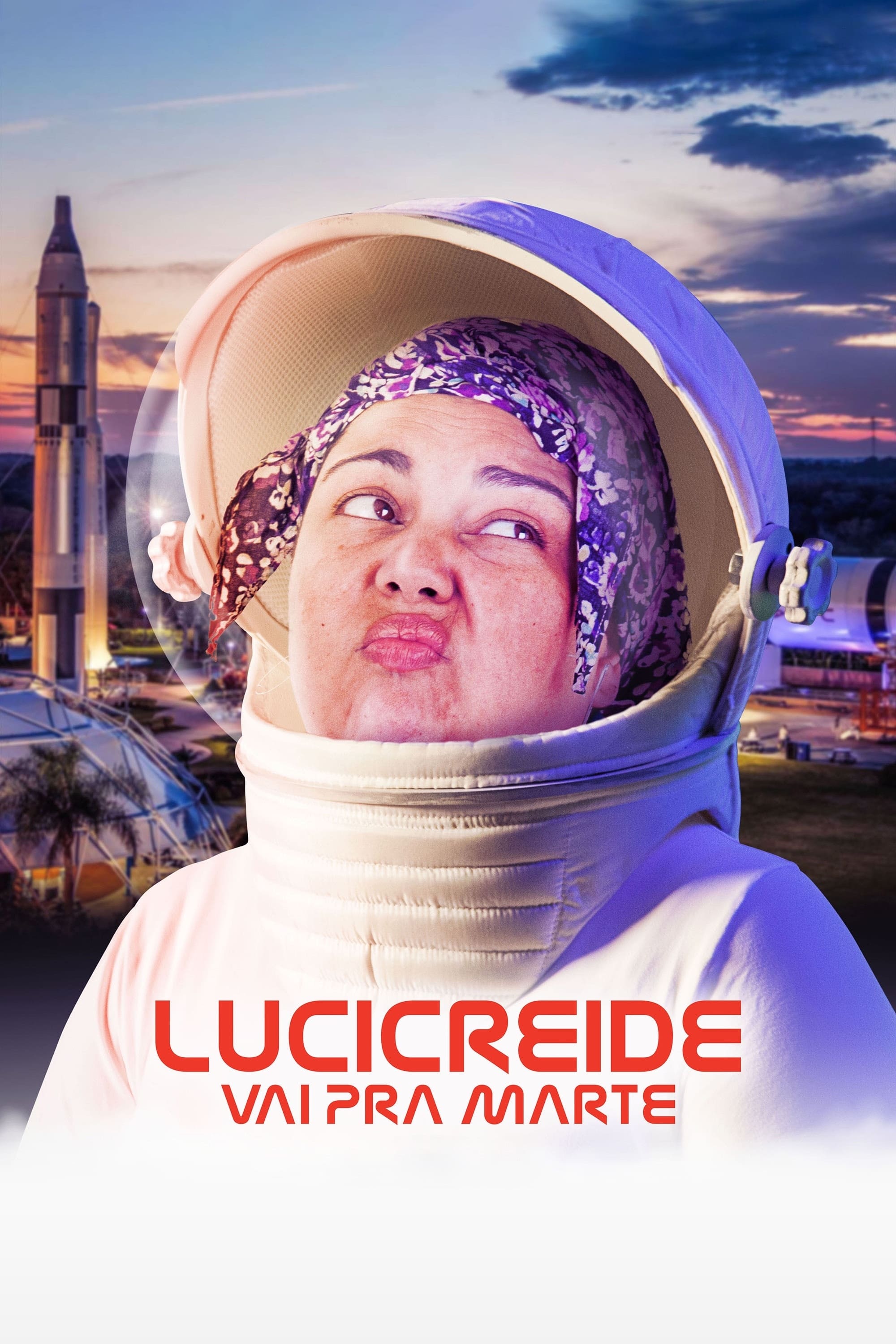 Lucicreide Goes to Mars
After her mother-in-law was evicted, Lucidreide's home became a nightmare. She was abandoned by her husband and unable to lead her home in front of her children. Without knowing the size of a space vo...
TV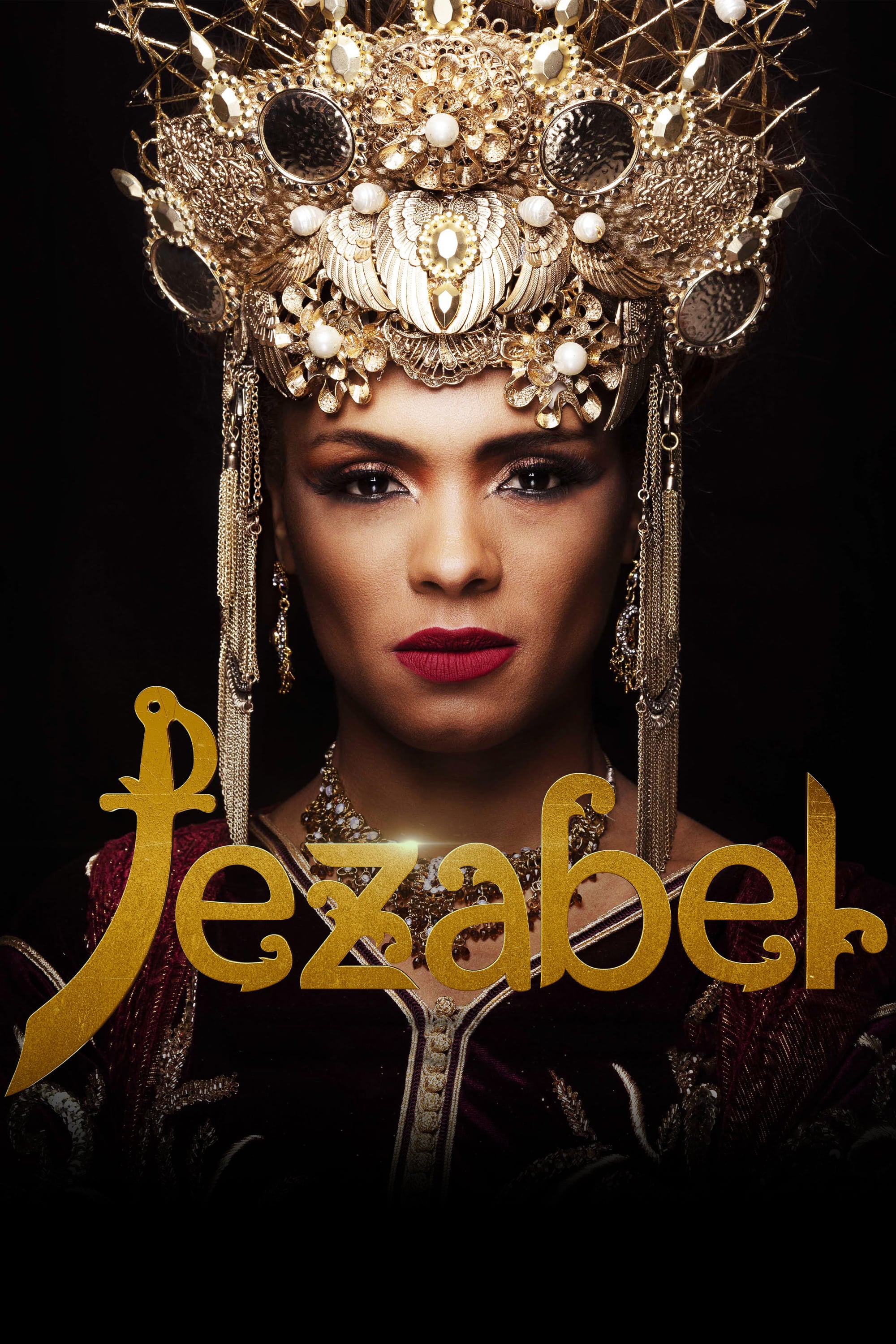 Jezabel
The story of the Phoenician princess who married King Ahab and used her beauty to try to impose her pagan gods on the people.
TV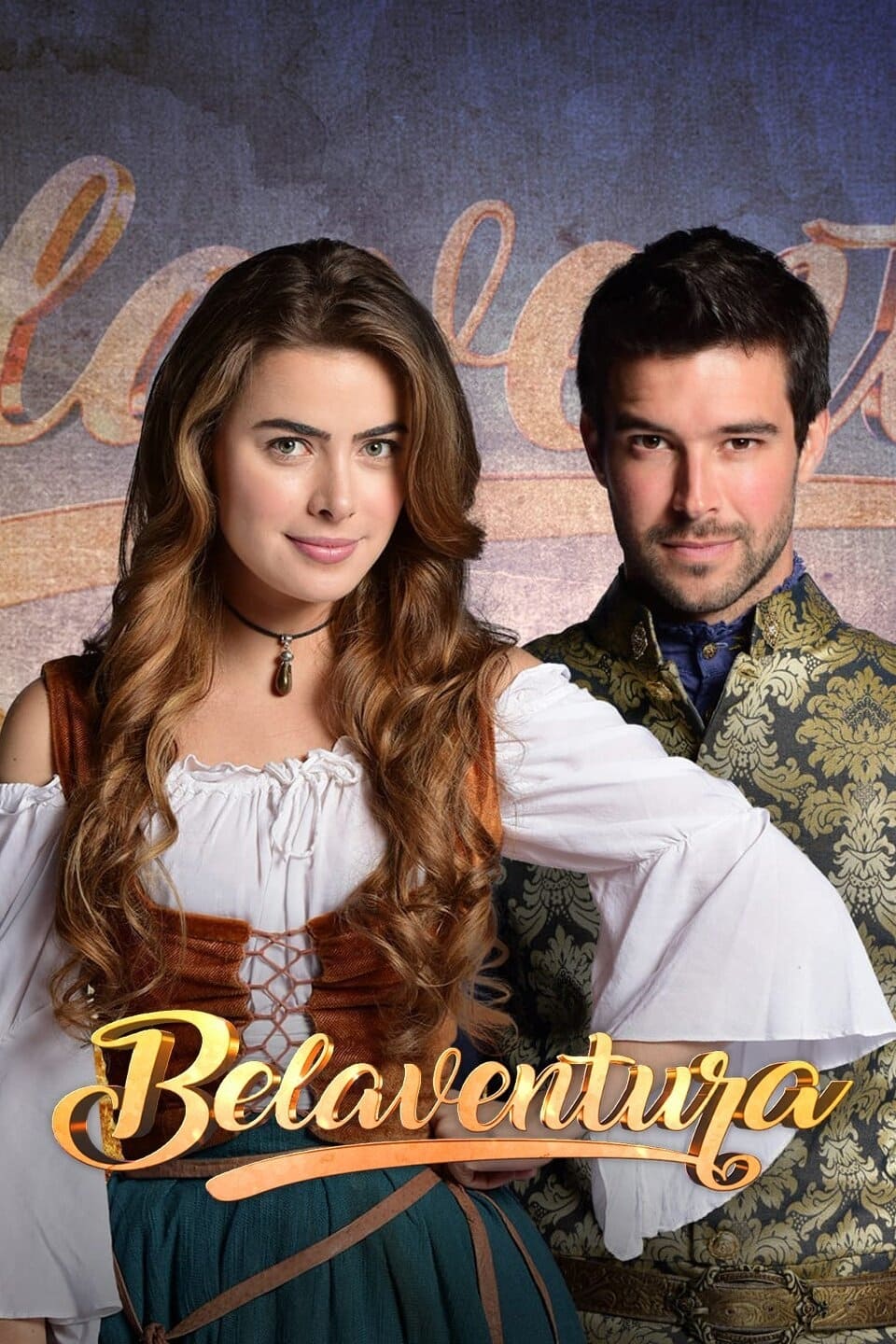 Belaventura
While the distant kingdom of Belaventura was preparing to choose his new King between Otoniel and Severoo, two men full of ambition, Pietra a poor peasant, and Enrico, rich and future heir to the thro...
TV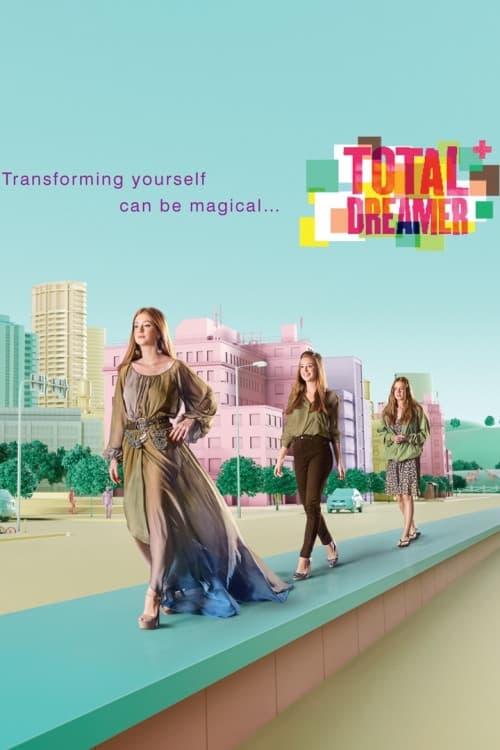 Total Dreamer
After getting involved in a mess with her stepfather, she fled to the capital and started to live on the streets. She draws attention to her beauty despite her careless appearance. Jonatas is the one ...
TV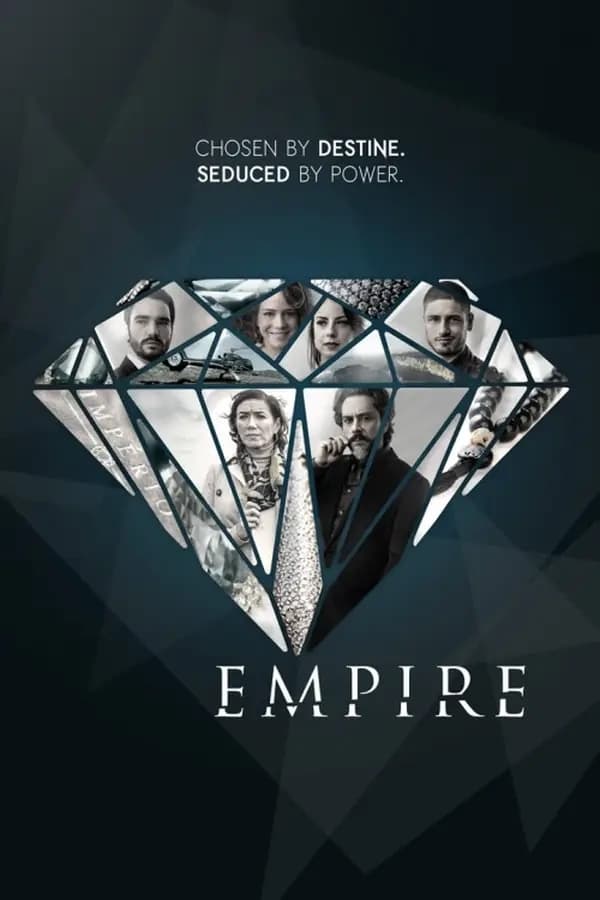 Império
José Alfredo is a man of humble origins who has spent his life building an empire. He suffers from a broken heart when he is young and he begins to take advantage of the people and opportunities he en...
TV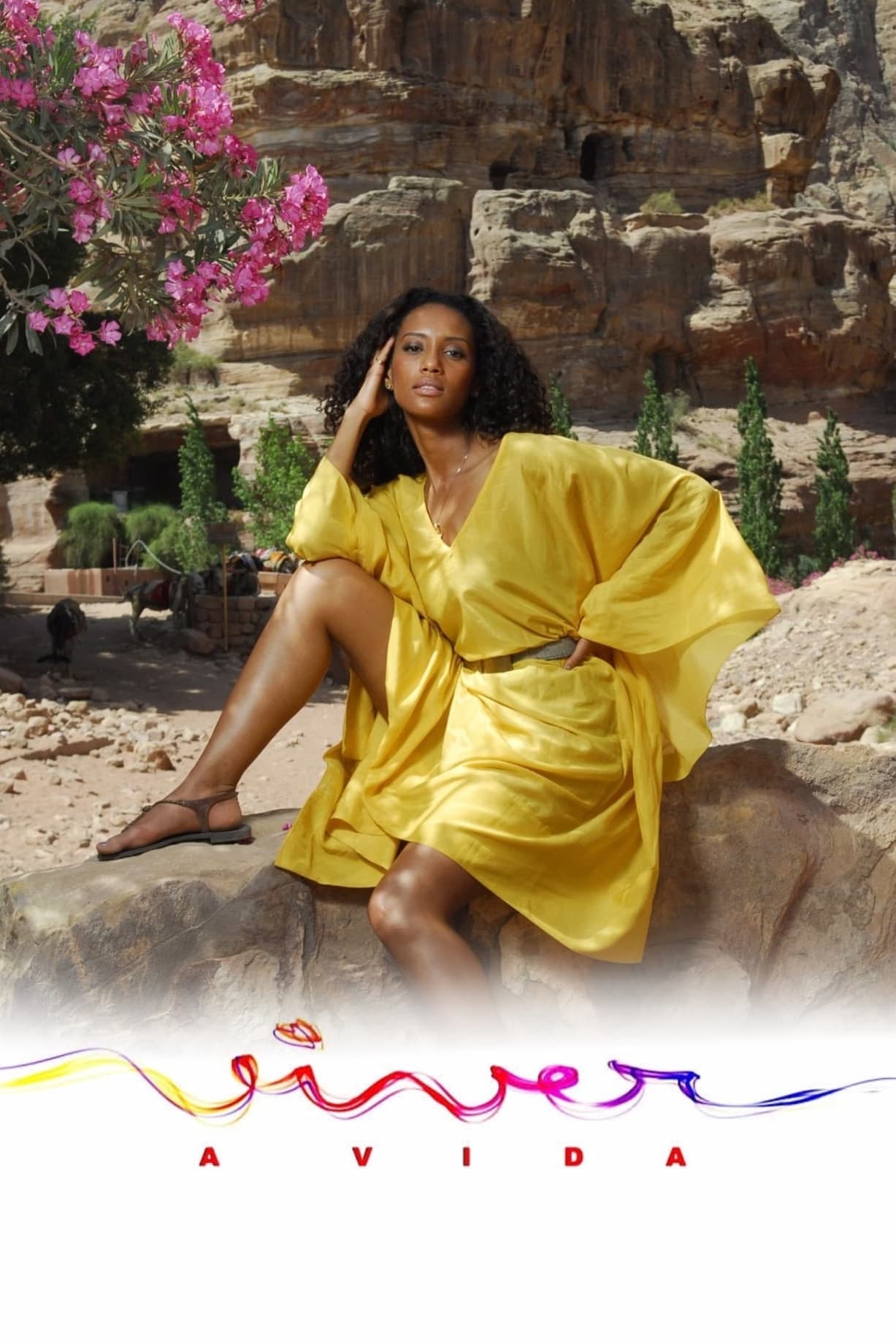 Viver a Vida
Luciana and Helena are two supermodels with completely opposite personalities: the first is stormy and spoiled, while the second - being older - is patient and restrained. Their fate changes when Hele...
TV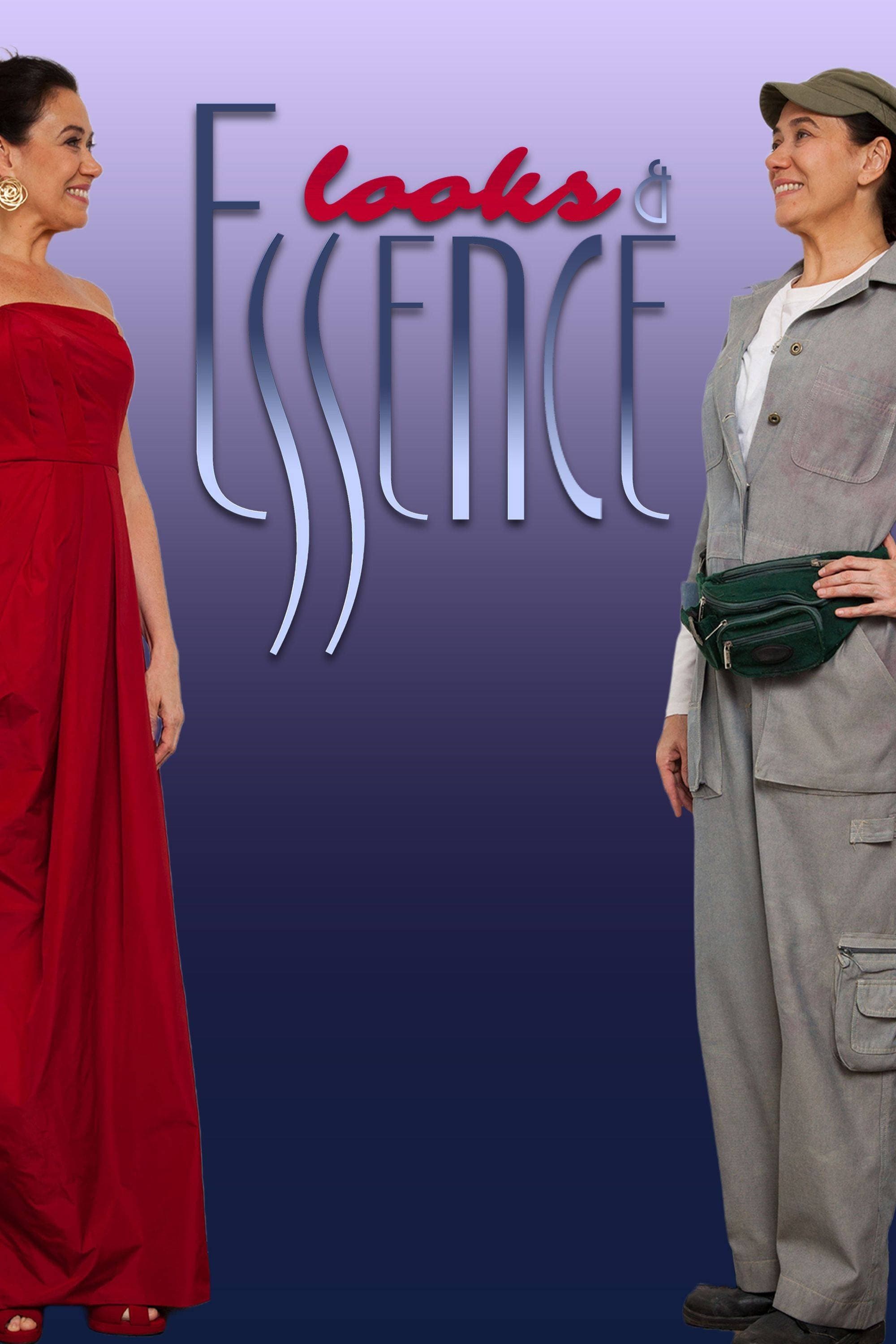 Fina Estampa
A telenovela explores the issue of modern-day values. This modern and entertaining telenovela centers on a hard-working handywoman named Griselda, who has a very well defined set of values. She was ab...