Biography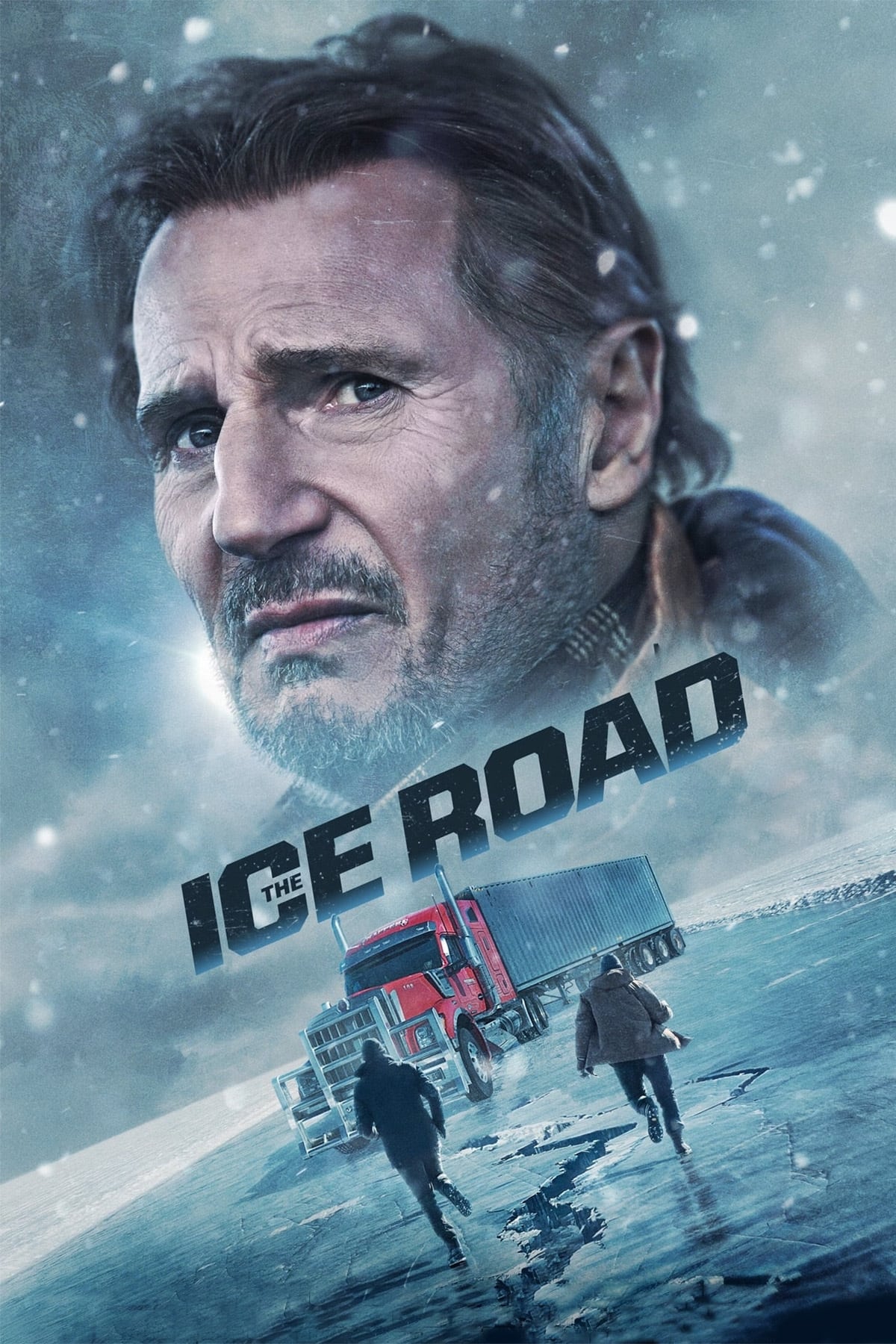 The Ice Road
A rescue mission over a frozen ocean to save trapped miners in a collapsed diamond mine in the far northern regions of Canada.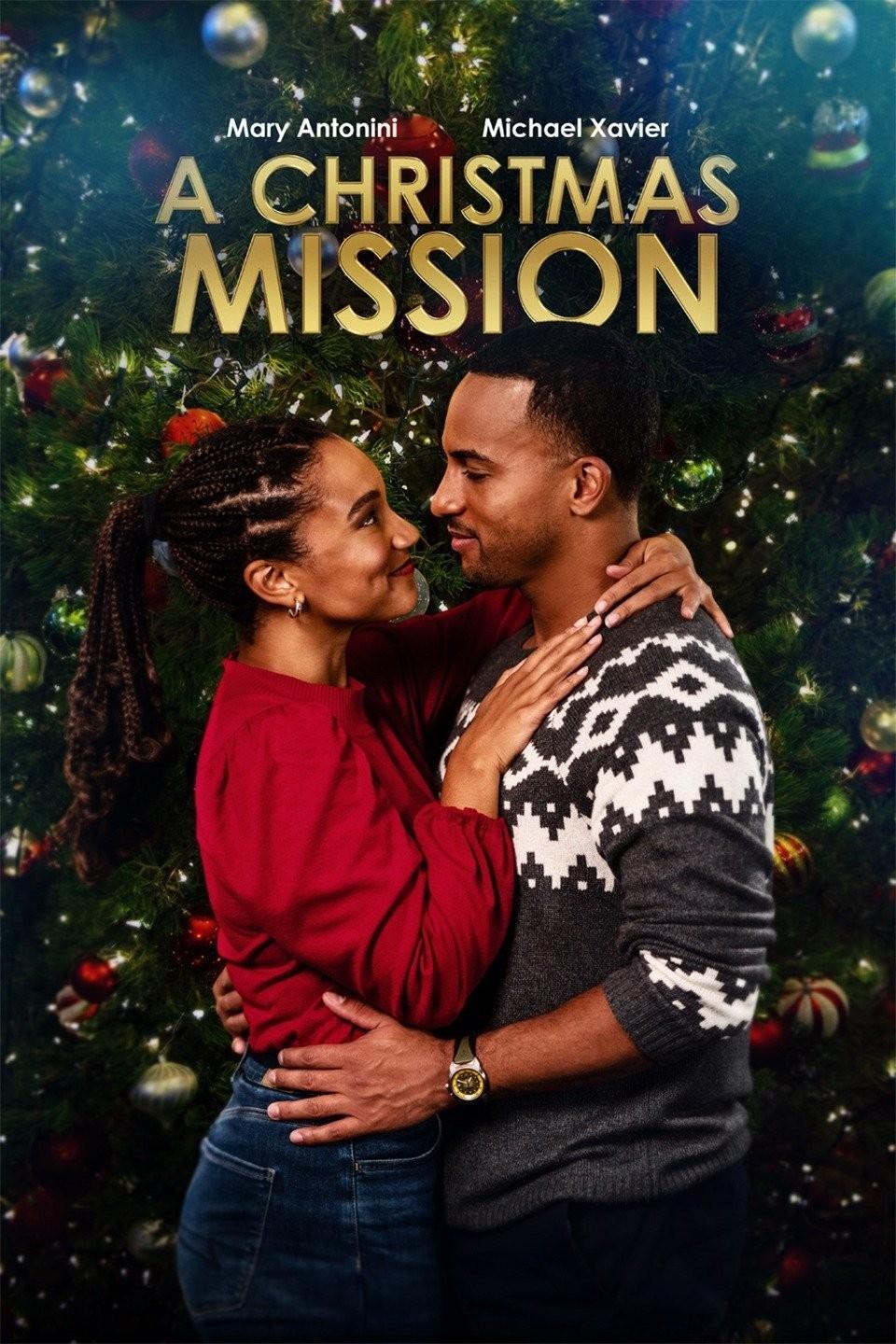 A Christmas Mission
Emma is too busy curating handcrafted goods for her shop to go home for Christmas much to the chagrin of her father, "The General." When her ex boyfriend and childhood best friend, Aaron, returns home...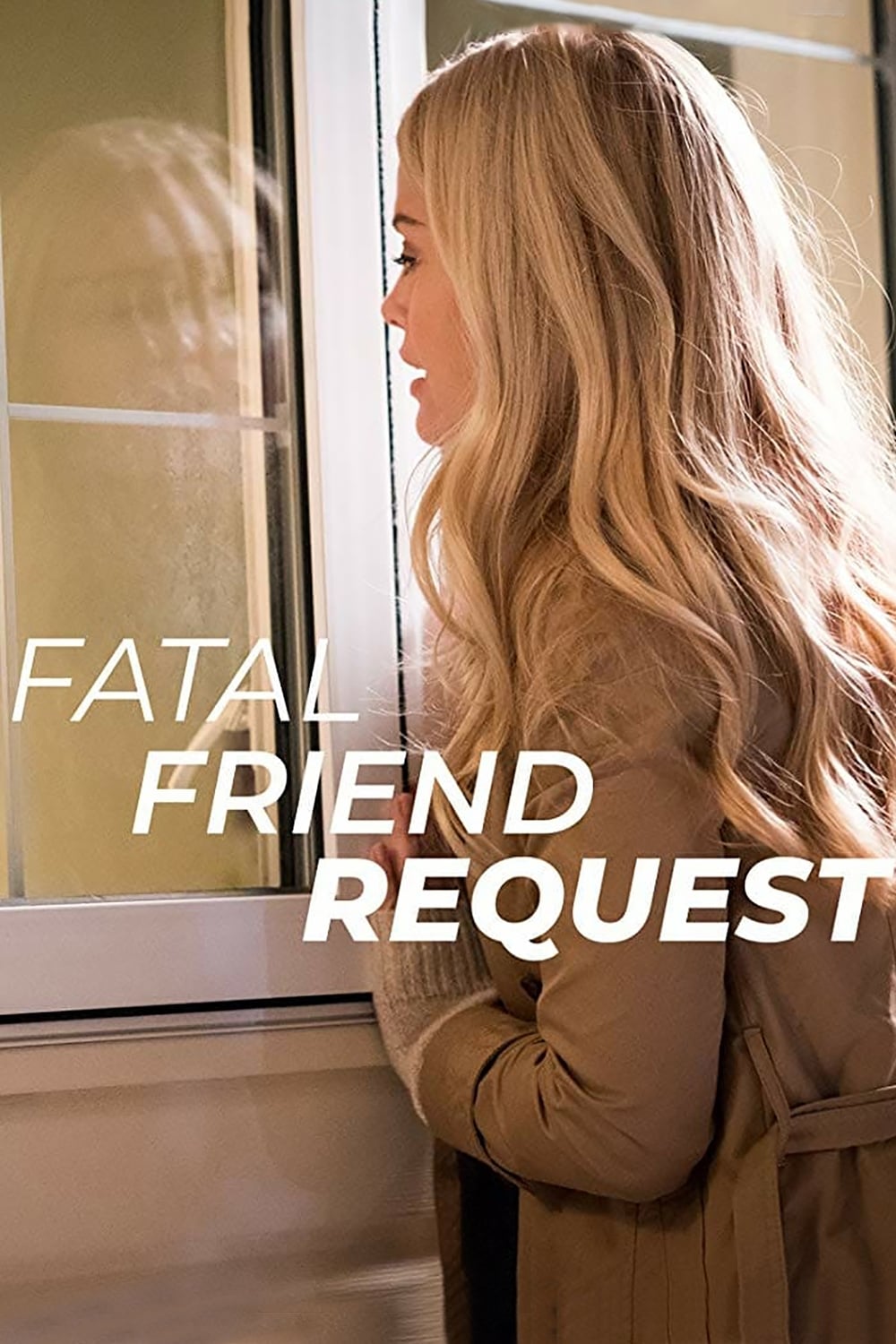 Fatal Friend Request
Vanessa proudly shares all her personal information, selfies and family photos with her online friends and is thrilled to welcome her 10,000th follower. Little does she know that her new fan is actual...