 Yae Ootsuka
Known For: Visual Effects
Also Known As: 大塚八愛 · 大塚 八愛 · Yae Ōtsuka · Yae Ohtsuka
Biography
TV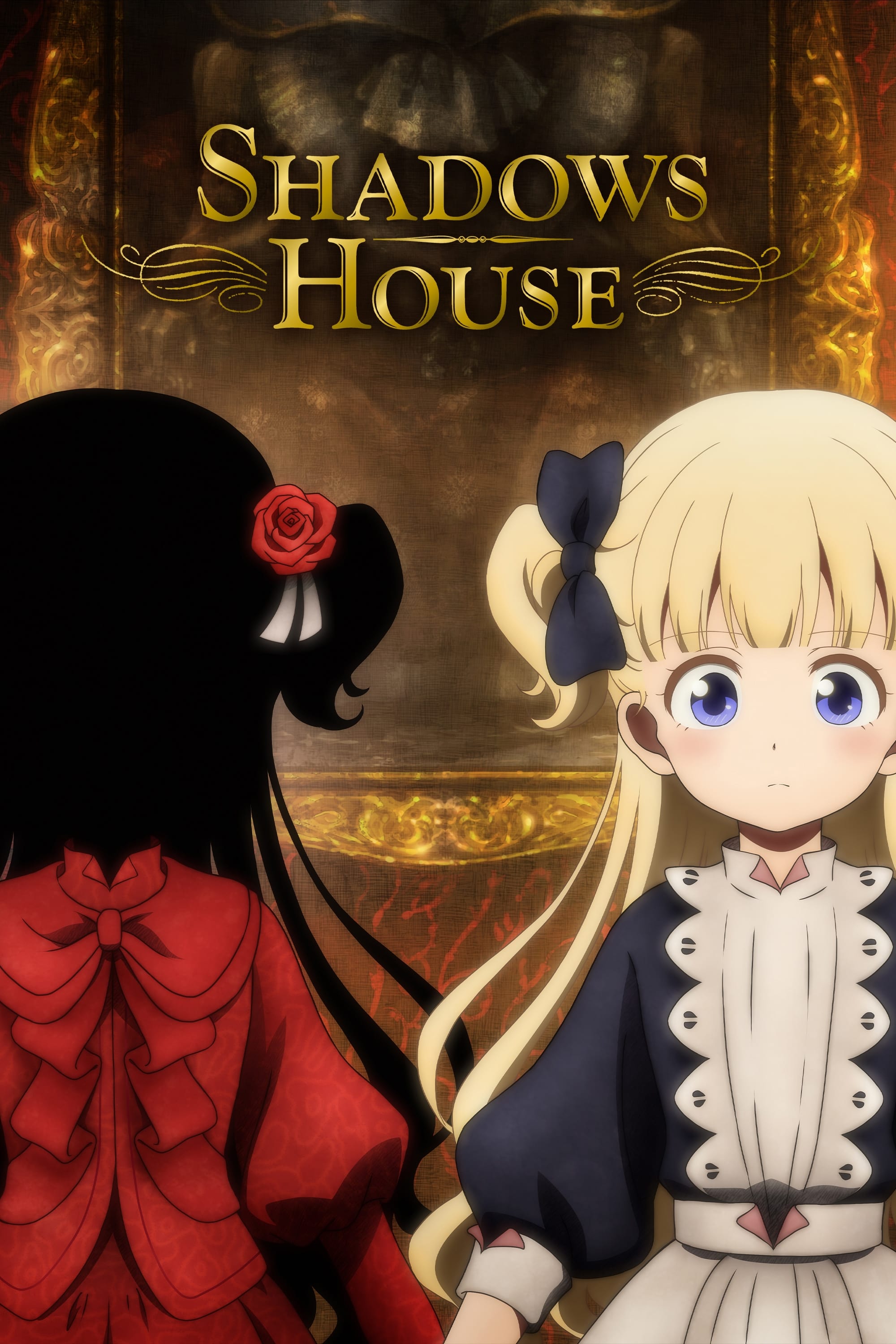 Shadows House
A group of people live in a mansion. The secret of the house will be revealed when caretakers clean the house.
TV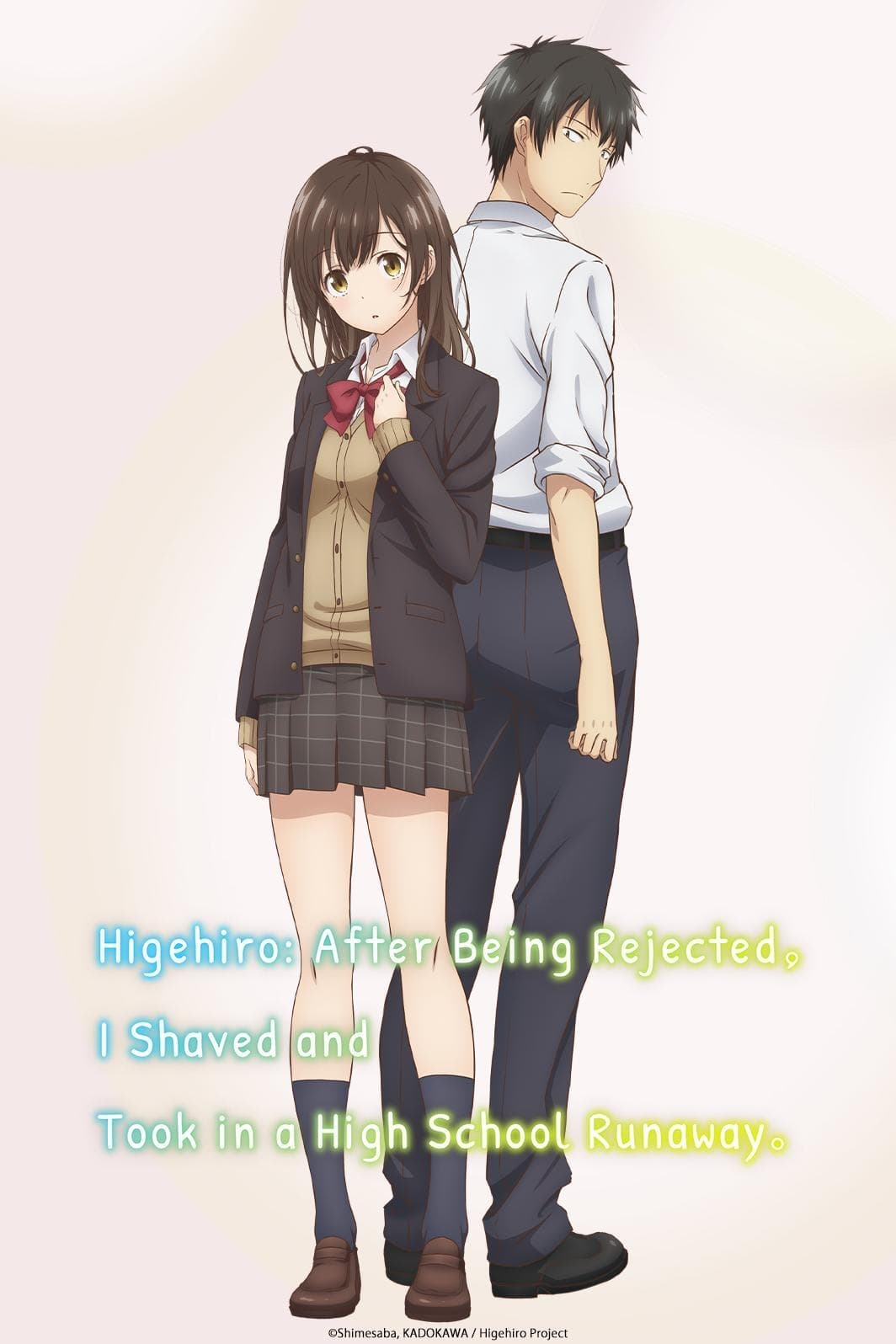 TV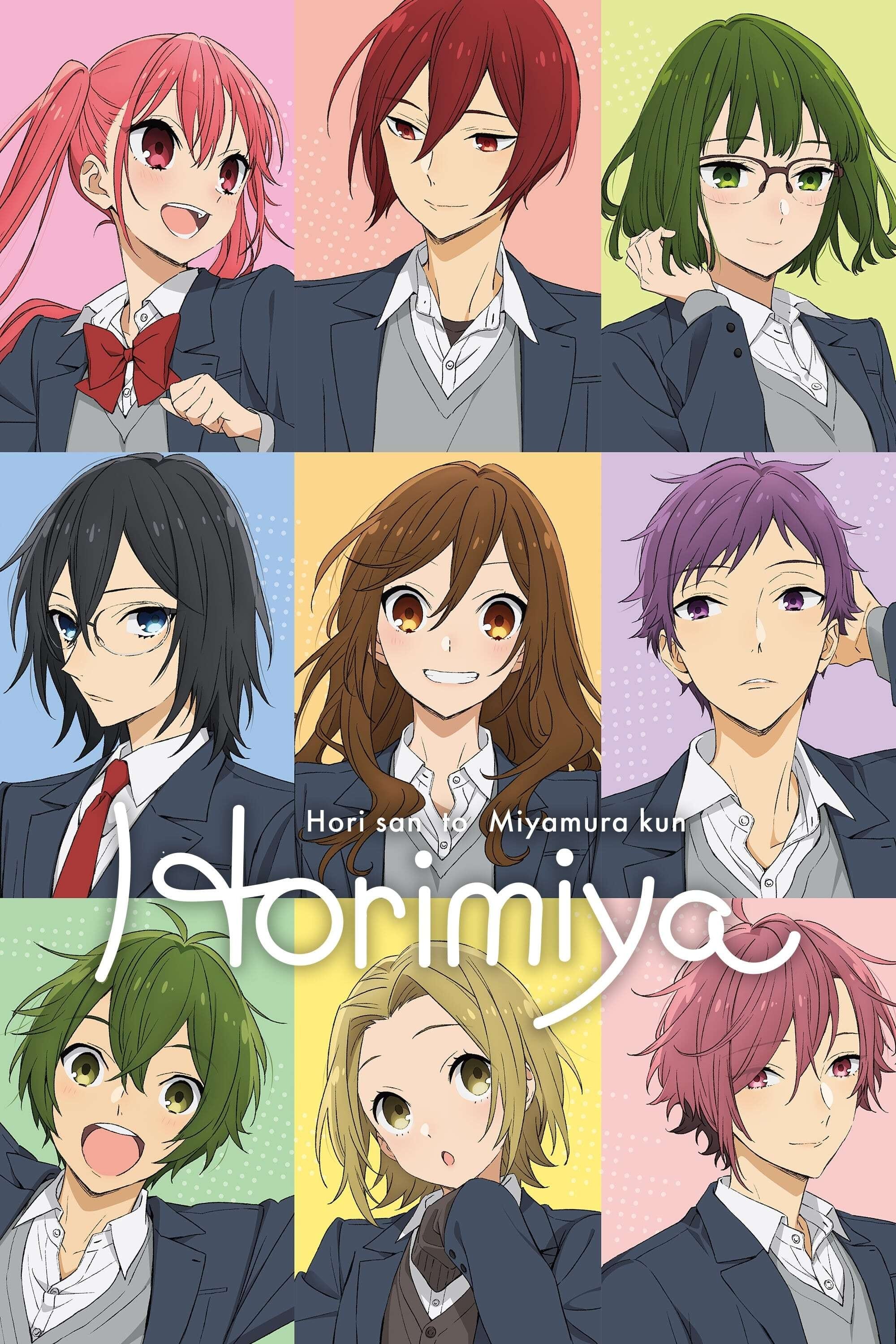 Horimiya
Even though she is admired at school for her amiability and academic prowess, high school student Kyouko Hori has been concealing a different side of her personality. Hori has a younger brother. Izumi...
TV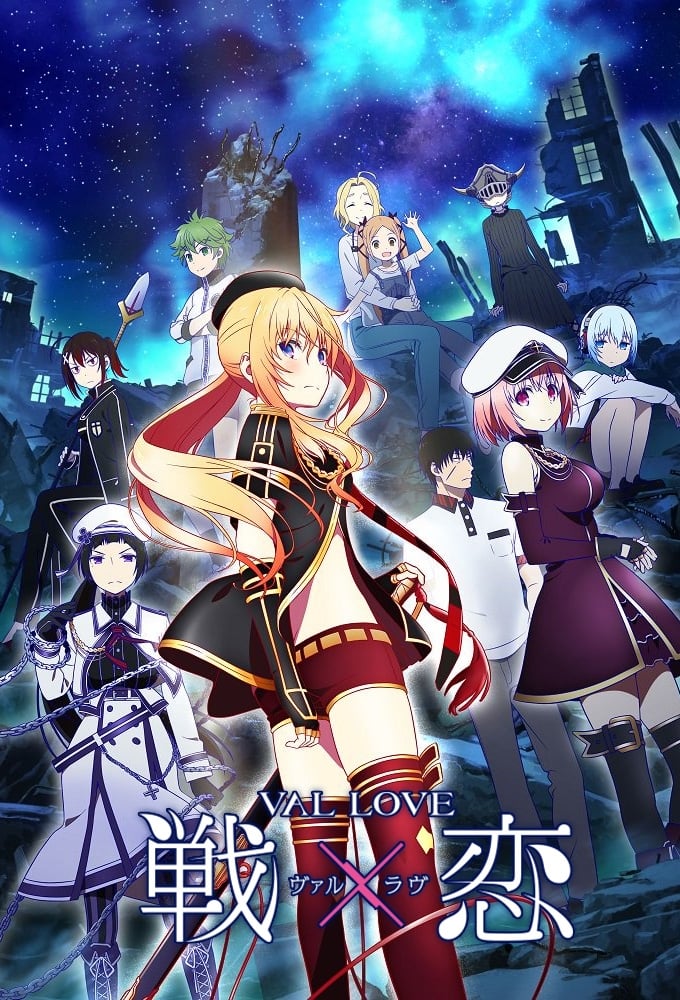 Val x Love
Takuma can say good-bye to his solitary existence when the god Odin taps him to save the world, because he has learned to accept his lonely lot in life and is content surrounded by his studies.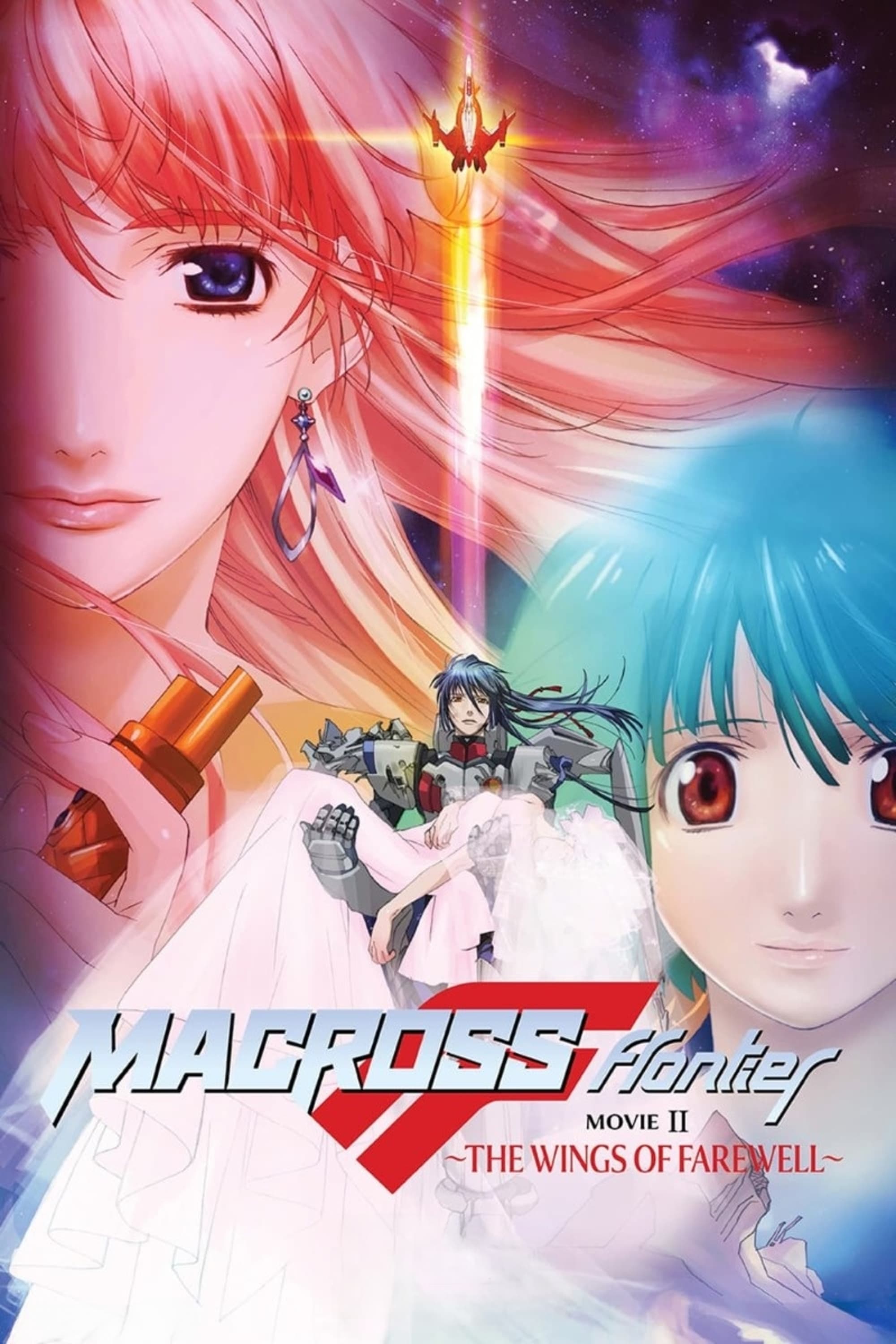 Macross Frontier: The Wings of Goodbye
Picking up from where the previous movie left off, Ranka's star career continues to flourish while Sheryl's health rapidly degrades after collapsing during a live performance. warring groups use two s...