 Biography
TV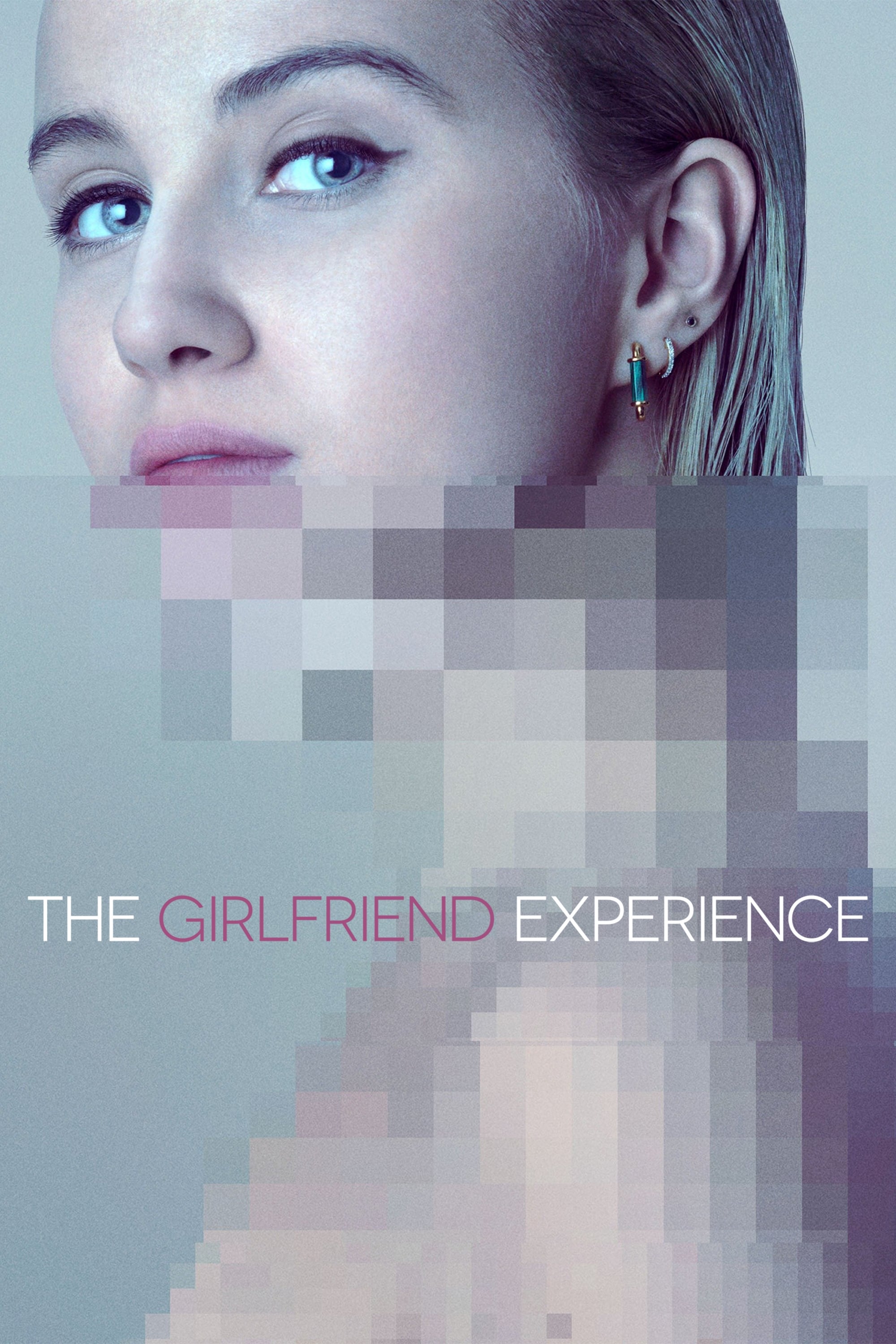 The Girlfriend Experience
The relationship between exclusive escort and their clients is explored. It costs a lot to be in a relationship.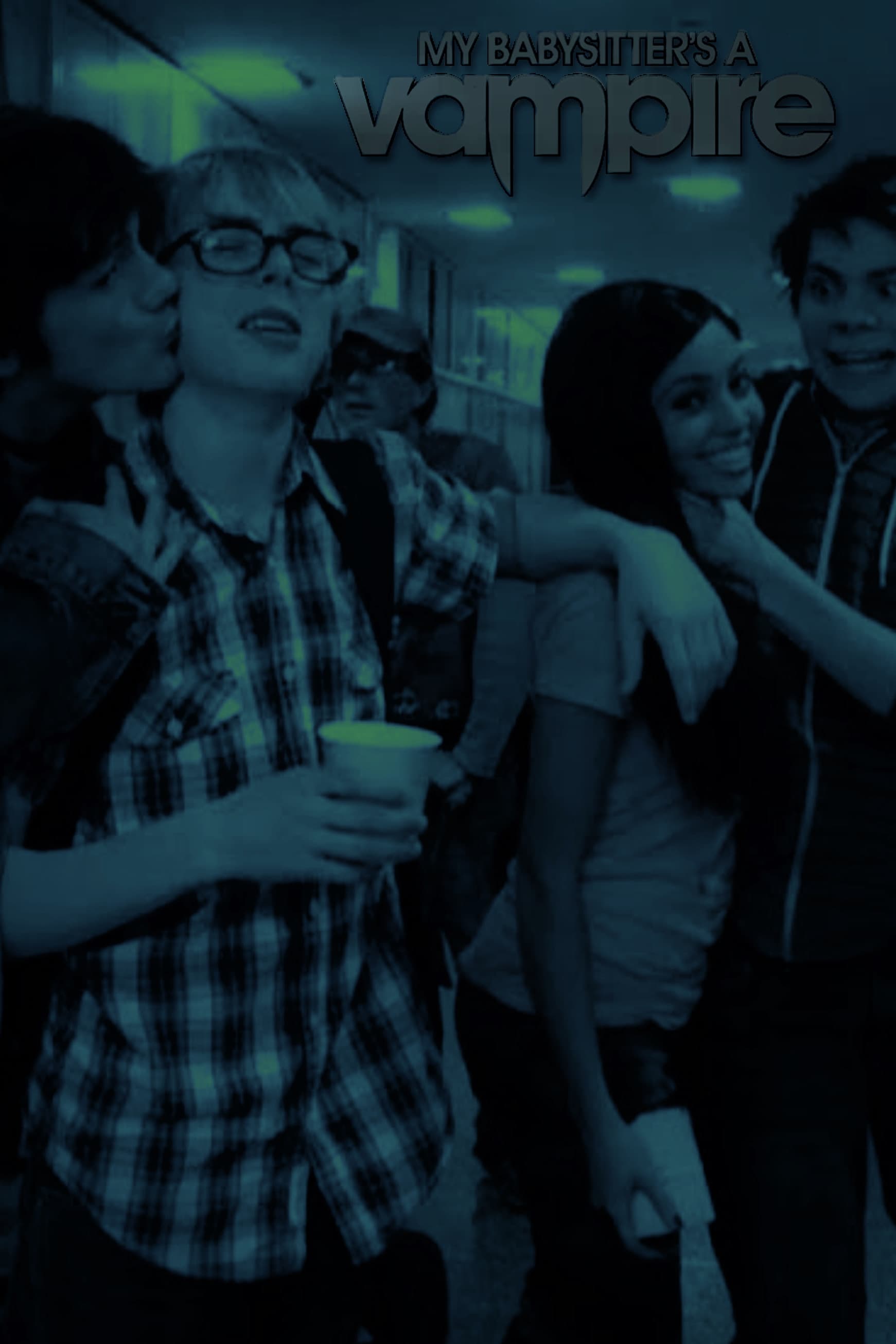 My Babysitter's a Vampire
Geeky 14-year old Ethan is left to babysit his younger sister, Jane, with his best friend Benny but after Ethan inadvertently puts Jane in harm's way, his parents hire a professional babysitter, the b...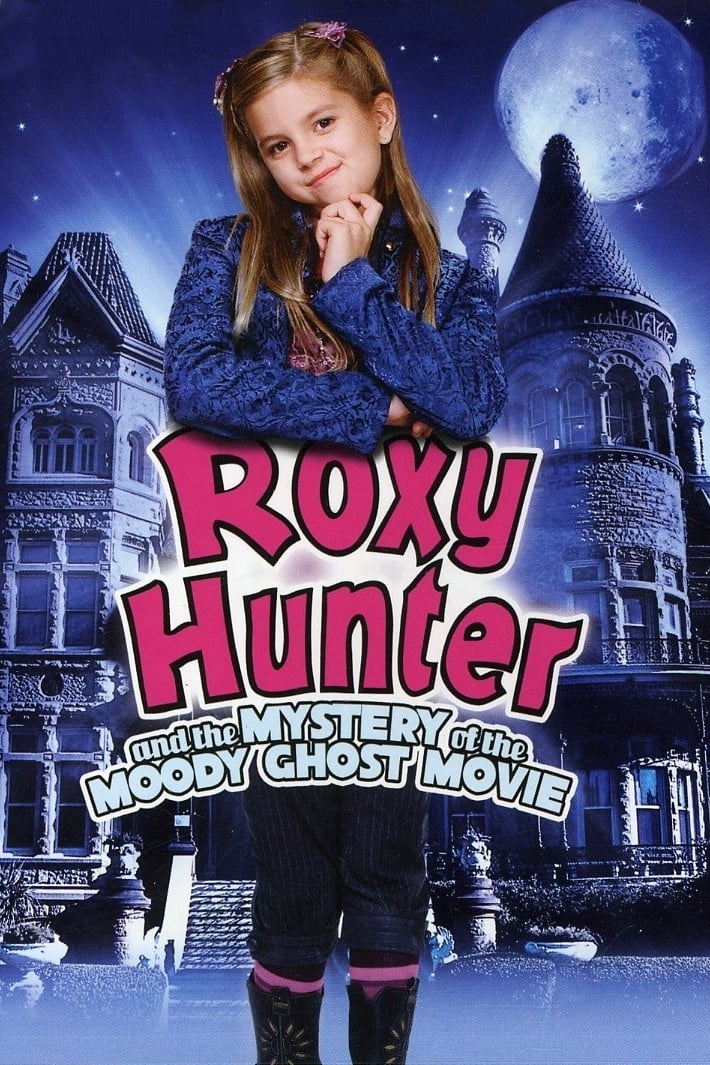 Roxy Hunter and the Mystery of the Moody Ghost
After moving to an eerie old house in the country, nine-year-old super sleuth Roxy Hunter stumbles into a world filled with unsolved mysterieus, secret plots and spooky spirits! Now, Roxy and her best...