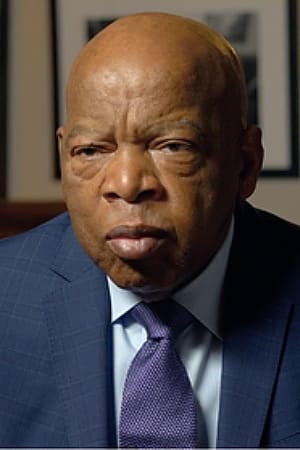 Biography
John Robert Lewis (February 21, 1940 – July 17, 2020) was an American politician, statesman, and civil rights activist and leader who served in the United States House of Representatives for Georgia's 5th congressional district from 1987 until his death in 2020. He was the chairman of the Student Nonviolent Coordinating Committee (SNCC) from 1963 to 1966.Lewis was one of the "Big Six" leaders of groups who organized the 1963 March on Washington. He fulfilled many key roles in the civil rights movement and its actions to end legalized racial segregation in the United States.In 1965, Lewis led the first of three Selma to Montgomery marches across the Edmund Pettus Bridge. In an incident which became known as Bloody Sunday, state troopers and police attacked the marchers, including Lewis.A member of the Democratic Party, Lewis was first elected to Congress in 1986 and served 17 terms in the U.S. House of Representatives. The district he represented included most of Atlanta. Due to his length of service, he became the dean of the Georgia congressional delegation. While in the House, Lewis was one of the leaders of the Democratic Party, serving from 1991 as a Chief Deputy Whip and from 2003 as a Senior Chief Deputy Whip. John Lewis received many honorary degrees and awards, including the Presidential Medal of Freedom.Lewis also stood up for the injustice of other communities, including the Jewish community. In the wake of the 2014 Overland Park Jewish Community Center shooting Lewis stated: "It is deeply tragic that such senseless brutality should occur on the eve of Passover, the time when Jews all over the world remember their liberation from slavery in Egypt thousands of years ago." Lewis was called a "hero," a "mensch" and "a special gift to the Jewish community" by those who knew and interacted with him.
Personal Life
Lewis met Lillian Miles at a New Year's Eve party hosted by Xernona Clayton. They married in 1968. Together, they had one son, named John-Miles Lewis. Lillian died on December 31, 2012.On December 29, 2019, Lewis announced that he had been diagnosed with stage IV pancreatic cancer. He remained in the Washington D.C. area for his treatment. Lewis stated: "I have been in some kind of fight – for freedom, equality, basic human rights – for nearly my entire life. I have never faced a fight quite like the one I have now."On July 17, 2020, Lewis died at the age of 80 after a six-month battle with the disease in Atlanta, on the same day as his friend and fellow civil rights activist C.T. Vivian. Lewis had been the final surviving "Big Six" civil rights icon.President Donald Trump ordered all flags to be flown at half-staff in response to Lewis's death. Condolences also came from the international community, with Swedish Prime Minister Stefan Löfven, French President Emmanuel Macron, Irish President Michael D. Higgins among others, all memorializing Lewis.
Early Life
John Robert Lewis was born near Troy, Alabama, on February 21, 1940, the third of ten children of Willie Mae (née Carter) and Eddie Lewis. His parents were sharecroppers in rural Pike County, Alabama, of which Troy was (and still is) the county seat.As a boy, Lewis aspired to be a preacher, and at age five, he was preaching to his family's chickens on the farm. As a young child, Lewis had little interaction with white people, as his county was majority black by a large percentage and his family was farming. By the time he was six, Lewis had seen only two white people in his life. As he grew older, he began taking trips into Troy with his family, where he had experiences of racism and segregation, such as at the public library, for whites only. Lewis had relatives who lived in northern cities, and he learned from them that in the North schools, buses, and businesses were integrated. When Lewis was 11, an uncle took him to Buffalo, New York, where he became acutely aware of the contrast with Troy's segregation.In 1955, Lewis first heard Martin Luther King Jr. on the radio, and he closely followed King's Montgomery bus boycott later that year. At age 15, Lewis preached his first public sermon. At 17 Lewis met Rosa Parks, notable for her role in the bus boycott, and met King for the first time at the age of 18. In later years, Lewis also credited evangelist Billy Graham, a friend of King's, as someone who "helped change me." Lewis also stated that Graham inspired him "to a significant degree" to fulfill his aspirations of becoming a minister.After writing to King about being denied admission to Troy University in Alabama, Lewis was invited to meet with him. King, who referred to Lewis as "the boy from Troy," discussed suing the university for discrimination, but he warned Lewis that doing so could endanger his family in Troy. After discussing it with his parents, Lewis decided instead to proceed with his education at a small, historically black college in Tennessee.Lewis graduated from the American Baptist Theological Seminary in Nashville, Tennessee, and was ordained as a Baptist minister. He then earned a bachelor's degree in religion and philosophy from Fisk University, also a historically black college, where he was a member of Phi Beta Sigma fraternity.
TV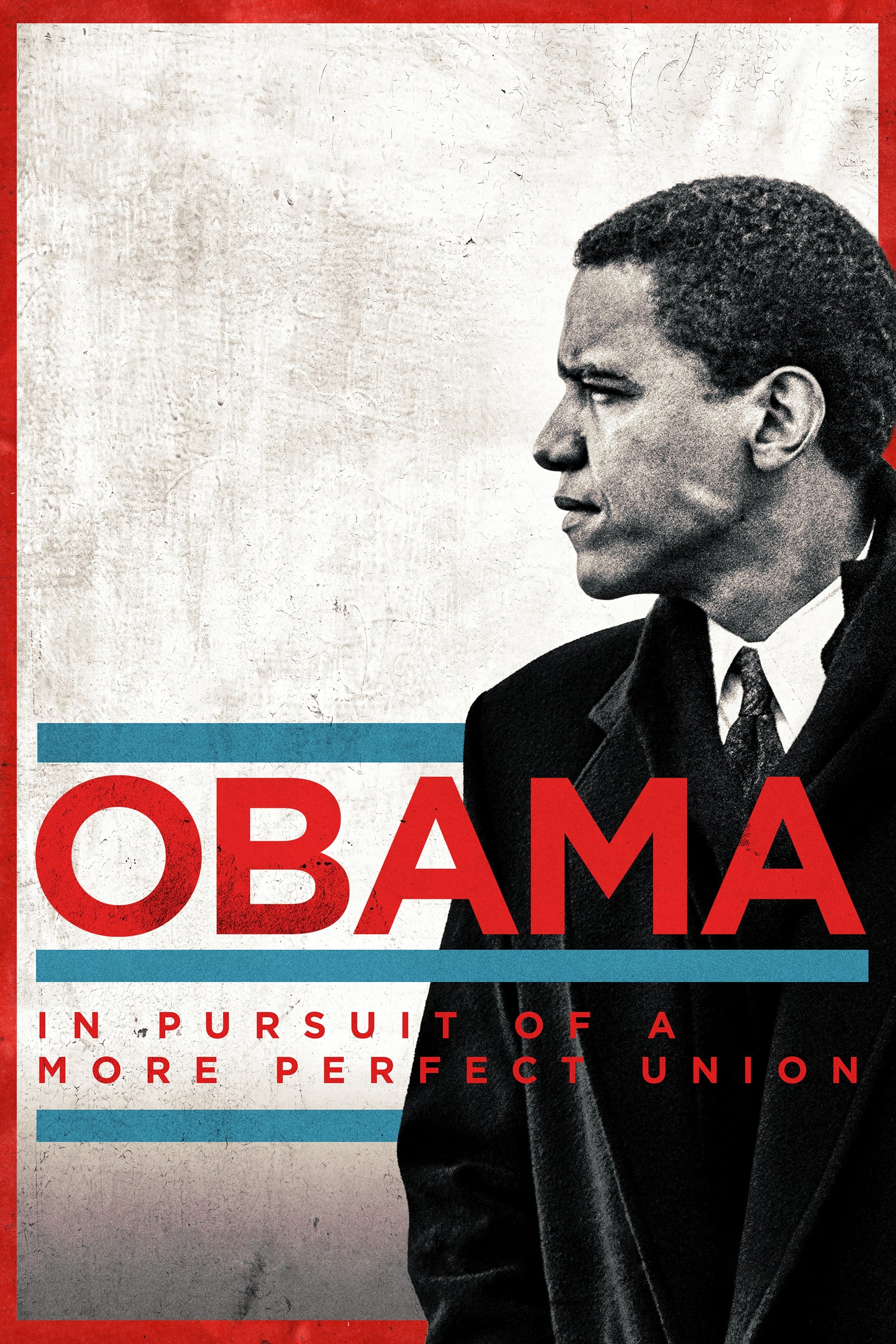 Obama: In Pursuit of a More Perfect Union
The journey of Barack Obama from his early upbringing to the 44th U.S. is explored in this multi-part documentary. President is set against the backdrop of the country's racial history.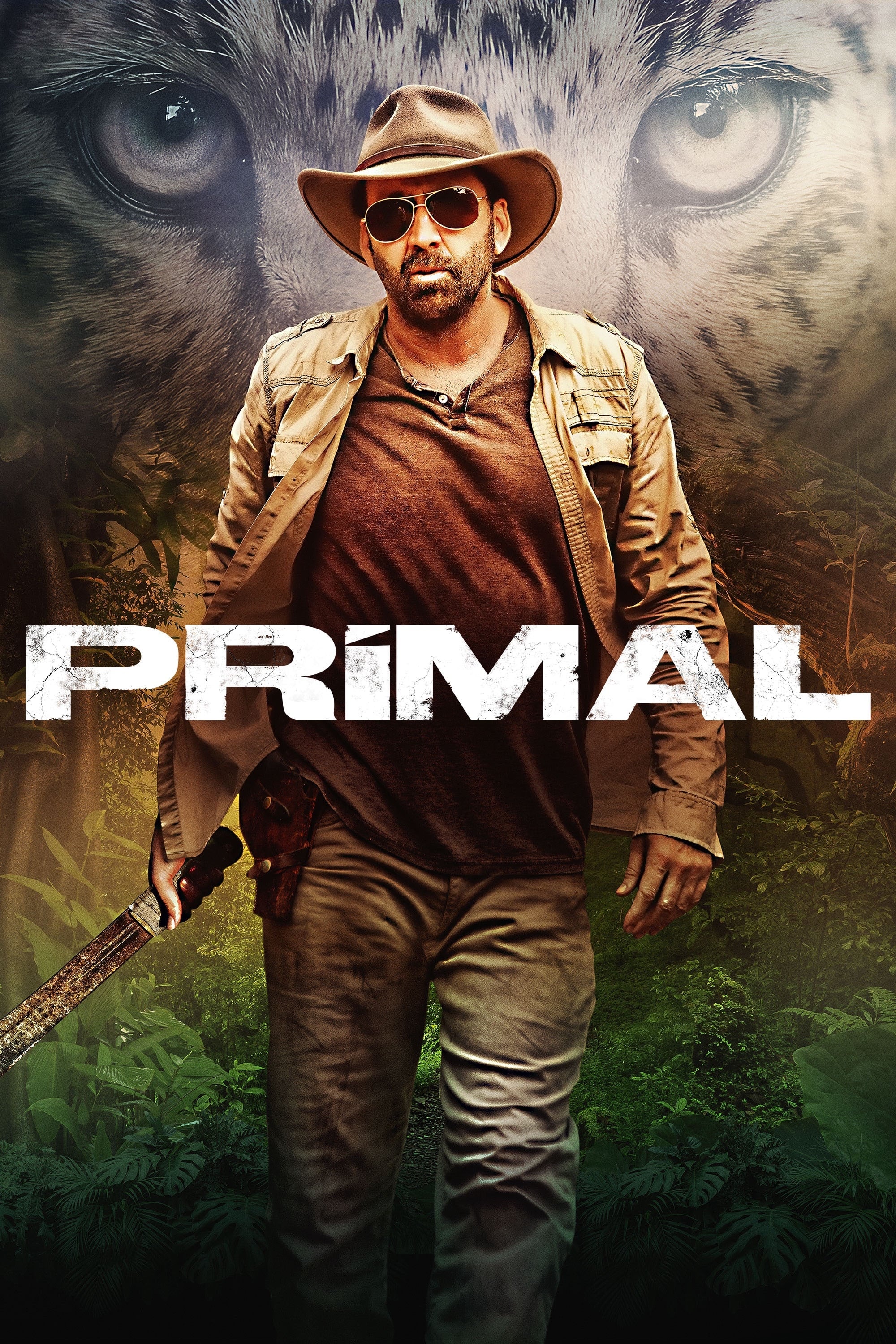 Primal
A big-game hunter for zoos has booked passage on a Greek shipping freighter with a fresh haul of exotic and deadly animals from the Amazon, including a rare white Jaguar, along with a political assass...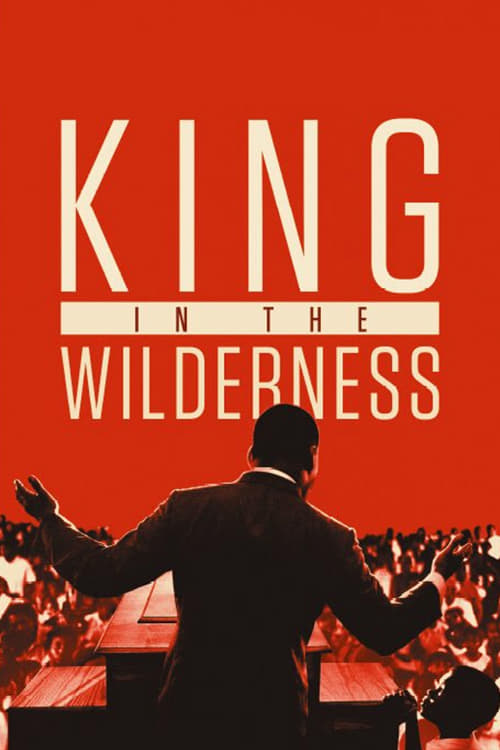 King in the Wilderness
There is a chronicle of the last chapters of Dr. Martin Luther King Jr. faced an onslaught of criticism from both sides of the political spectrum.
TV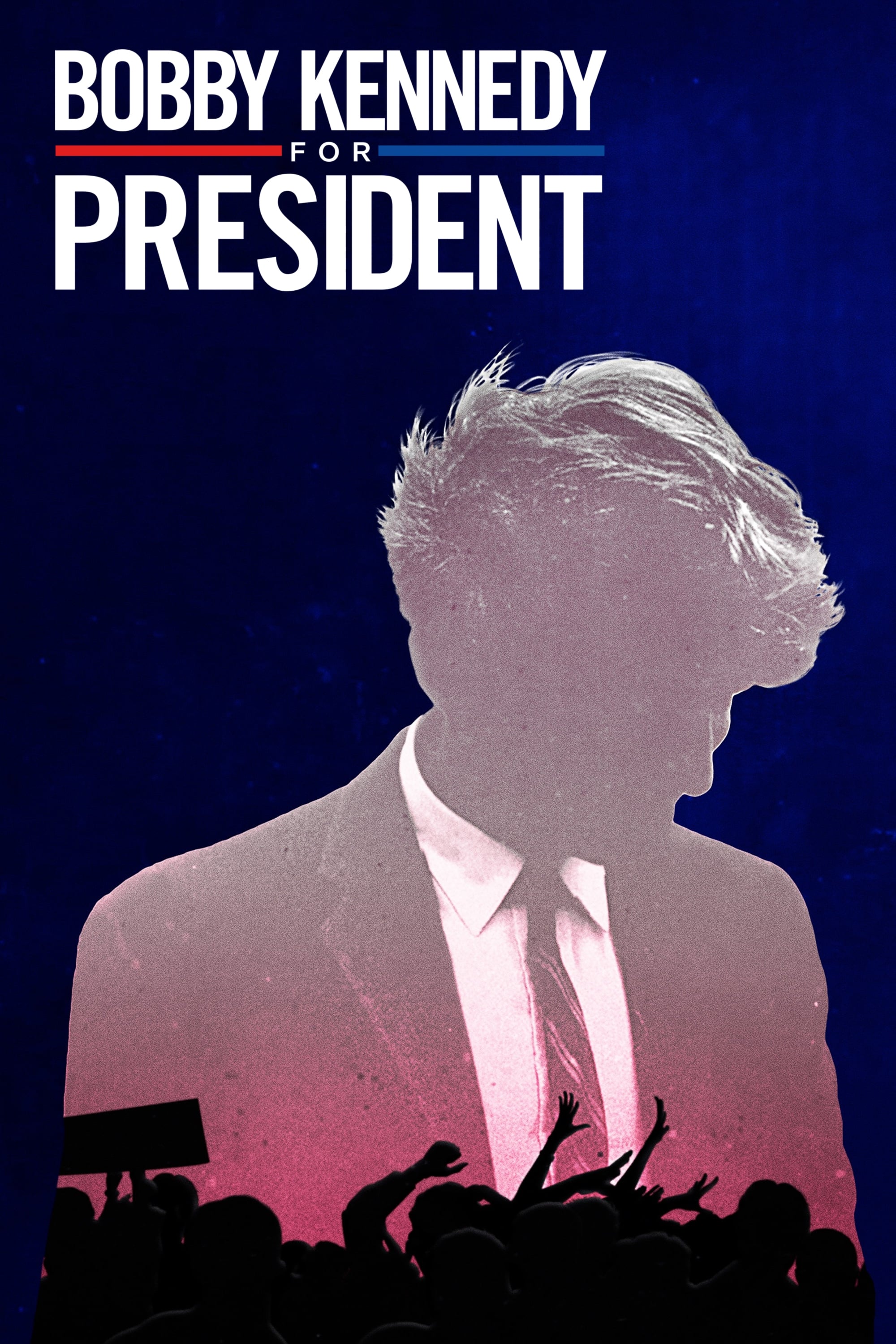 Bobby Kennedy for President
Historic footage and leading voices of the era examine the "Bobby Phenomenon" of the 1960s and the legacy of the man who helped redefine the country.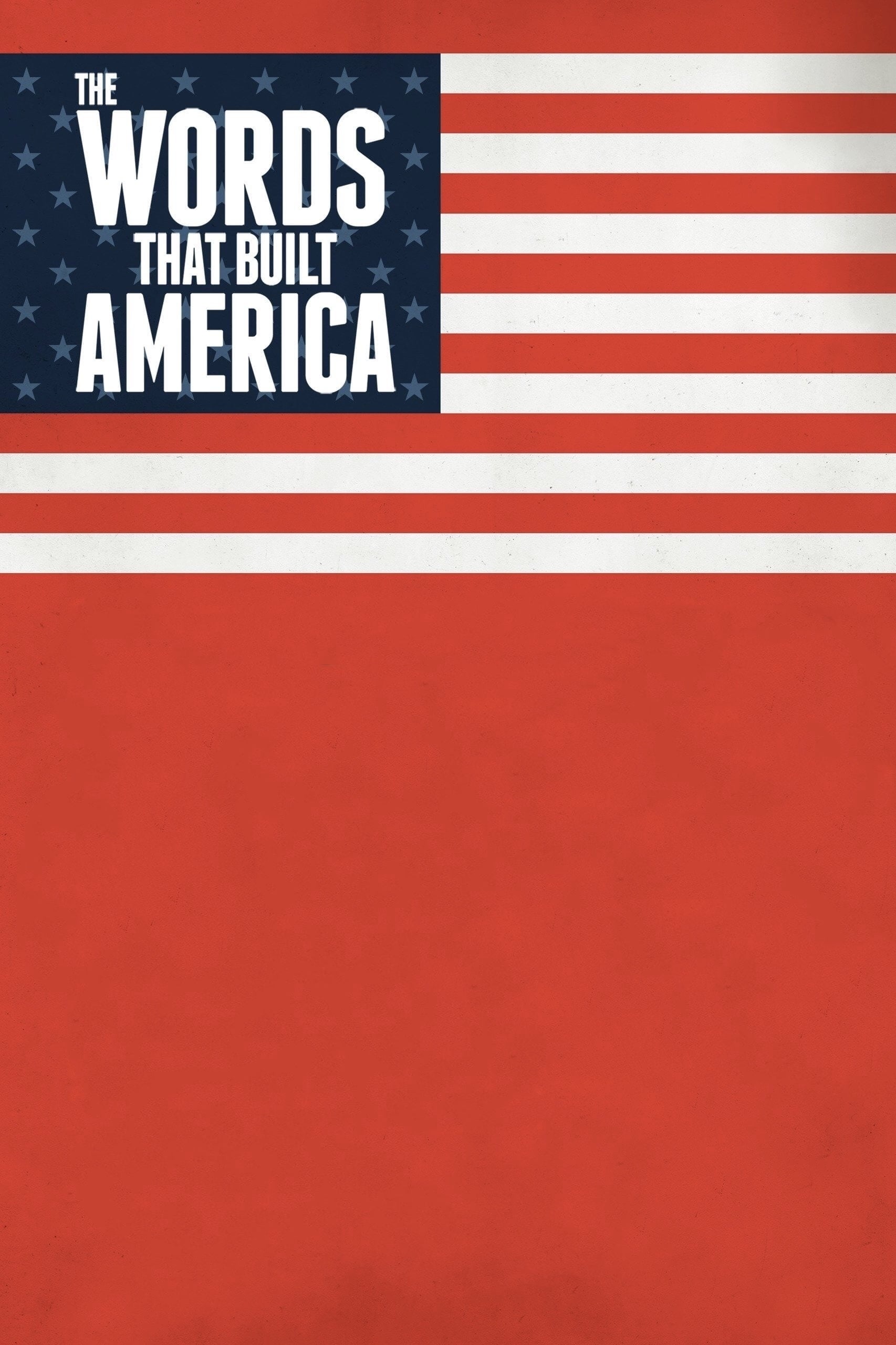 The Words That Built America
Politicians, celebrities and young people give their opinions on the Declaration of Independence, Constitution and Bill of Rights in this 4th of July special.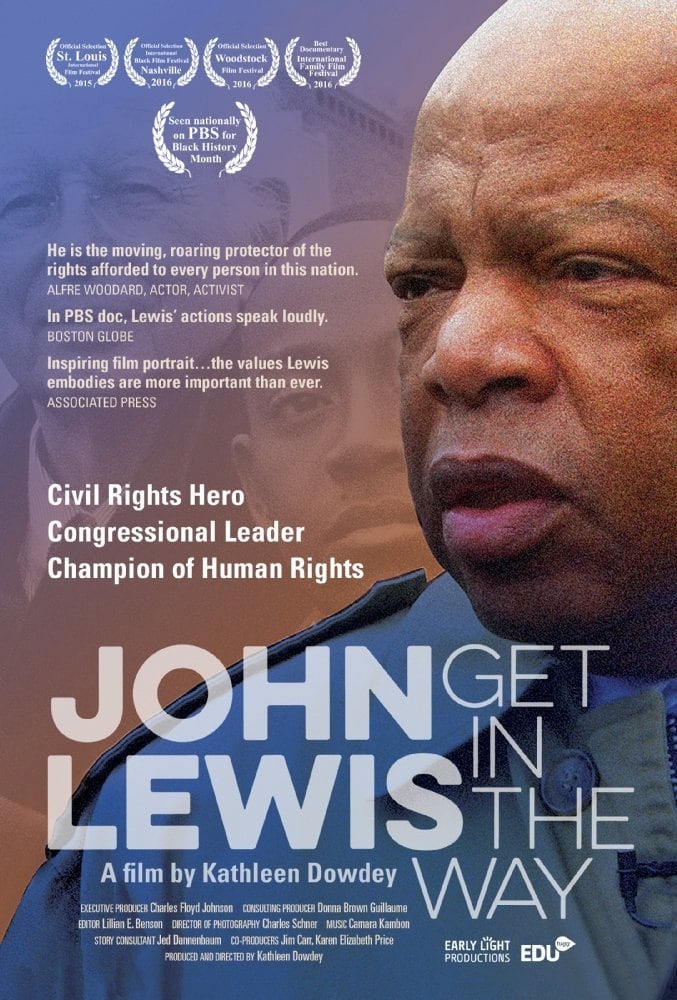 Get In The Way: The Journey of John Lewis
Biographical documentary about John Lewis, the civil rights icon, respected legislator and elder statesman who continues to practice nonviolence in his determined fight for justice.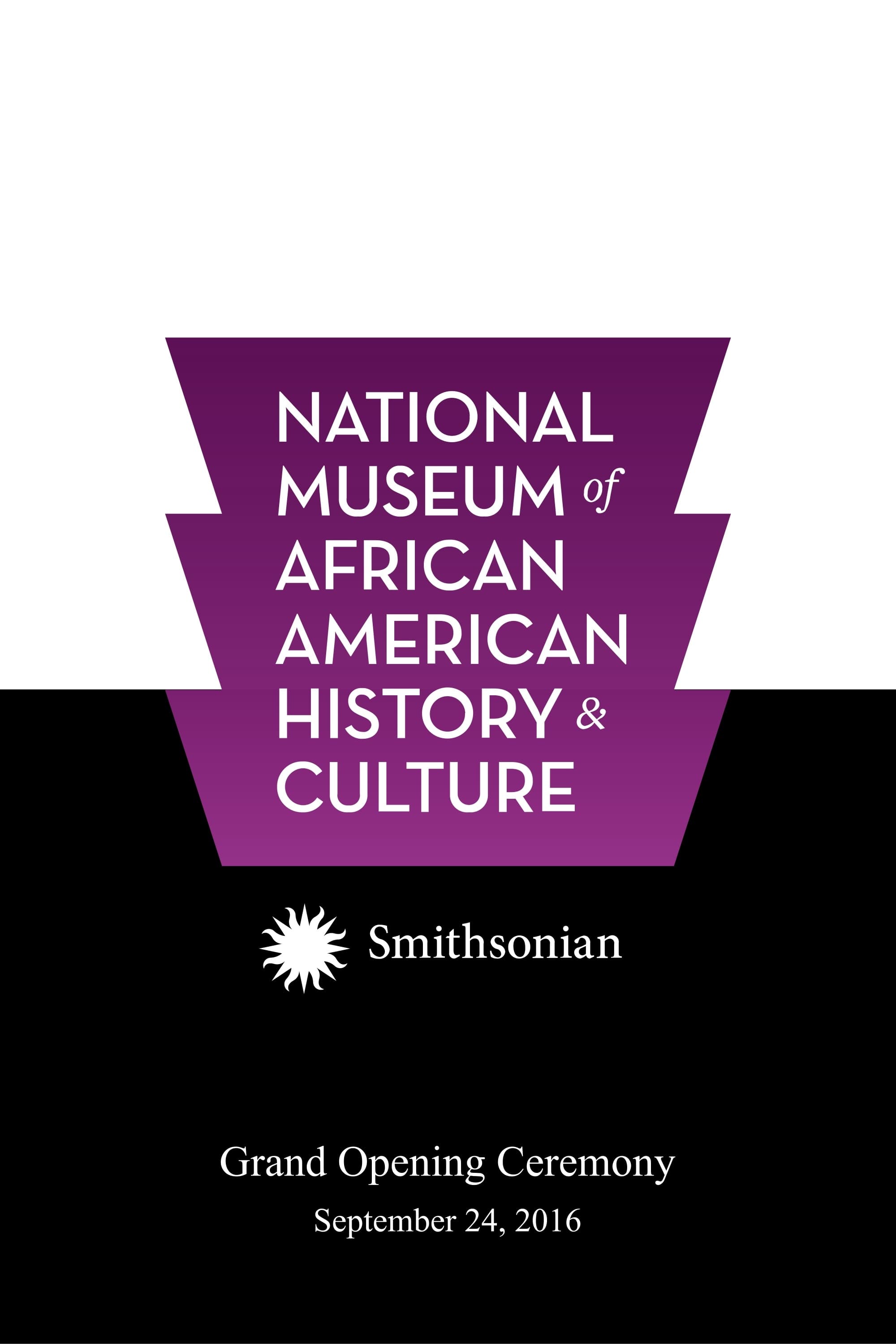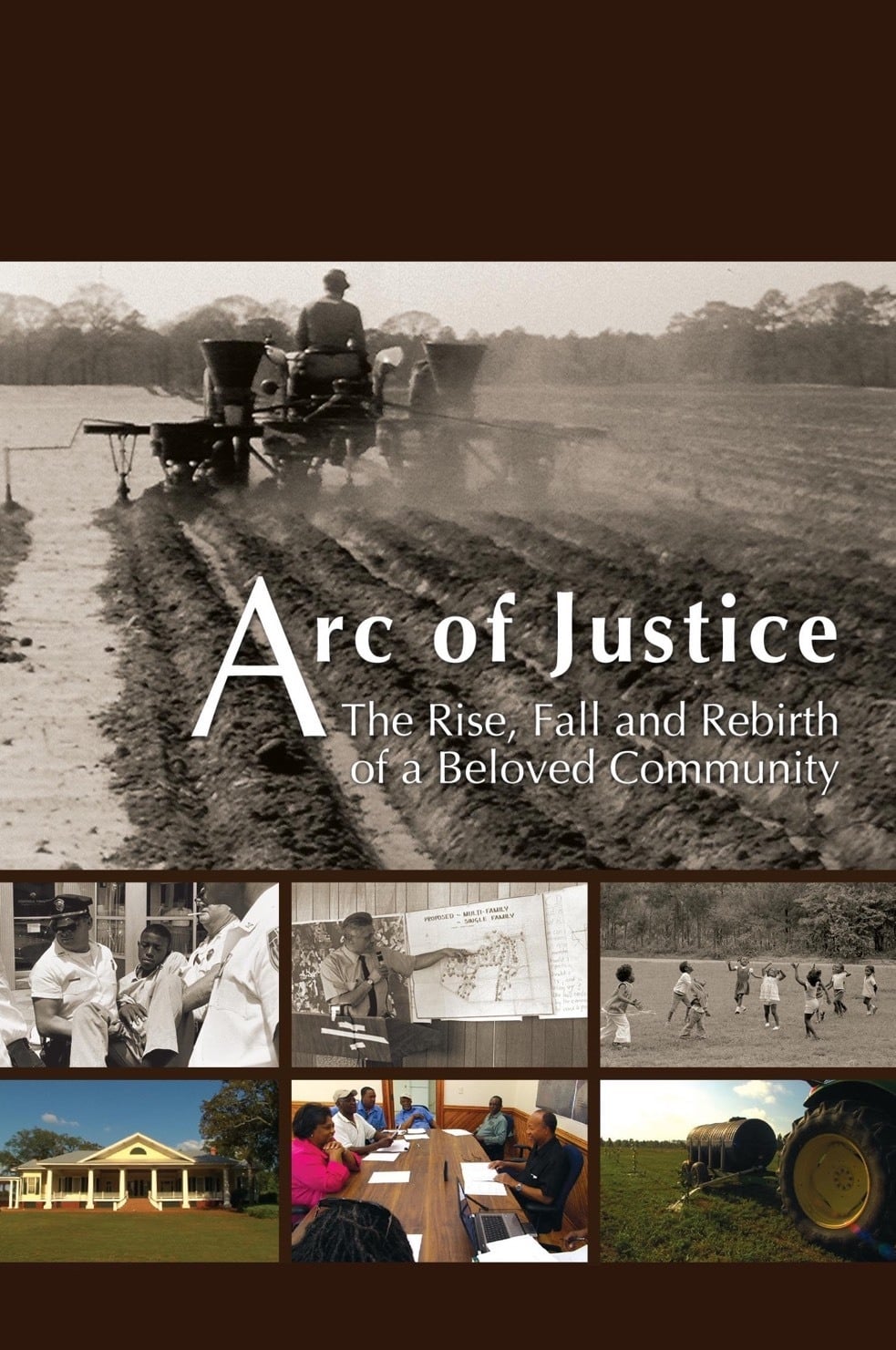 Arc of Justice
ARC OF JUSTICE traces the remarkable journey of New Communities, Inc. and the struggle for racial justice and economic empowerment among African Americans in southwest Georgia.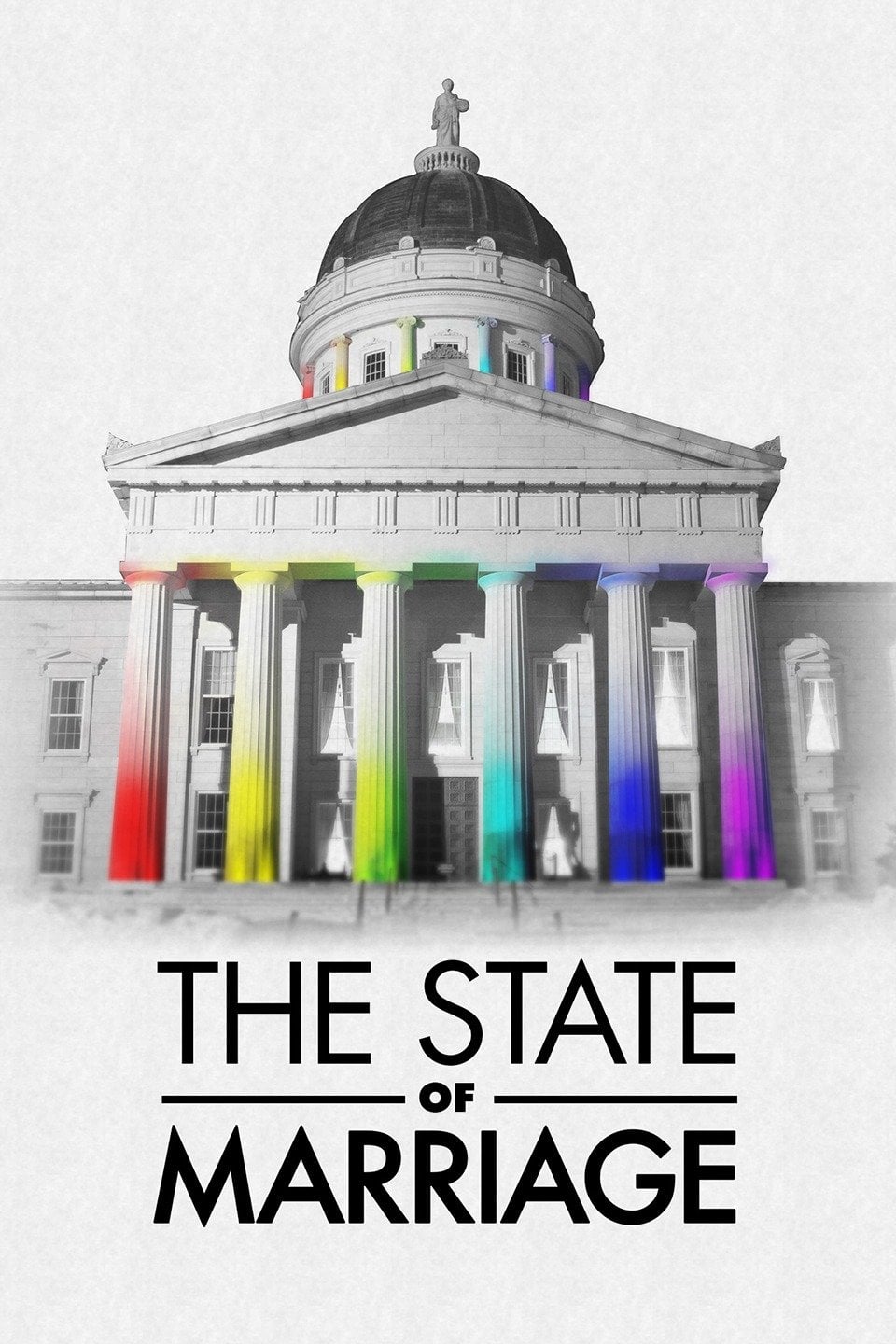 The State of Marriage
The untold story of how legal pioneer Mary Bonauto partnered with small town Vermont lawyers Beth Robinson and Susan Murray in a 2-decade long struggle that built the foundation for the entire marriag...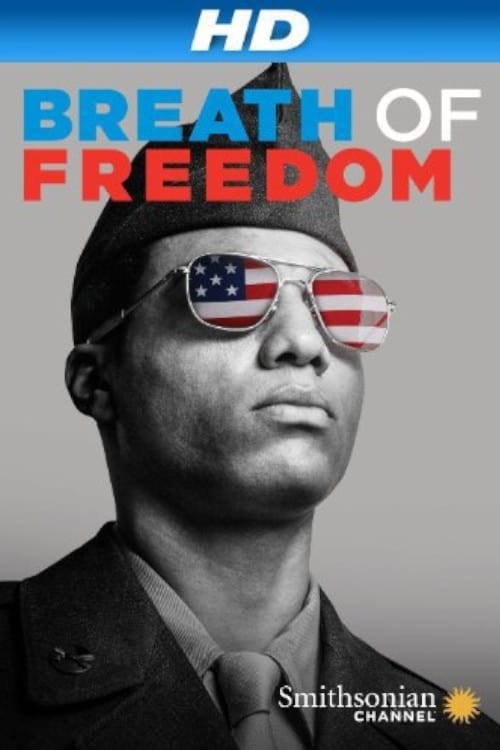 Breath of Freedom
In World War II. African-American GIs liberate Germany from Nazi rule while racism prevailed in their own army and home country. Returning home they continue fighting for their own rights in the civil...
TV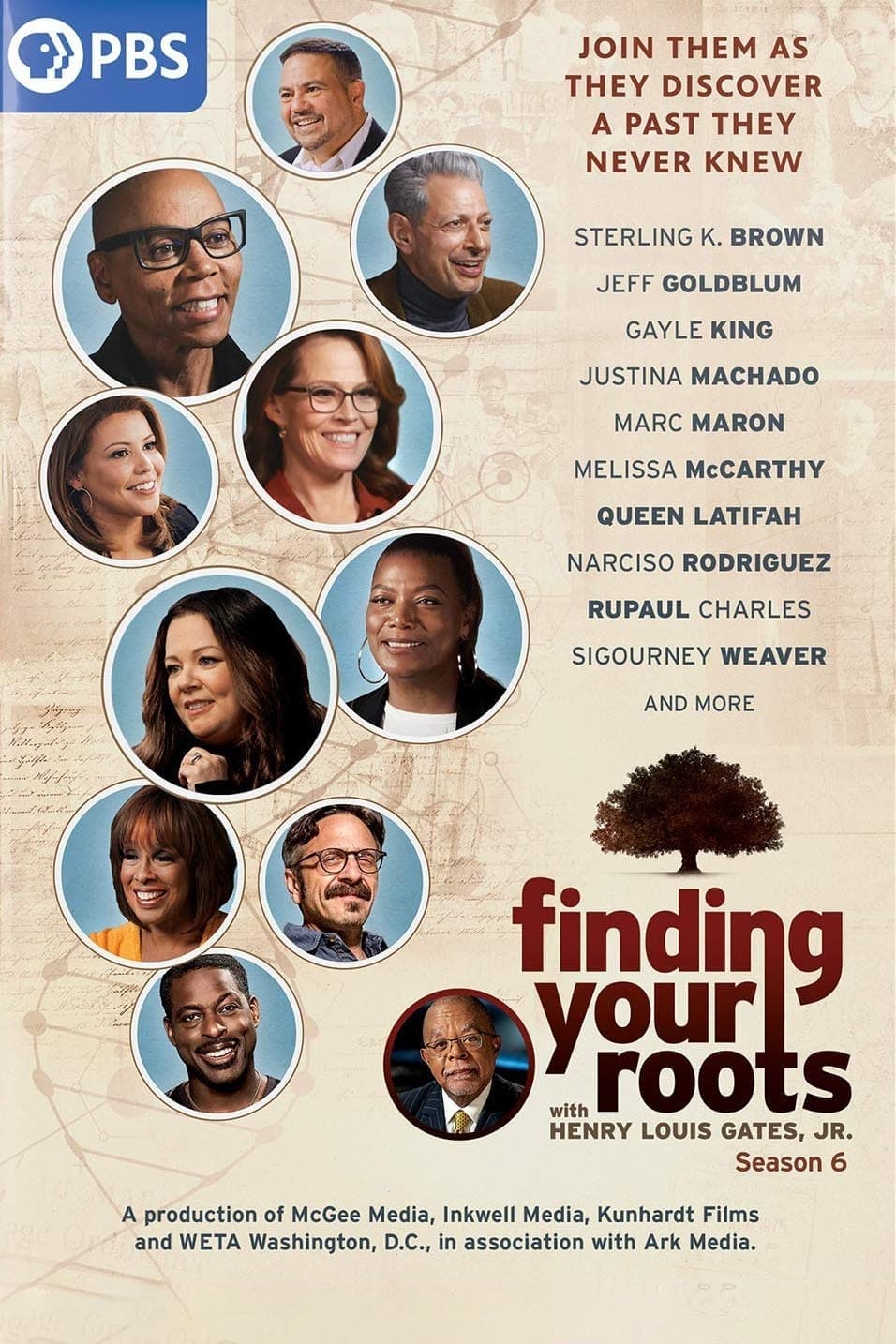 Finding Your Roots
Henry Louis Gates was the son of Gates. He was a scholar at Harvard. People can look in the branches of their family trees. Professor Gates utilizes a team of genealogists to reconstruct the paper tra...
TV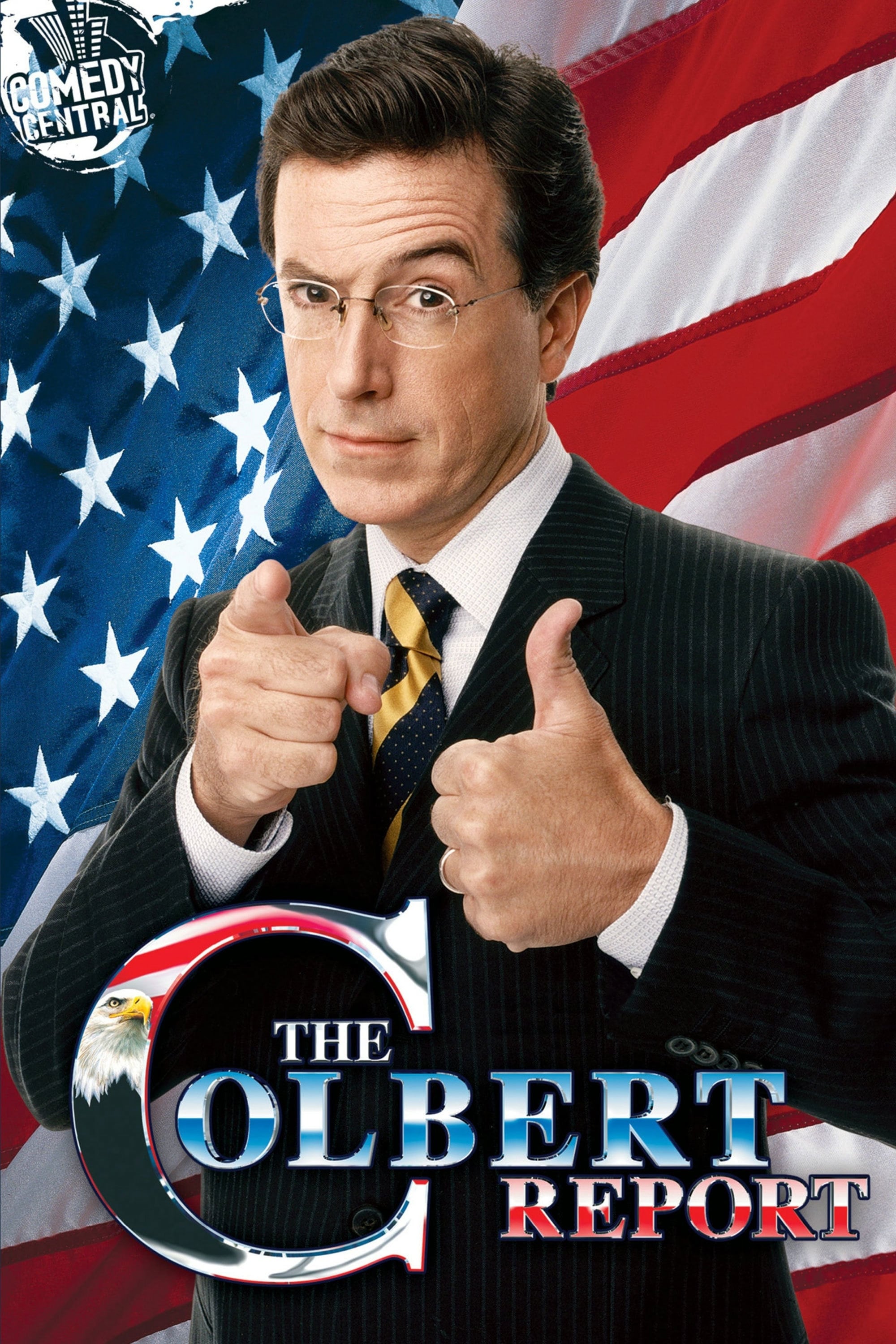 The Colbert Report
The Colbert Report is an American satirical late night television program that airs Monday through Thursday on Comedy Central. It stars political humorist Stephen Colbert, a former correspondent for T...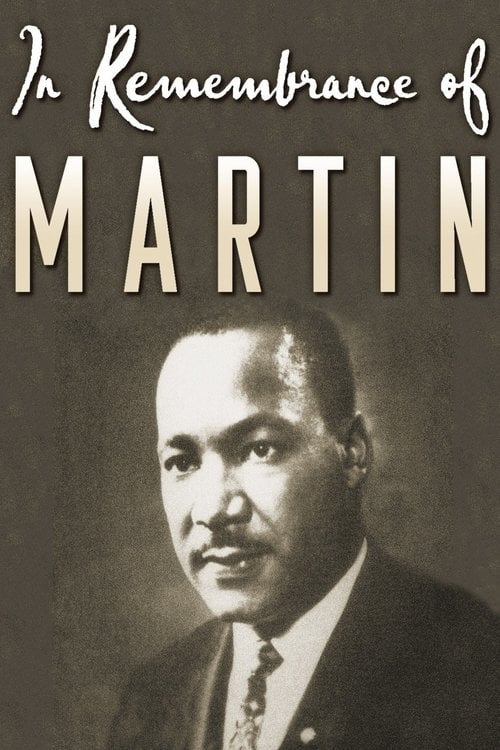 In Remembrance of Martin
Personal comments from family, friends, and advisors are included in the documentary. There is a man named Martin Luther King, Jr. Coretta Scott King is one of many people who recall Dr. King's career...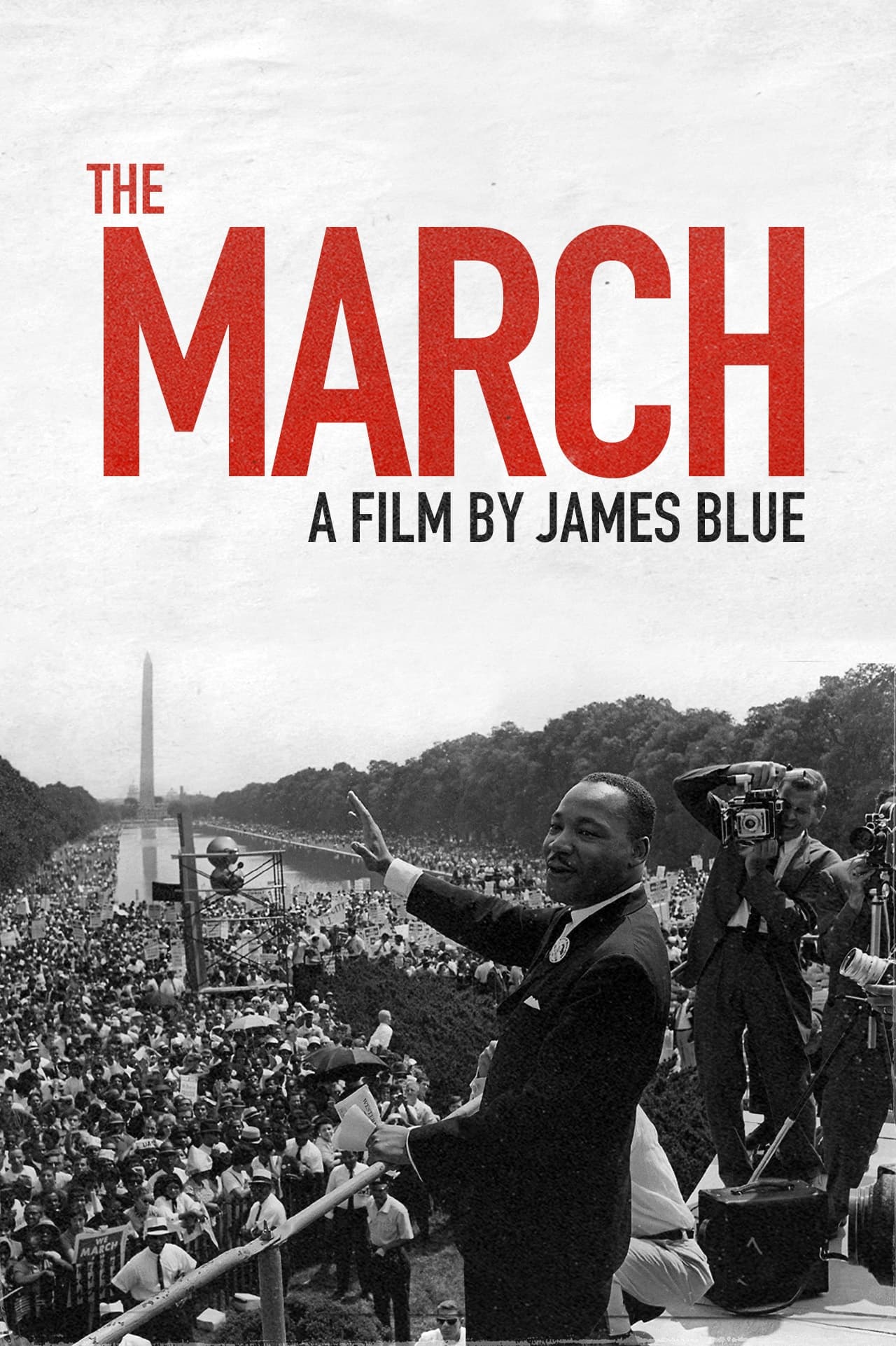 The March
The March, also known as The March to Washington, is a 1964 documentary film by James Blue about the 1963 civil rights March on Washington. It was made for the Motion Picture Service unit of the Unite...