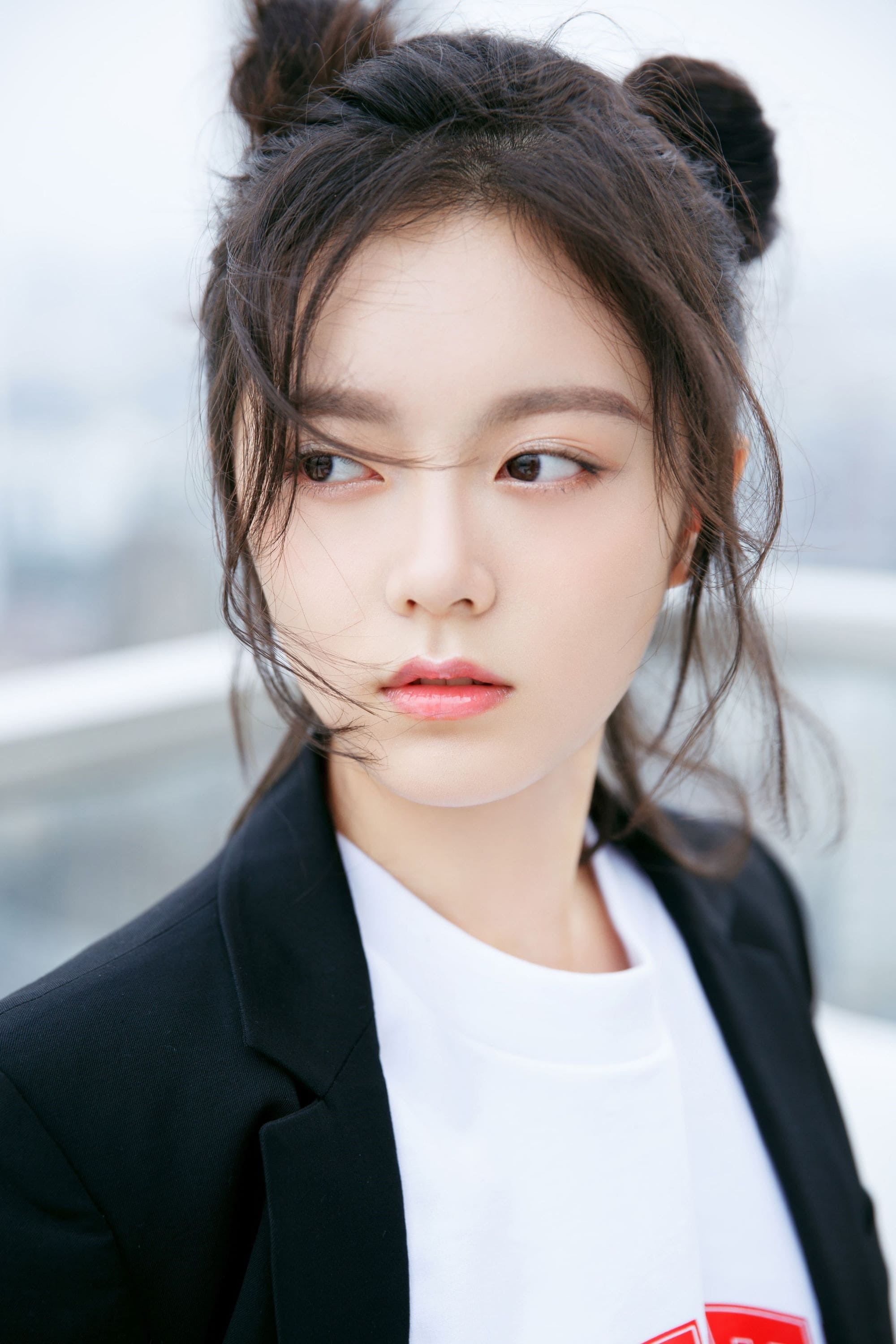 Biography
Zhao Jinmai (born 29 September 2002) is a Chinese actress.
Early Life
On September 29, 2002, Zhao was born in Liaoning, China.
TV
Brilliant Girls
A story about five urban women with distinct personality and how they find themselves after experiencing various challenges in life. She didn't think she would be dumped on her wedding day. She moved ...
TV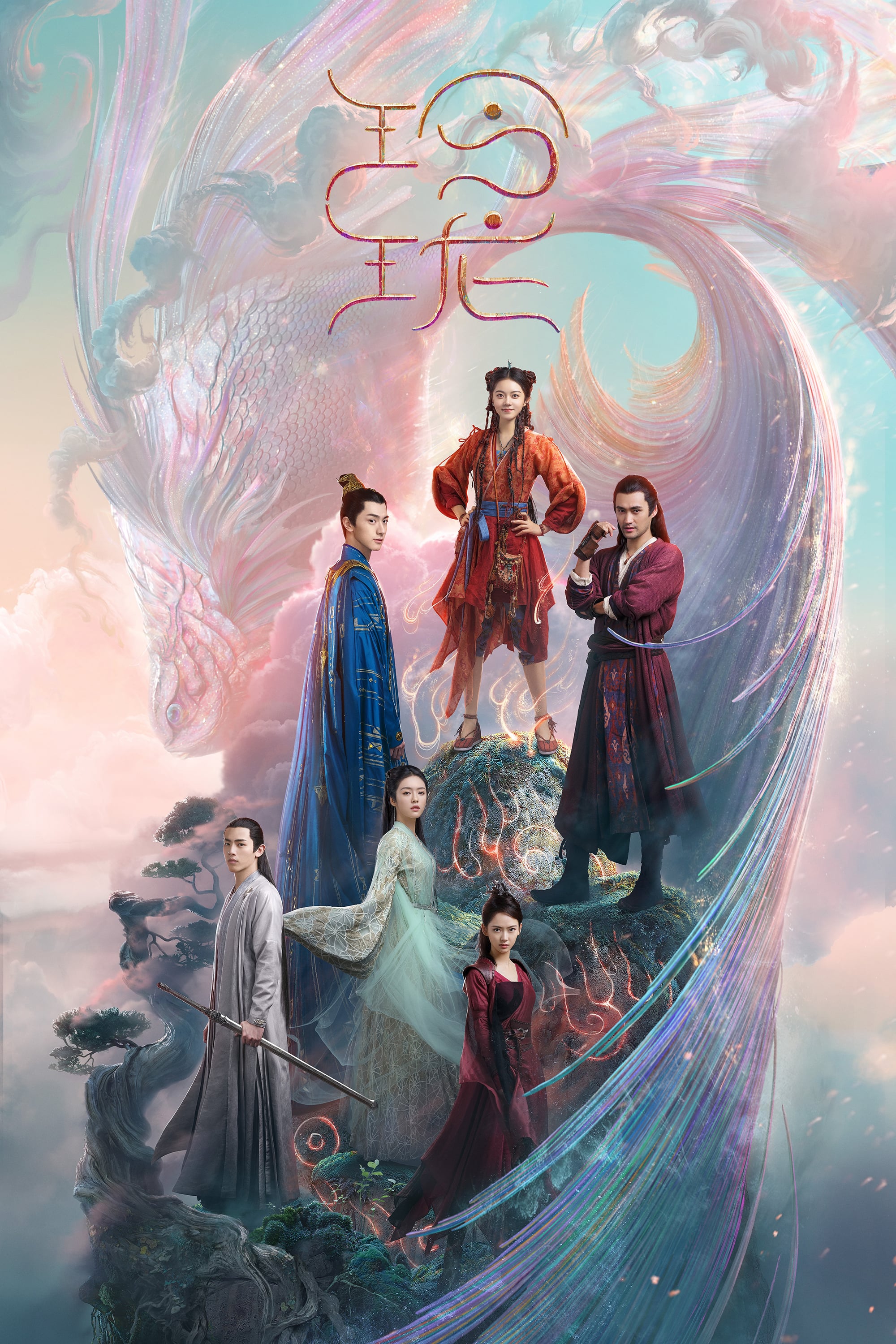 The Blessed Girl
In a mysterious and unknown continent named "Suchuan", there are many beautiful legends of mythology. A catastrophe caused the gods to fall, and Suchuan was thrown into chaos. After many years, the yo...
TV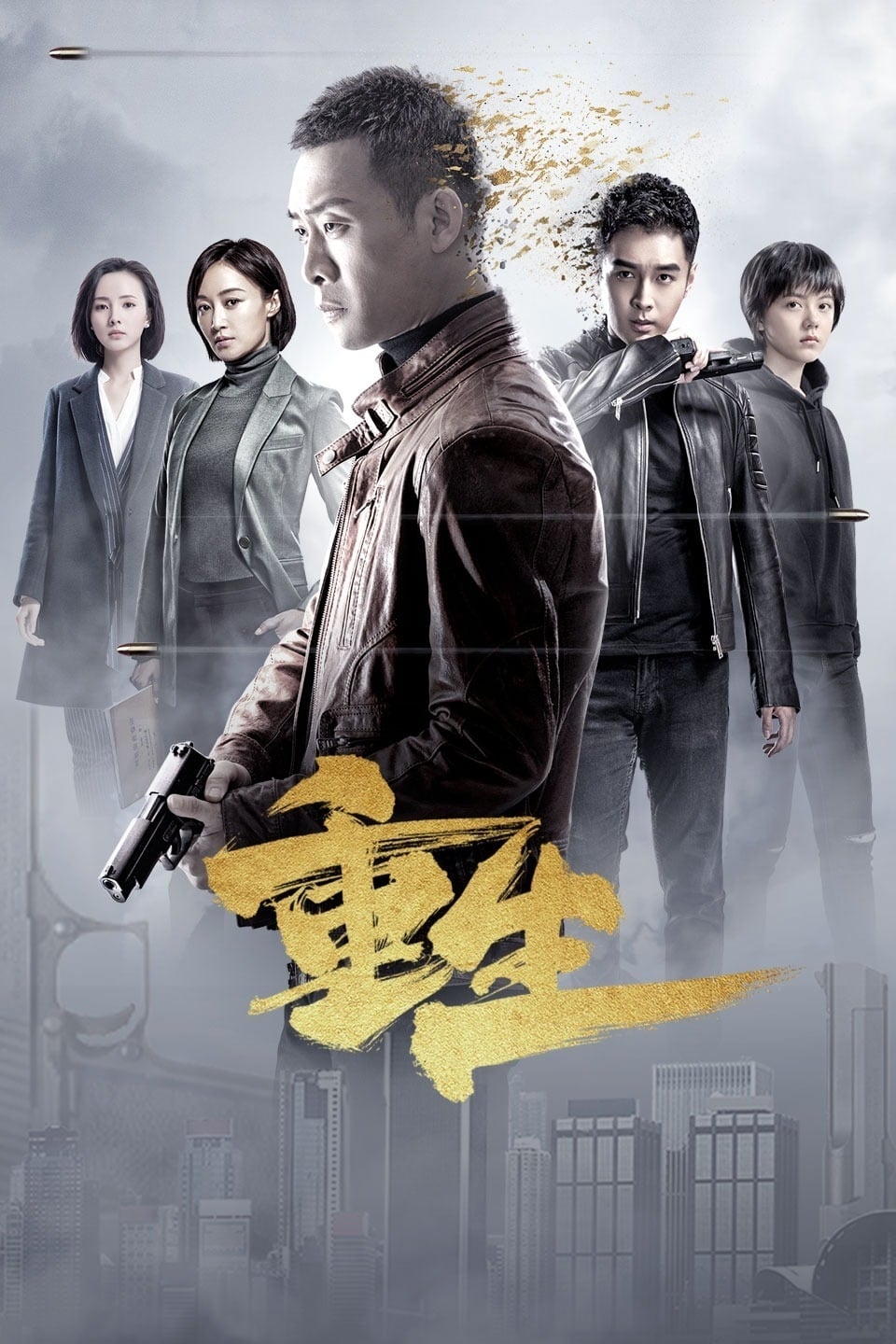 TV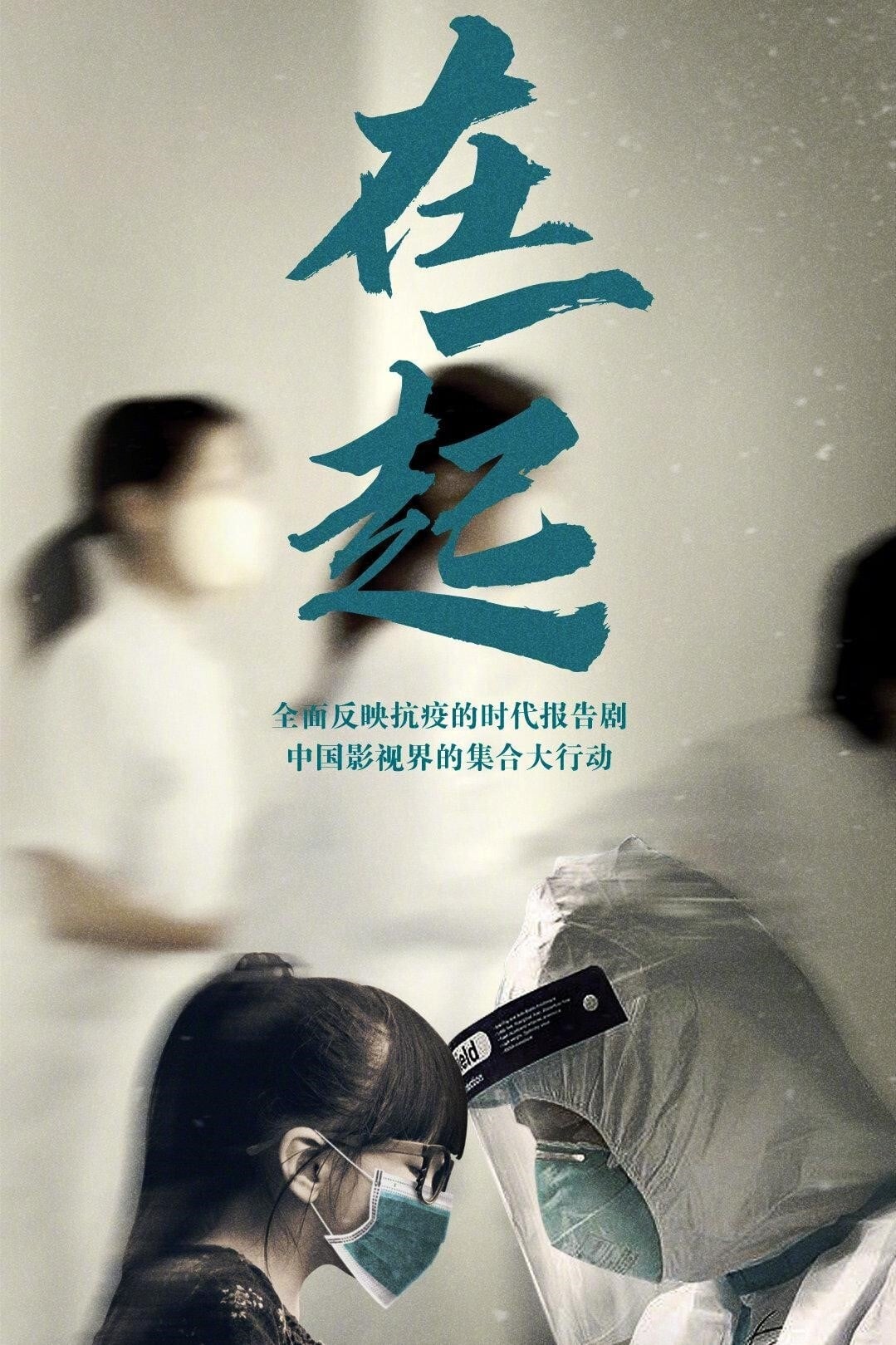 With You
There is a drama about the fight.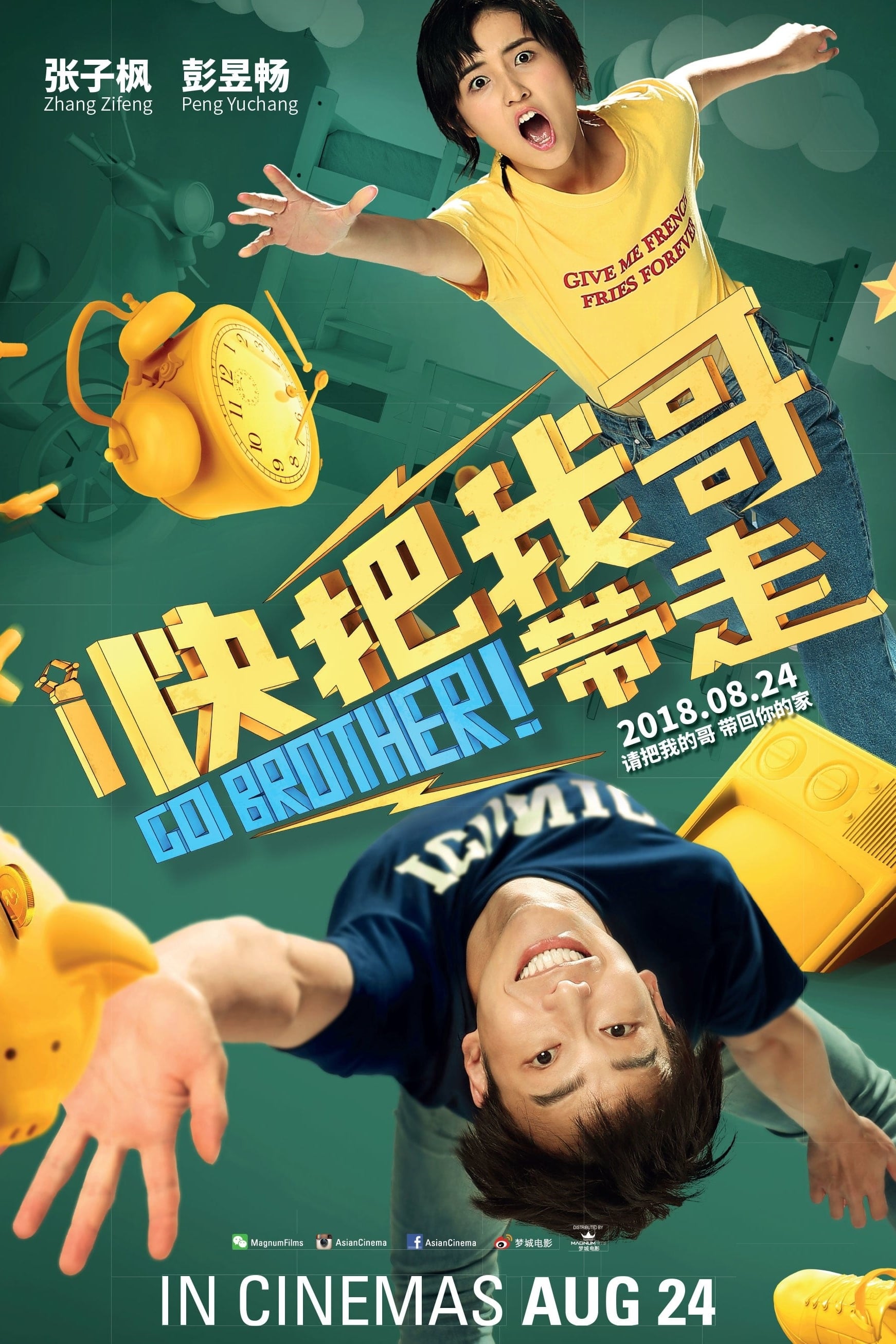 Go Brother!
Shi Miao hates her brother Shi Fen. So, she makes a birthday wish: She wants her brother gone. However, she did not expect the wish come true.