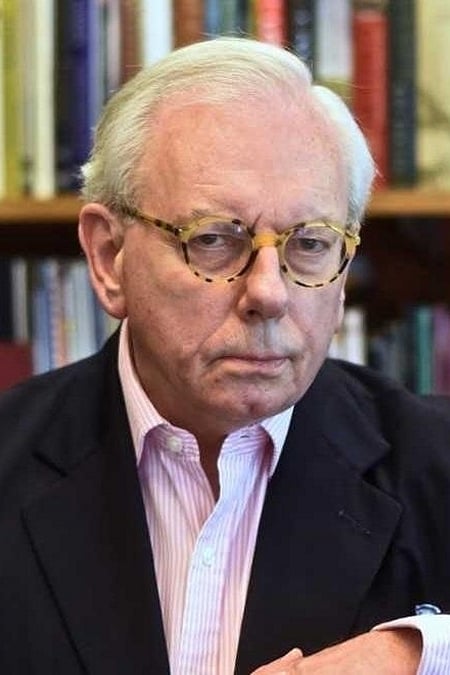 Biography
David Robert Starkey (born 3 January 1945) is an English historian and a radio and television presenter. The only child of Quaker parents, he attended Kendal Grammar School before studying at Cambridge through a scholarship. There he specialised in Tudor history, writing a thesis on King Henry VIII's household. From Cambridge, he moved to the London School of Economics, where he was a lecturer in history until 1998. He has written several books on the Tudors.Starkey first appeared on television in 1977. While a regular contributor to the BBC Radio 4 debate programme The Moral Maze, his acerbic tongue earned him the sobriquet of "rudest man in Britain"; his frequent appearances on Question Time have been received with criticism and applause. Starkey has presented several history documentaries. In 2002, he signed a £2 million contract with Channel 4 for 25 hours of programming, and in 2011 was a contributor on the Channel 4 series Jamie's Dream School.In June 2020, during a podcast interview, Starkey stated that "Slavery was not genocide otherwise there wouldn't be so many damn blacks in Africa or Britain would there?" Following these comments, he apologised and resigned or was fired from a number of fellowships and other senior positions, along with his book deals being cancelled, and having his Medlicott Medal withdrawn.
Personal Life
Starkey lived for many years with his partner, James Brown, a publisher and book designer, until the latter's death in 2015. The couple had three homes: a house in Highbury, a manor house in Kent, and another in Chestertown, Maryland, US. Starkey previously lived at John Spencer Square in Canonbury, Islington.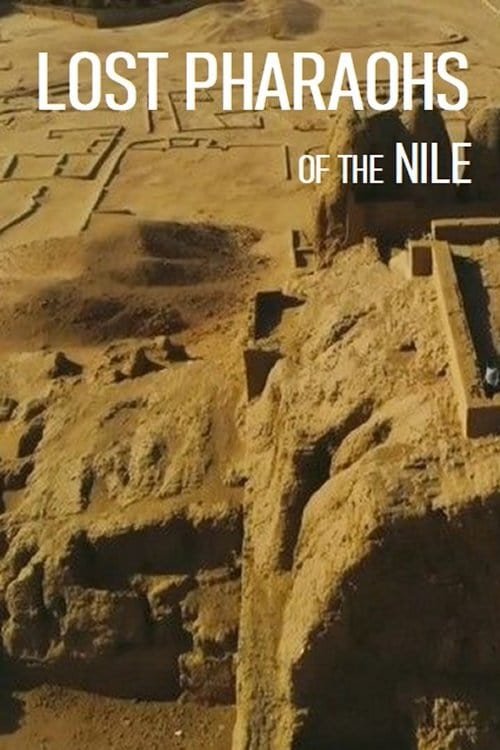 Lost Pharaohs of the Nile
Experts challenge the view that Egypt is Africa's only 'great' civilisation, providing evidence that the Black Pharaohs' Kingdom of Kush was a major ancient African superpower.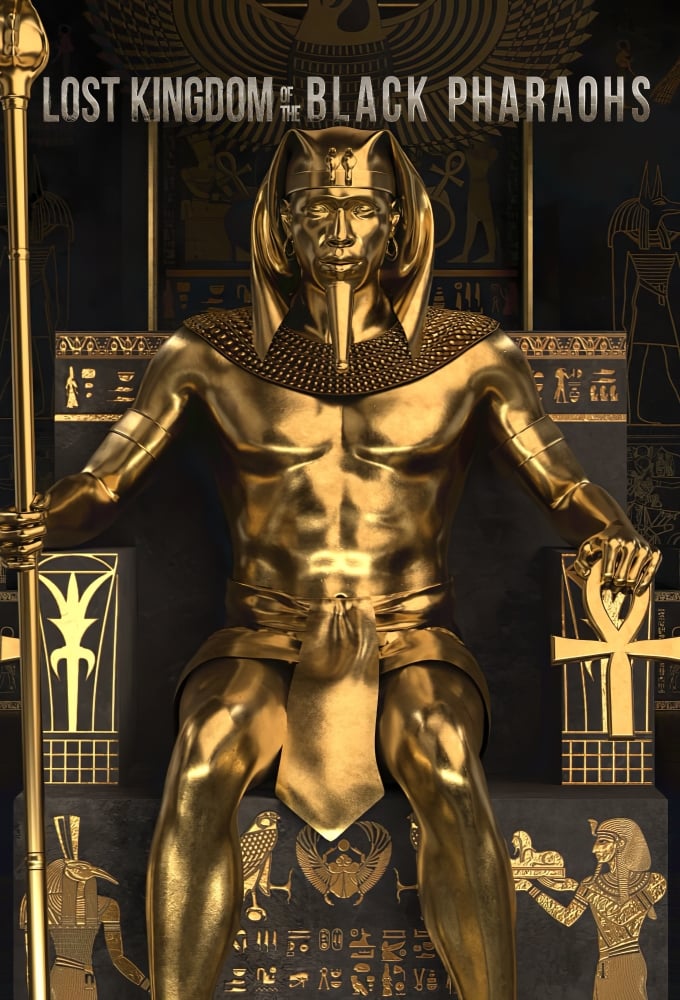 Lost Kingdom of the Black Pharaohs
The Kush Empire was an ancient superpower that dominated the Nile Valley and rivaled the Egyptians, and now, a new, cutting-edge investigation at a mysterious tomb could reveal the secrets of this for...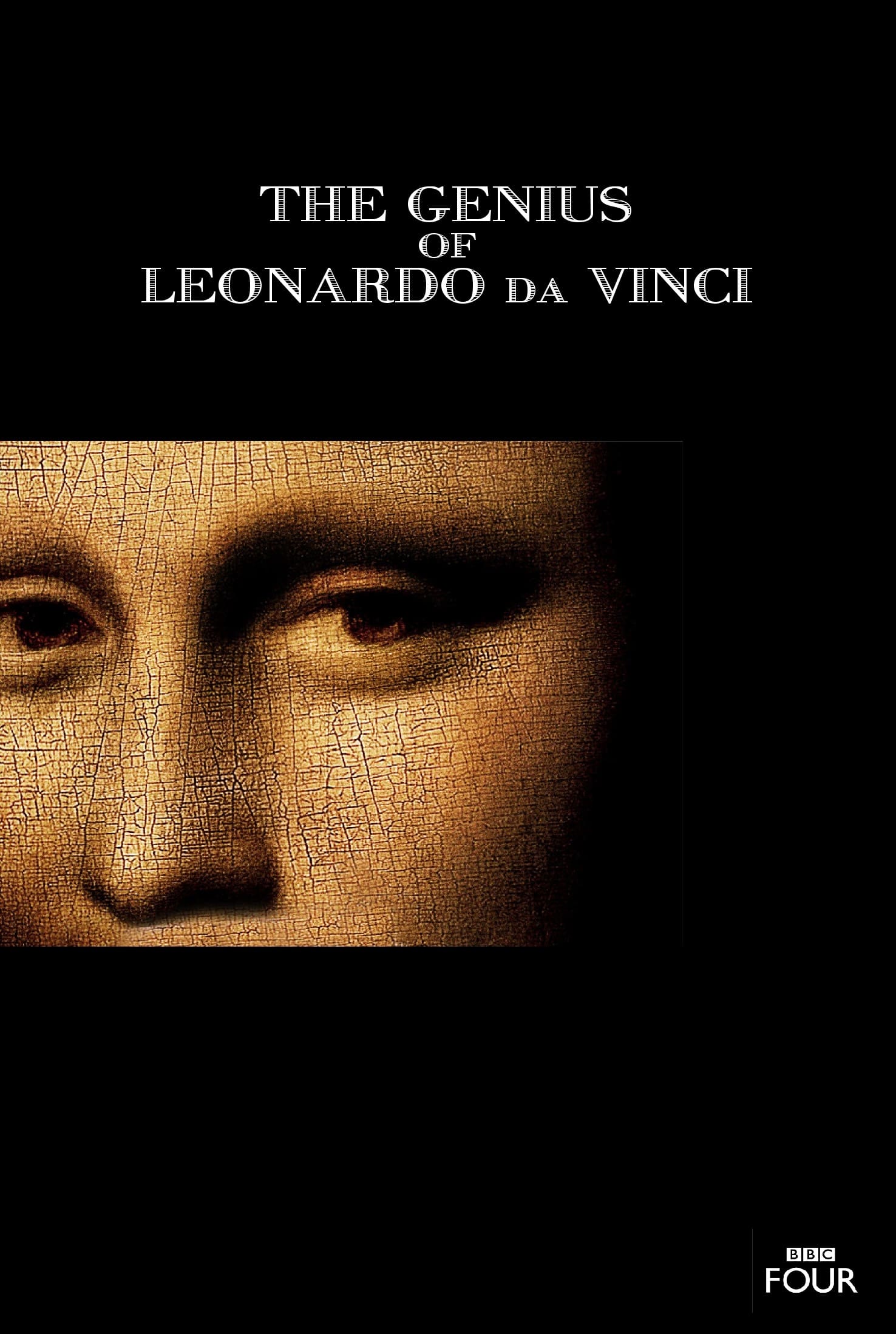 The Genius of Leonardo Da Vinci
Janina Ramirez explores the BBC archives to create a TV history of Leonardo Da Vinci, discovering what lies beneath the Mona Lisa and even how he acquired his anatomical knowledge.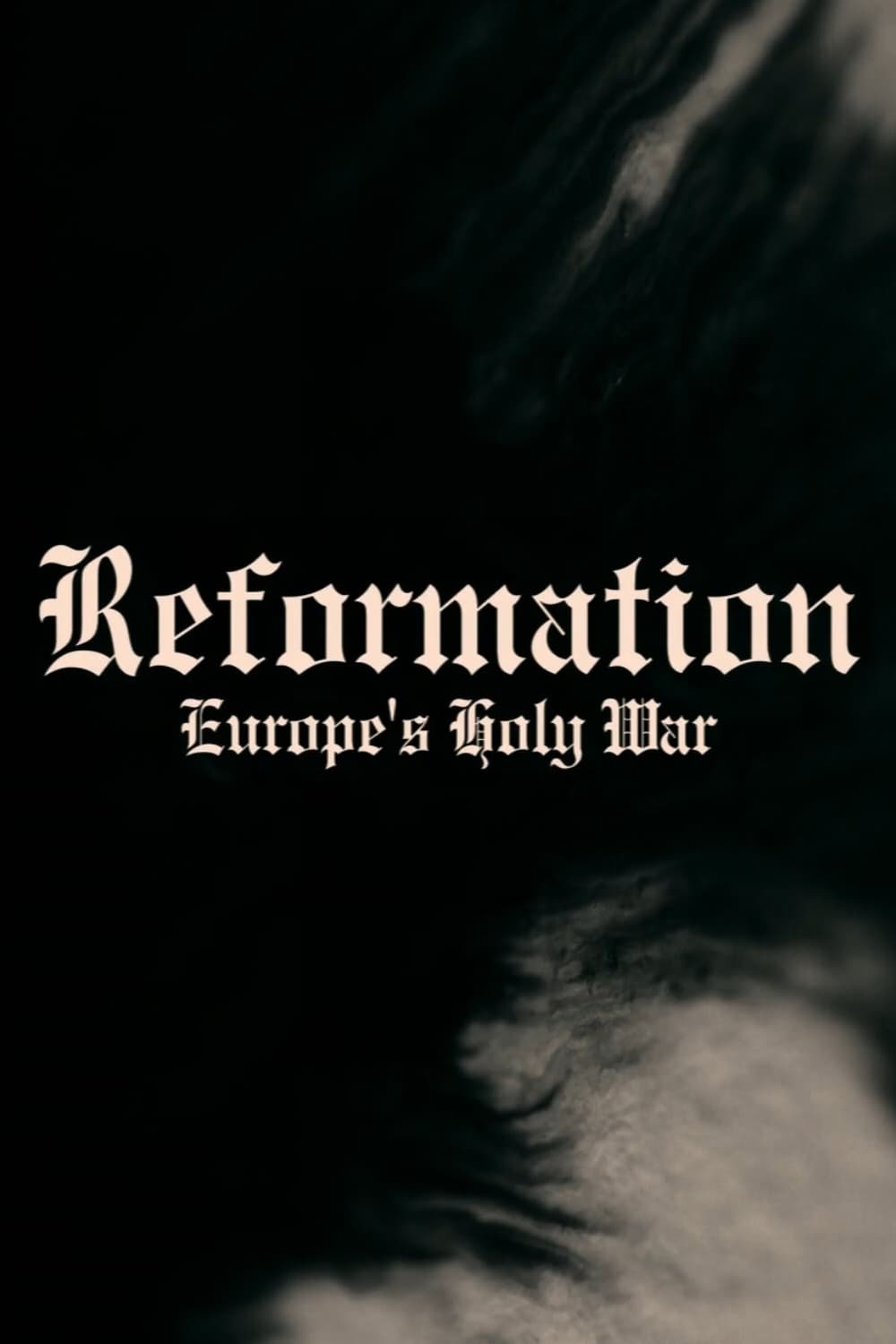 Reformation: Europe's Holy War
Historian David Starkey tells the story of the Protestant Reformation and how it transformed the face of modern Europe, unleashing fundamentalism, terror and religious violence.
TV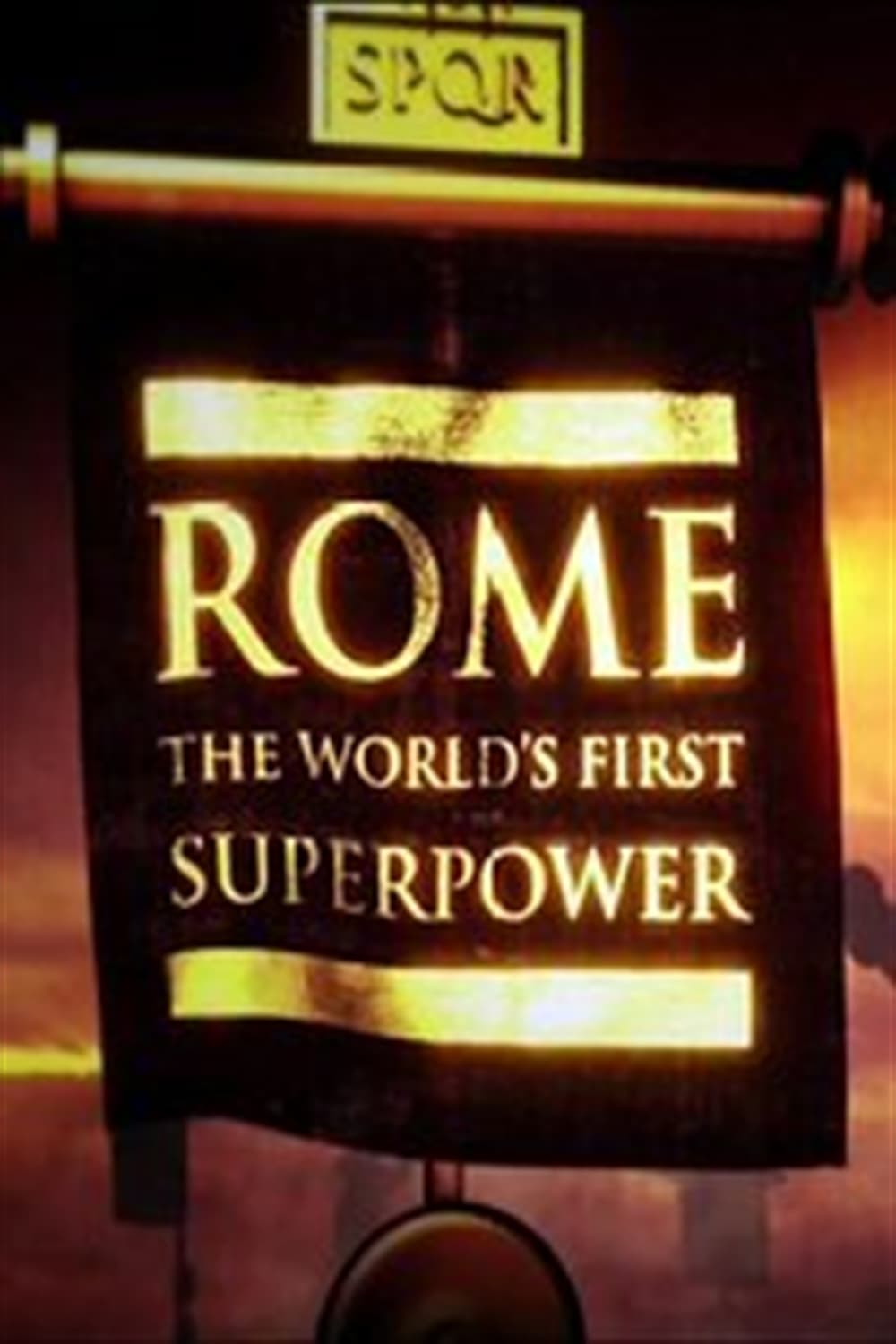 Rome: The World's First Superpower
The history of Rome is a 1,000-year-long epic, filled with murder, ambition, betrayal and greed and encompassing such legendary characters as Rome's Iron Age founders Romulus and Remus and its greates...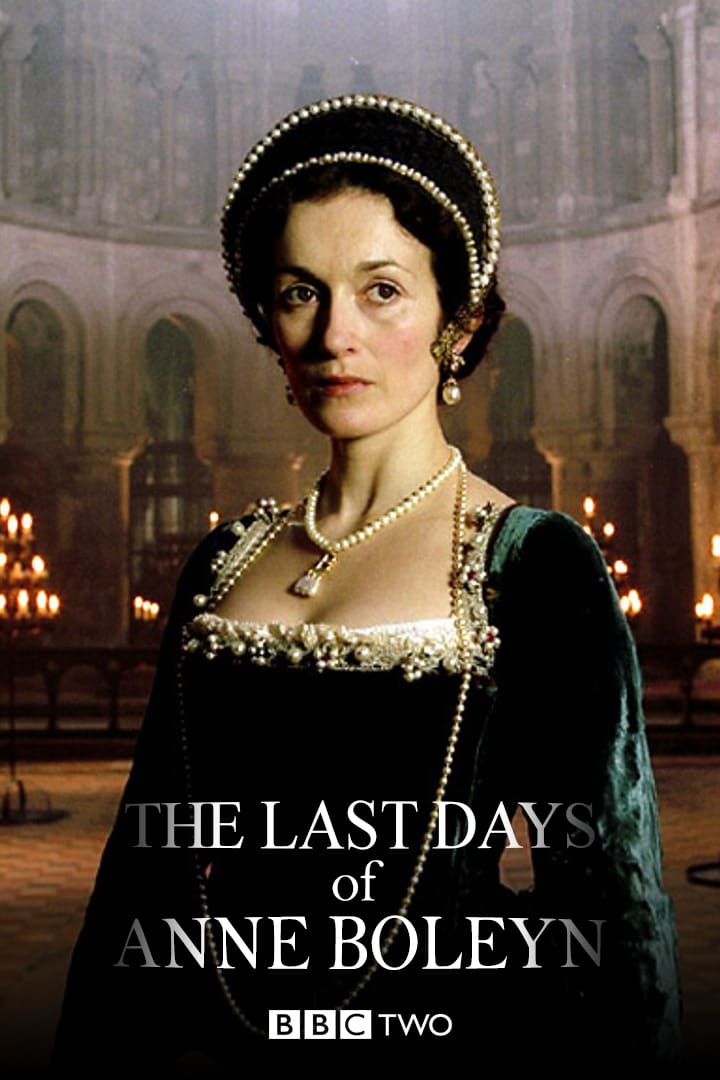 The Last Days of Anne Boleyn
The last days of Anne Boleyn, who became the first queen in British history to be executed, are remembered by writers and historians. TV Jamie's Dream School
Jamie's Dream School is a seven-part British television documentary series made by Fresh One Productions, first aired on Channel 4. In it, Jamie Oliver enrols a group of teenagers with fewer than five...
TV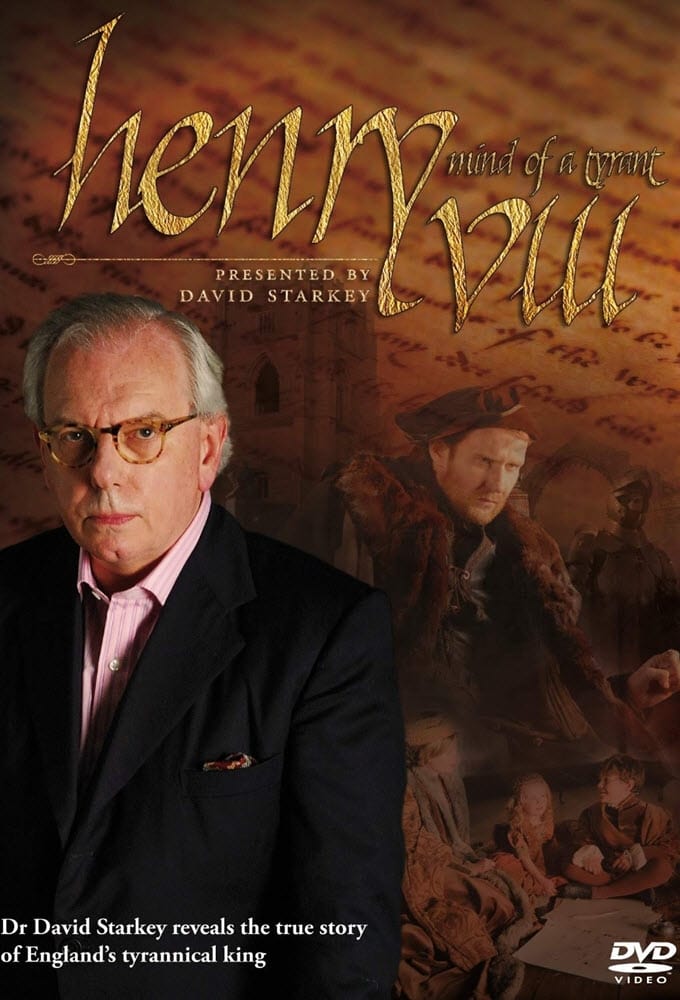 Henry VIII: The Mind of a Tyrant
Henry VIII: The Mind of a Tyrant is a history documentary series on Henry VIII of England presented by David Starkey. It premiered on Channel 4 from 6 to 27 April 2009.
TV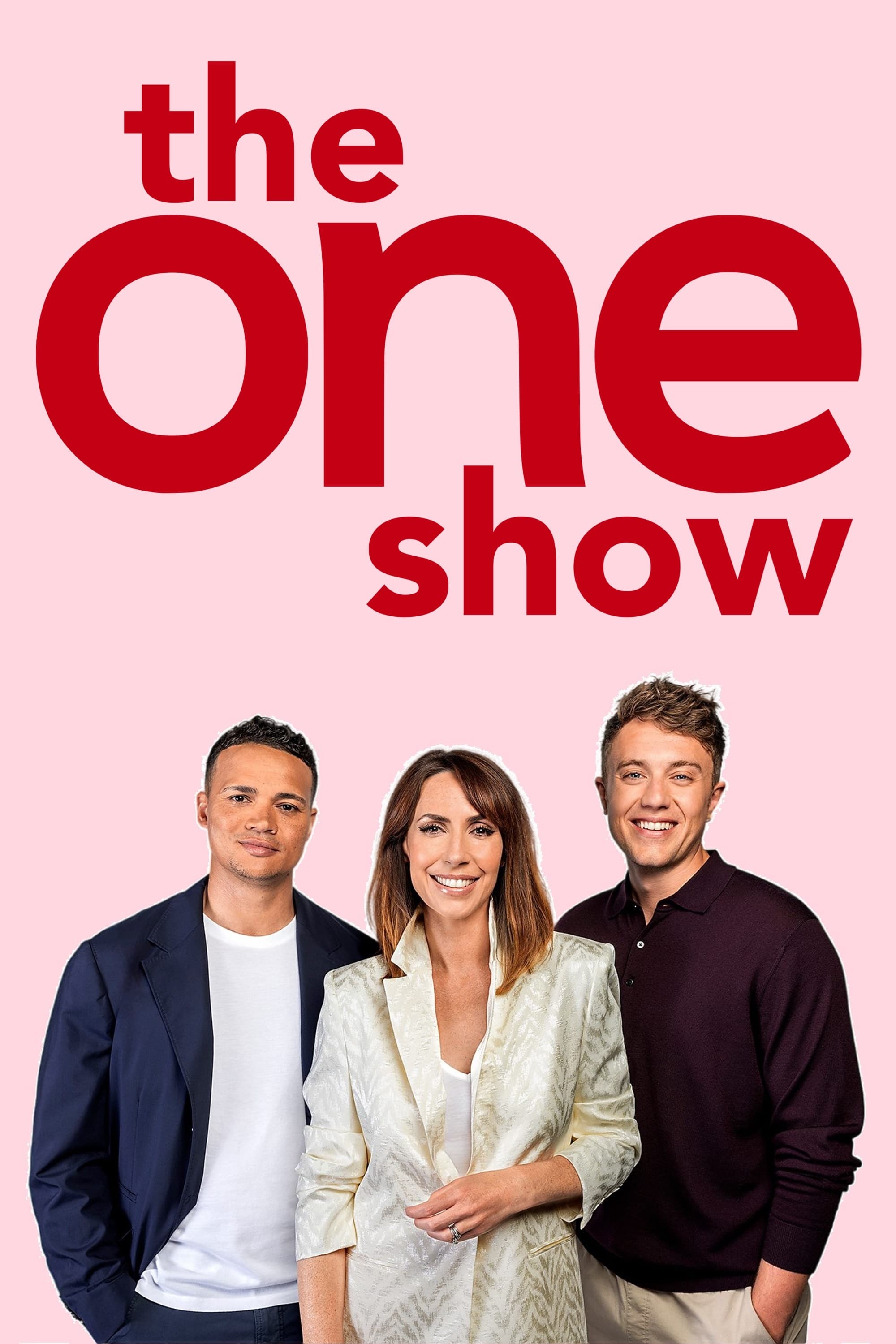 The One Show
A magazine-style daily television programme is broadcasted on the UK's most popular television channel. The programme is hosted by Alex Jones and Matt Baker from Monday to Thursday and Chris Evans on ...
TV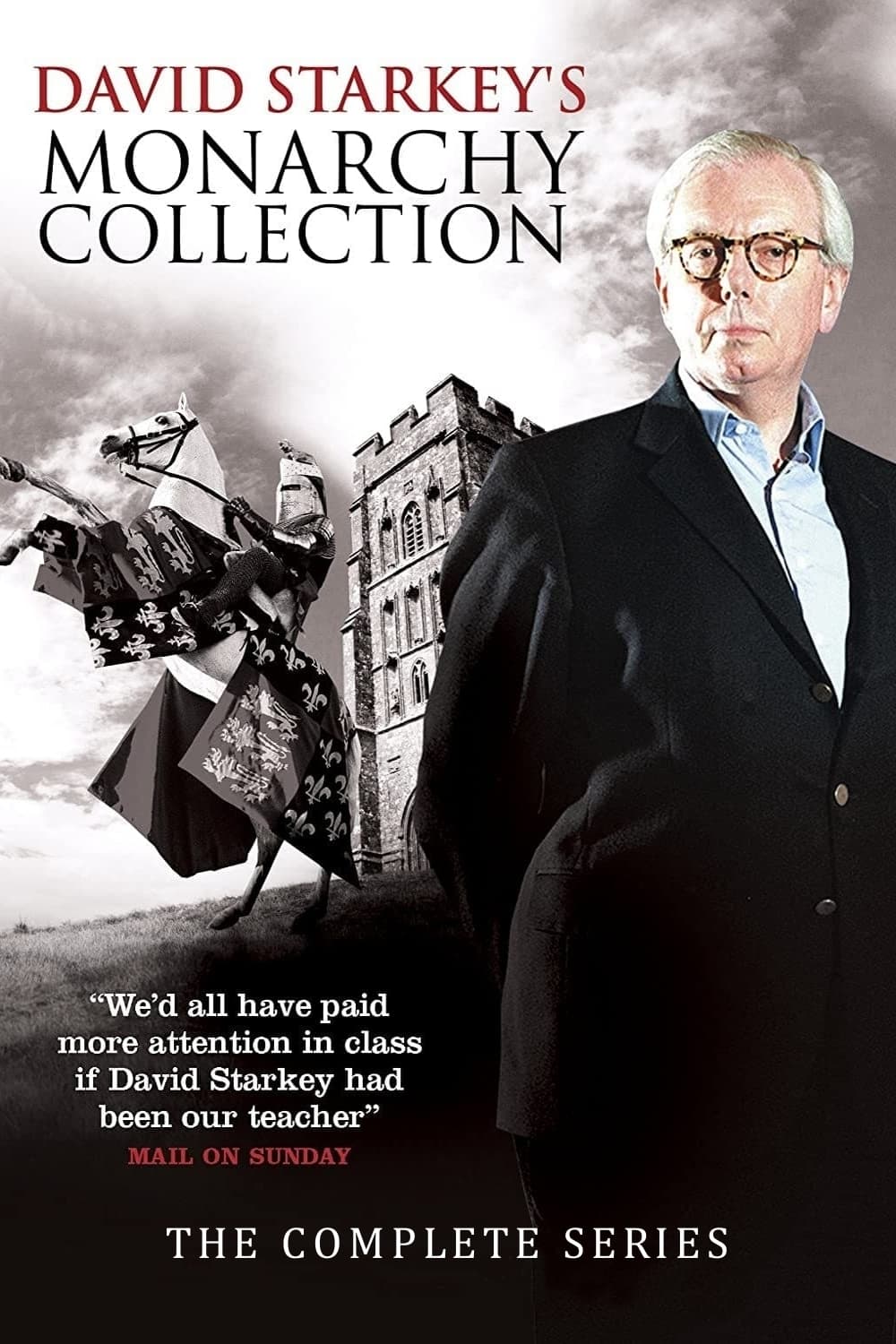 Monarchy
The political and ideological history of the English monarchy from the Saxon period to modern times is the subject of a Channel 4 British TV series. PBS stations in the United States aired the show. A...
TV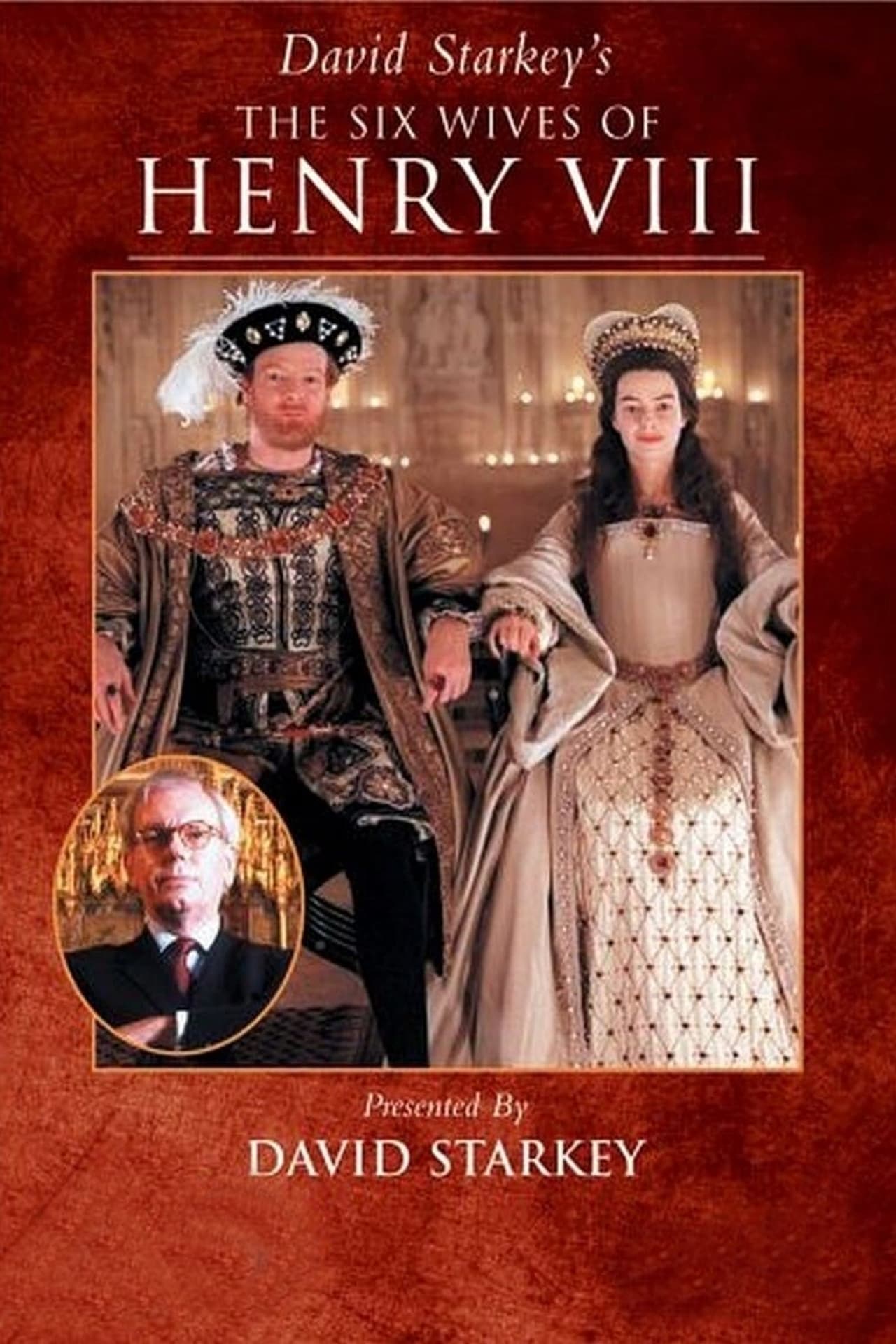 The Six Wives of Henry VIII
Through dramatic reconstructions and his own passionate narration, Dr. David Starkey, the controversial Tudor historian, profiles the six women who married Henry Vlll.
TV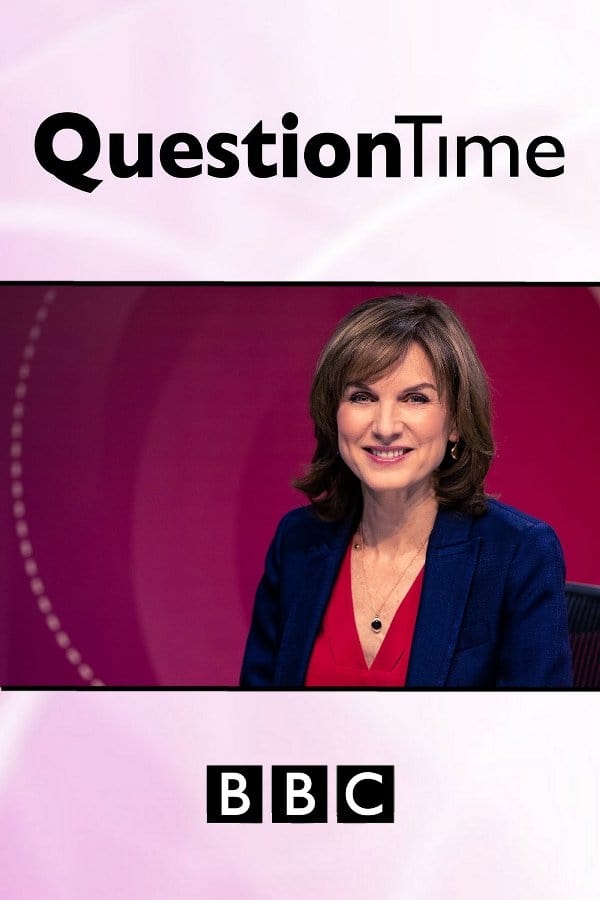 Question Time
Politicians from at least the three major political parties as well as other public figures who answer pre-selected questions put to them by a carefully selected audience are typically featured in thi...