 Biography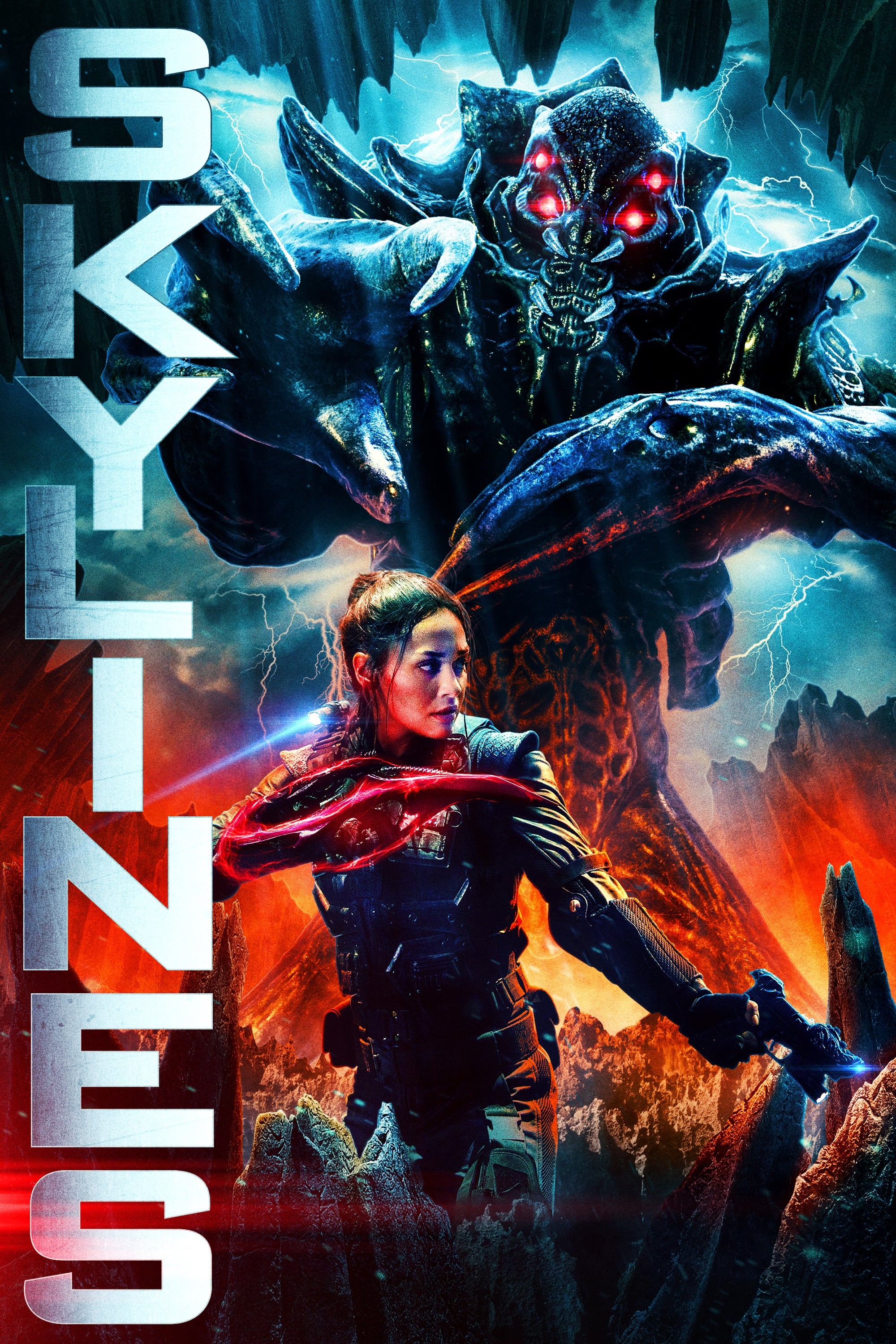 Skylines
Captain Rose Corley must lead a team of elite mercenaries on a mission to the alien world in order to save what's left of humanity when a virus threatens to turn the now earth-dwelling friendly alien ...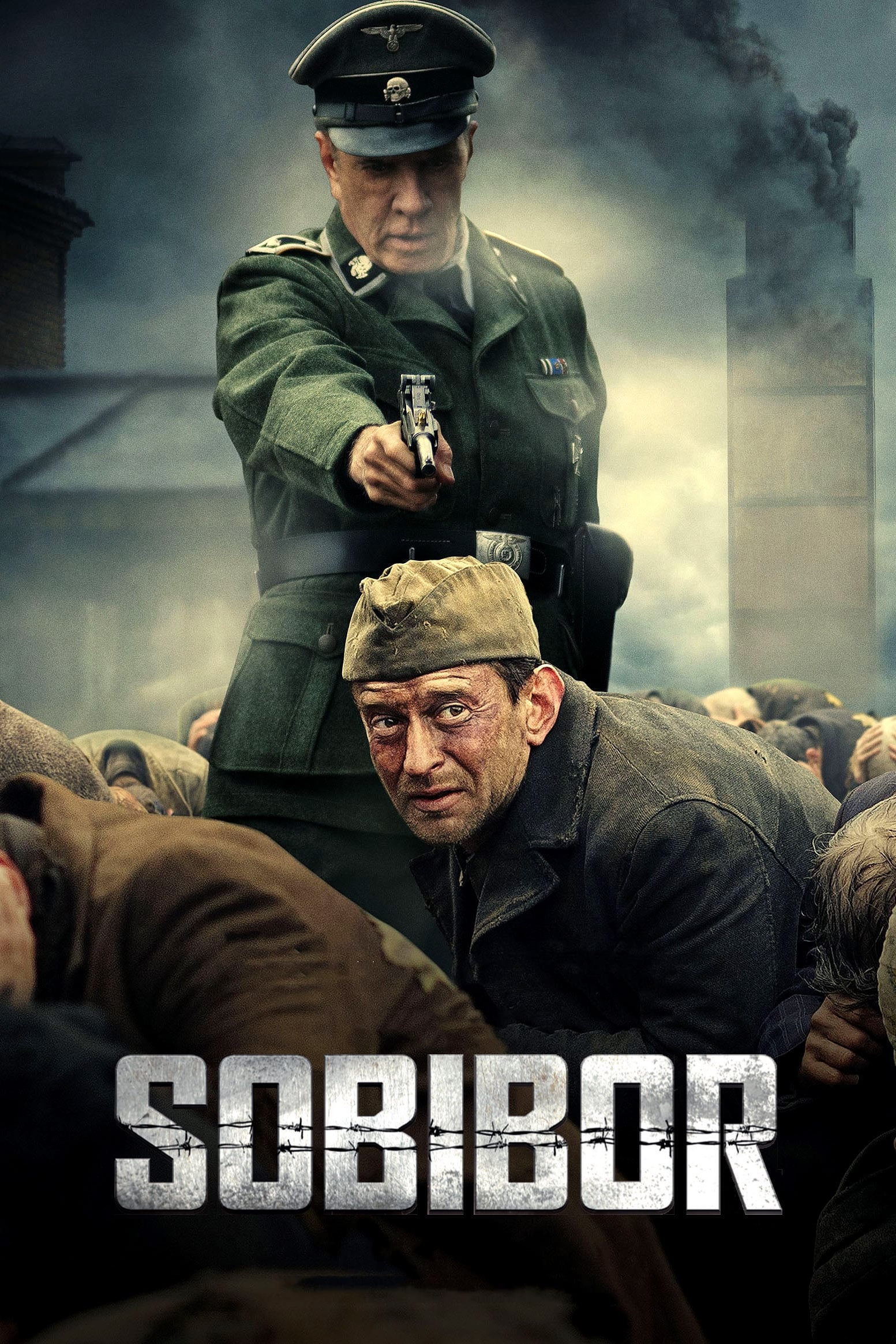 Sobibor
The film is based on a true story that happened in 1943 in the Sobibor concentration camp. Alexander Pechersky is the main character in the movie and he was a lieutenant in the Red Army. He was deport...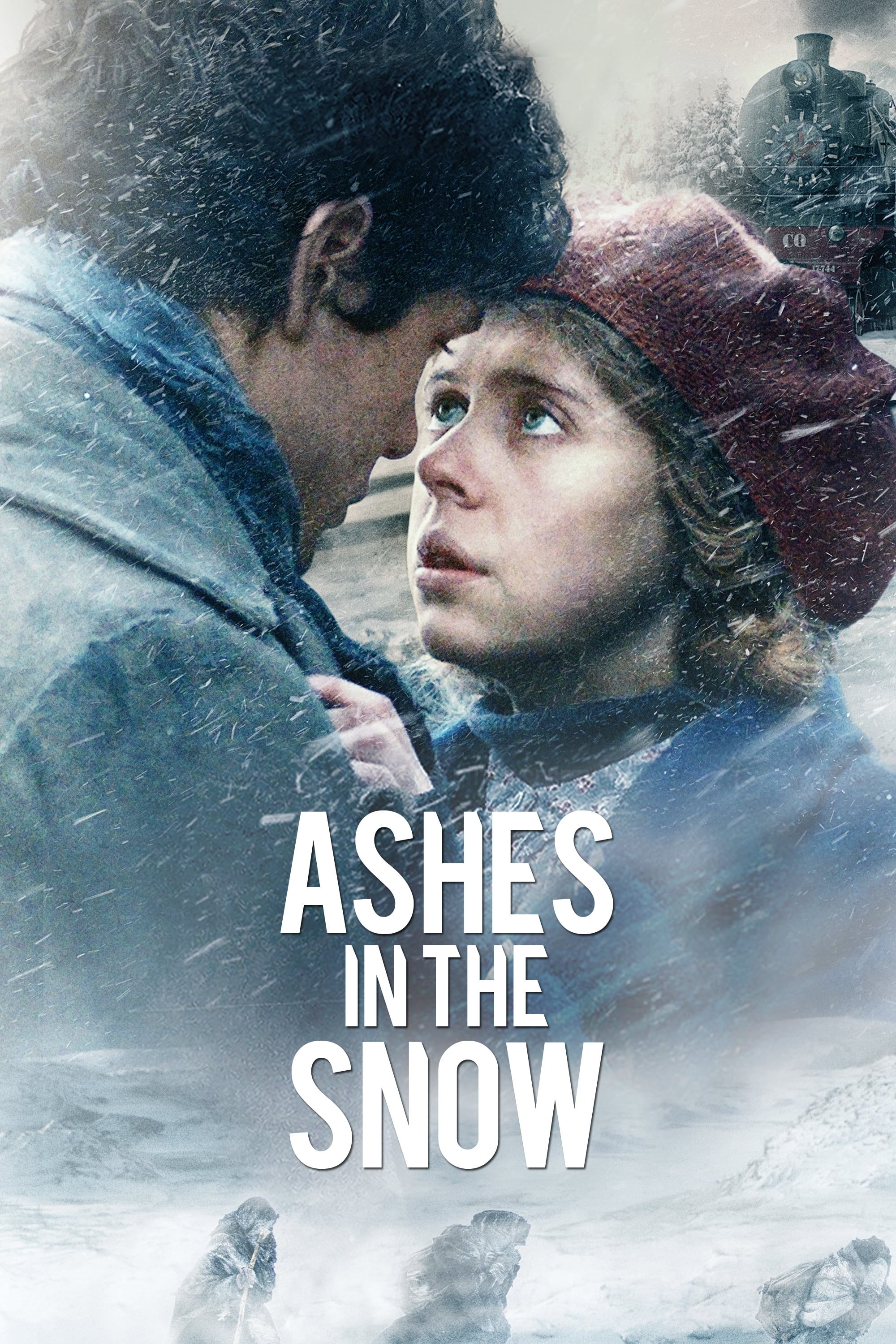 Ashes in the Snow
The story of a 16-year-old girl who was deported to Siberia during Stalin's reign of terror in the Baltic region during WWII. She is an aspiring artist and secretly documents her harrowing journey wit...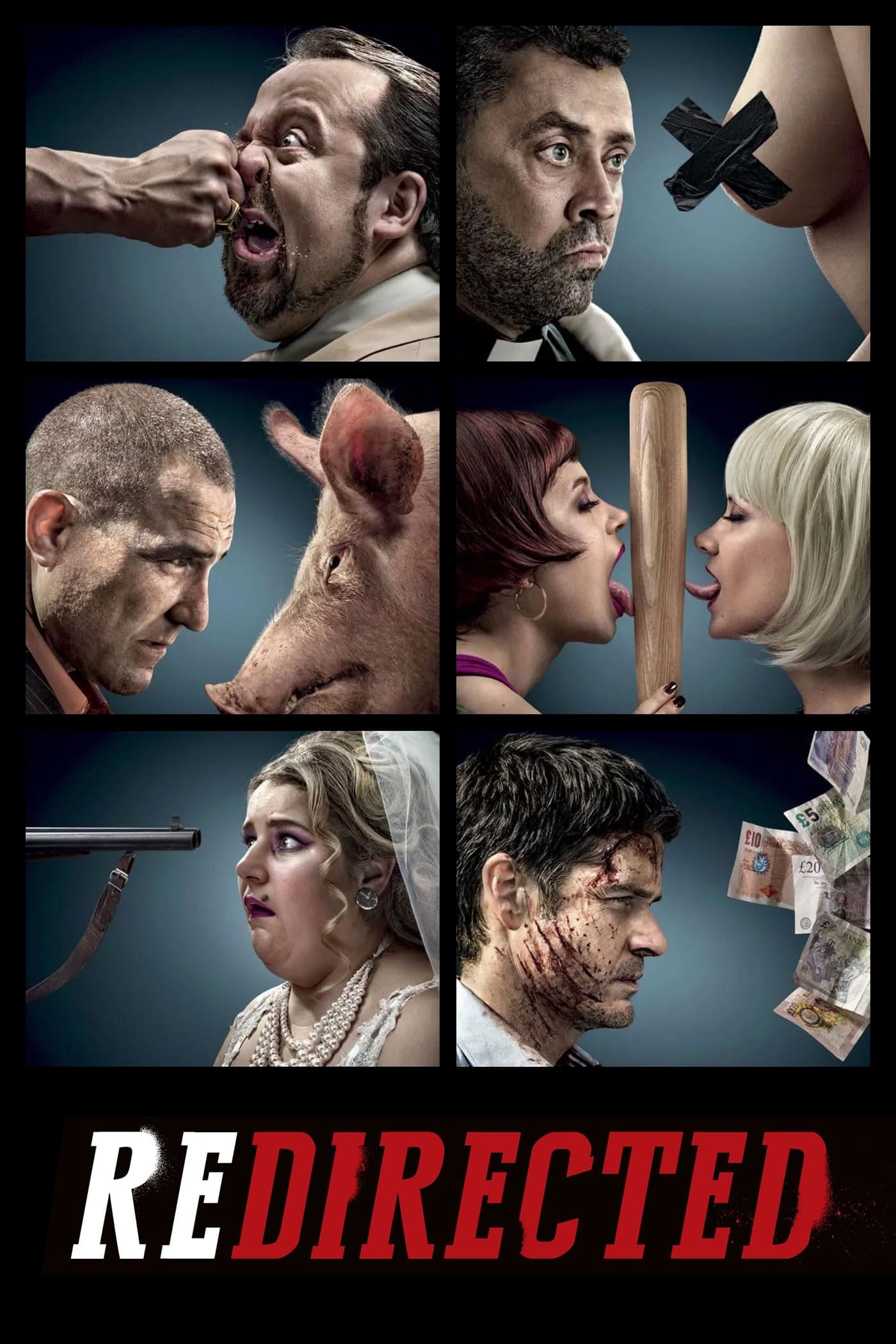 Redirected
Four friends are stranded in Eastern Europe and have to become hit men, prostitutes, corrupt cops, and more to get home.