Biography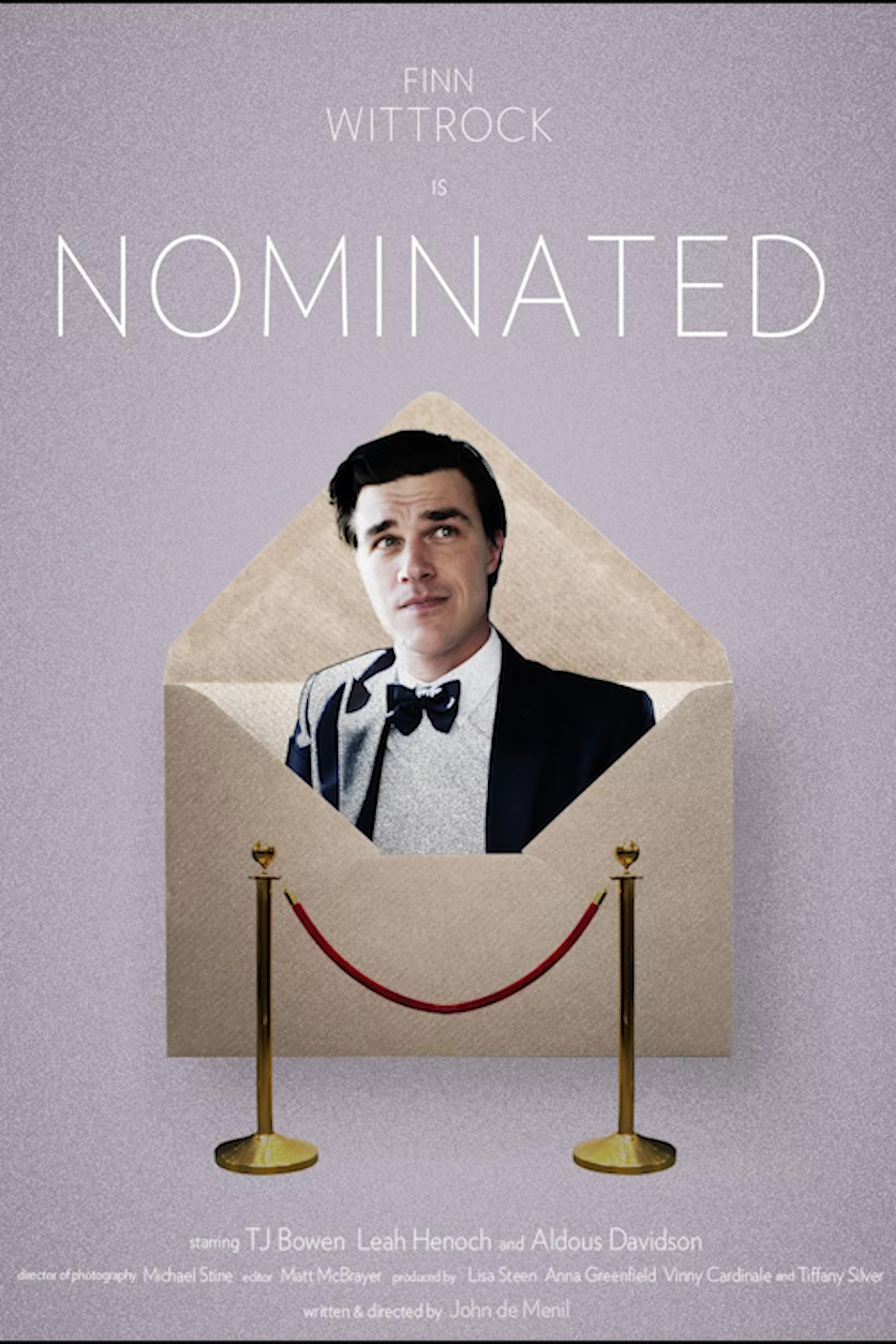 Nominated
Finn is up for an award. Finn gets involved in his driver's personal life when his car service goes to the wrong address and he ends up in a ride-share.
The Muffin Man
In this fake-trailer homage to 80s and 90s b-horror, an evil baker unleash his army of satanic muffins on the local townsfolk. Do you know anything about The Muffin Man?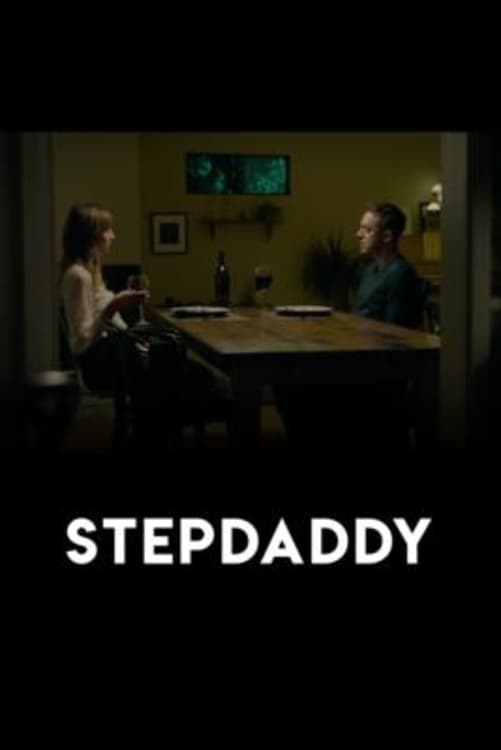 Stepdaddy
Patricia goes to Wyatt's house for dinner. They eat soggy spaghetti and she gets too drunk. She asks him for a personal favor, he deals her a personal blow. Her dad comes over later in the night.
Sundowners
Ali and her father cook, drink, and ignore what's going on in the next room.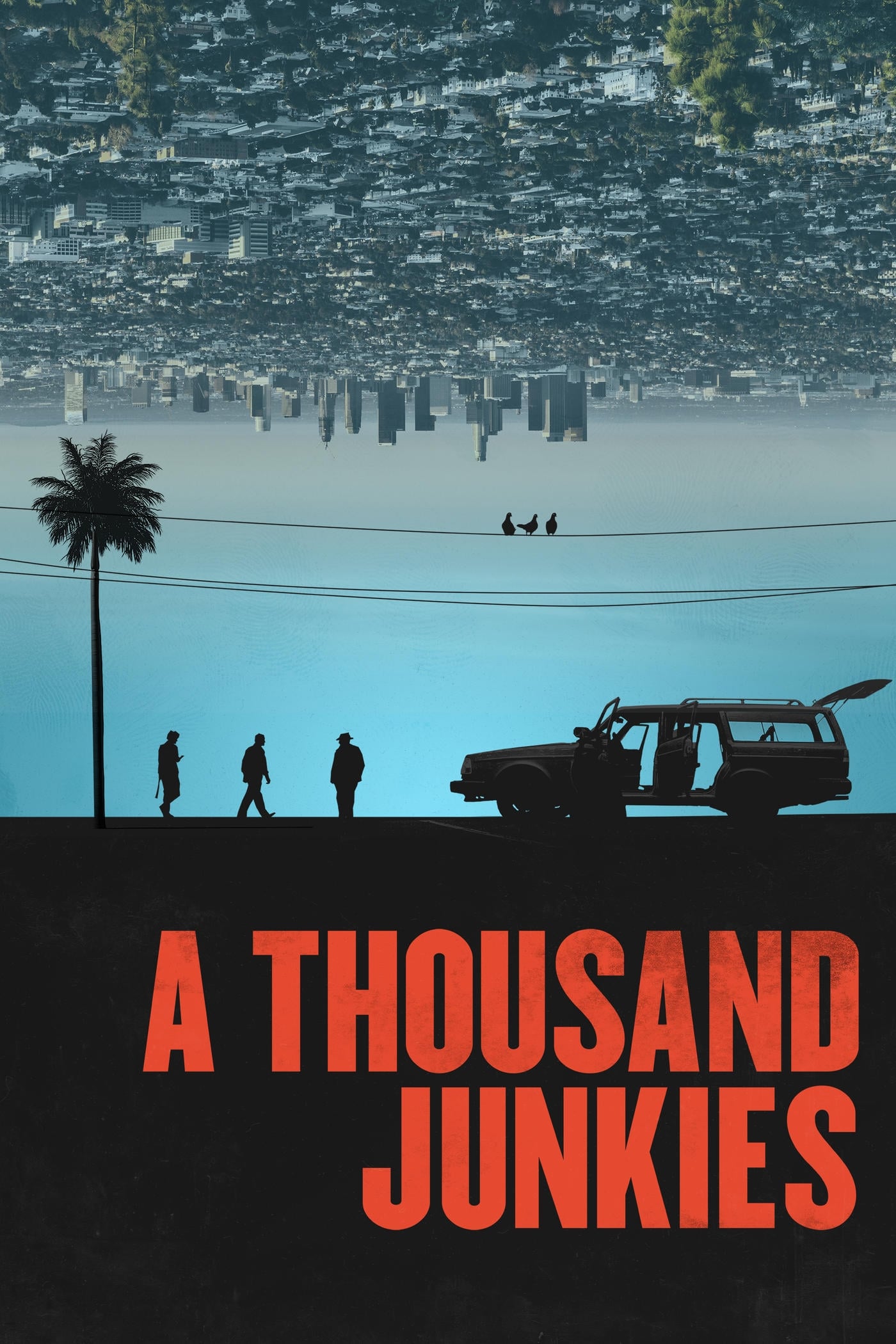 A Thousand Junkies
Things get more desperate and ridiculous when three heroin addicts drive around Los Angeles in search of what they need.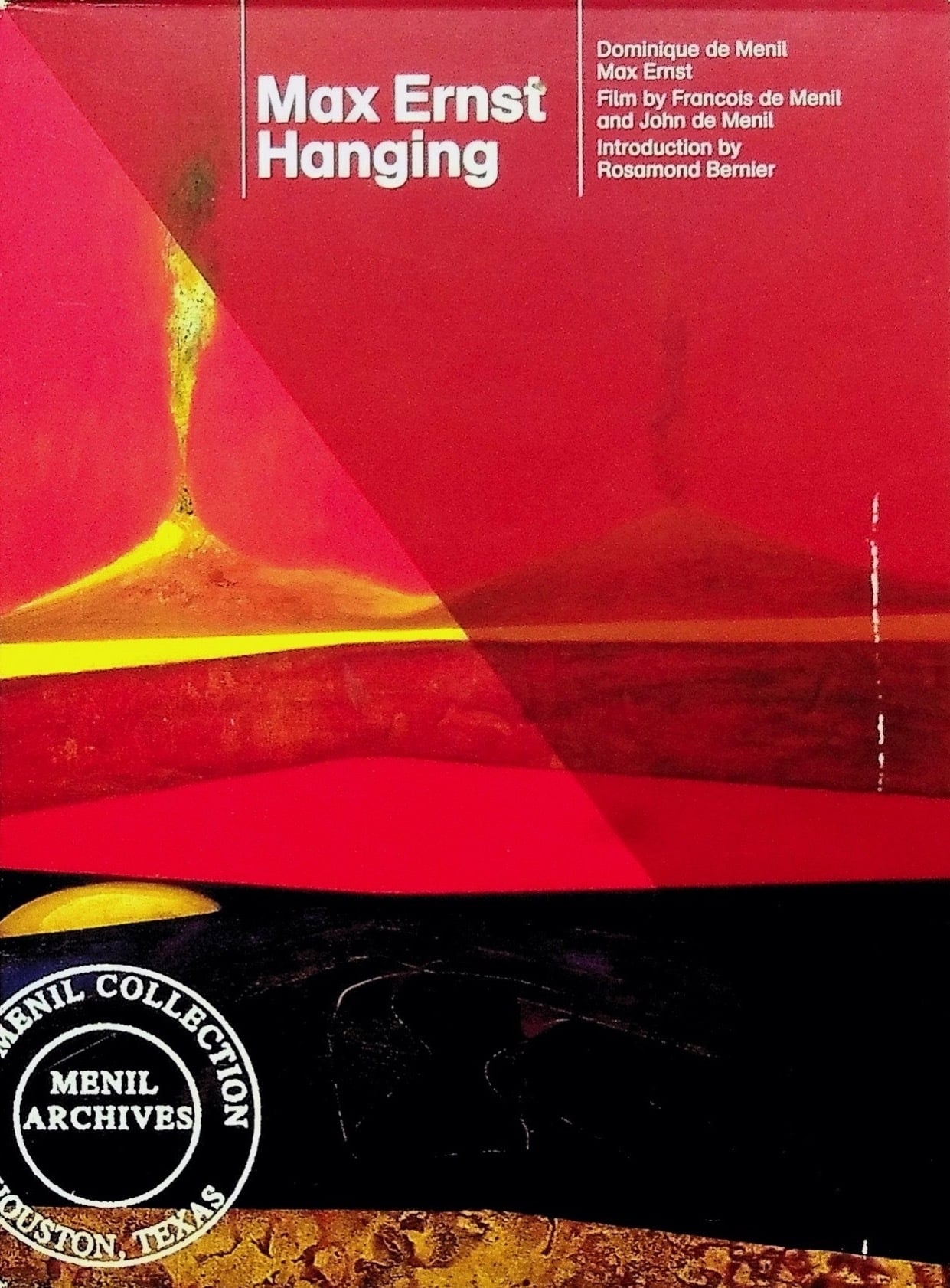 Max Ernst Hanging
In this revealing documentary, patron, collector, and curator de Menil hangs the 1973 exhibition "Inside the Sight" in conversation with Max Ernst, a 20th-century Surrealist artist. From installation ...