 Biography
TV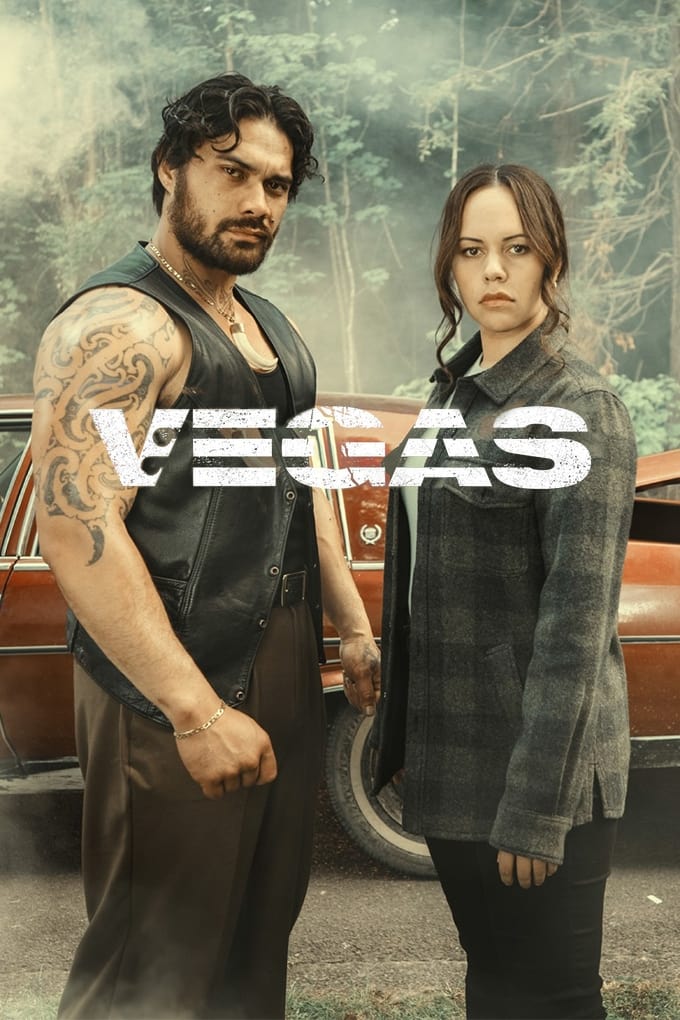 Vegas
It could be a thousand-year tale of warring Norsemen if it is true that Vegas is set in a fictional world. A Hole
A skilled workman digs a perfect hole in a cracked plain in an endless warehouse, a group of well-dressed people come and sit on comfortable couches, and the job begins to fall apart.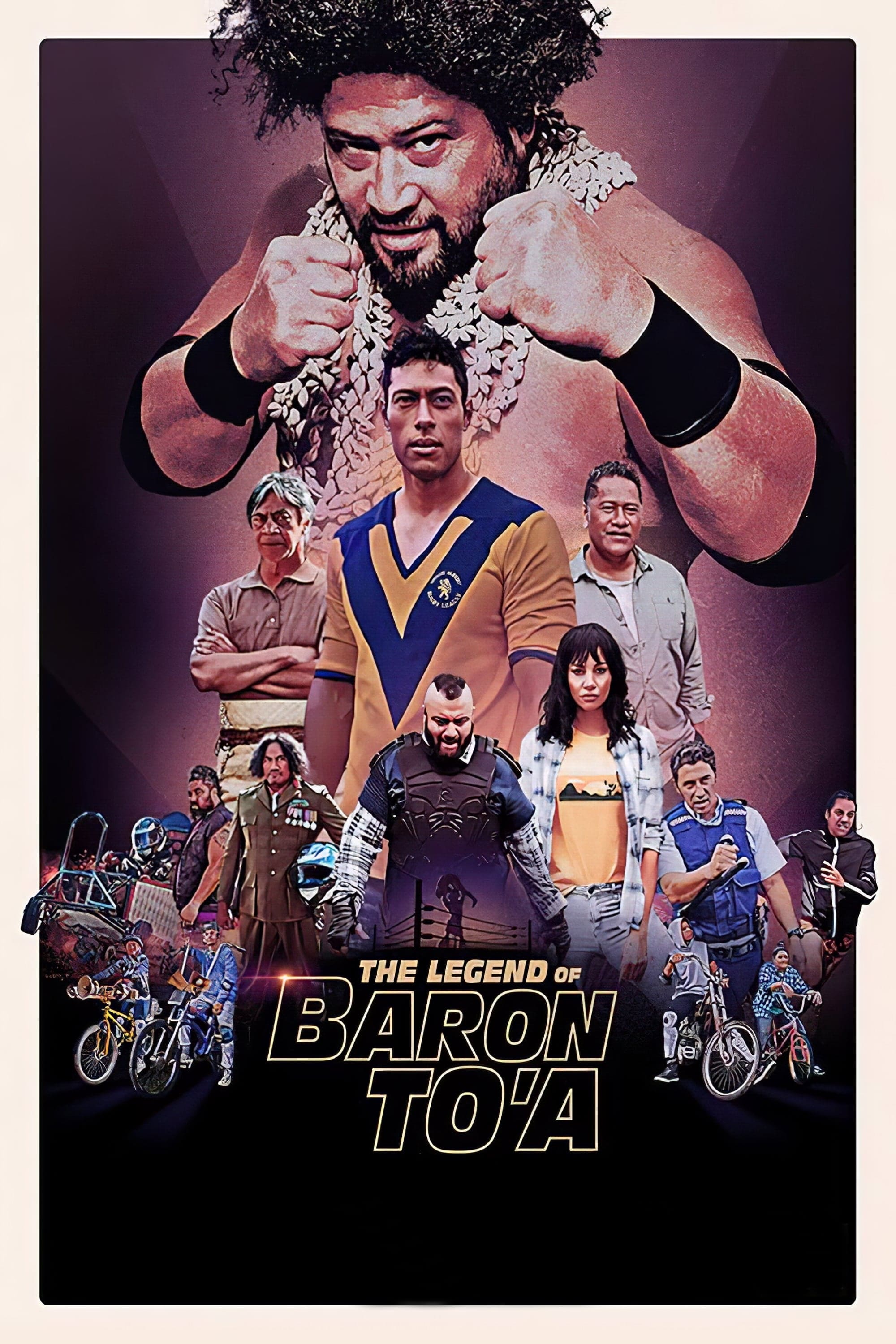 The Legend of Baron To'a
'The Legend of Baron To'a' tells the story of Fritz, a Tongan entrepreneur who returns to his old neighbourhood and inadvertently causes the theft of his late father's valued pro wrestling title belt ...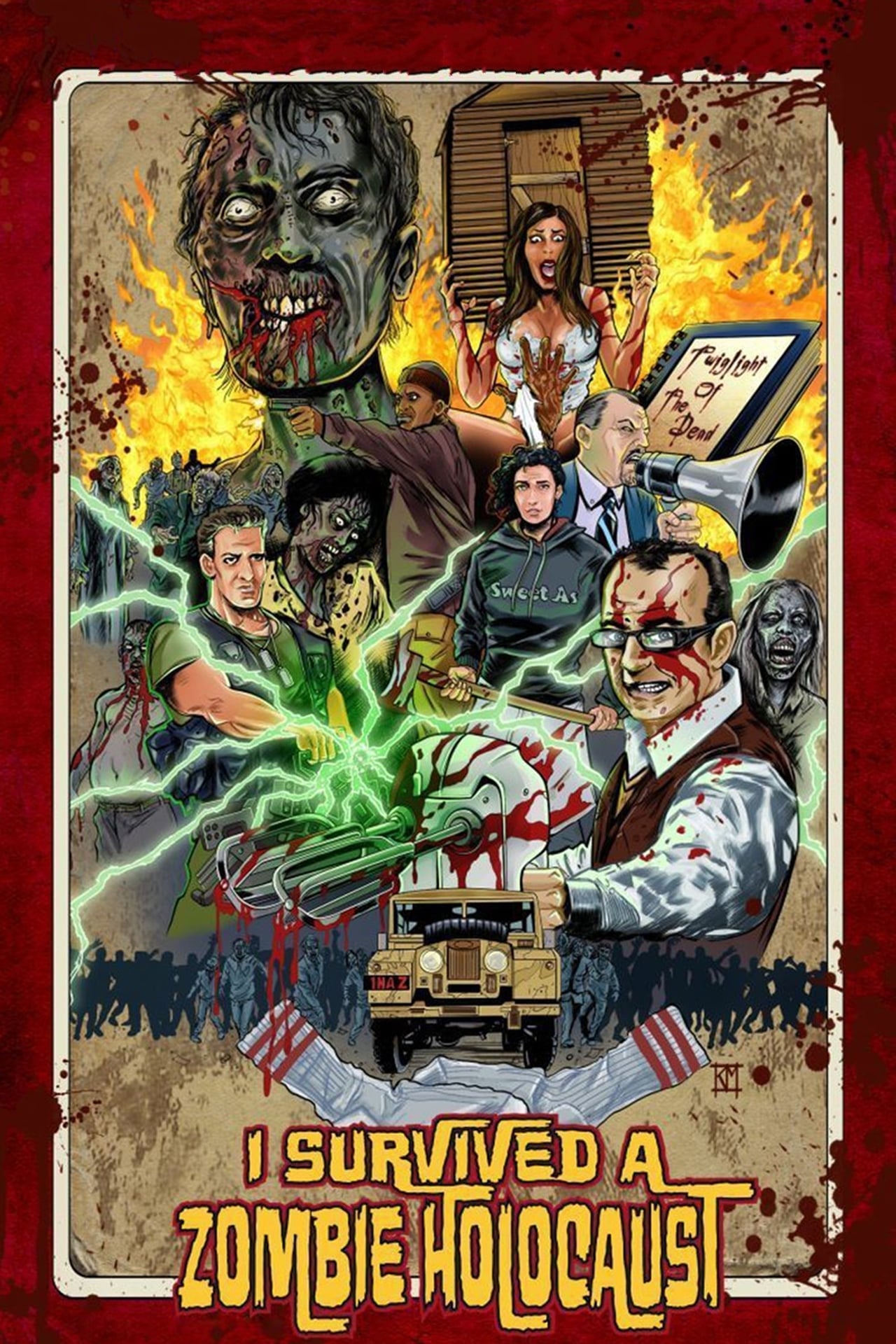 I Survived a Zombie Holocaust
From the land of early Peter Jackson comes another Braindead movie in bad taste. It's the third day of shooting the low budget horror 'Tonight They Come' on location in the wilds of New Zealand. Direc...