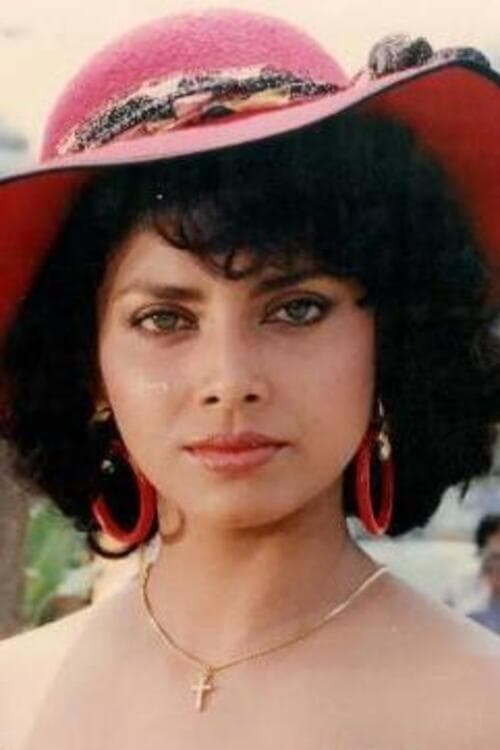 Biography
Varsha Usgaonkar is an Indian film actress from Goa, who has worked in various Bollywood and Marathi movies as the leading lady. During the 1990s, she was the most popular actress in Marathi cinema.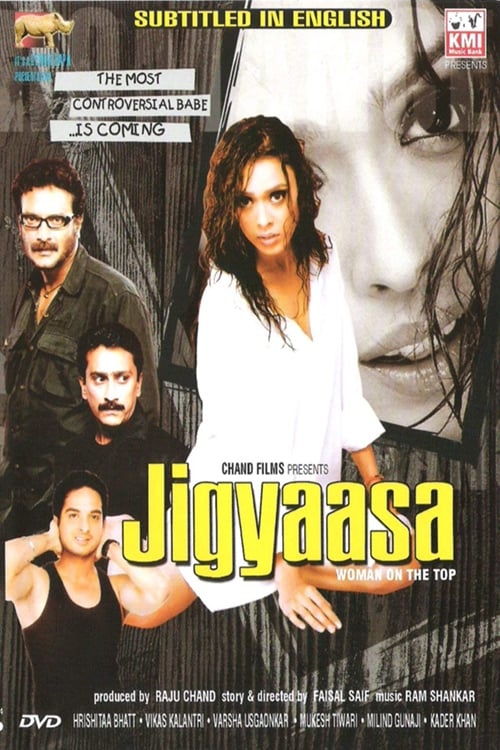 Jigyaasa
Story of an innocent girl named Jigyaasa Mathur (Played by Hrishitaa Bhatt) who comes from a middle-class-family and daughter of a school teacher named Malini Mathur (Played by Varsha Usgaonkar). Mali...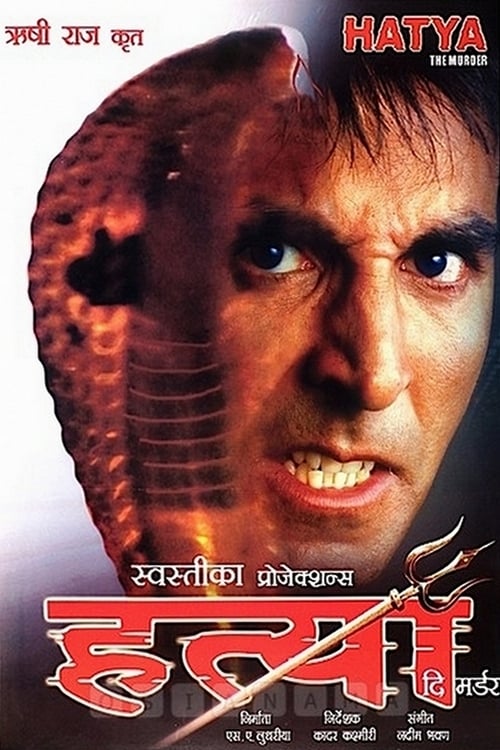 Hatya: The Murder
A man is resurrected from the dead as a shape-shifting snake and exacts vengeance on those who killed him and his father. Jamla Ho Jamla
A father doesn't want his sons to inherit his property. The brothers decided to fake their marriages in order to get their inheritance.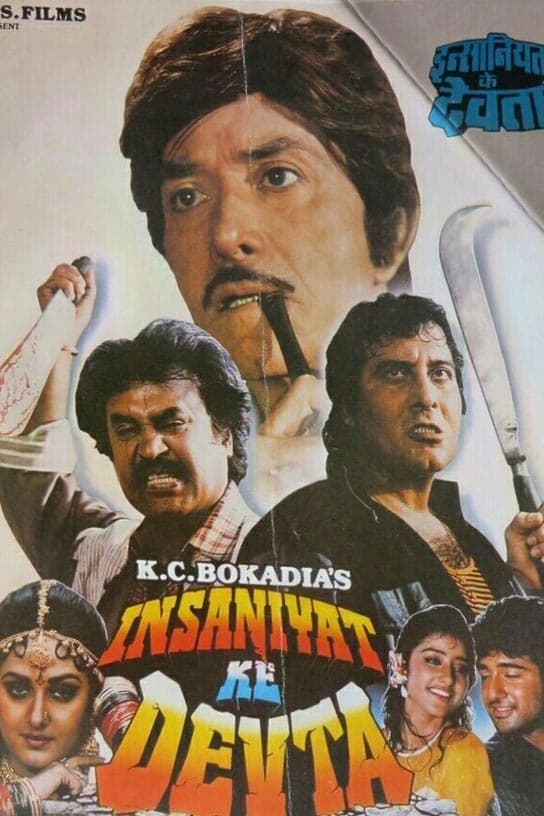 Insaniyat Ke Devta
A story of two best friends who love to help the needy, and when a group comes under threat of losing their homes, it's up to Balbir & Anwar to stop the injustice.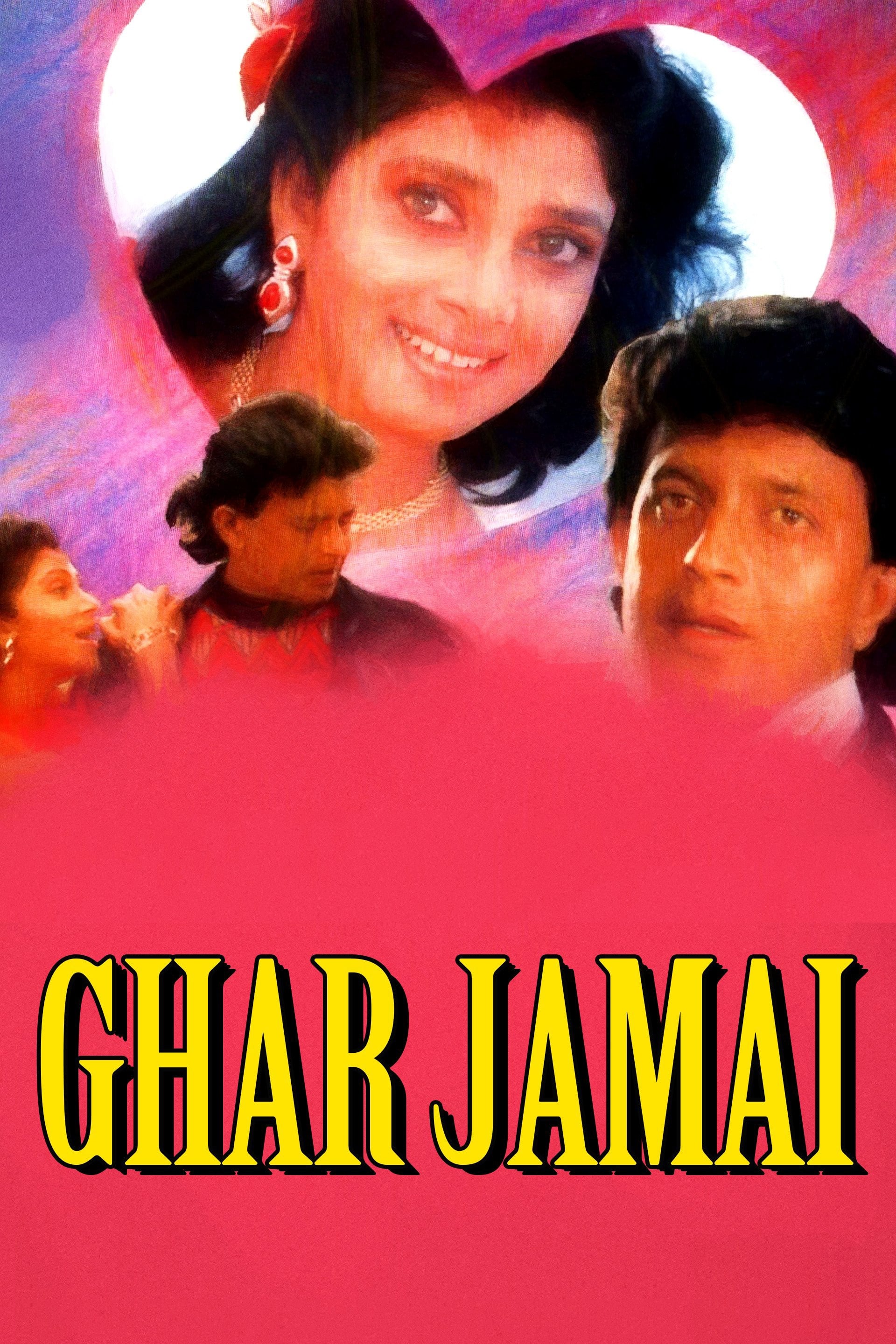 Ghar Jamai
Anil is an ethical man who lives by his principles. This impresses Dwarka, a millionaire, who wants to make him his son-in-law. However, after marriage, he insists that Anil move in with his in-laws.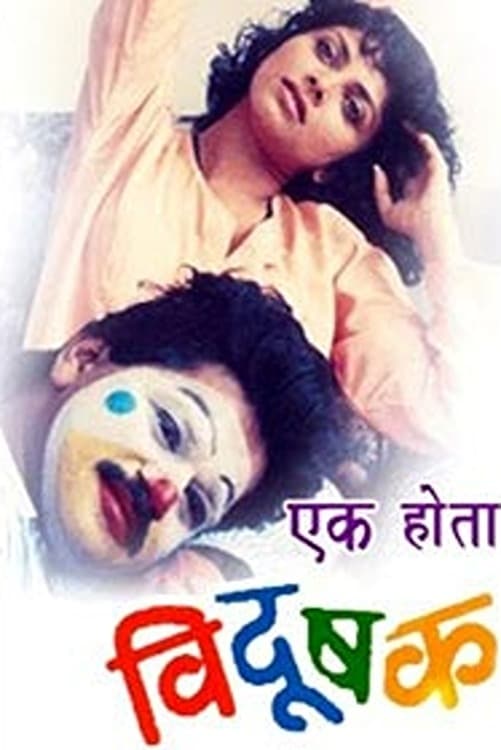 Once There Was A Clown
A troupe dancer's son has grown up to become a brilliant clown. His talent makes him famous, but also makes him lose touch with his ideals and his loved ones. Hamal De Dhamal
An actress is given an ultimatum by her co-star to find a commoner to star in their movie Desperate, Nandini finds a commoner in Raja.