Biography
Christopher Edward Hansen (born September 13, 1959) is an American television journalist and YouTube personality. He is known for his work on Dateline NBC, in particular the former segment To Catch a Predator, which revolved around catching potential Internet sex predators using a sting operation. He also hosts Killer Instinct on Investigation Discovery, which documents homicide investigations. In September 2016, he became the new host for the second season of the syndicated show Crime Watch Daily.
Personal Life
Hansen is married to his wife Mary Joan and has two sons. It was reported that in June 2018, Mary Joan filed for divorce after nearly 30 years of marriage. However, Mary Joan began making frequent appearances on Hansen's YouTube channel during May of 2020, suggesting that the couple was still together. The family resides in Stamford, Connecticut. Hansen also maintained a New York City apartment; however, in January, 2019 it was reported that he was evicted after failing to pay rent for the apartment since the previous August. His mother, Patricia Hansen, died on March 1, 2020.
Early Life
Hansen was born in Chicago, Illinois on September 13, 1959 and grew up in West Bloomfield Township and Birmingham, Michigan. He attended Brother Rice High School in Bloomfield Hills, Michigan. In an interview with City Pulse, Hansen said that when he was fourteen years old, watching and following the police and FBI investigation of the disappearance of Jimmy Hoffa inspired him to become a journalist. In 1981, Hansen graduated from the Michigan State University College of Communication Arts and Sciences with a bachelor's degree in Telecommunication.
TV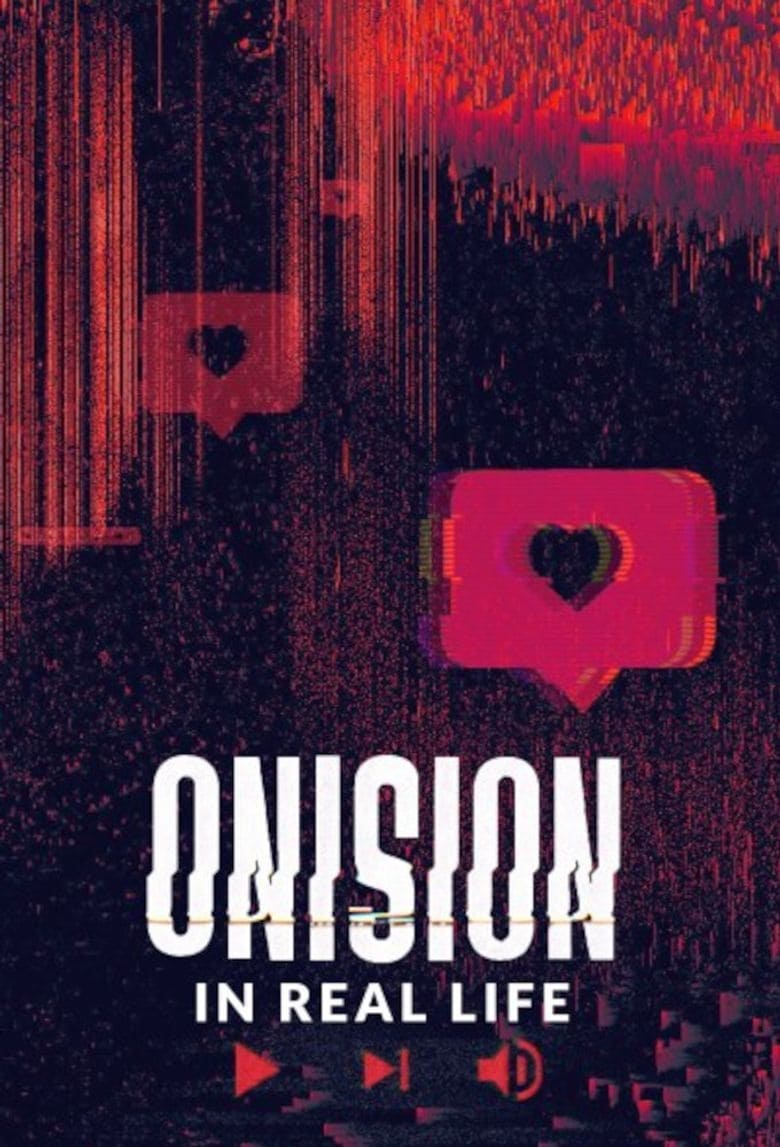 Onision: In Real Life
The internet was riveted with allegations against one of the biggest and most controversial stars, Onision. The digital world was awash with rumors after women accused him of unconscionable behavior. ... Chris Hansen: From TV King to YouTube Con Man
Former Dateline NBC journalist, Chris Hansen, has made a return... to YouTube. But his dramatic entrance to the YouTube community has not been met without controversy. From scamming his Kickstarter ... Chris Hansen: To Catch a Payday
Former Dateline NBC journalist, Chris Hansen, has experienced his fair share of controversy when entering the YouTube community, specifically in relation to his Onision investigation. But it was quic...
TV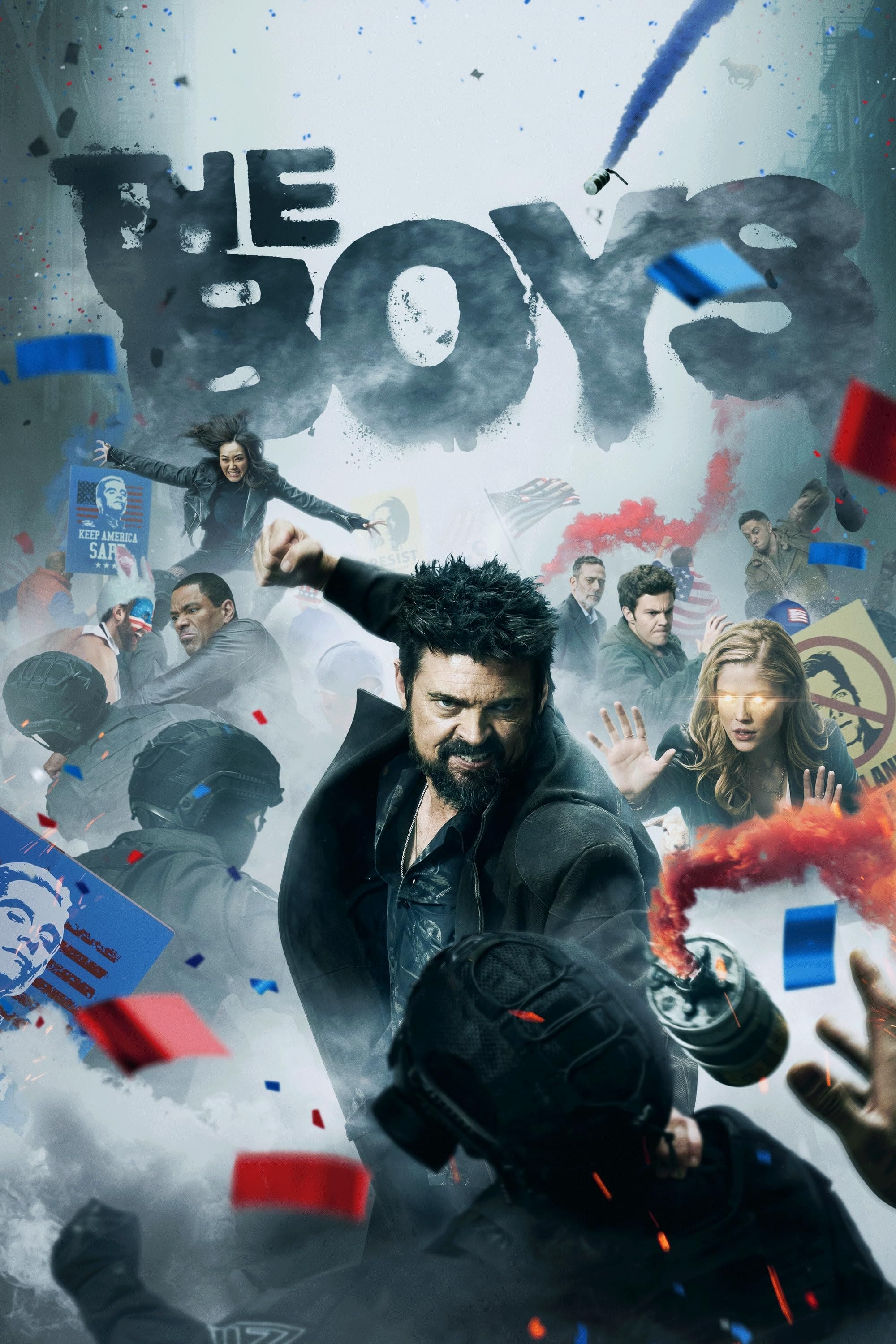 The Boys
A group of people known as the "The Boys" set out to take down corrupt superheros with no more than a willingness to fight dirty and blue-collar work ethic.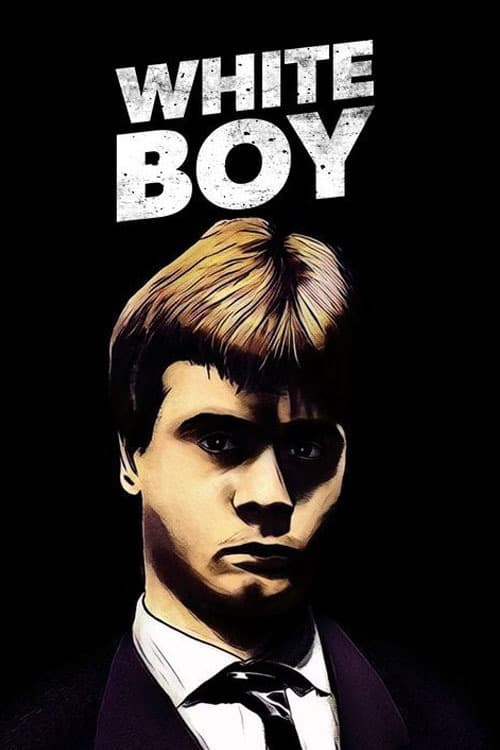 White Boy
"White Boy Rick", as he was called, was a novelty: A white teenager seemingly running a major inner-city drug operation. In May of 1987, 17-year-old Richard Wershe Jr. was charged with a non-violent, ...
TV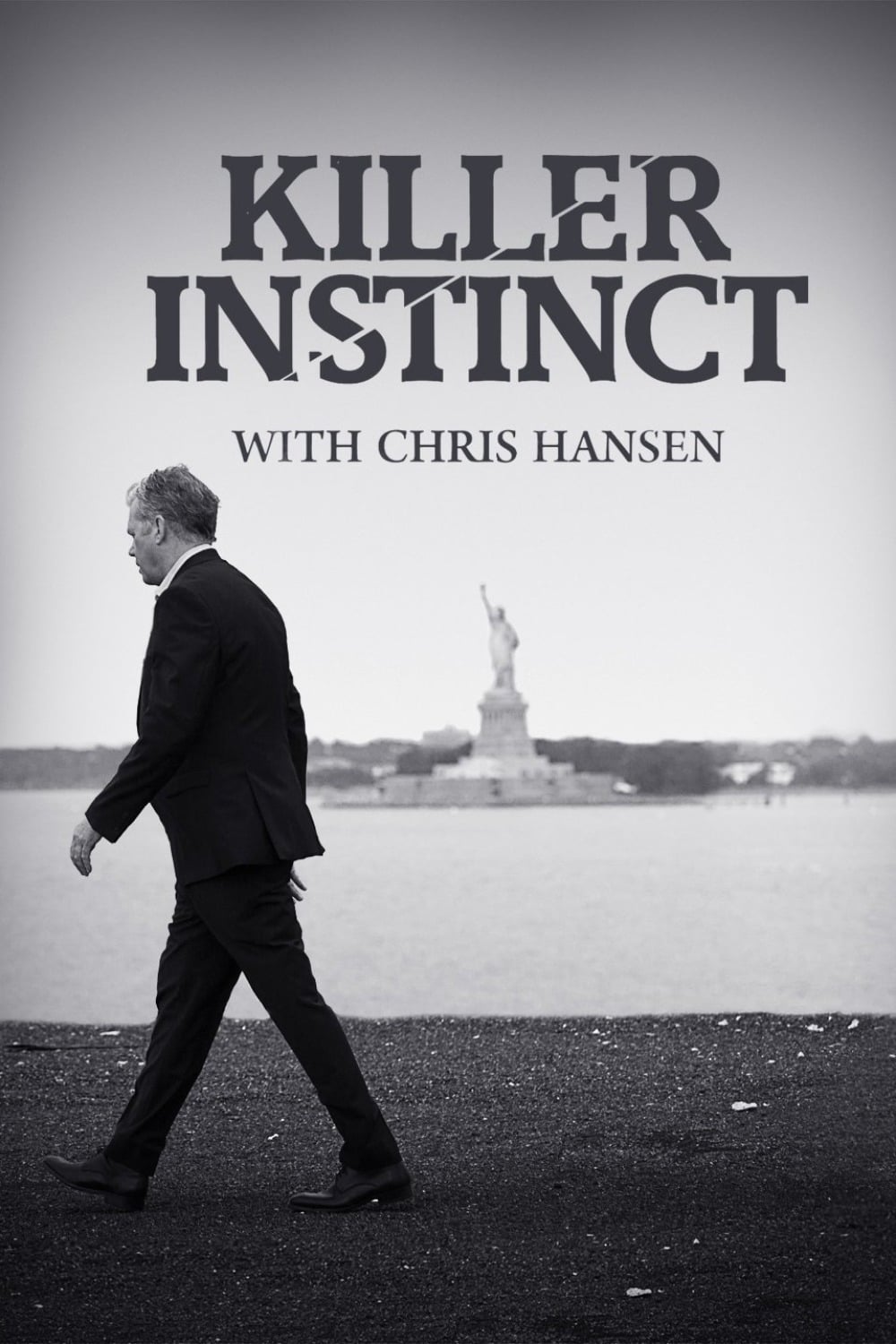 Killer Instinct with Chris Hansen
The hidden truth behind America's most shocking murders will be revealed in a new series. The viewer is guided through every twist and turn of the captivating criminal drama by his trade-mark intervie...
TV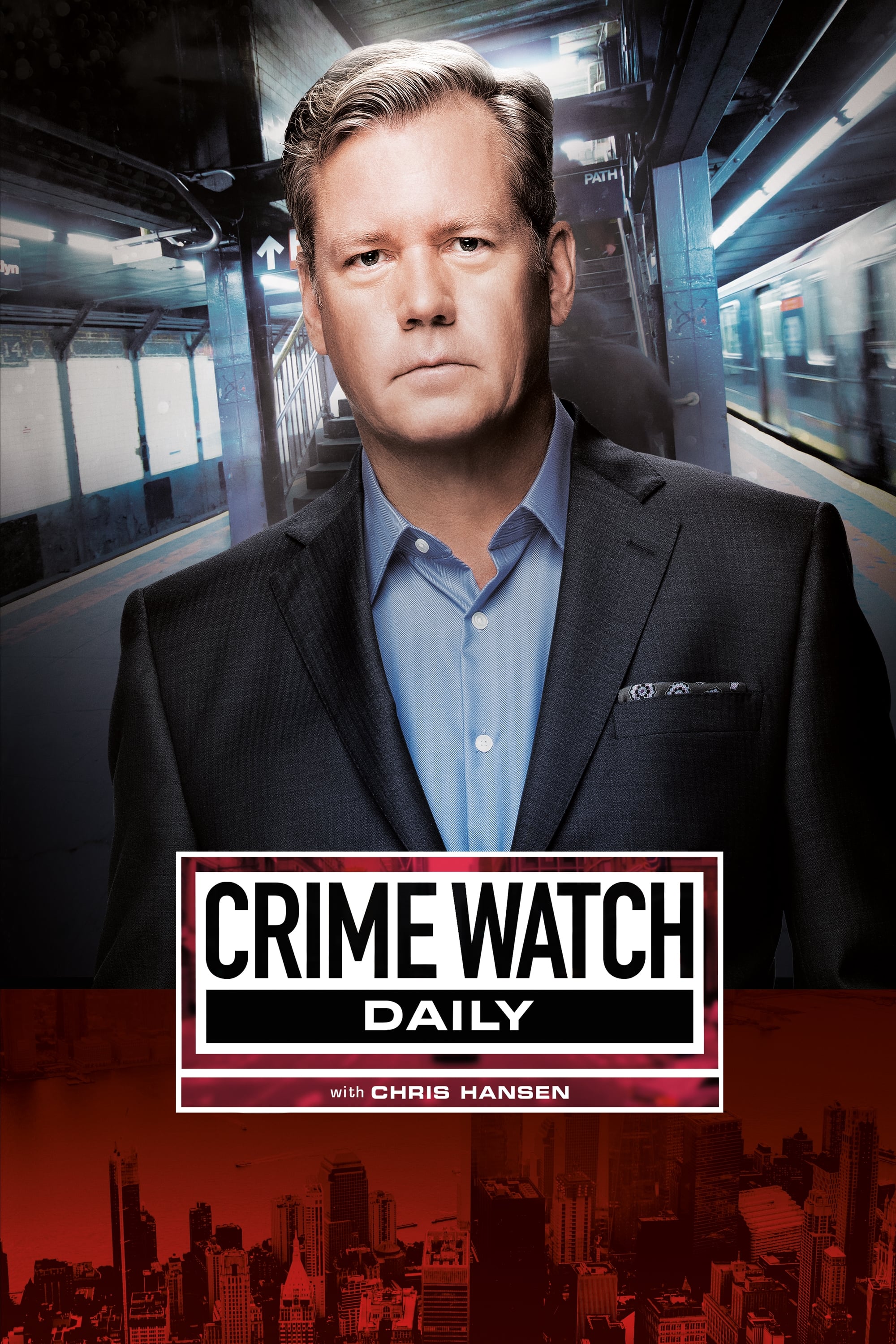 Crime Watch Daily
Chris Hansen, a former NBC News fixture, leads a team of correspondents on this series, which explores the world of crime, mystery and drama through real-life criminal cases. The show has a modified v...
TV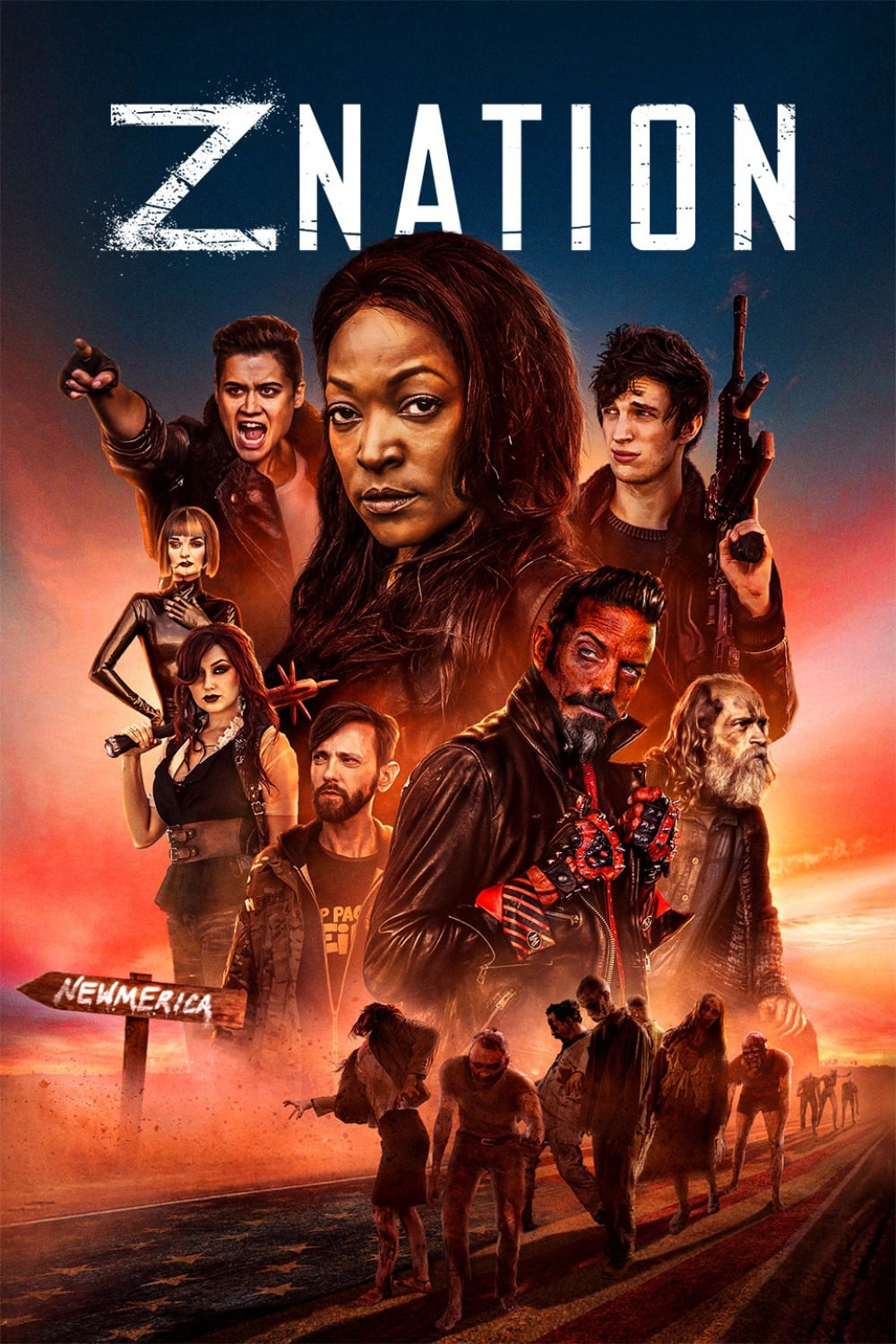 Z Nation
Three years after the zombie virus decimated the country, a team of everyday heroes must transport the only known survivor of the plague from New York to California, where the last functioning viral l...
TV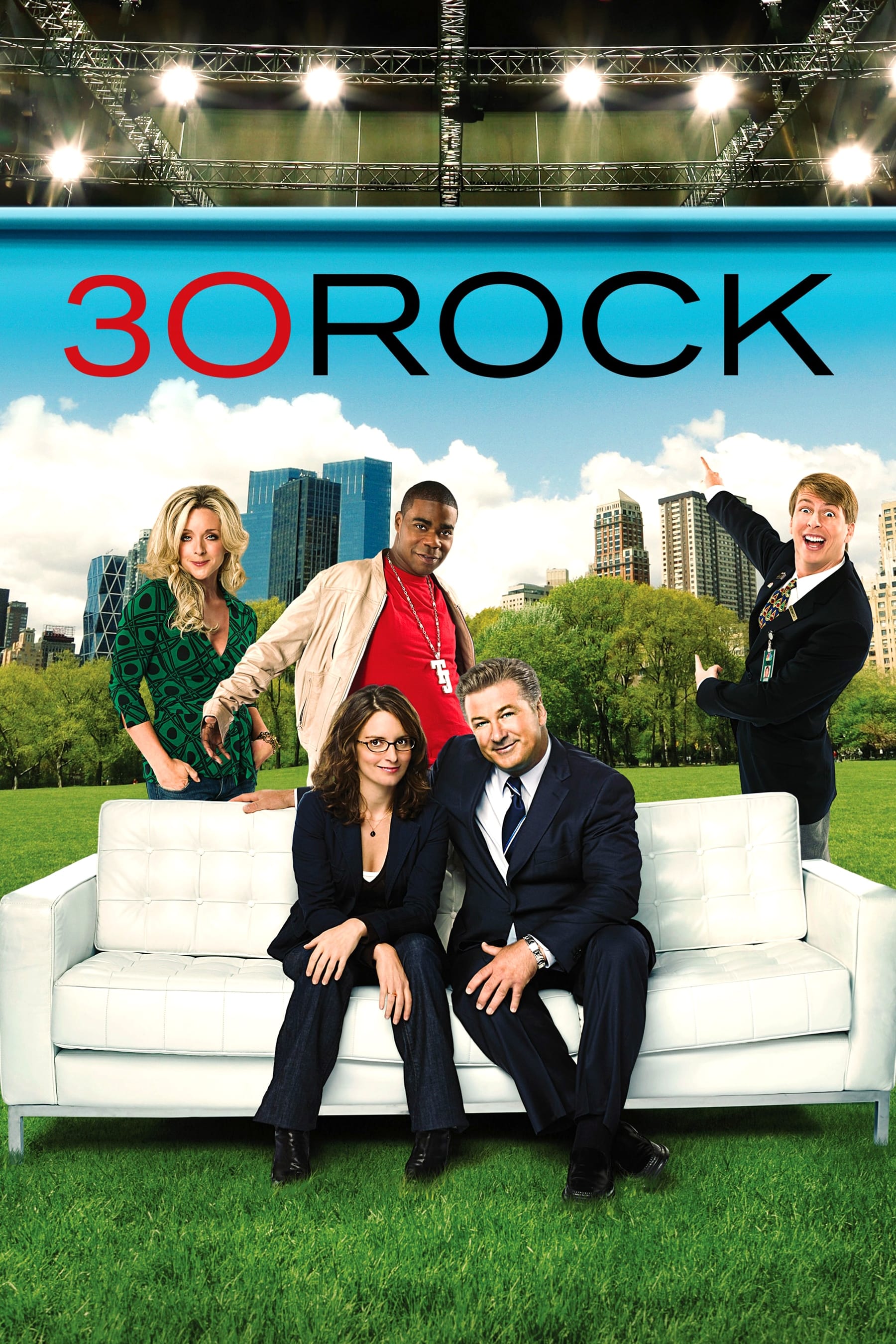 30 Rock
30 Rock ran on NBC from October 11, 2006 to January 31, 2013). The series takes place behind the scenes of a fictional live sketch comedy series that airs on NBC, and is based on the experiences of he...
TV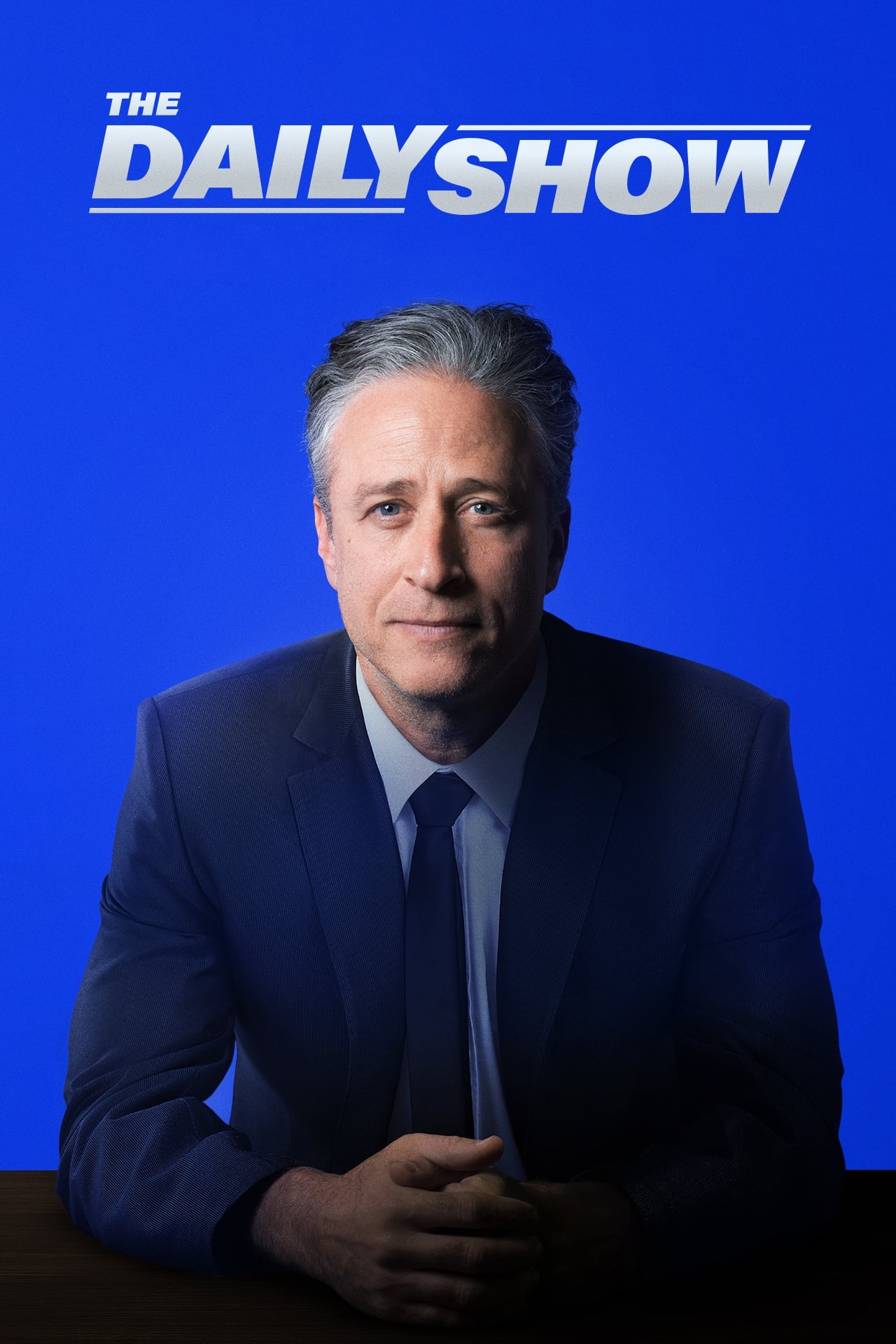 TV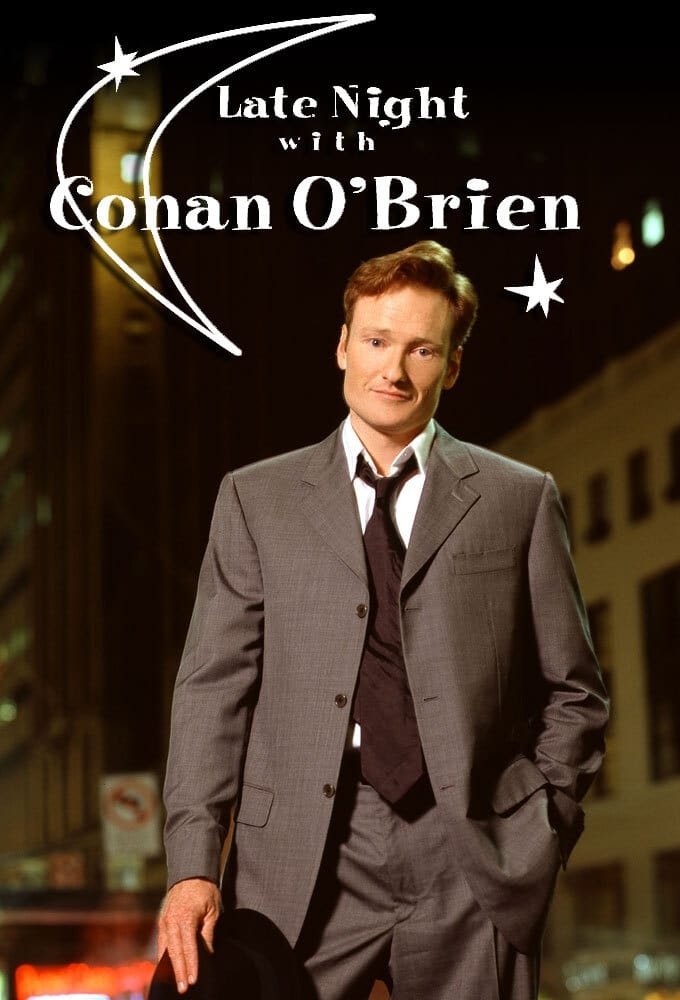 Late Night with Conan O'Brien
Late Night with Conan O'Brien is an American late-night talk show hosted by Conan O'Brien that aired 2,725 episodes on NBC between 1993 and 2009. The show featured varied comedic material, celebrity i...
TV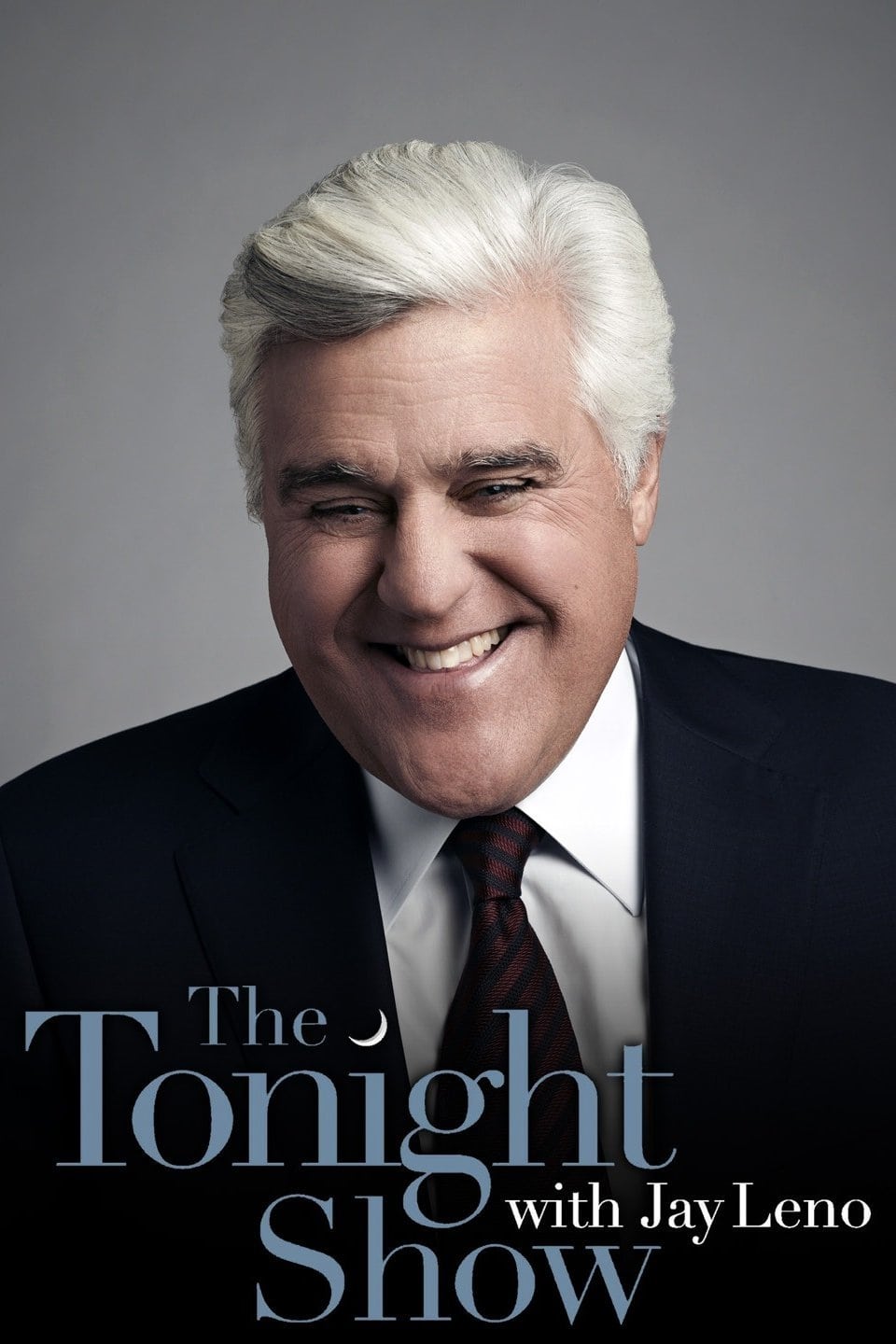 The Tonight Show with Jay Leno
The Tonight Show with Jay Leno is an American late-night talk show hosted by Jay Leno that initially aired from May 25, 1992 to May 29, 2009, and resumed production on March 1, 2010. The fourth incarn...
TV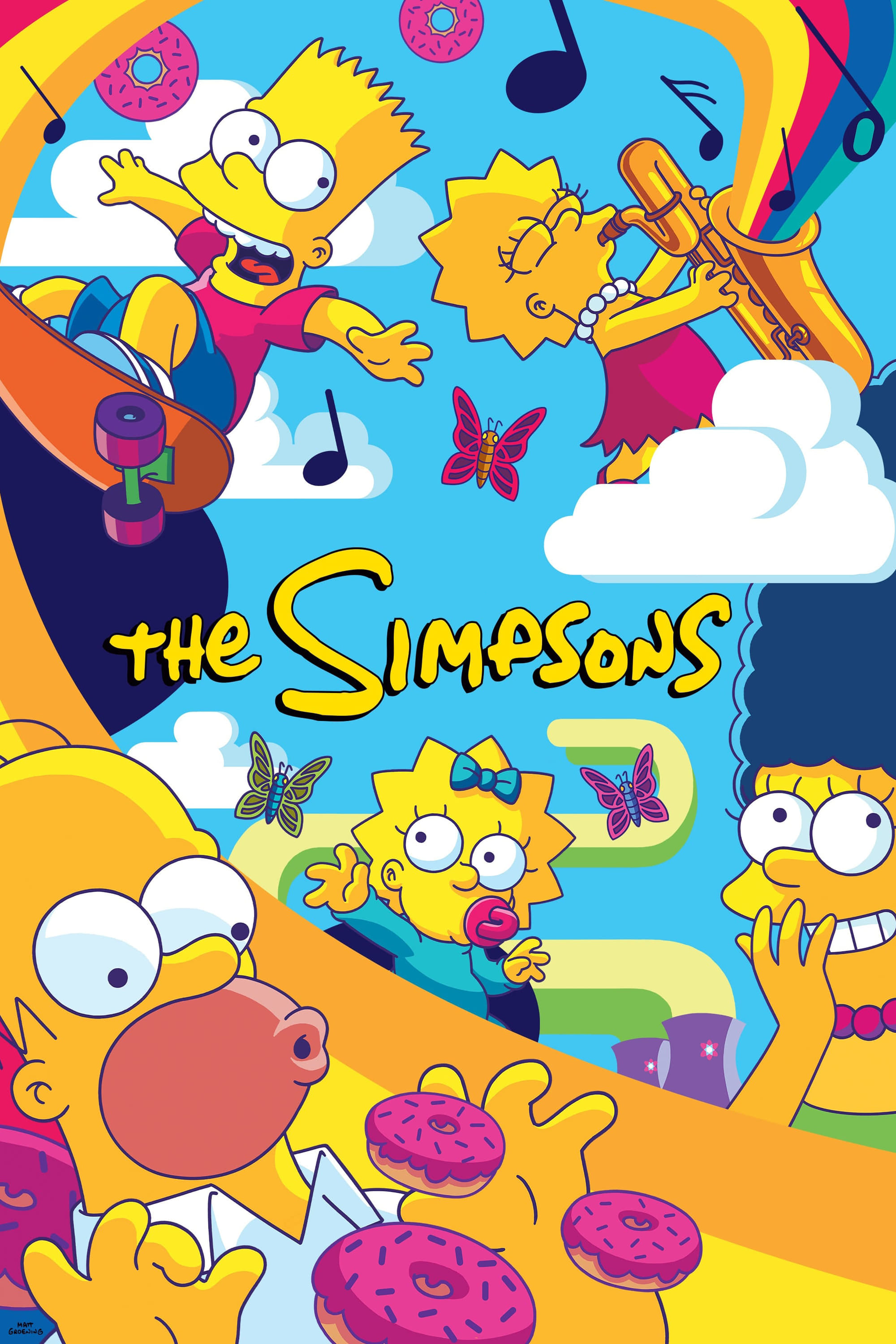 The Simpsons
Set in Springfield, the average American town, the show focuses on the antics and everyday adventures of the Simpson family, as well as a virtual cast of thousands. Hundreds of celebrities have guest ...
TV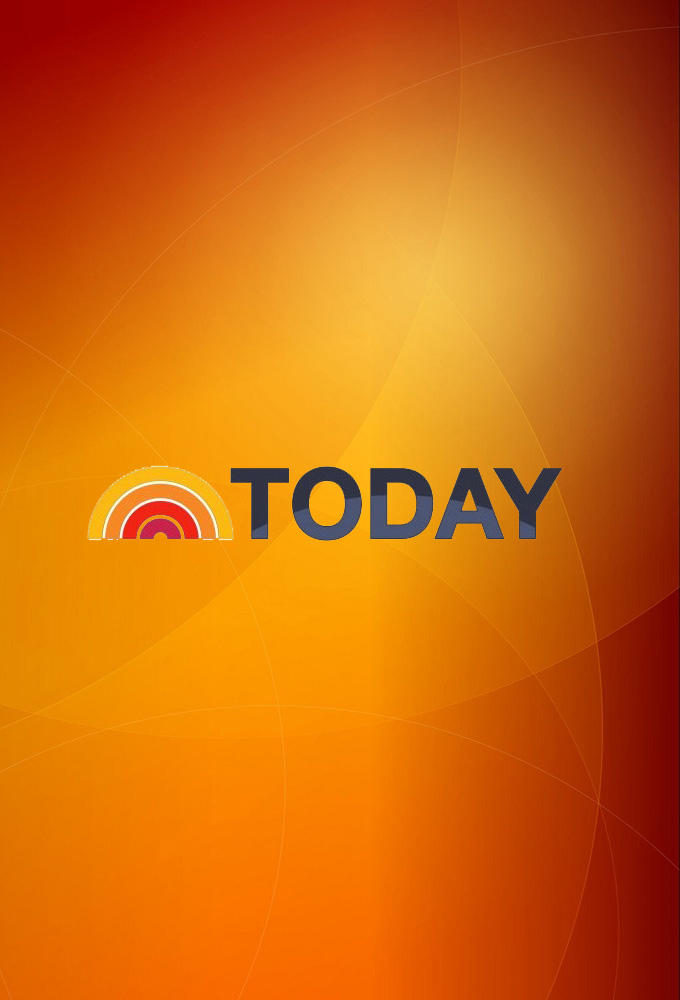 Today
The American morning television show is called Today. January 14, 1952 is when the program first aired. The first of its kind, the fifth-longest running American television series. It was expanded to ...