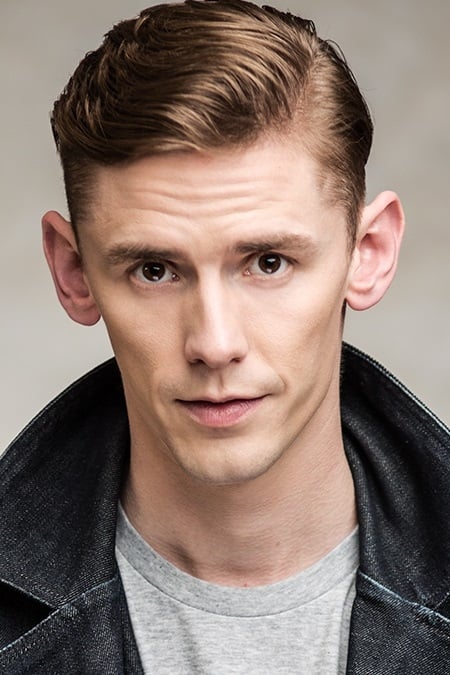 Graeme McComb
Known For: Acting · Birthday: 1985-09-20 (35 years old) · Gender: Male
Also Known As: Graeme Alexander McComb
Biography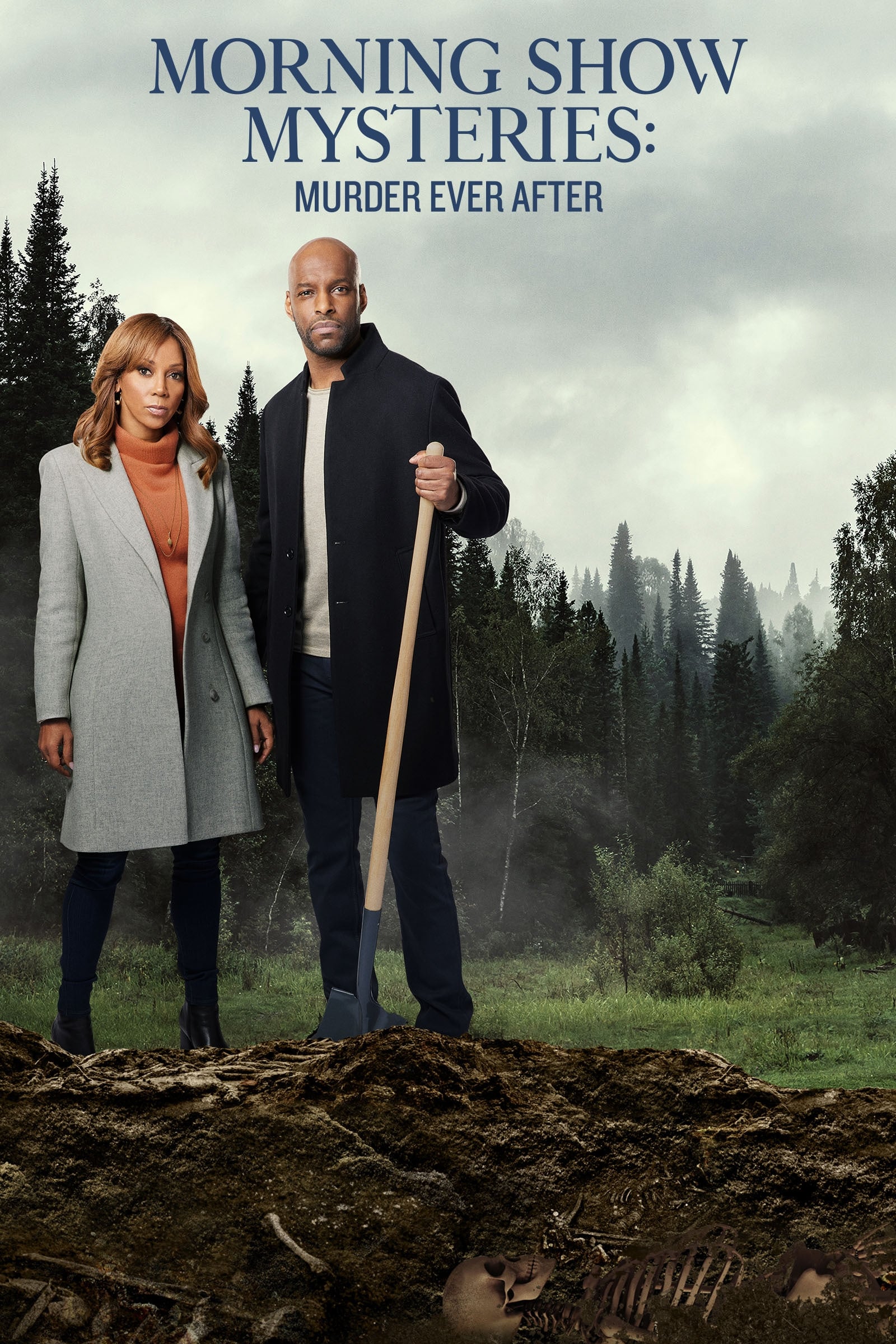 Morning Show Mysteries: Murder Ever After
A shocking find in an old friend's basement leads a TV host and a new-to-town detective to uncover a dark secret that threatens to uncover the lives of the most powerful people in her city.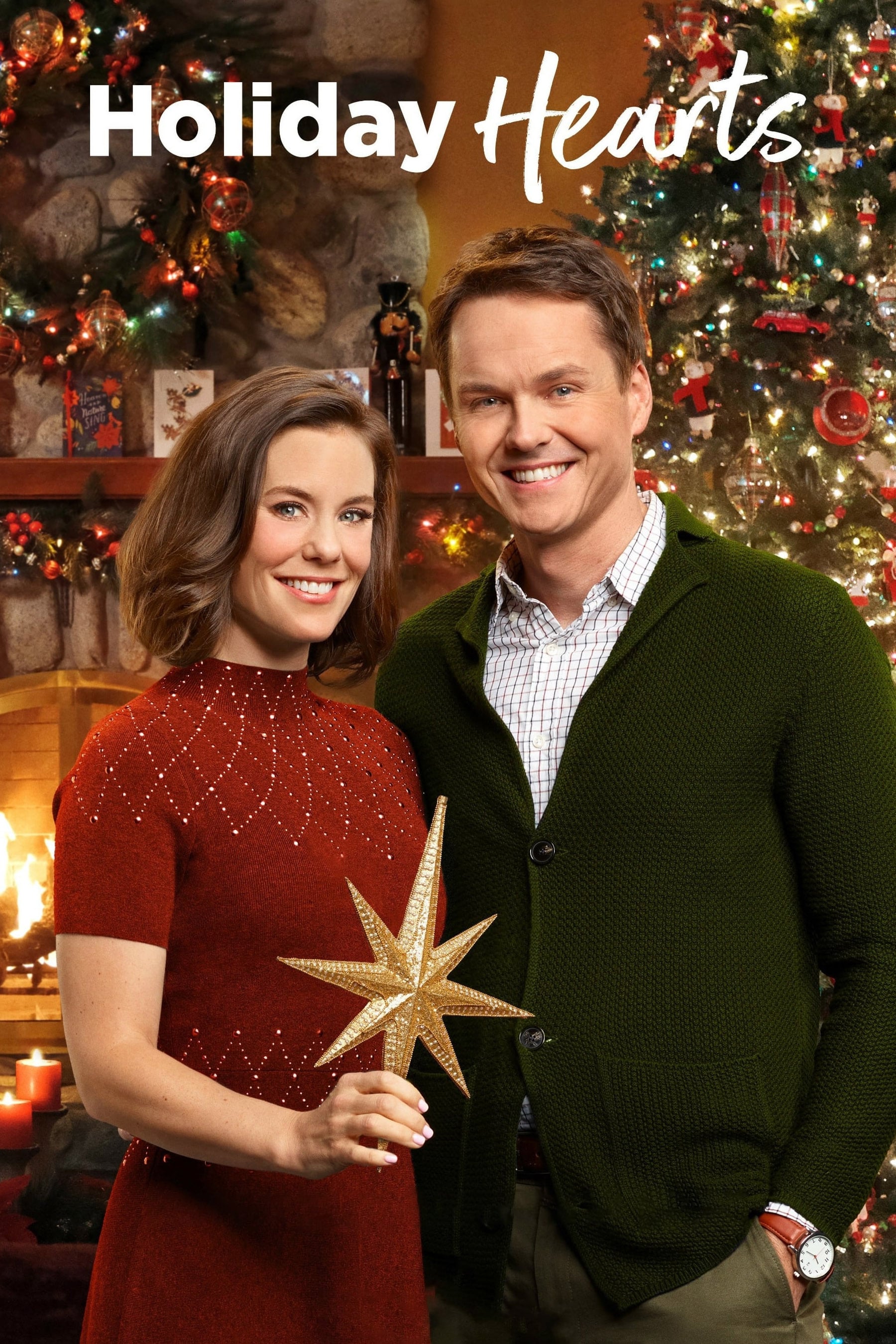 Holiday Hearts
Peyton and Ben were forced to care for a friend's daughter when they were planning an annual Christmas party. Will there be a romance along the way while they find their Christmas spirit?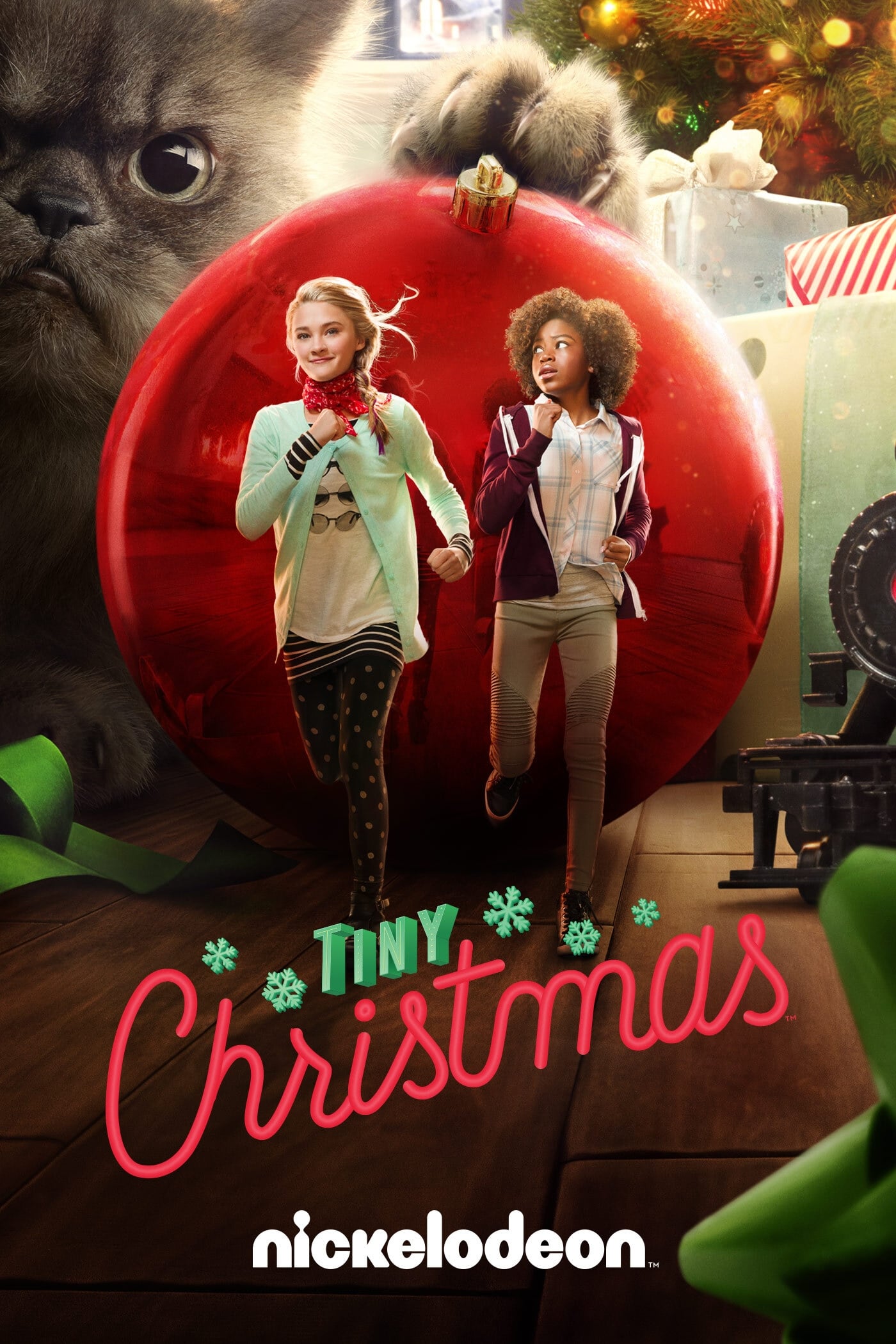 Tiny Christmas
It is Christmas Eve, and a clumsy elf accidentally shrinks down two cousins into miniature sizes! The kids are then scooped up into Santa's sack and dropped off across the street at their neighbour's ...
TV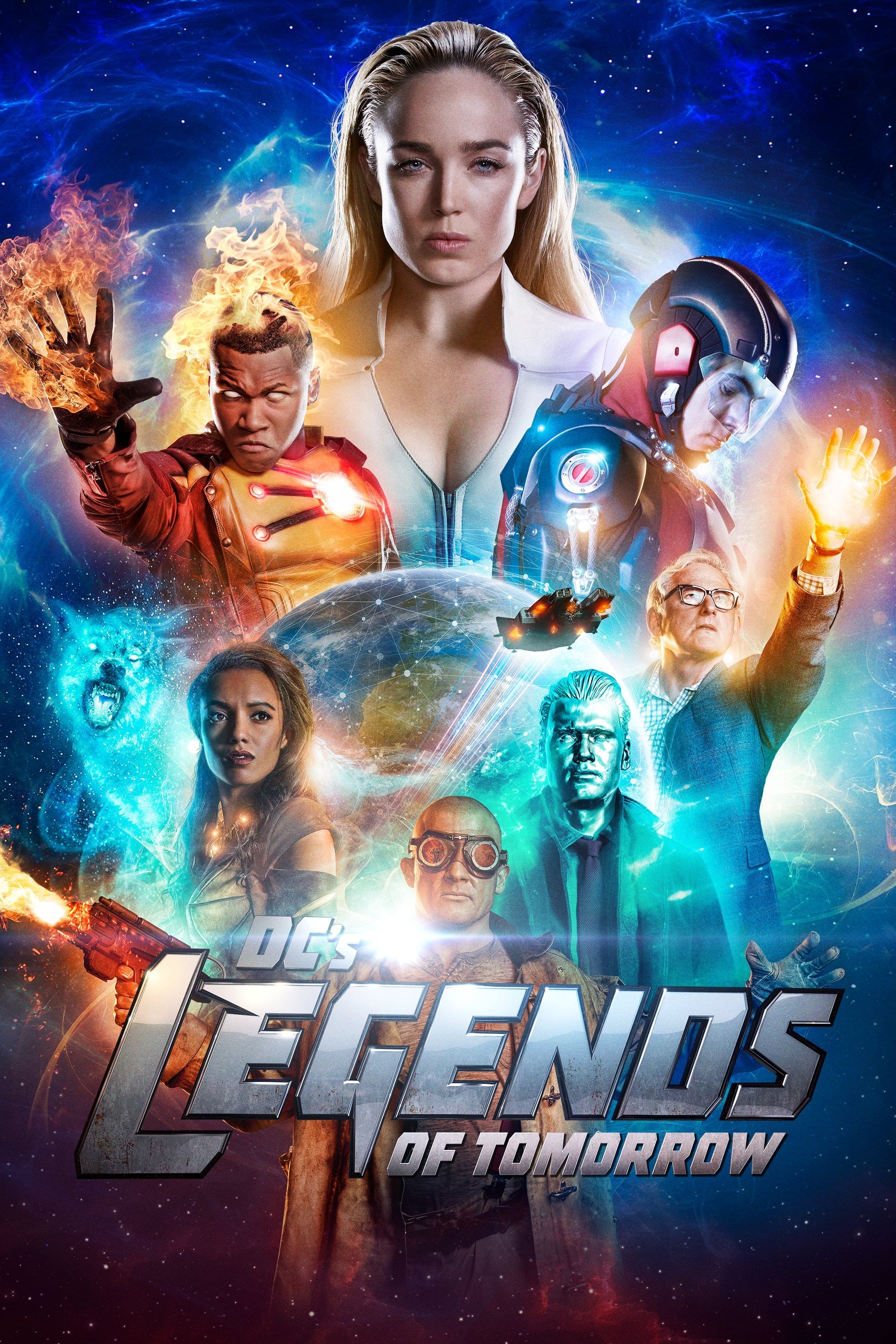 DC's Legends of Tomorrow
When heroes are not enough. People who are legends are what the world needs. Having seen the future, time-traveling rogue Rip Hunter is tasked with assembling a disparate group of both heroes and vill...
TV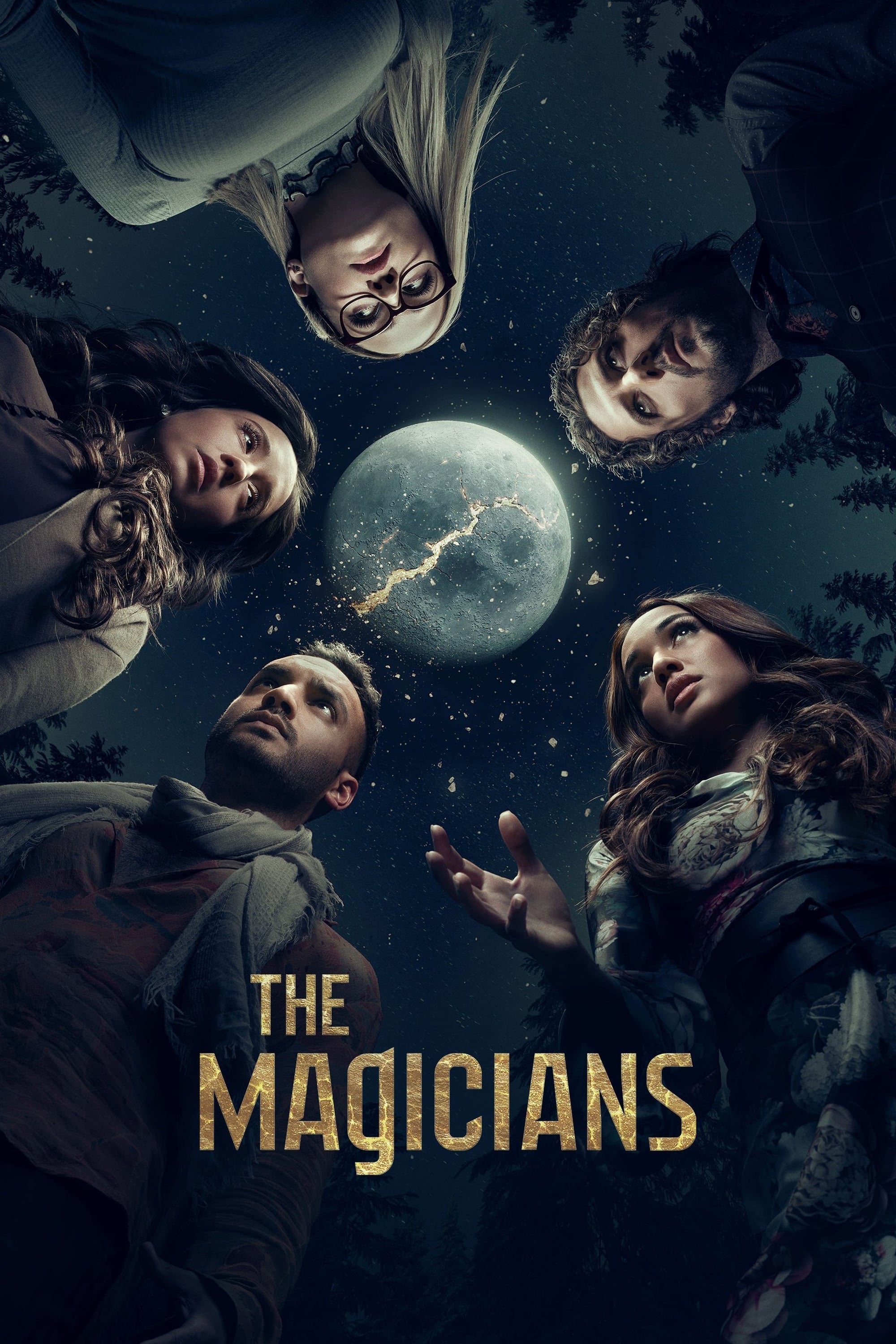 The Magicians
Brakebills University is a place that specializes in magic. There, amidst an unconventional education of spellcasting, a group of twenty-something friends discover that a magical fantasy world they re...
TV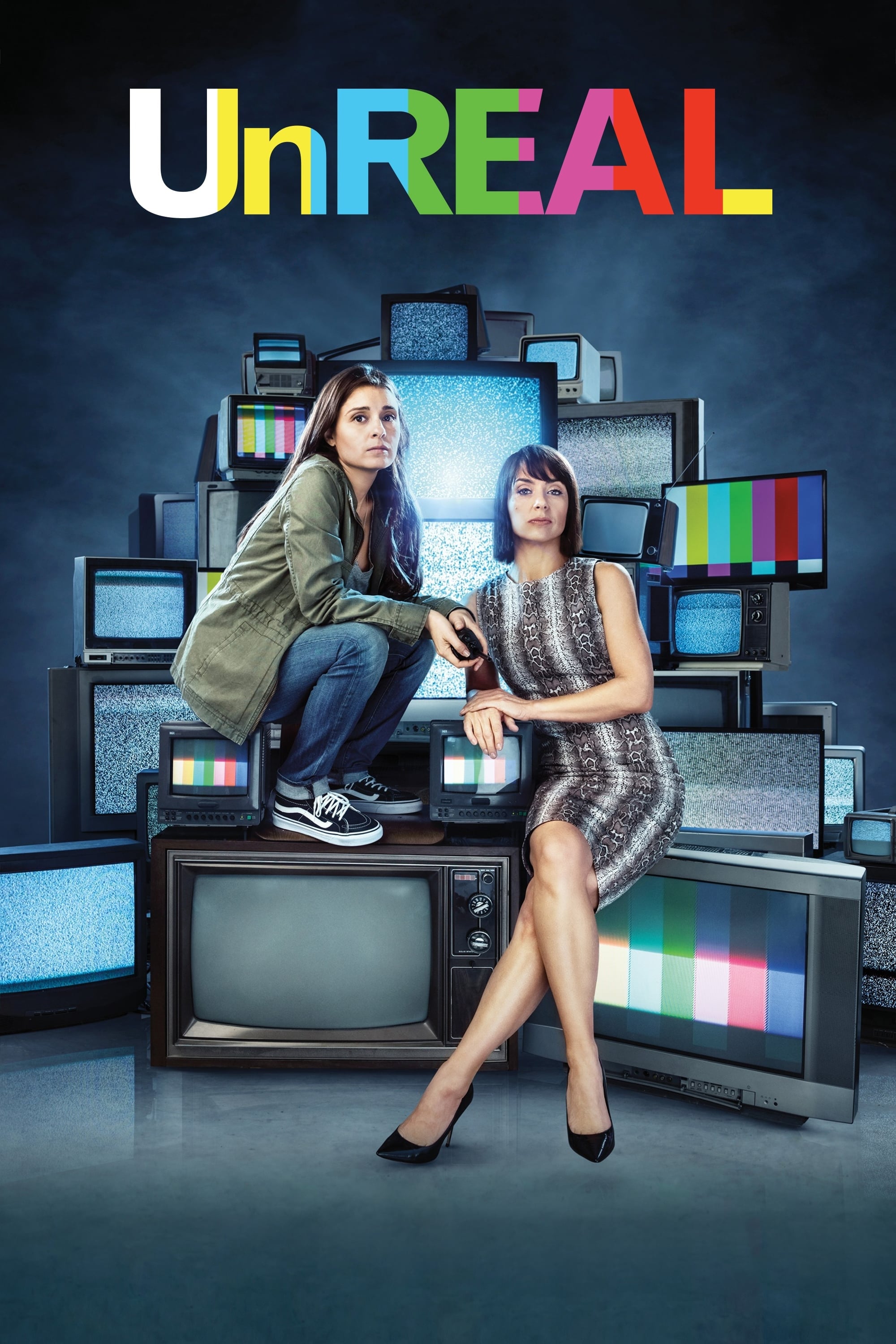 UnREAL
Set against the backdrop of a hit dating competition show, "UnREAL" is led by Rachel, a young staffer whose sole job is to manipulate her relationships with and among the contestants to get the vital ...
TV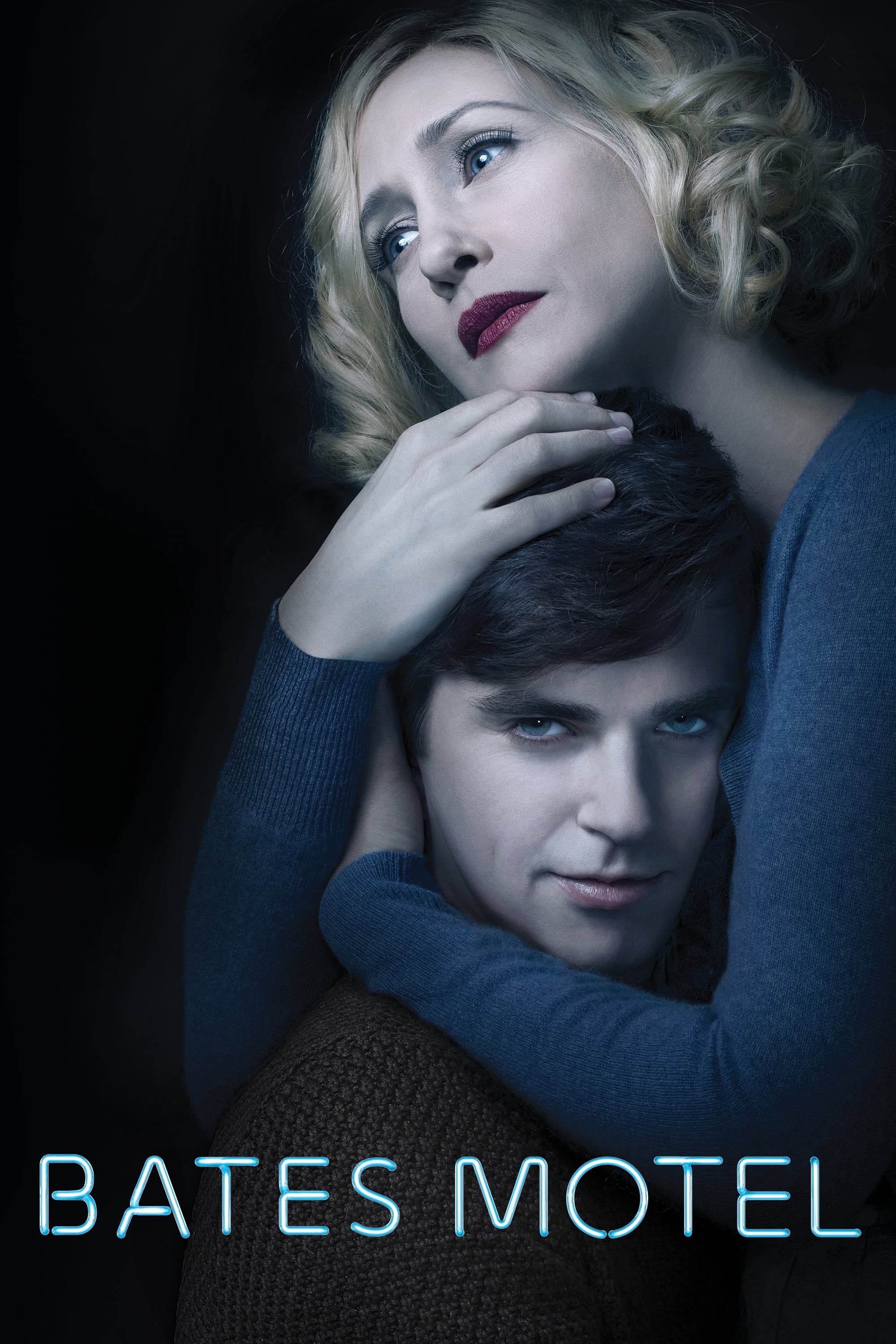 Bates Motel
The life of Norman and his mother before the events portrayed in the film were depicted in a "contemporary prequel" to the 1960 film Psycho. After the death of her husband, she purchases a motel in a ...
TV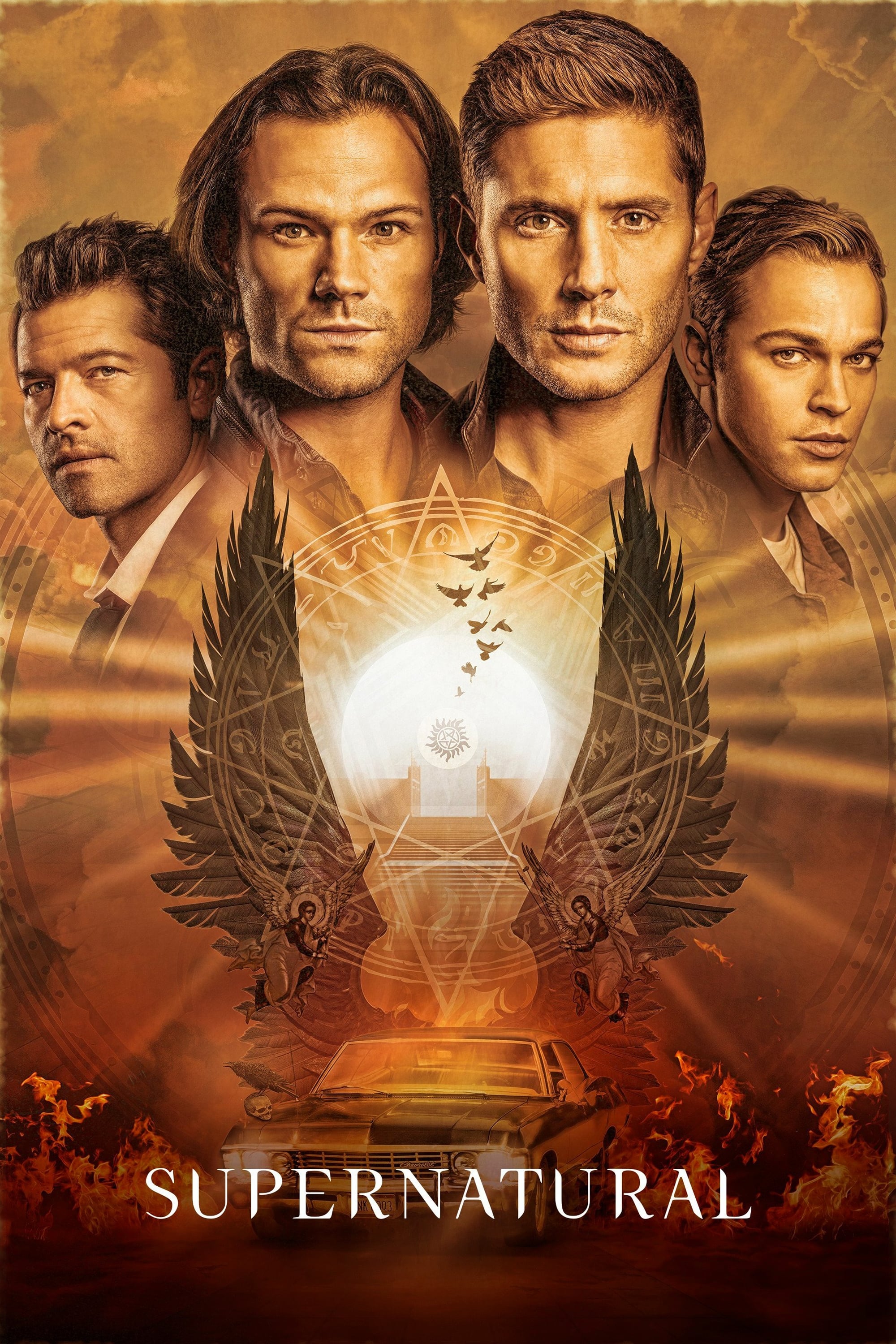 Supernatural
When they were children, Sam and Dean lost their mother. They were raised to be soldiers. He taught them about the evil in America on the dark corners and back roads. He taught them how to kill it. Th...