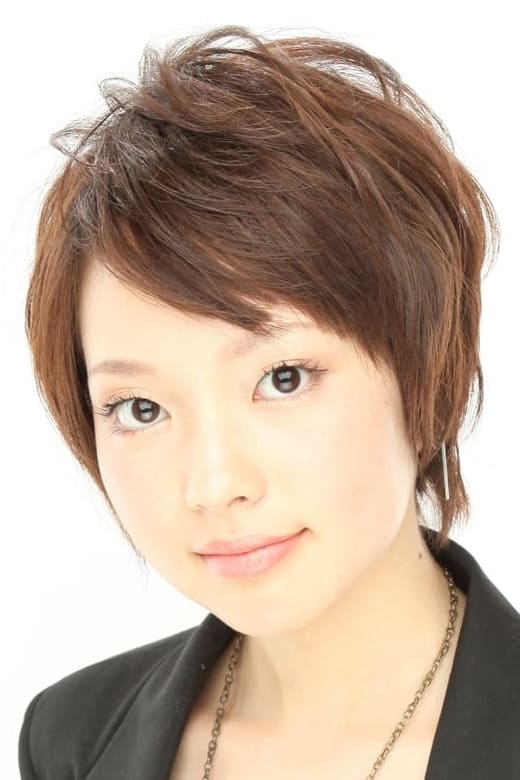 Yuuko Iida
Known For: Acting · Birthday: 1992-09-09 (28 years old) · Gender: Female · Place of Birth: Kanagawa Prefecture, Japan
Also Known As: Yuko Iida · 飯田友子 · いいだゆうこ
Biography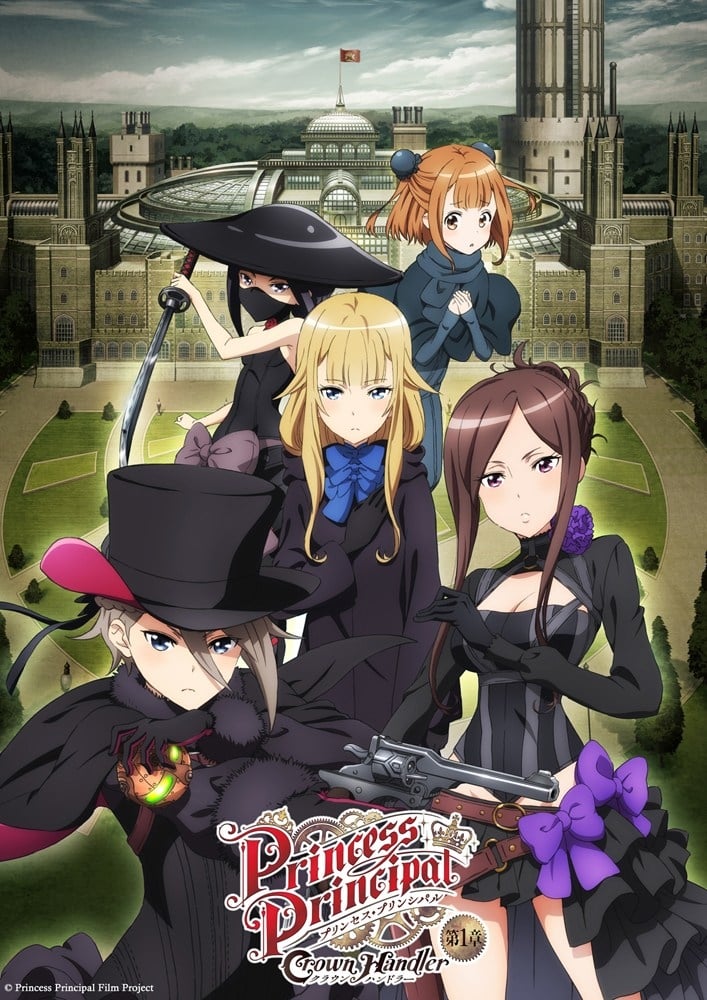 TV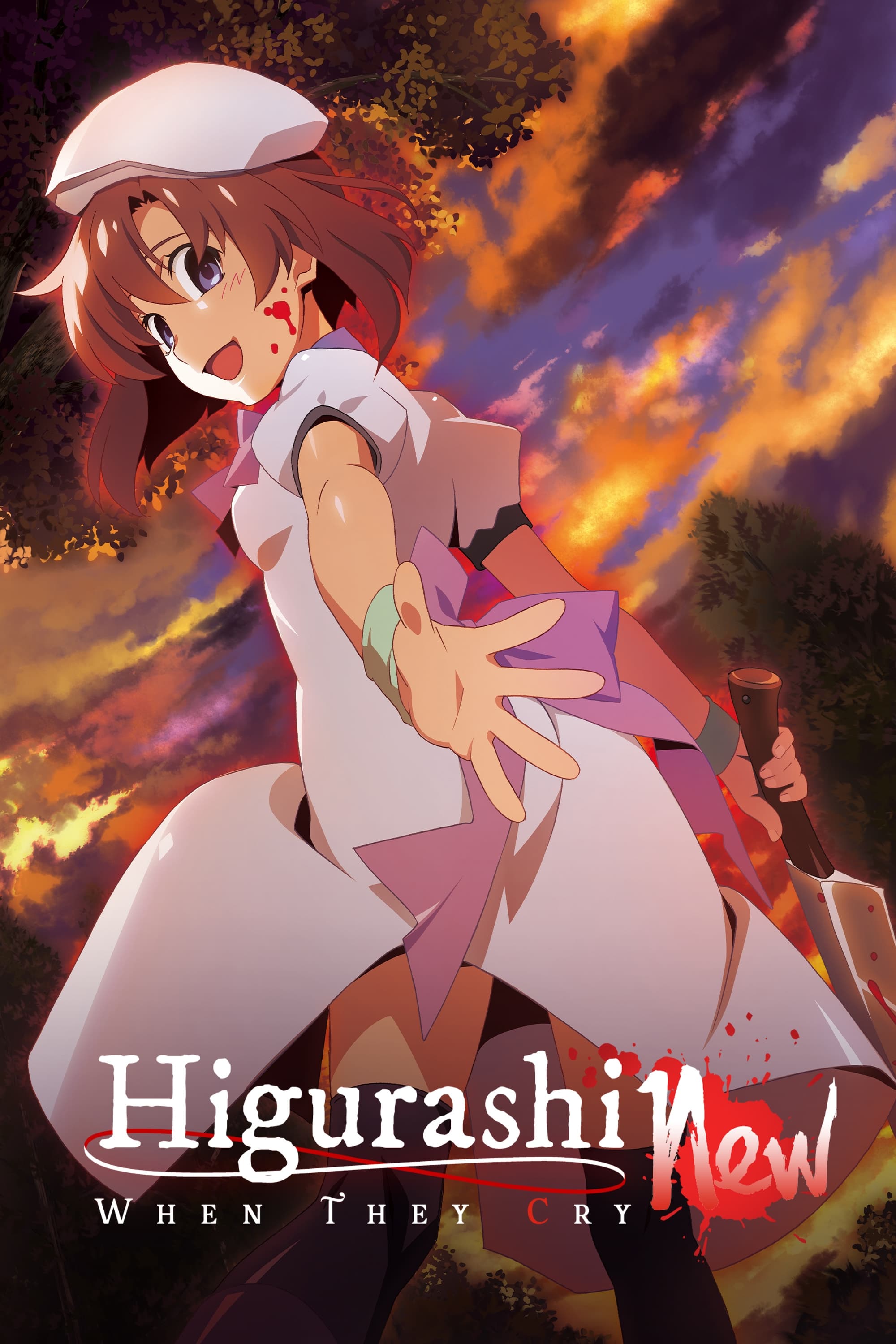 Higurashi: When They Cry - NEW
Keiichi is moving to a village. He arrived in time for the big festival of the year because he made friends with the girls from his school. His feelings of dread continue to grow even though something...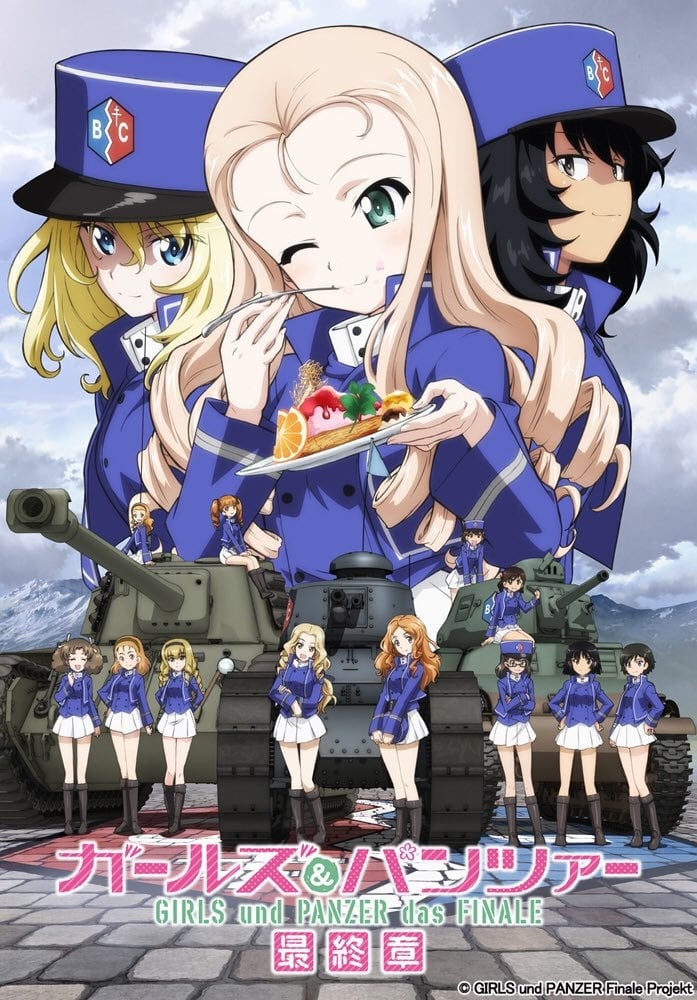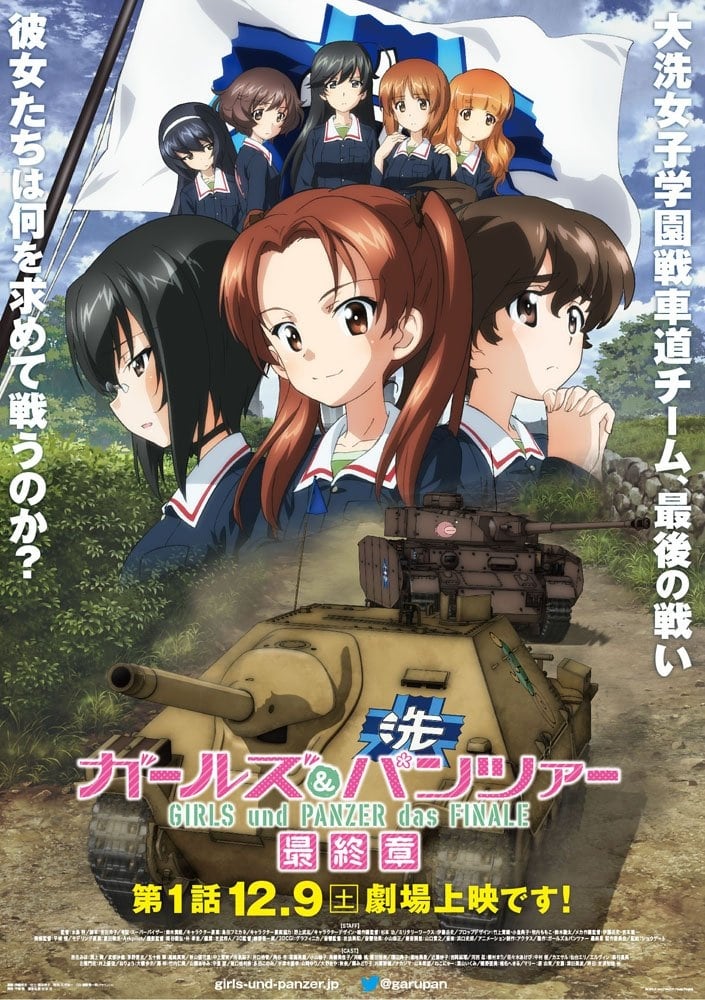 TV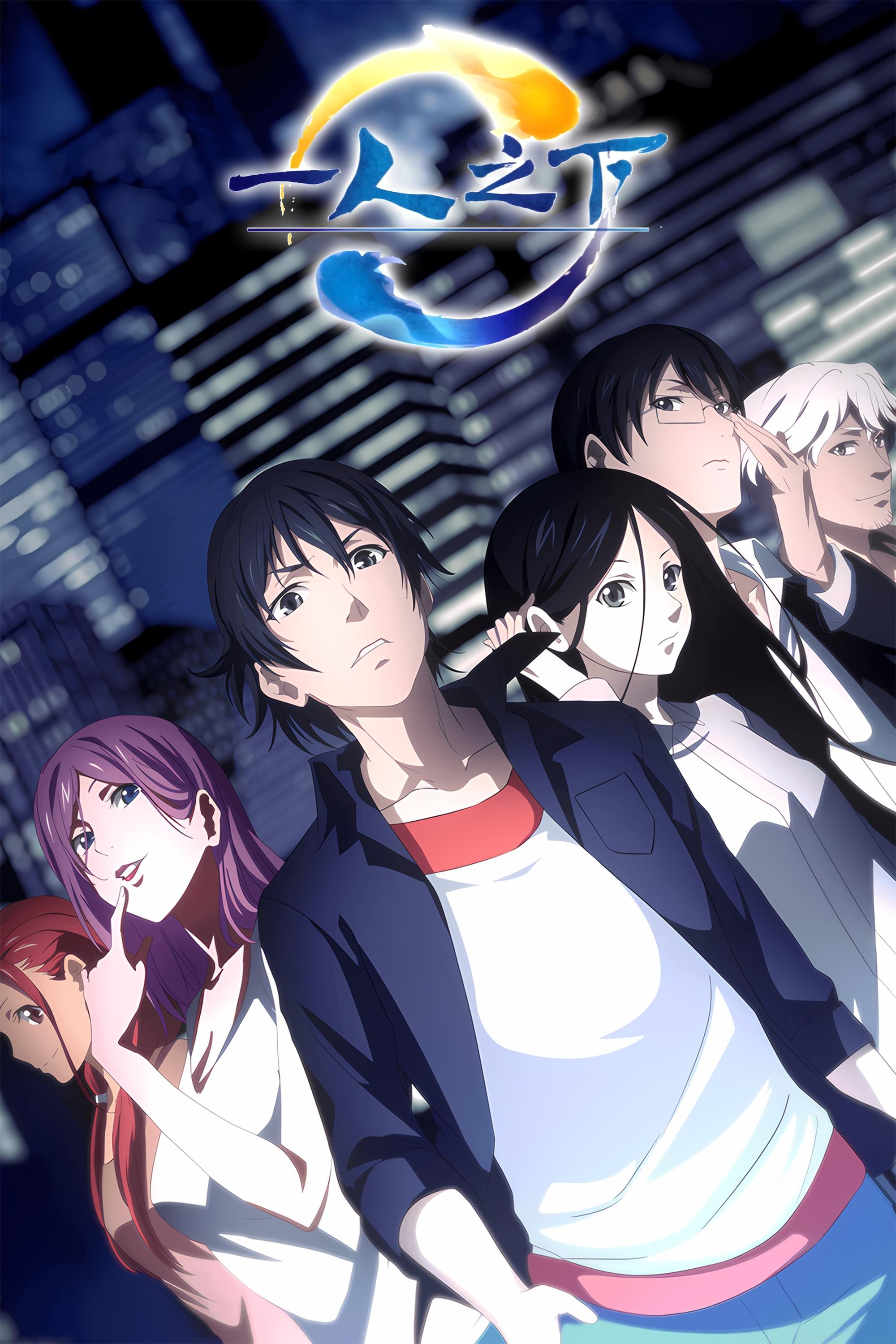 Hitori no Shita: The Outcast
Soran Ch leads a very common college student's life until he finds himself caught up in a terrible incident that happened in a small village. He was walking through the graveyard when he was attacked ...
TV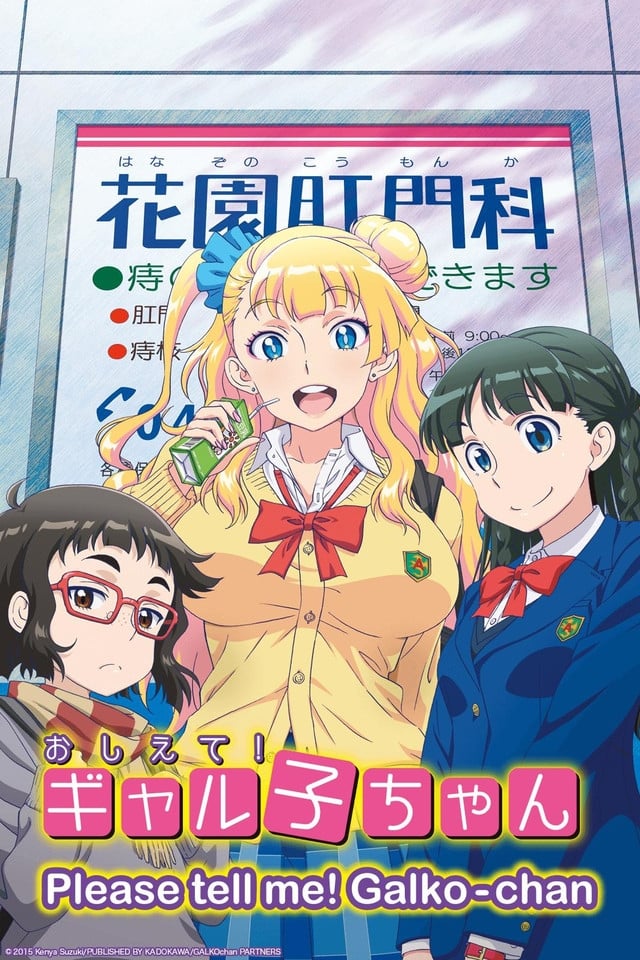 TV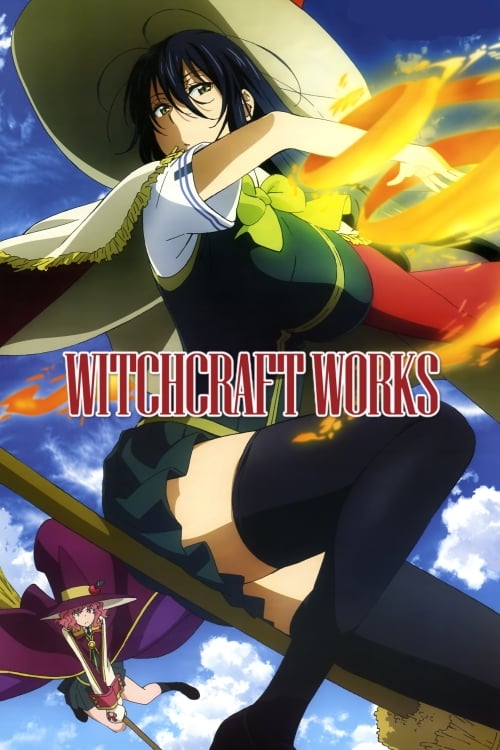 Witch Craft Works
Takamiya Honoka is a regular student whose only problem seems to be that he sits next to Kagari Ayaka, the school's #1 beauty. They have never spoken to each other before and any small interaction bet...
TV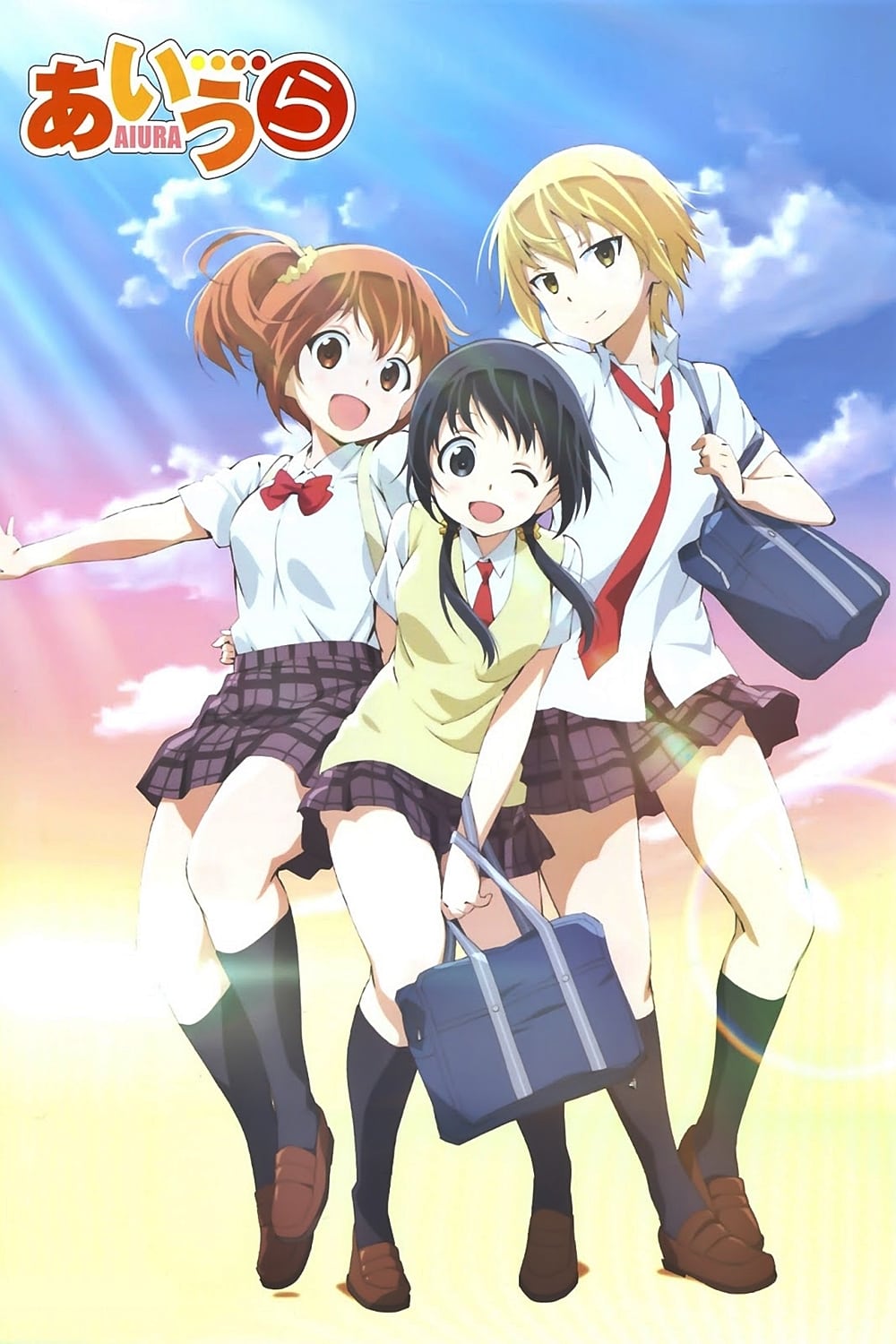 Aiura
These high school girls' daily lives are more enjoyable because they don't always see eye-to-eye. Their lives happen when there isn't anything happening.