Biography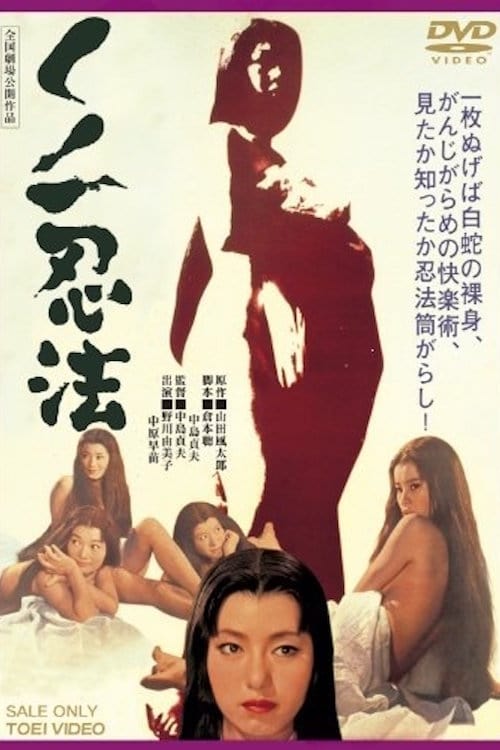 Female Ninja Magic
In Osaka during the Edo period, ruler Sanada Yukimura was in losing position, fearing Toyotomi's blood descendents would end, he impregnates one of five Shinano female ninja with the seed of Toyotomi ...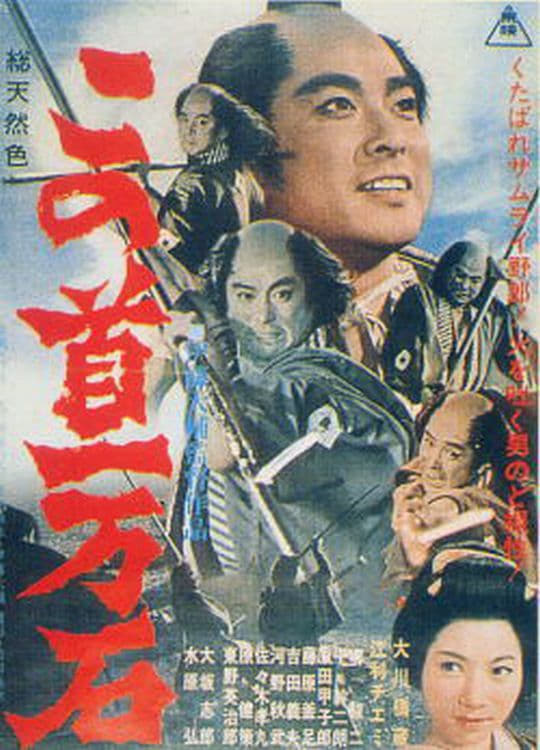 Tragedy of the Coolie Samurai
Gonza was a handsome young laborer, a footman and spear-carrier, working hard for his meager wage. All Gonza wanted was to marry his young sweetheart, but despite their mutual poverty, her status as t...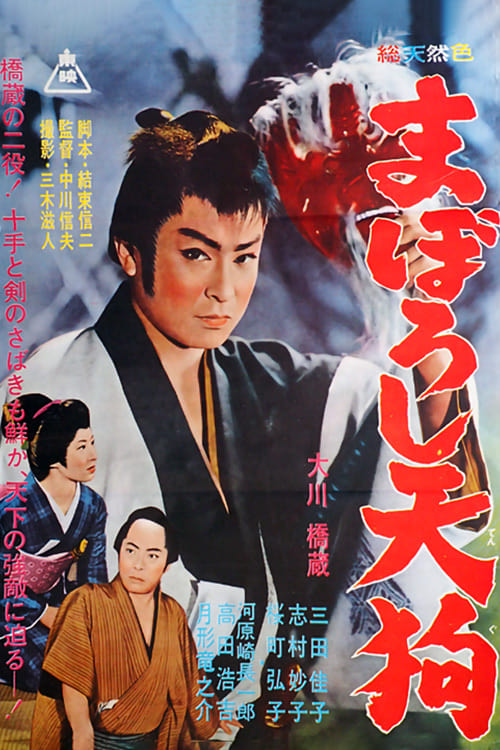 The Phantom Goblin
An injured Edo official is rescued by a vassal who swears to sweep out the criminals from the town on his behalf.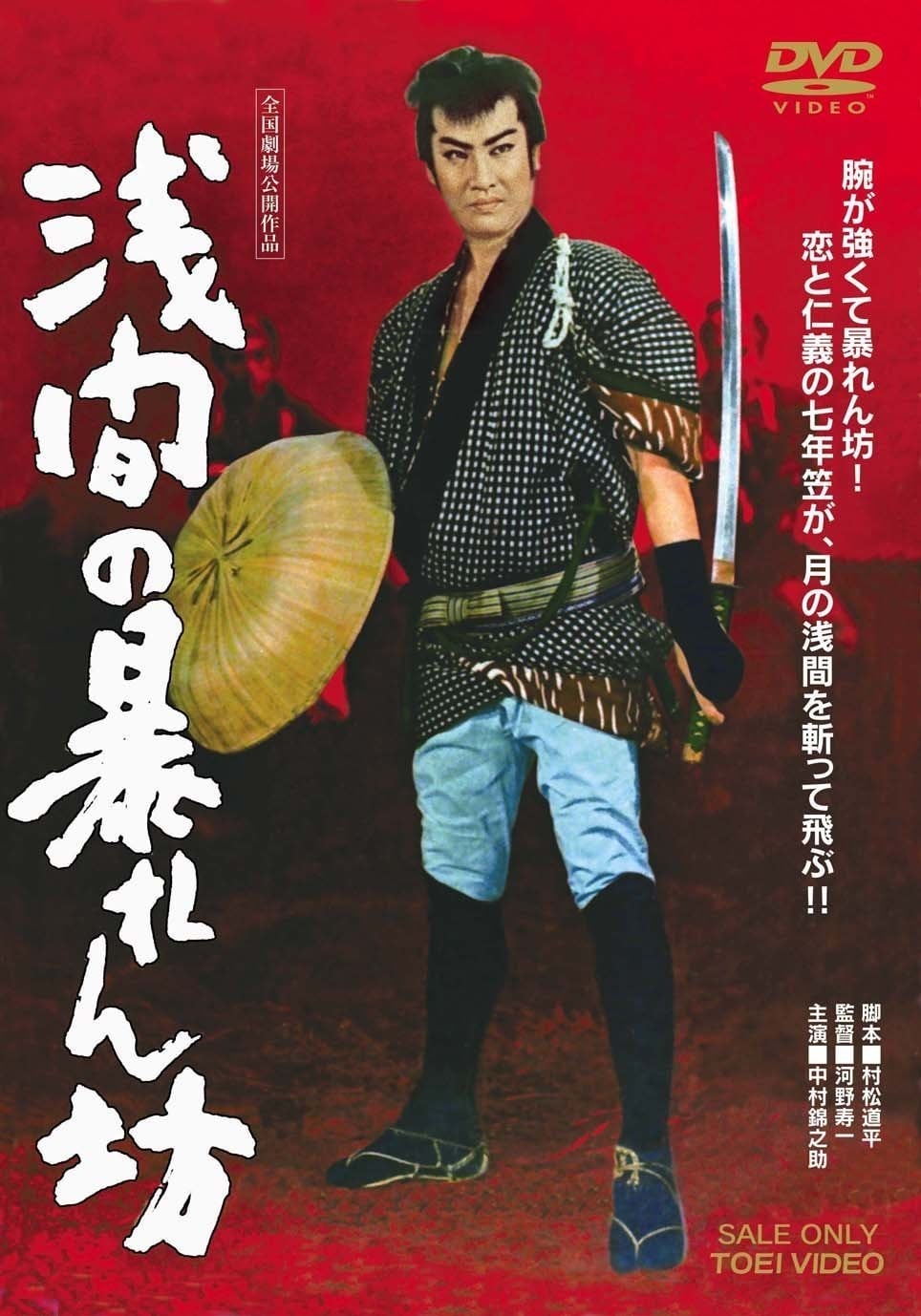 Roughneck From Asama
When Boss Juzo's Shinmachi Yakuza family struck fear into the hearts of his adversaries, Boss Shohei's Okabe Yakuza family with a merciless gang of raiders, Itaro of Asama was missing. With the courag...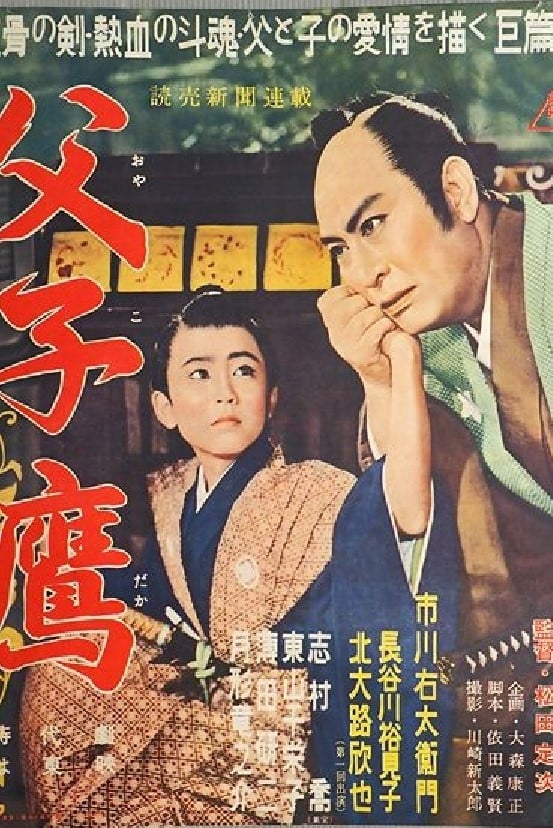 Ancient Coins
This 1956 adaptation of the novel with the same title puts more focus on the characters and their interactions than the previous version.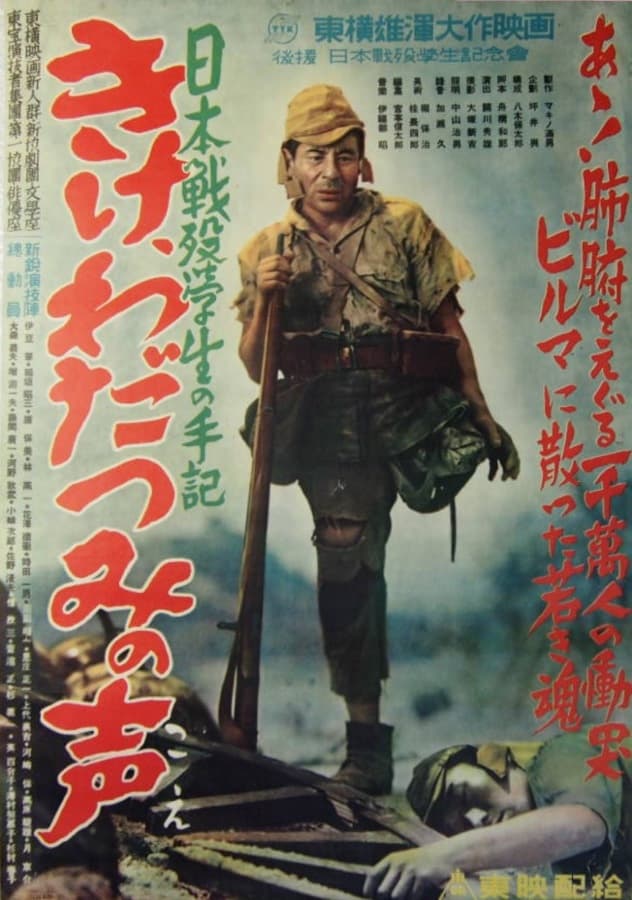 Listen to the Voices of the Sea
This film is strongly anti-war film. The film is based on the collection of writings by Japanese student soldiers who died during World War II. The film is located to Burma. It shows the everyday prob...