Discover Movies and TV shows that fit You with our Mobile Application Koji Okada
Gifts & Merchandise on Amazon
Biography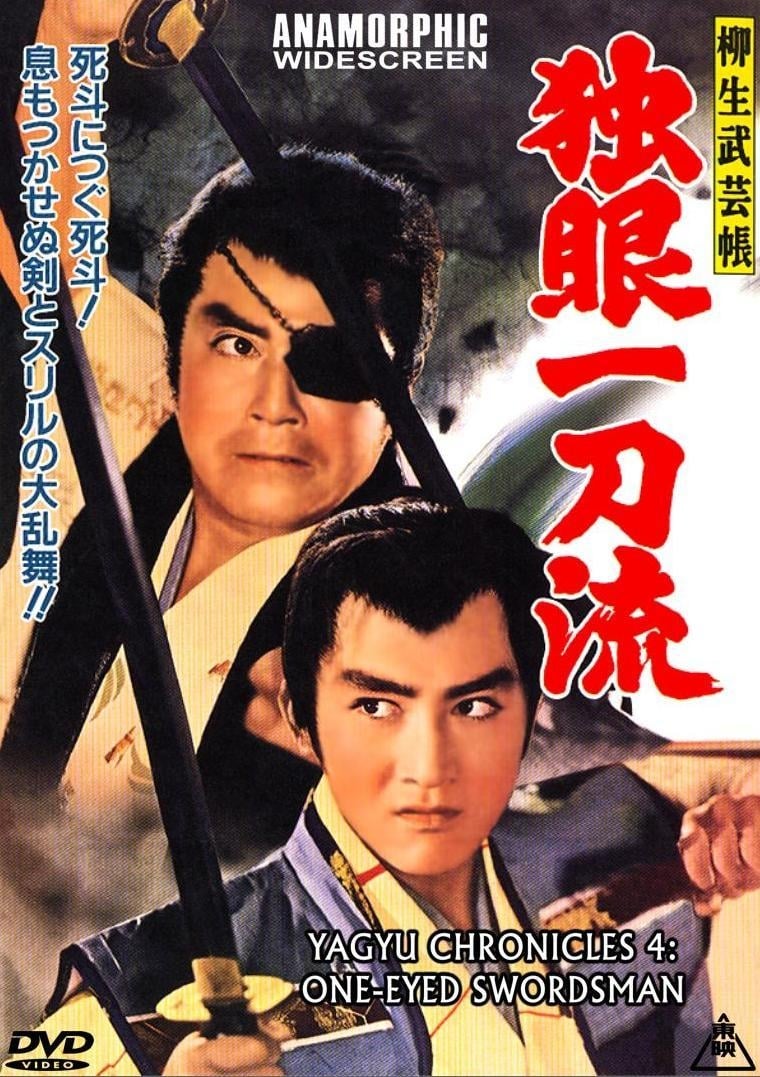 The Yagyu Military Art: One Eyed Swordsman
In the fourth film in this exciting series, and the first since losing his left eye, Yagyu Jubei is charged again with the task of protecting the Yagyu Secret Scrolls. The two scrolls are held in sepa...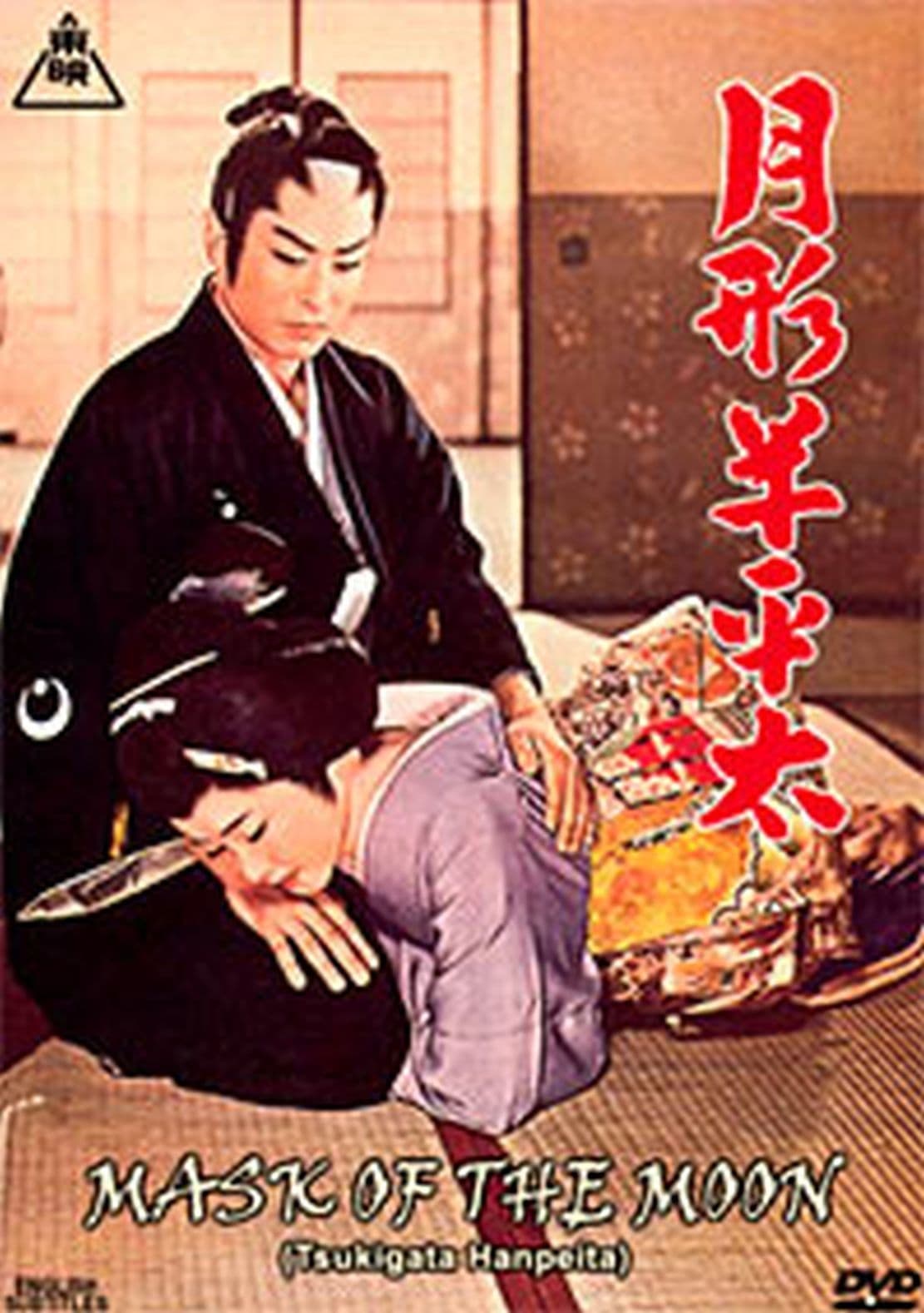 Mask of the Moon
Young swordsman, Tsukigata Hanpeita, longs for the day when rival clans cease their struggles for power and put an end to meaningless feudal wars. When he is appointed to oversee the Choshu Clan, he t...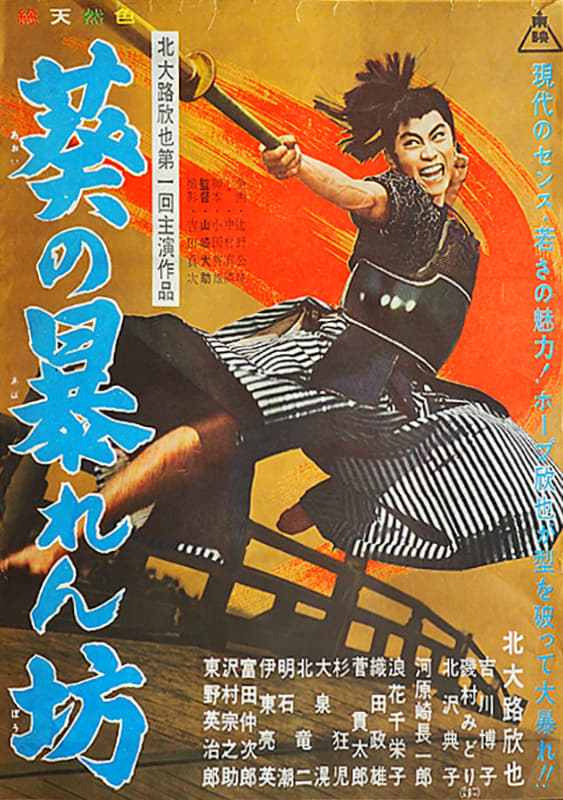 Fine Man
A young son of a master of the Kuwana clan gets disowned for his rebellious behavior. After he goes from the mountains to the ocean defeating the evil, he becomes a fine man.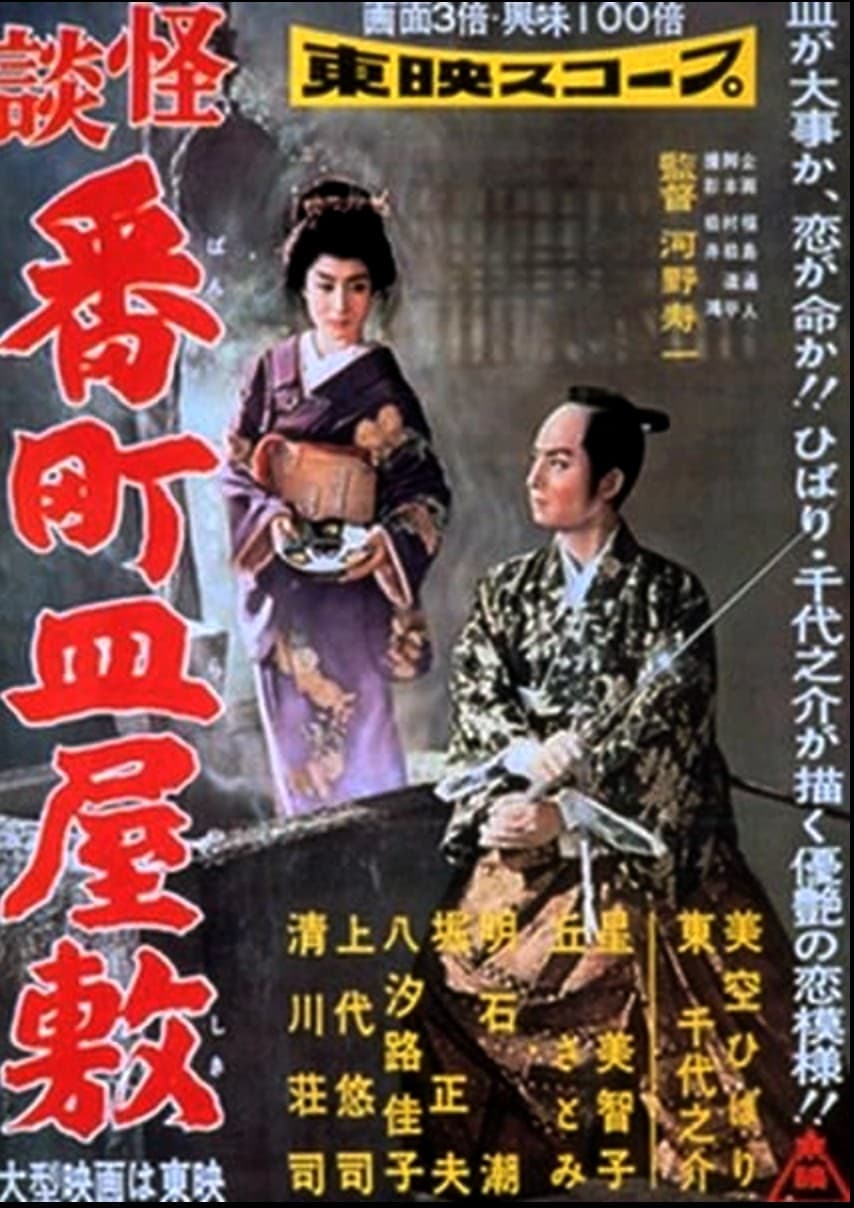 Ghost in the Well
Harima Aoyama (Chiyonosuke Azume) was a young hatamoto (samurai bannerman) to the Shogun. He seduced his commoner house maid Okiku (Hibari). He promised that his love was no passing infatuation & ...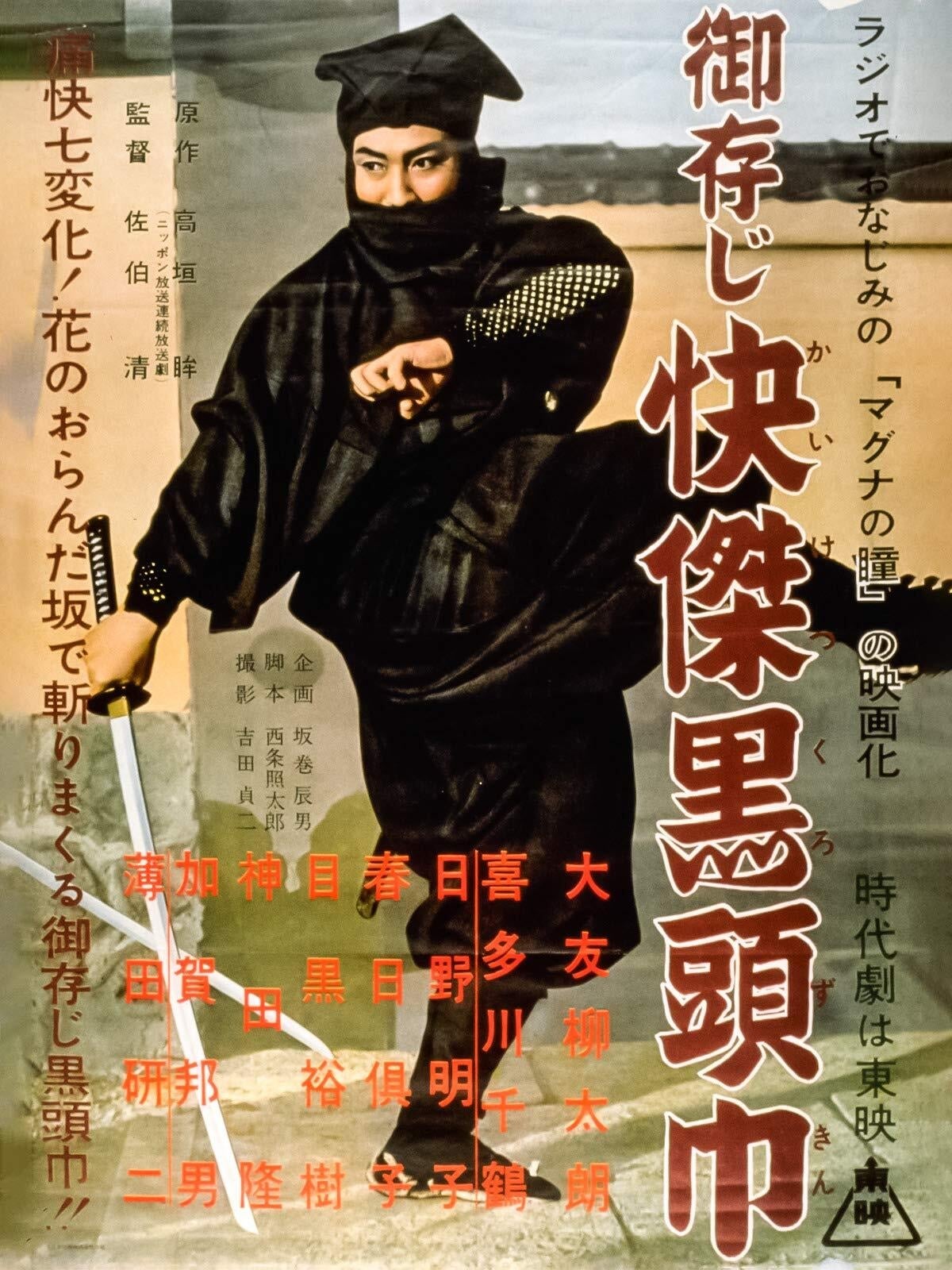 The Black Hooded Man
A mysterious black hooded man intervenes when an anti-government group who plots to steal the precious blue diamond called "Maguna no Hitomi." Fencing Master
Swordfighting instructor Danpei works at a local theater in Tokyo, instructing the actors how to fight realistically.