Discover Movies and TV shows that fit You with our Mobile Application John Kindahl
Known For: Costume & Make-Up
Gifts & Merchandise on Amazon
Biography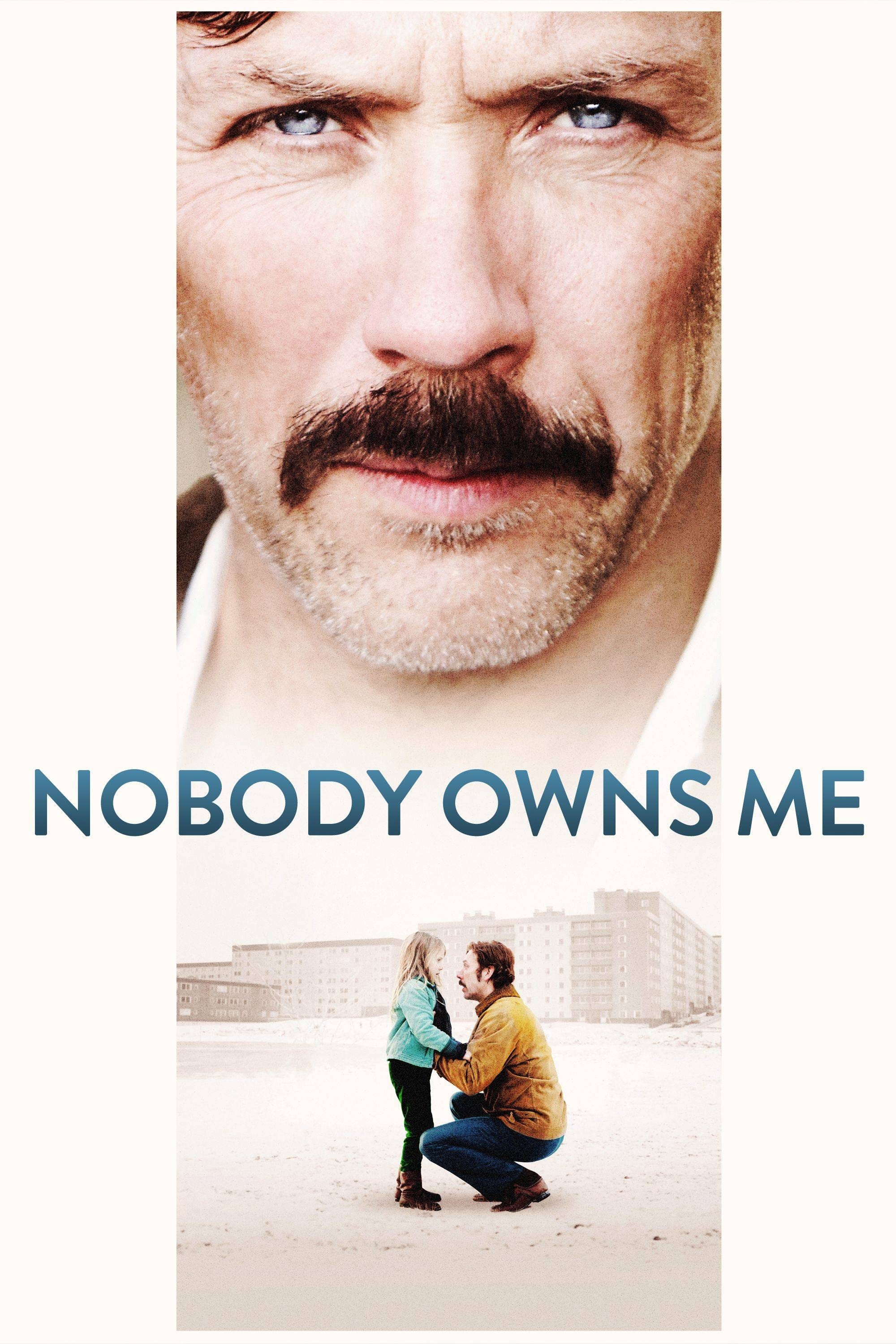 Nobody Owns Me
The story of a lone father's relationship with his daughter, of the destructive power of alcohol, of a child's vulnerability, but also of love, betrayal and socialist politics in 1970s Sweden. A uniqu...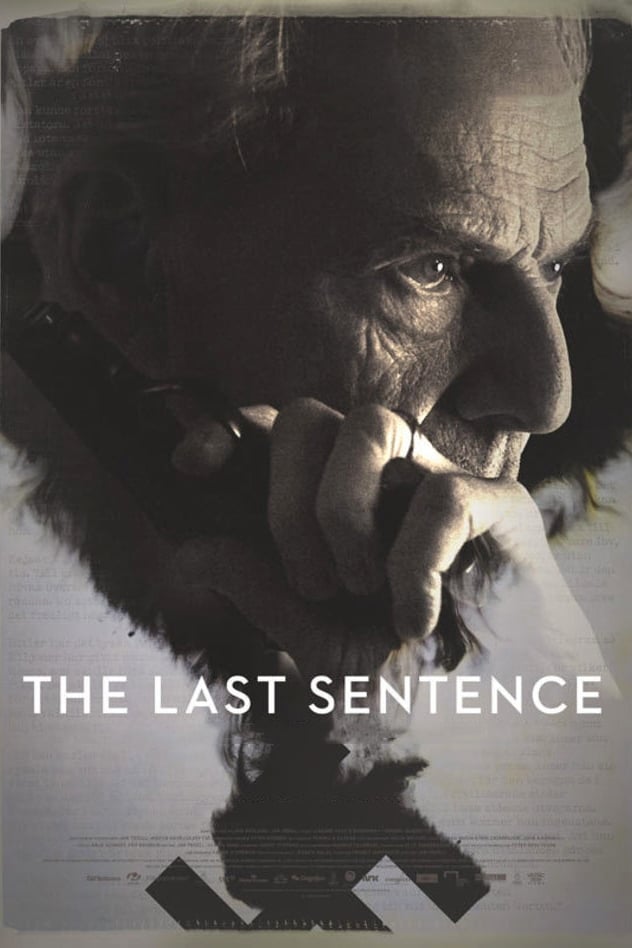 The Last Sentence
Renowned journalist Torgny Segerstedt declares war against Hitler as he criticizes Swedish politicians who tried to look away from the tyranny of the Nazis with the good excuse of "neutralism". His on...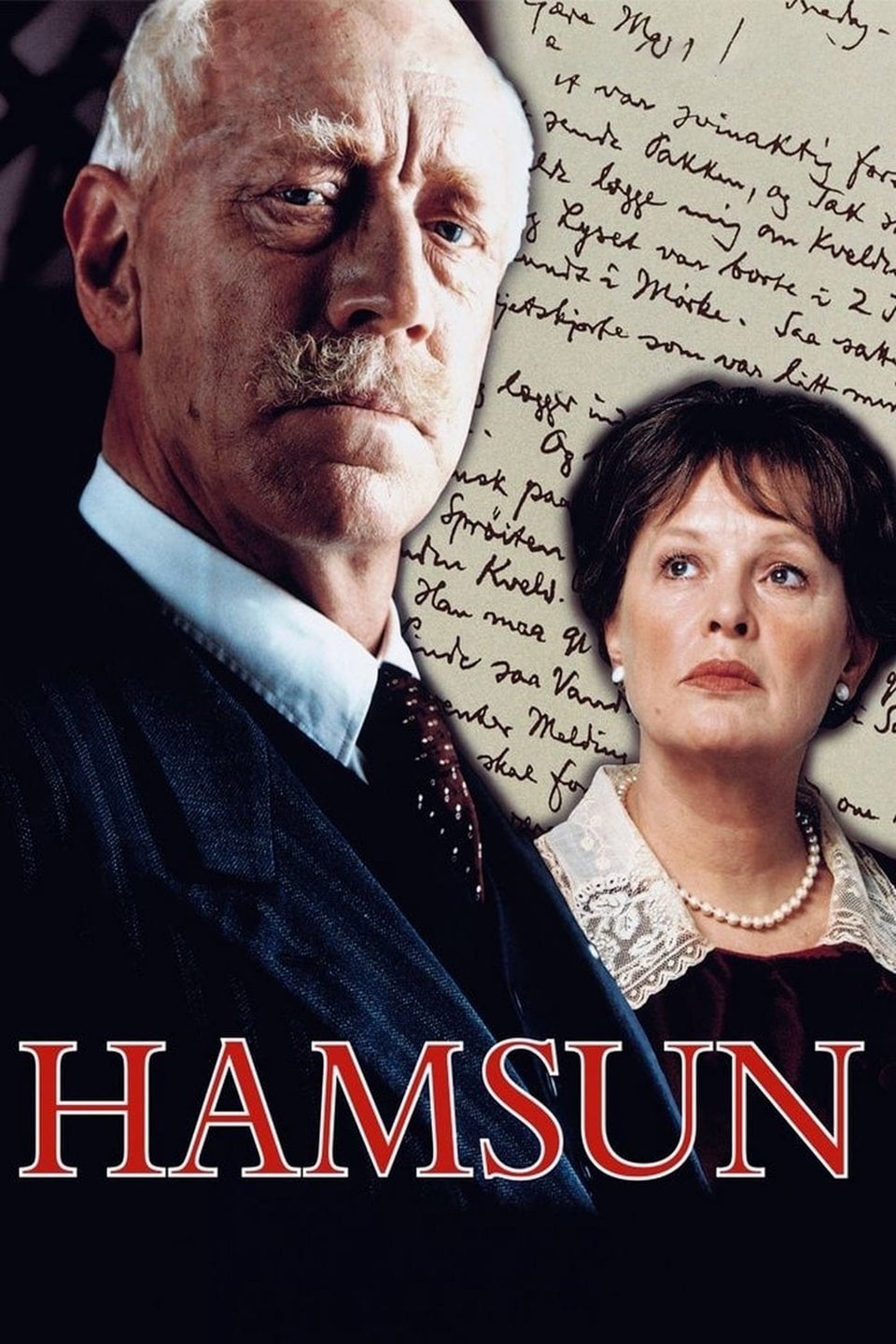 Hamsun
Knut Hamsun is Norway's most famous and admired author. Ever since he was young he has hated the English for the starvation they caused Norway during WWI. When the Germans occupy Norway 9 April 1940 h...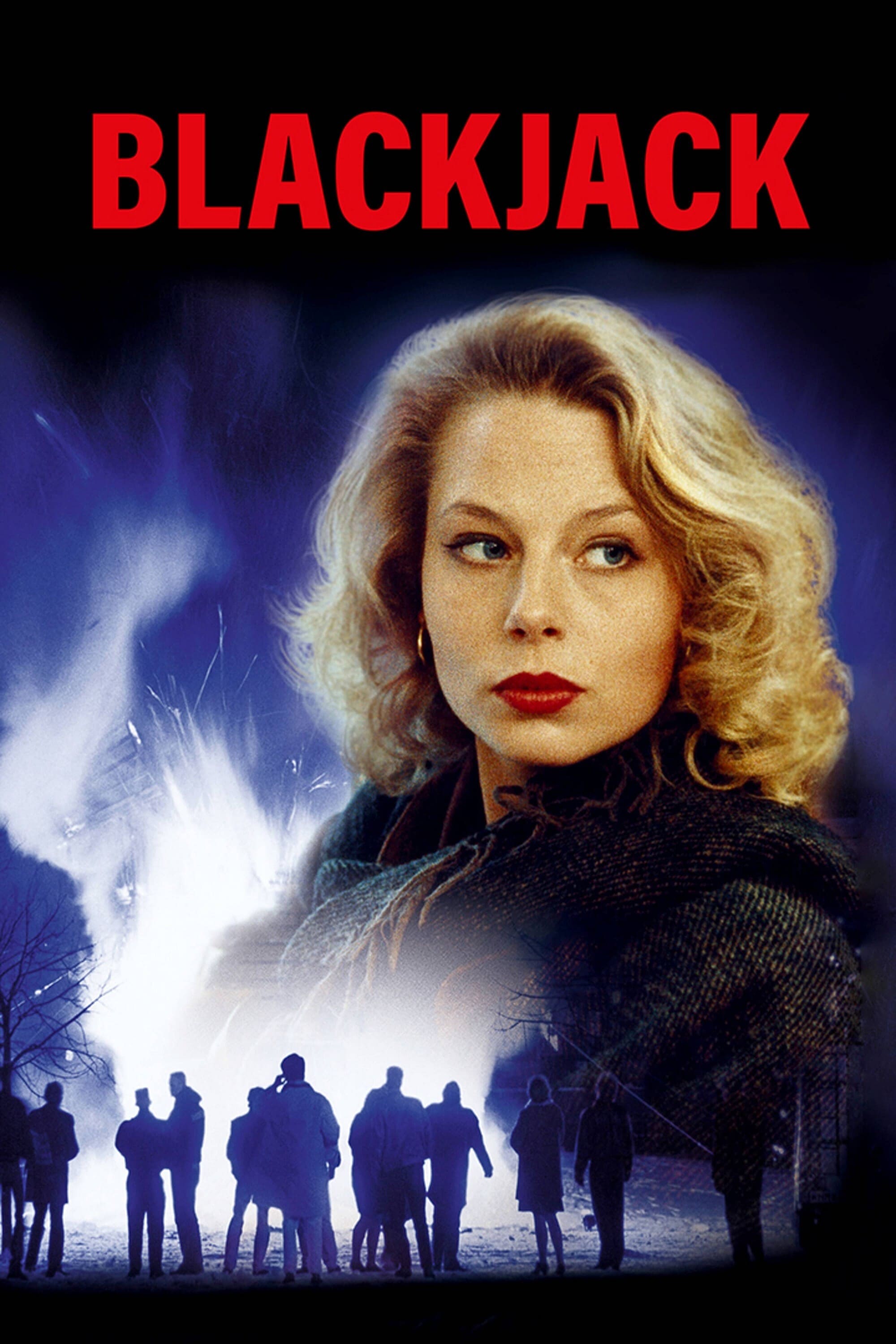 BlackJack
Kaj, Lennart and Robert are 30-somethings who goes out to dance every weekend. At one dance they meet Inger, whom Kaj falls in love with. Kaj has some friends who are playing in a band. The drummer To...