 Rakhim Pirmukhamedov
Known For: Acting · Birthday: 1897-01-01 · Deathday: 1972-02-16 (75 years old) · Gender: Male
Biography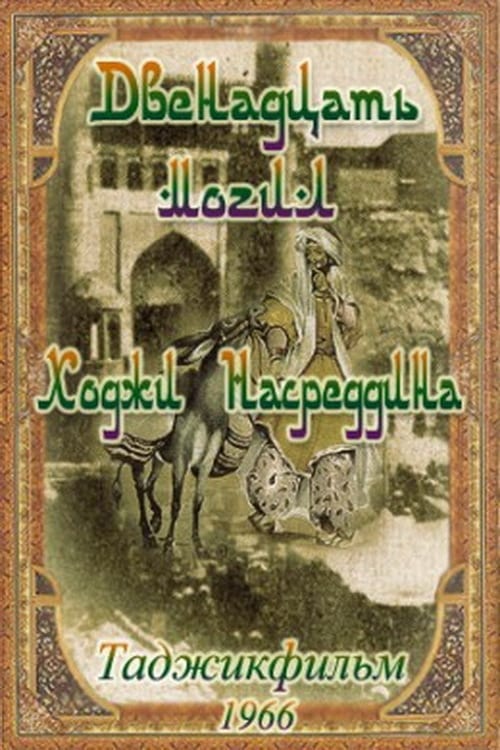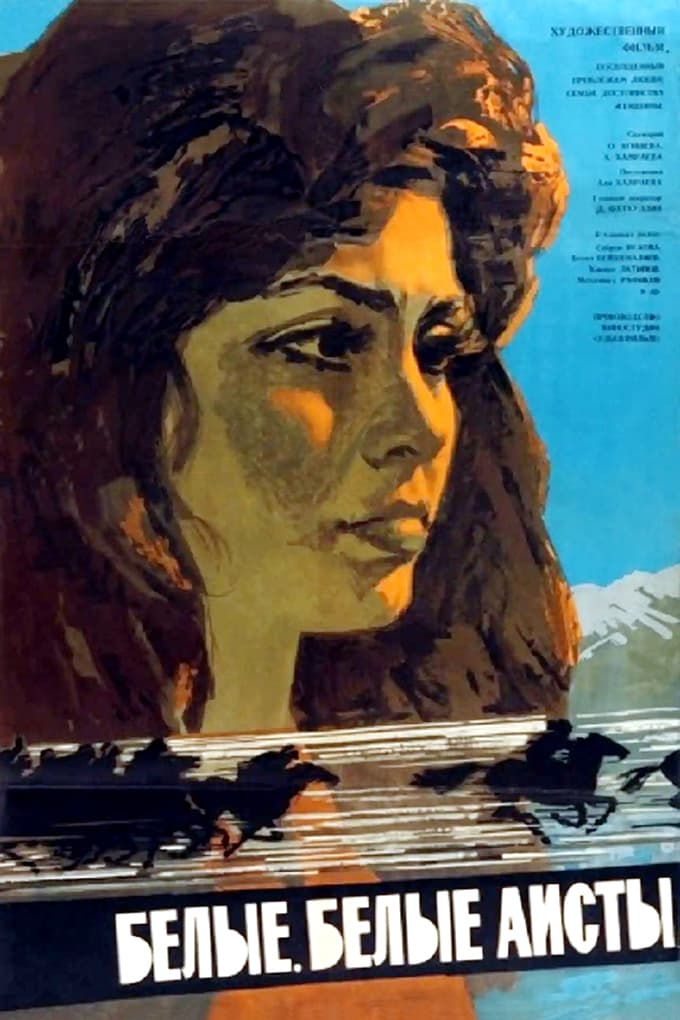 White, White Storks
The story is about an extramarital affair in the village of White Storks. Malika is openly consorting with another man with whom she shares a seemingly tender bond.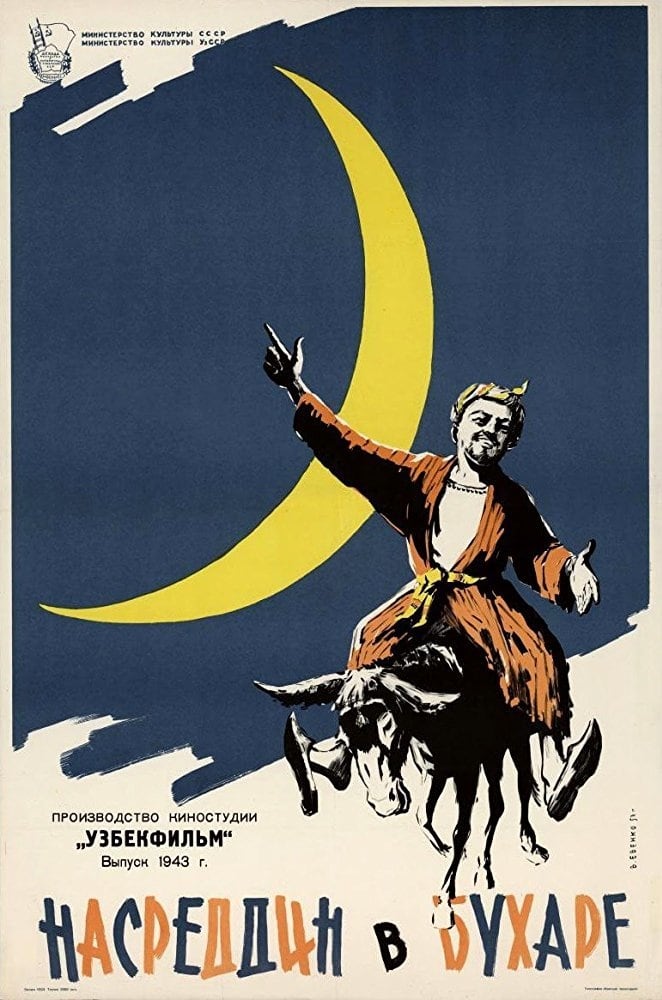 Nasreddin in Bukhara
The smart man posed as the wise man from Damascus in the inner circle. He becomes a trusted advisor to the tyrant and even convinces him to relax the rule and release a lot of political prisoners.