 Zineb El Idrissi
Known For: Costume & Make-Up
Also Known As: Zineb El Indrissi Mendili
Biography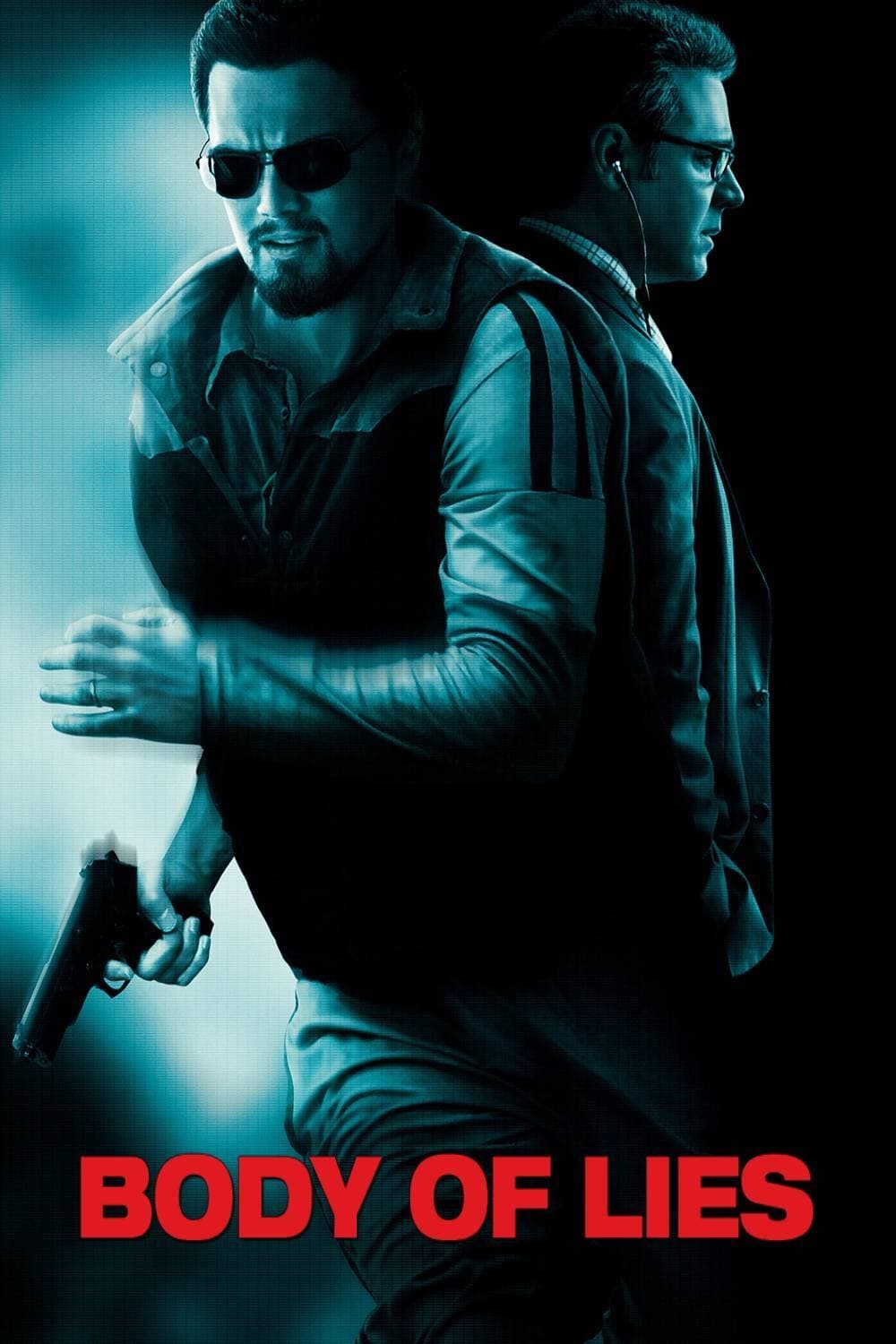 Body of Lies
The mastermind of a wave of terrorist attacks is the subject of a hunt by the CIA. Roger Ferris is the agency's man on the ground, moving from place to place, scrambling to stay ahead of the ever-chan...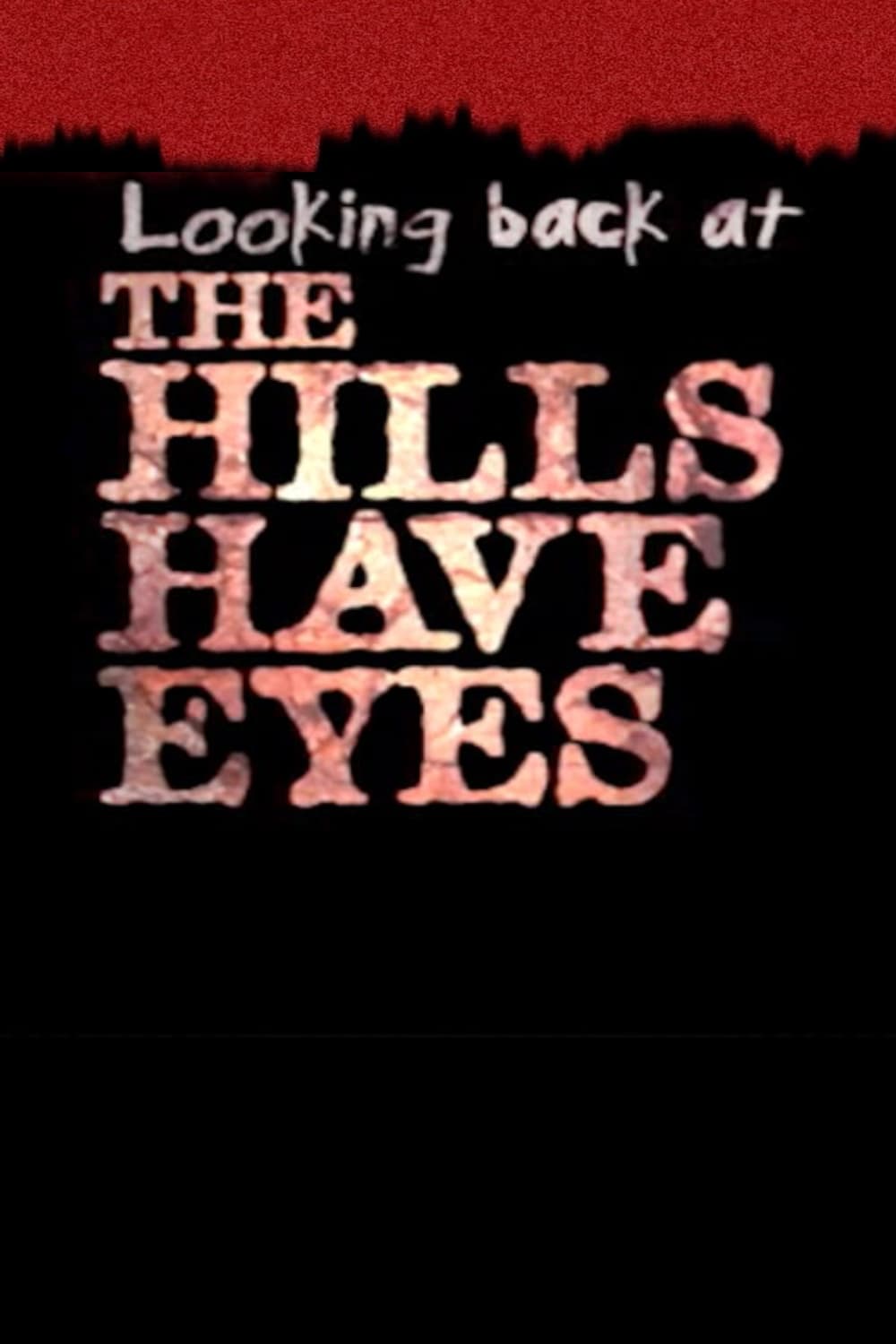 Looking Back at 'The Hills Have Eyes'
This laid-back interview-laden documentary about the film Hills Have Eyes, The (1977) details the entire production of the movie. All of the financing and weather problems are explained, as well as ma...