 Biography
TV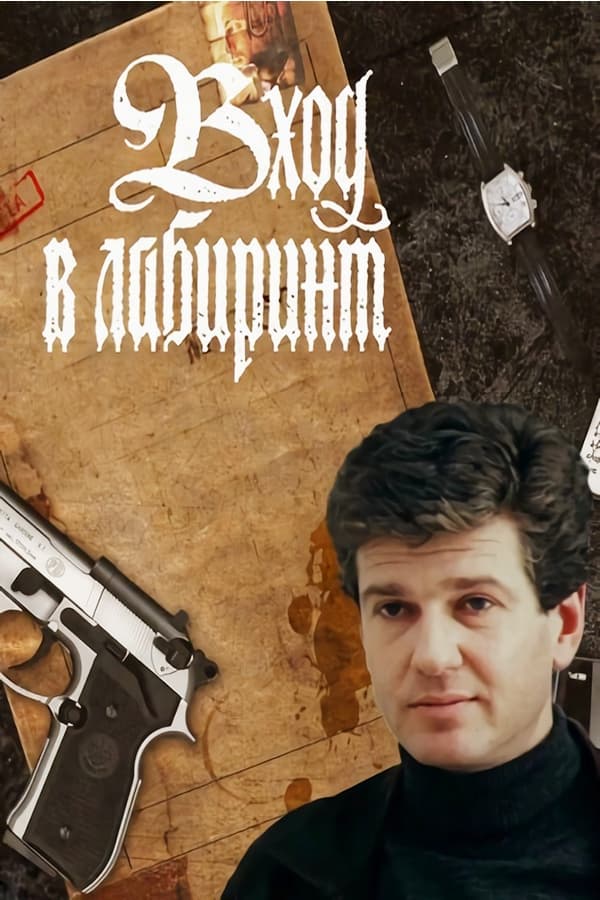 Vkhod v labirint
A Russian mystery miniseries set both in medieval times and in the days of Perestroika. Comet
In a small coastal town,in the middle of the summer,the beaches are overcrowded,every piece of land occupied by tents and the cars of the tourists.A small group of filmmakers decide to shoot here a "m... Seven Elements
The Earth is facing great problems in the nearest future it is in the lack of sun light. Physicist Olmin is leading the project to build a special tunnel —made of elementary fractions— from the sun to...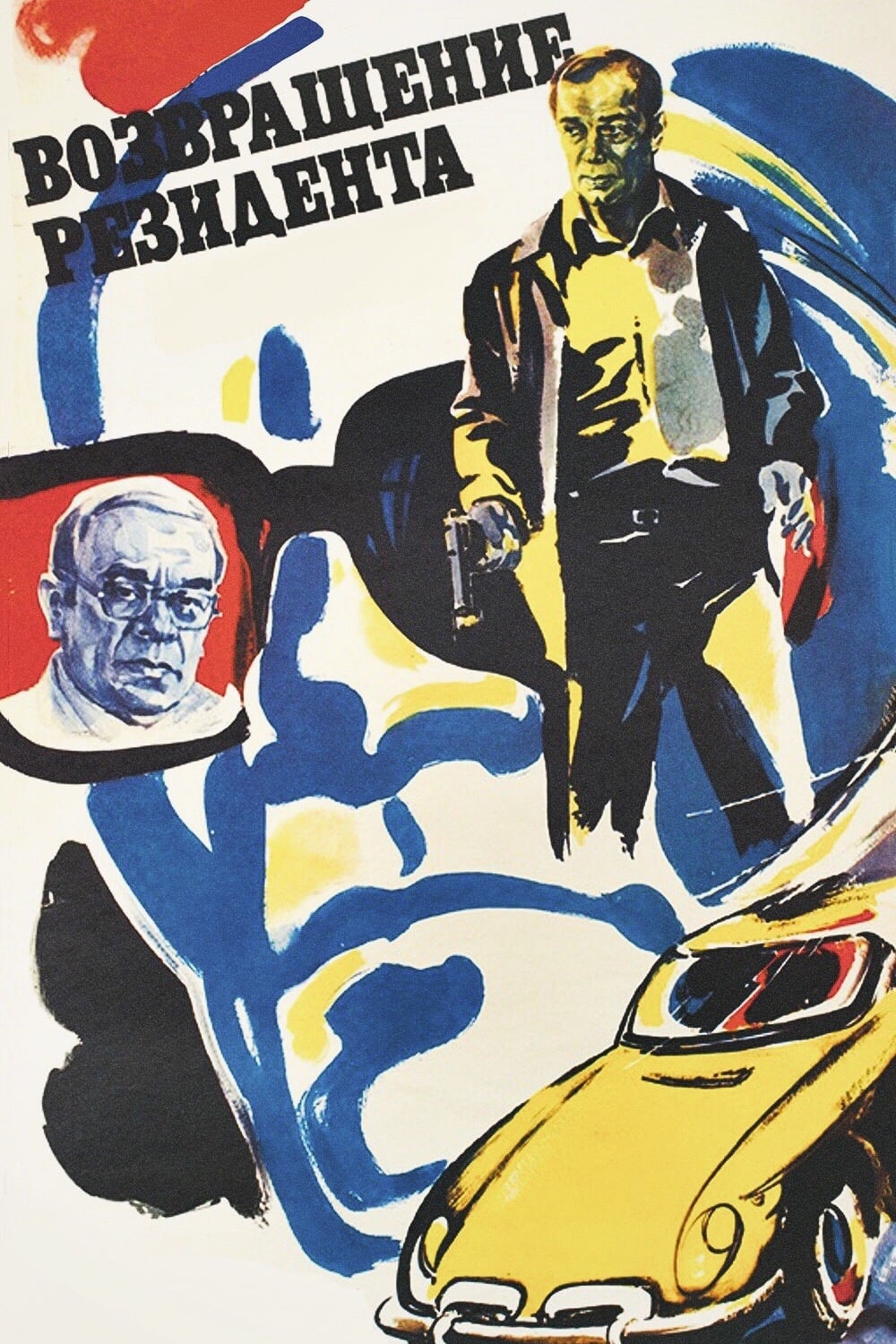 The Secret Agent's Return
The verification of his former "owners" was done after he returned from the USSR. He is an intelligence officer in the First Main Directorate of the KGB in the USSR. He helps the authorities arrest Hi...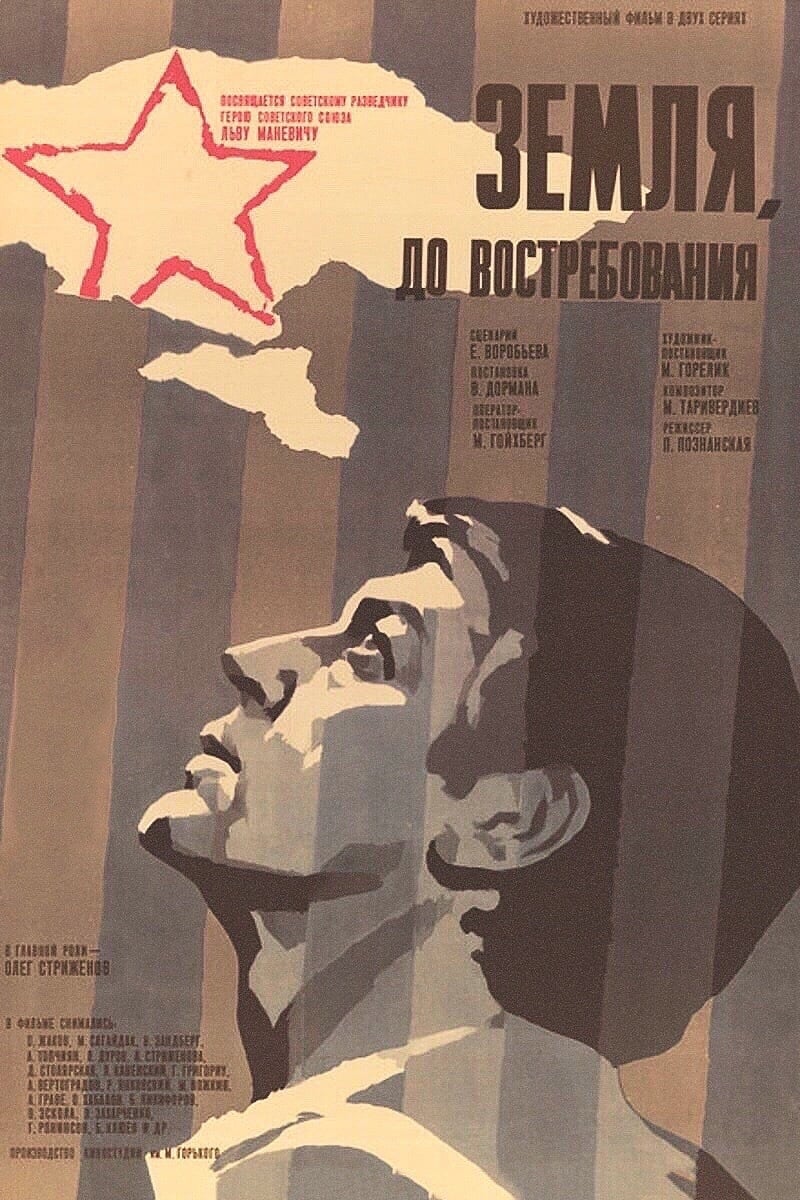 Land, Poste Restante
Based on a true story about Soviet spy Lev Manevich. He lives in Italy and operates in the Nazi Germany and Austria. Manevich, who is posing as a businessman, collects information about the latest Ger...