 Biography
Boris Alexandrovich Arapov (Russian: Бори́с Алекса́ндрович Ара́пов; 12 September 1905 in Saint Petersburg – 21 January 1992 in Saint Petersburg) was a Russian composer.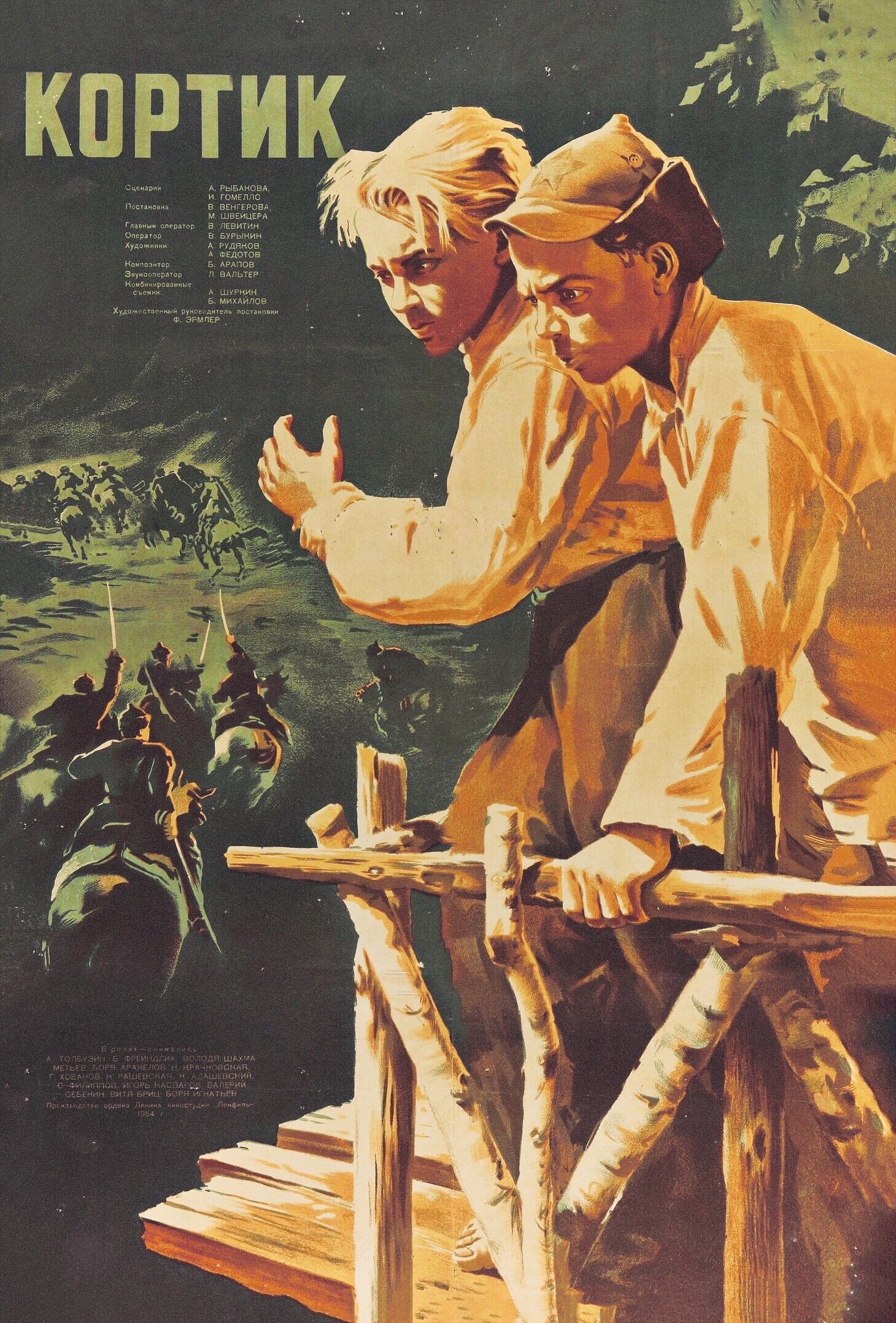 The Cutlass
The teenager Misha Polyakov, being with his mother in a Ukrainian village on vacation with his grandmother and about to return home to Petrograd, offers his best friend Genka to go with him. Suddenly,...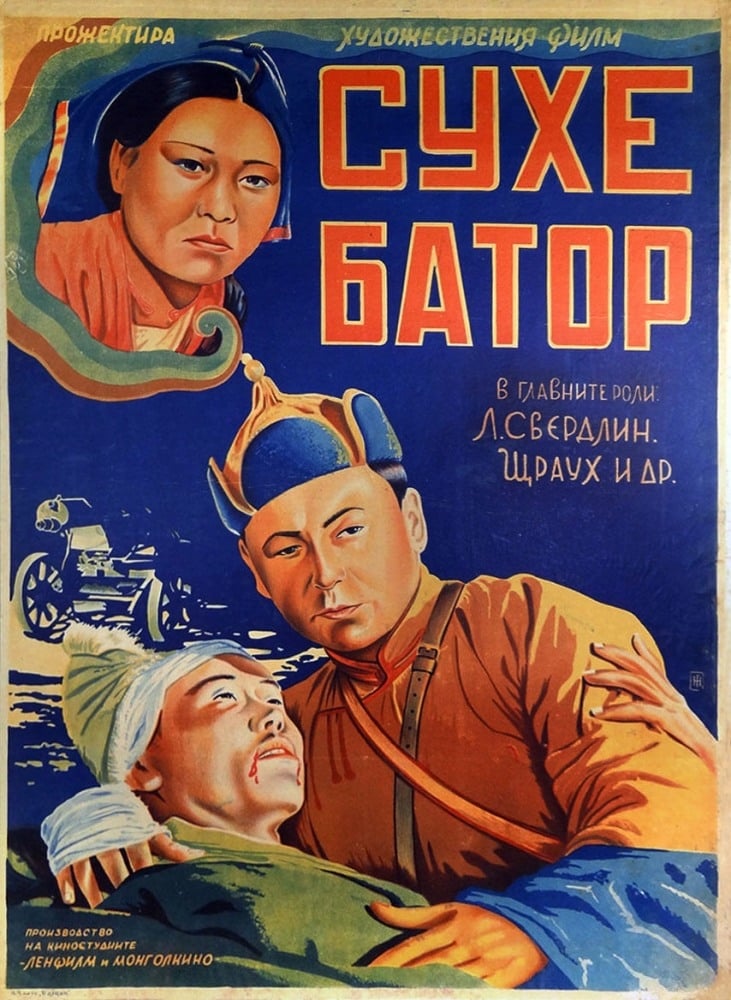 His Name Is Sukhe-Bator
The leader of the Mongolian People's Revolution, Damdin Sukhe-Bator, is the subject of the film. The Crossing
About the heroic passage of the Red Army detachment through the Pamirs. The action dates back to the 30s. A strong earthquake is taking place in the area of ​​the Tajik village of Qizyl-Bel and the So...