 Biography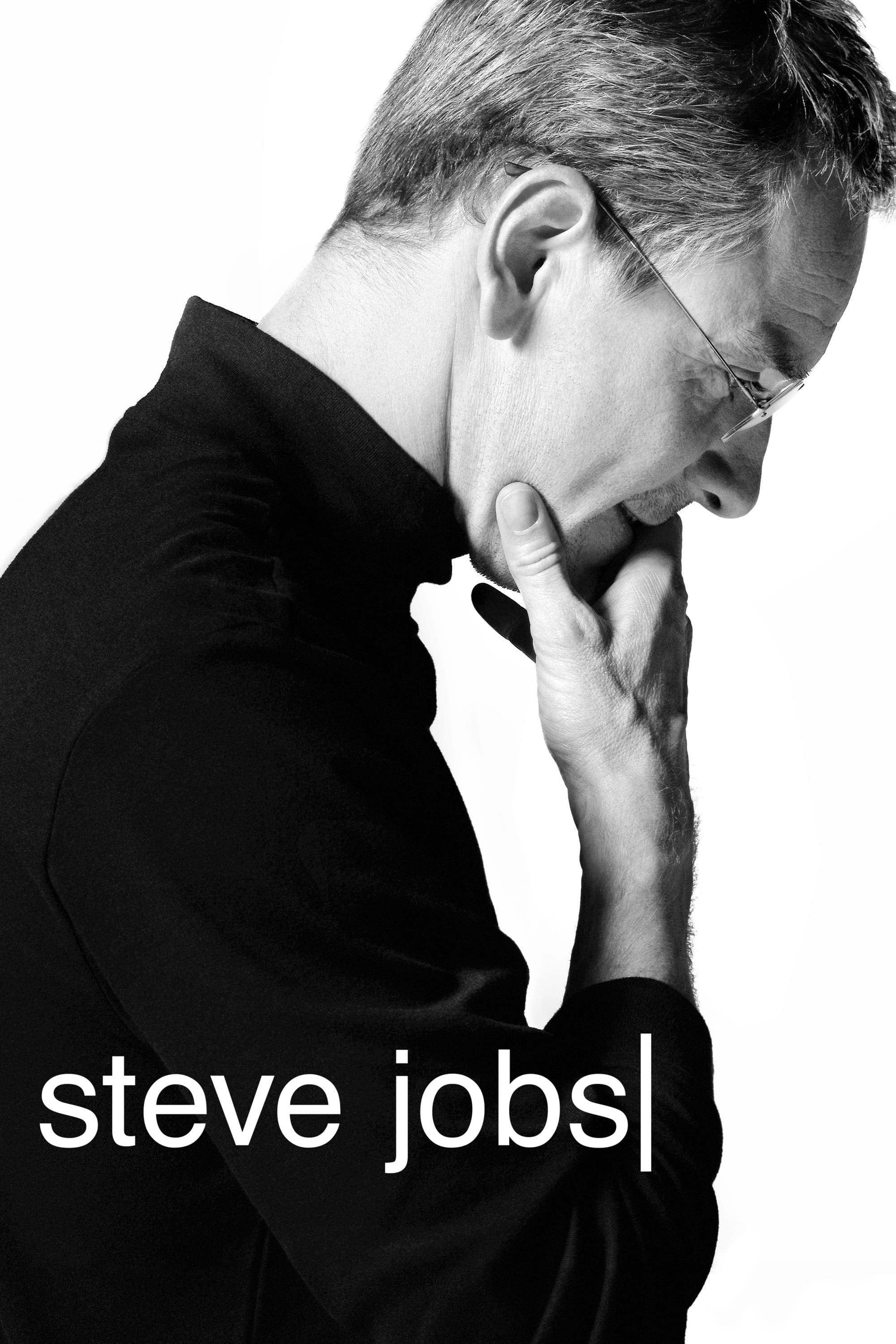 Steve Jobs
Steve Jobs takes us behind the scenes of the digital revolution to paint an intimate portrait of the brilliant man at its epicenter.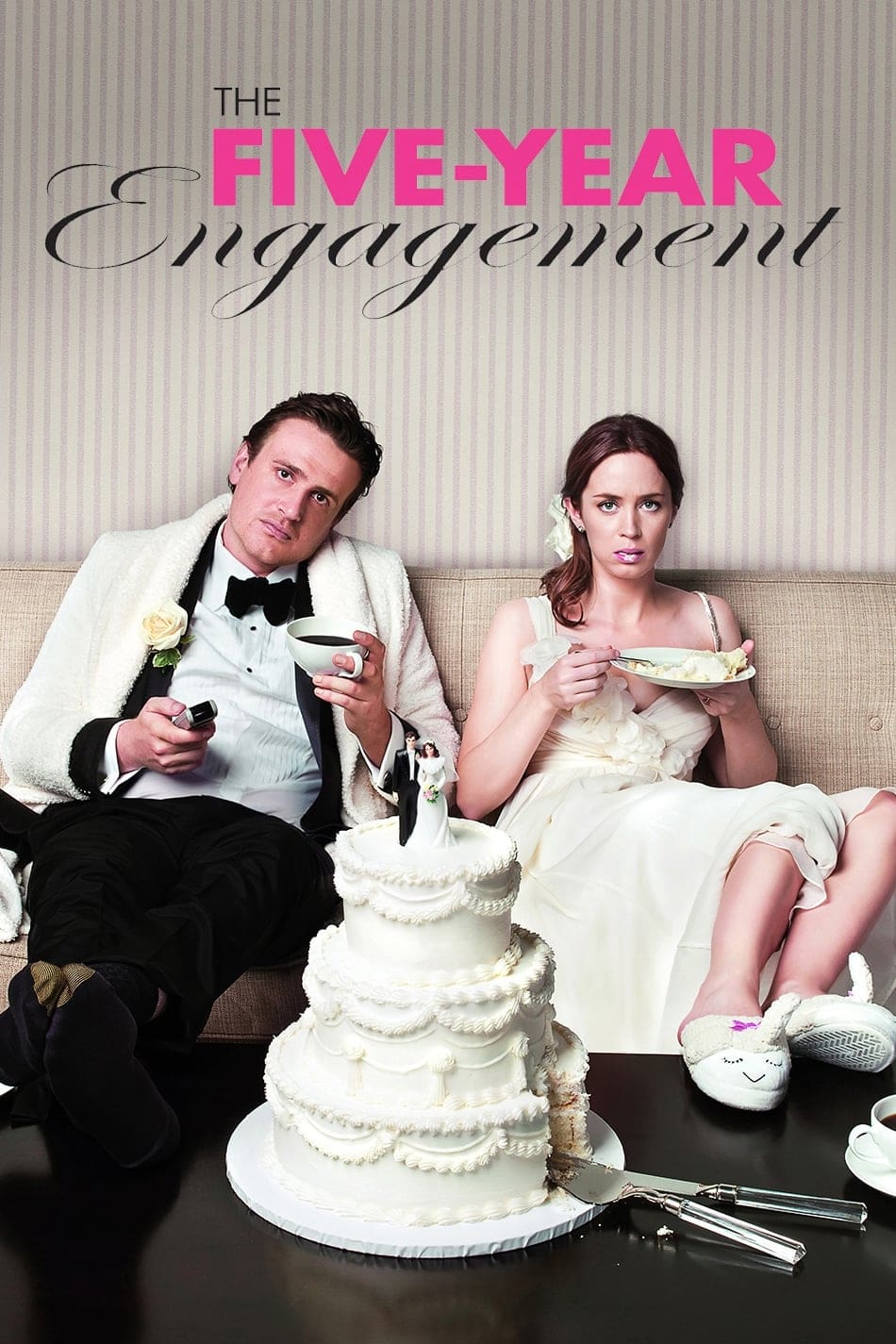 The Five-Year Engagement
Tom surprised Violet with a wedding ring a year after they met. Tom and Violet are going to be together for the rest of their lives. On the walk down the aisle, the couple got tripped up.