 Biography
Nevrland
The 17-year-old wants to feel alive. Uncontrollable anxiety attacks prevent him from escaping into virtual worlds. He met Kristjan in a cam chat. The beginning of a transpersonal journey is marked by ...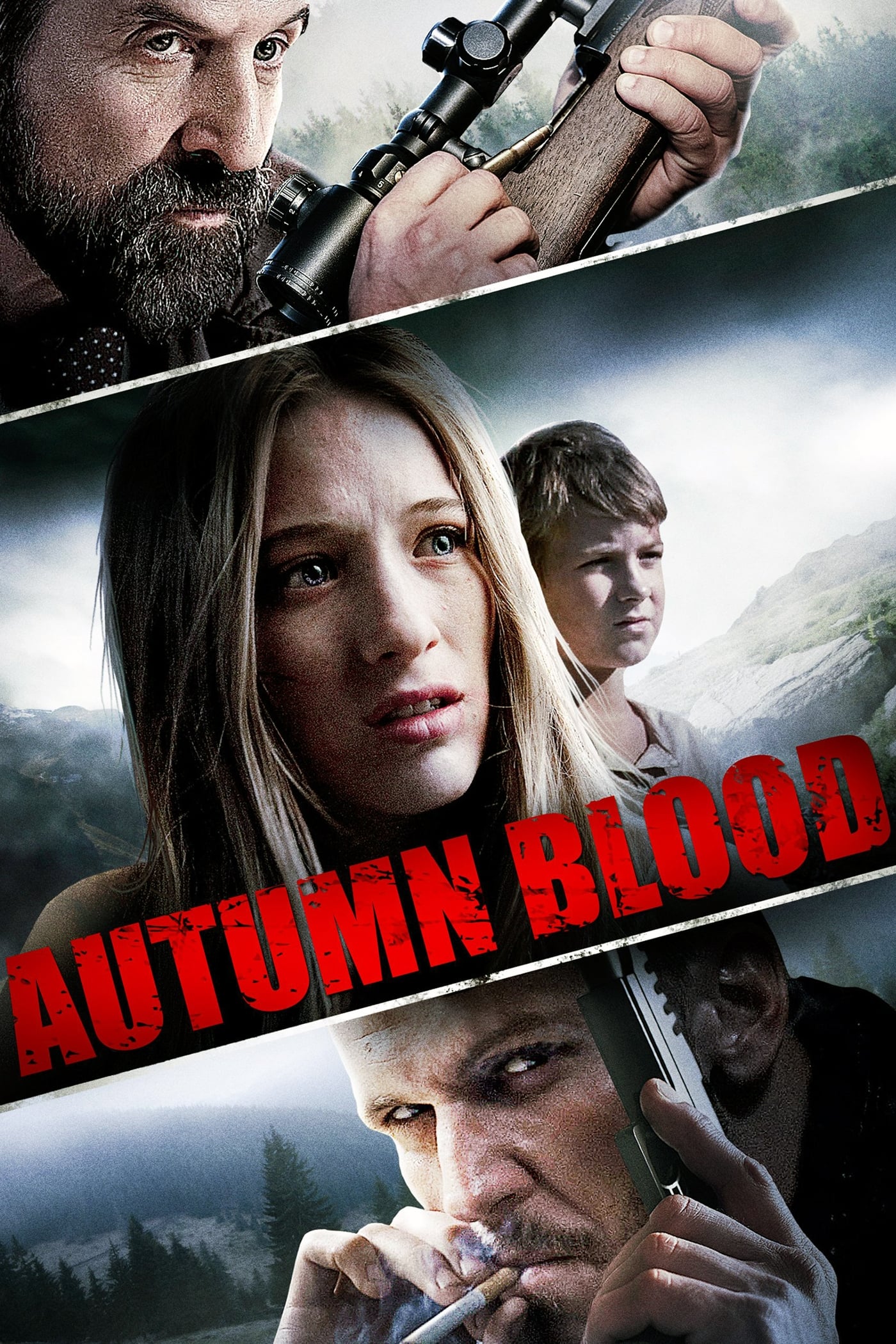 Autumn Blood
Two young orphans are under attack by a band of hunters. Frightened of being separated by child services following the death of their mother, a self-sufficient 16-year-old girl and her 10-year-old bro...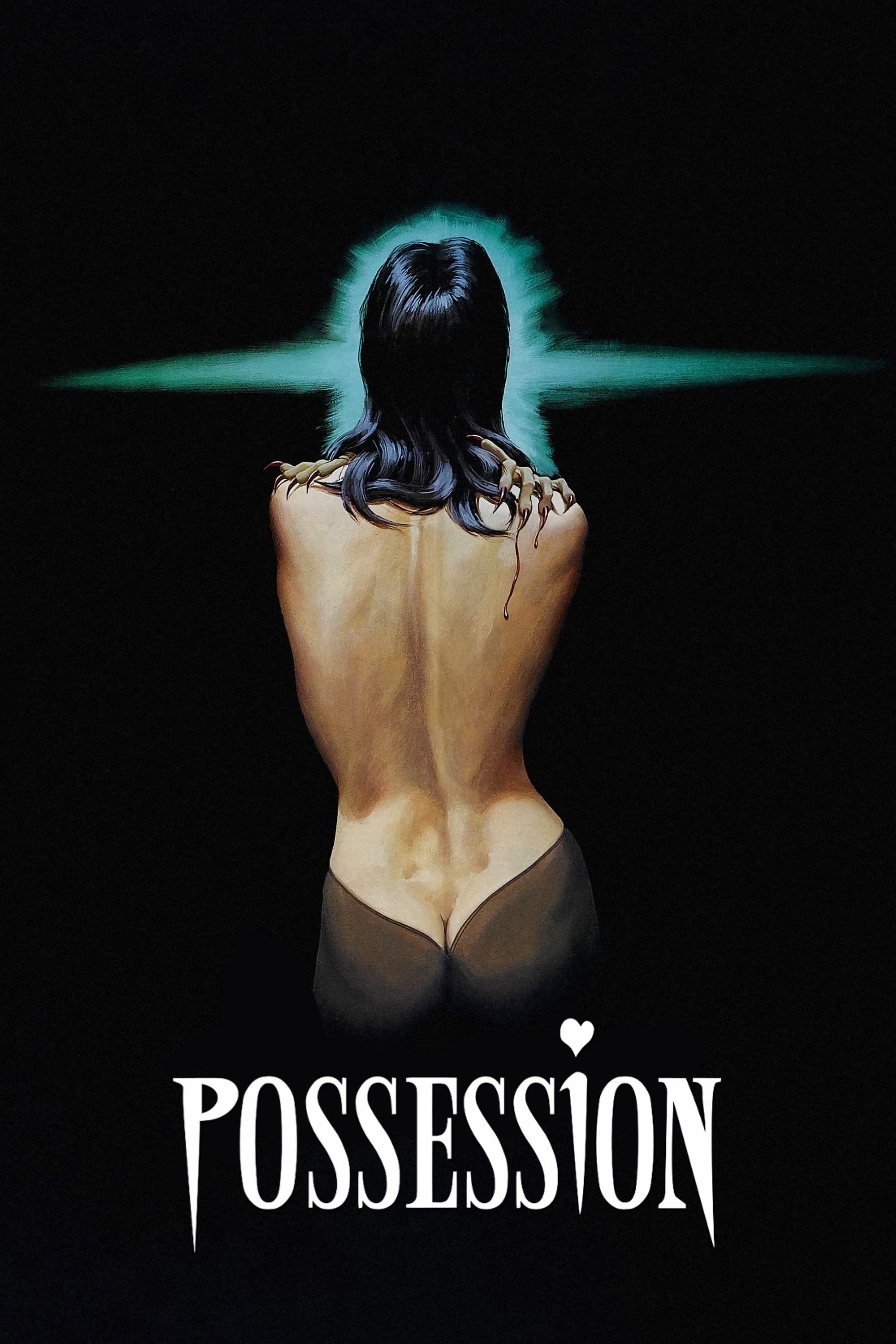 Possession
A woman left her family. The husband followed his wife after he found out the truth. He thought a man was involved. There are more strange behaviors and bizarre incidents that indicate something more ...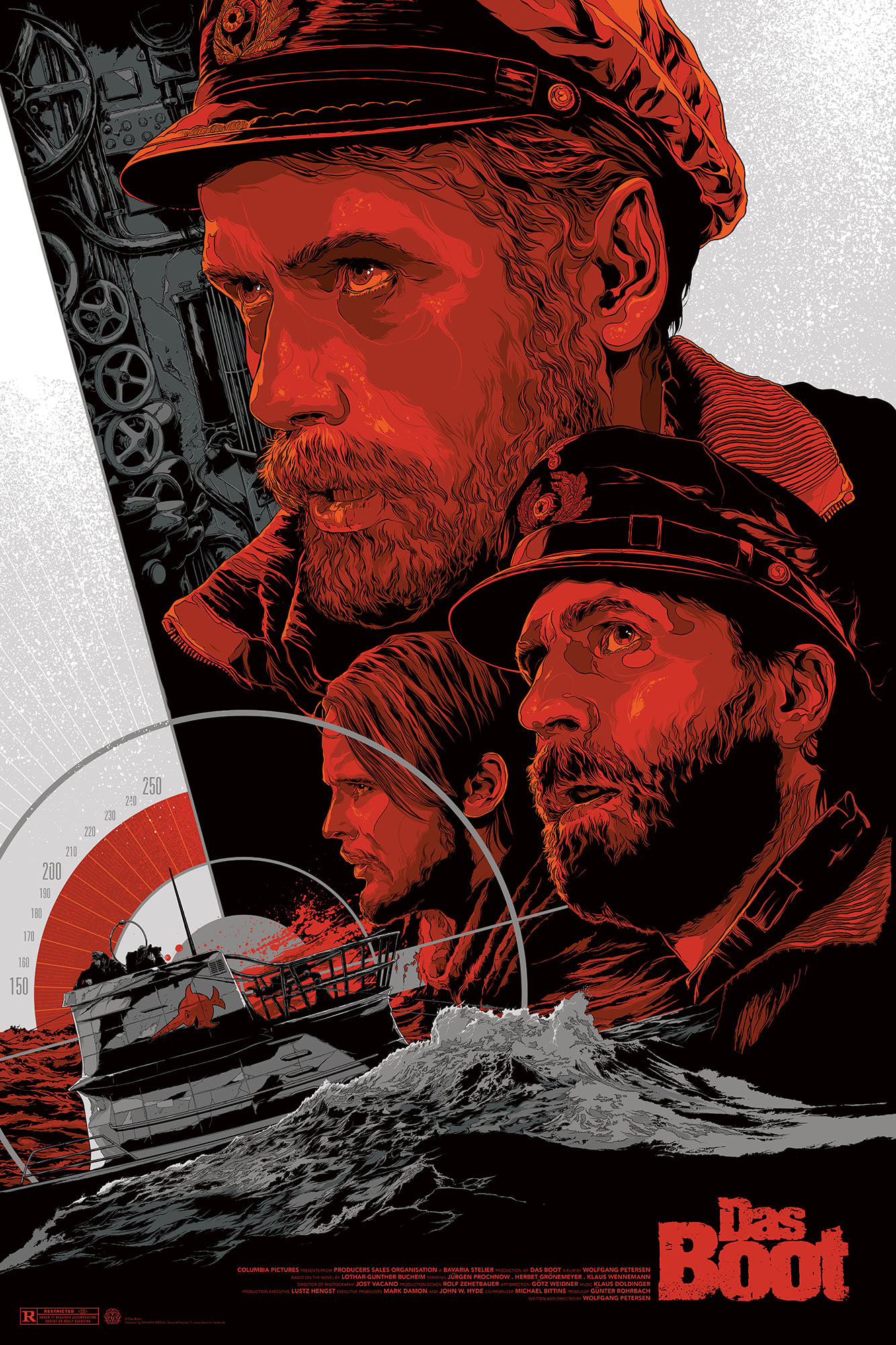 Das Boot
During the Second World War, a German submarine is used. The crew is trying to survive.