Discover Movies and TV shows that fit You with our Mobile Application
Biography
Timothy Wonnacott (born 6 May 1950) is an English chartered auctioneer, chartered surveyor, antiques expert, narrator, and a television presenter. He was previously a director of Sotheby's, one of the world's oldest auction houses. He is best known for having presented the BBC daytime programme Bargain Hunt from 2003 until 2015, and has been the narrator of Antiques Road Trip since it began in 2010.
Career
Wonnacott's ambition was to follow in the footsteps of his father, Major Raymond Wonnacott, an auctioneer in South West England.Wonnacott joined Sotheby's in 1978, becoming a full Director in 1985. He was appointed sole chairman of Sotheby's South, based at Billingshurst in Sussex and at Sotheby's saleroom in Olympia, London. In January 2003, he left Sotheby's after 25 years, in order to concentrate on his media activities. He started the fine art agency and brokerage business Tim Wonnacott & Associates. The business is designed to provide independent advice to both buyers and sellers of antiques. Wonnacott has helped raise money for many charities at auction, including the 'Cow Parade' auctions in London and the Isle of Man,[9] the sale of statues of Gromit in Bristol in 2013, and the sale of statues of Shaun the Sheep in Bristol in 2015. In October 2007, he took part in what was then believed to be the world's largest public art auction, when 63 fibreglass cows were put up for sale outside Manchester Town Hall. Proceeds were to be donated to a local charity, Manchester Kids. He is a fellow of the Royal Institution of Chartered Surveyors.
Personal Life
Wonnacott was born in Barnstaple, north Devon, England, the younger son of local auctioneer Major Raymond Wonnacott and his wife Pamela Frog. He was brought up in Devon. His elder brother Paul died in the late 1960s.He married Helen (born August 1956) in 1984; they have three children. He ran Sotheby's operations in North West England when he lived in Cheshire.
TV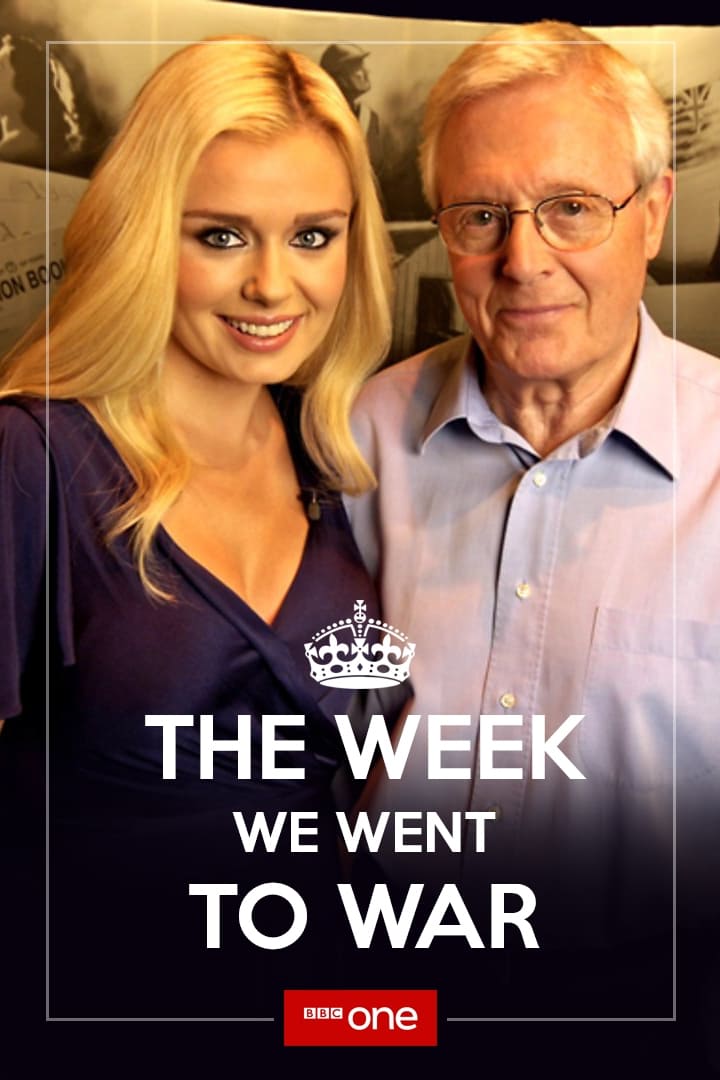 TV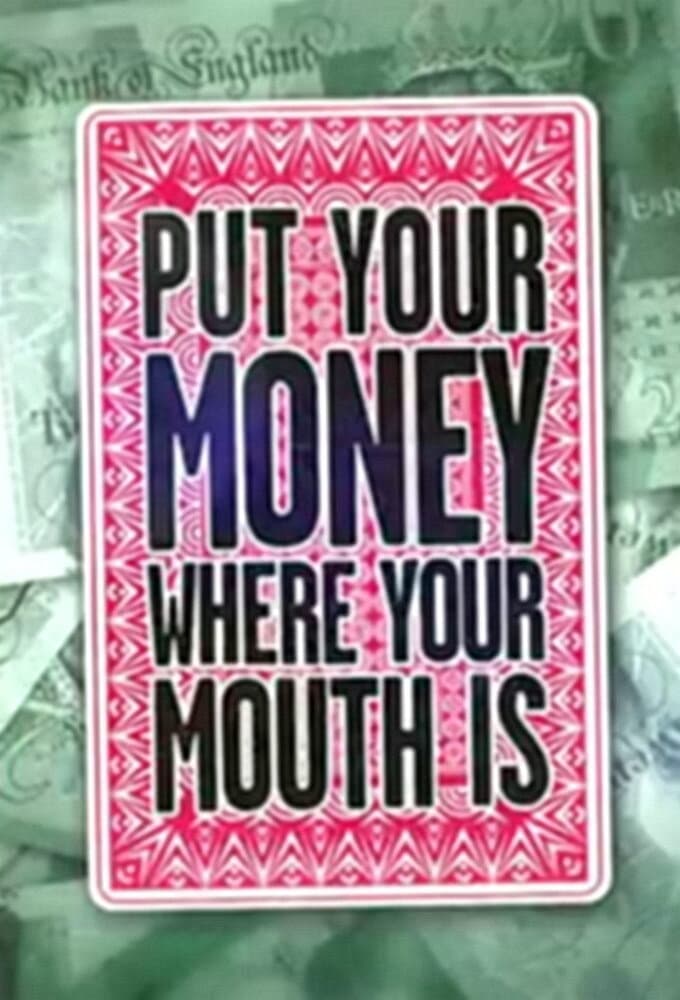 Put Your Money Where Your Mouth Is
Put Your Money Where Your Mouth Is is a BBC television series that was first shown on BBC One from 10 March 2008 to 18 June 2010, then shown on BBC Two from 14 February 2011 to 13 May 2012. Two well-k...