 Biography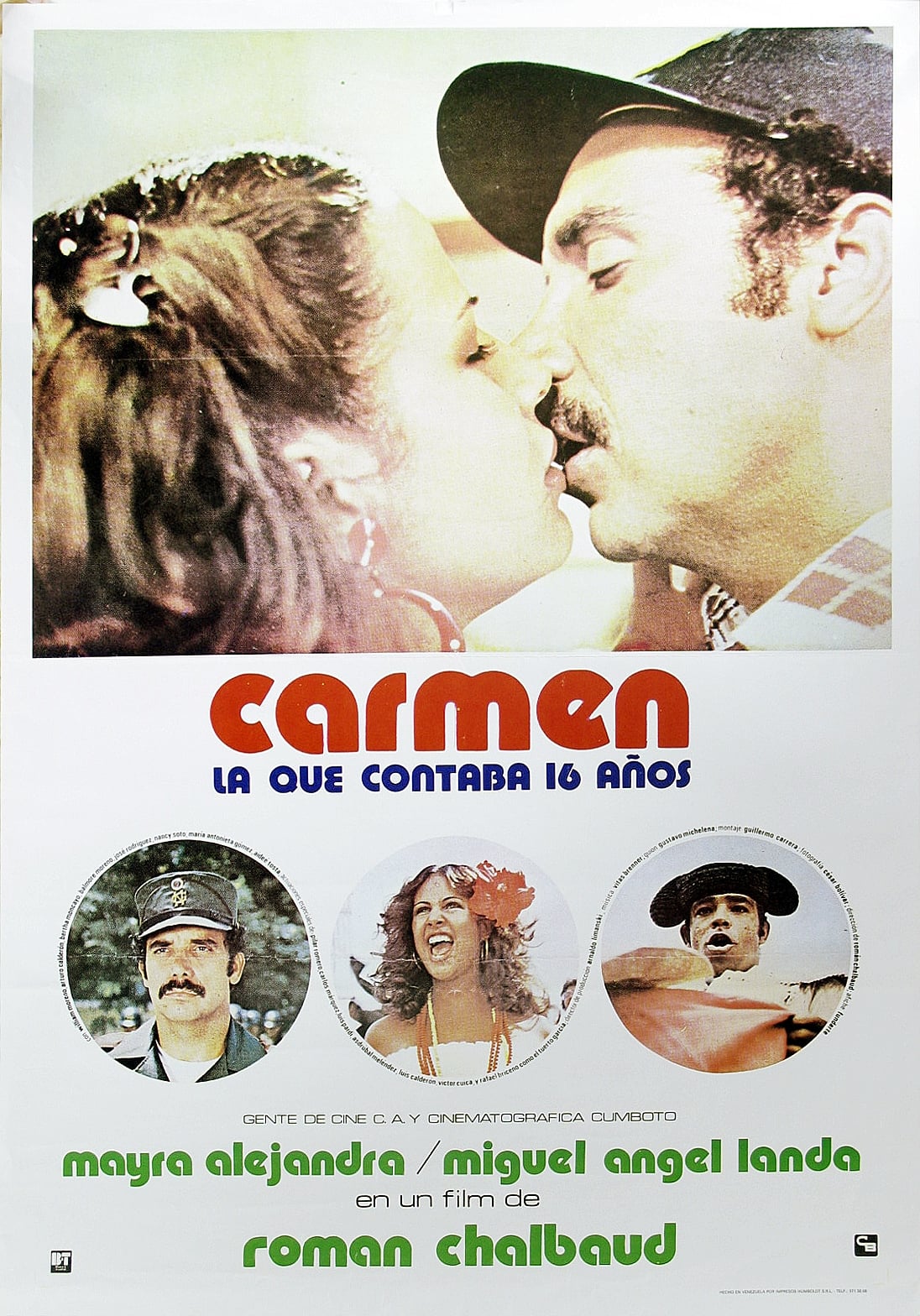 Carmen
Carmen is a beautiful woman working in a business that is dedicated to smuggling. One day, Carmen fights and hurts to a smuggler woman, so a sergeant in the National Guard, José Navarro, stops detain ... The Smoking Fish
A man is released from jail and goes to a brothel. The administrator replaced the young man who was hired as a handy man. Sacred and Obscene
Pedro Zamora (Miguelangel Landa) is a former guerrilla who returns to Caracas and moves to a pension as a tenant. Despite appearances, he has come to fulfill a secret mission to its ultimate consequen...