 Tadami Ohara
Also Known As: Tadayoshi Ohara · 小原忠美
Biography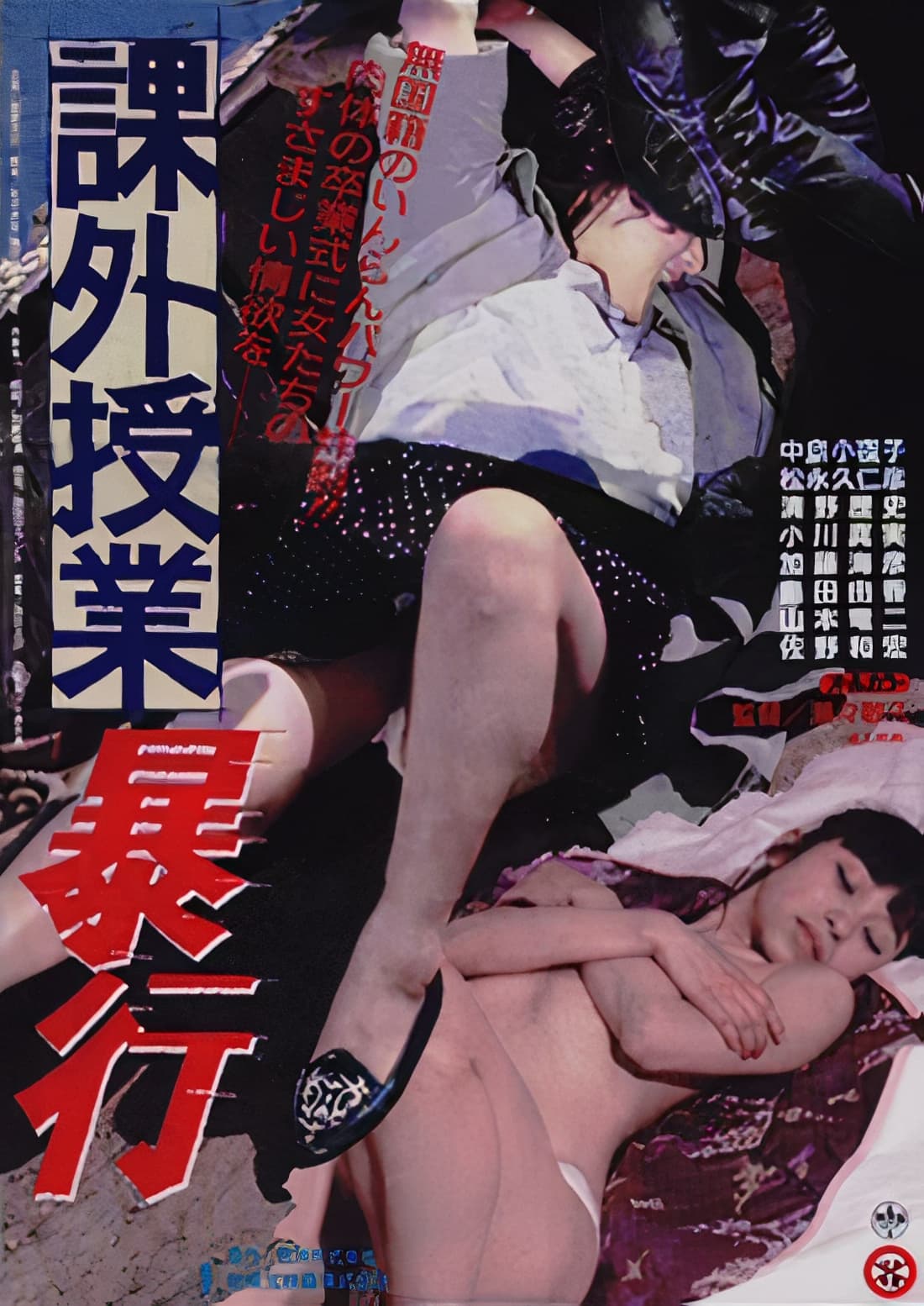 Kagai jugyō: Bōkō
Three bad high school students who are preparing for the graduation ceremony are caught up in a battle with Yakuza after encountering a Korean in Japan and Yuki Yappa who has been married to him. A yo...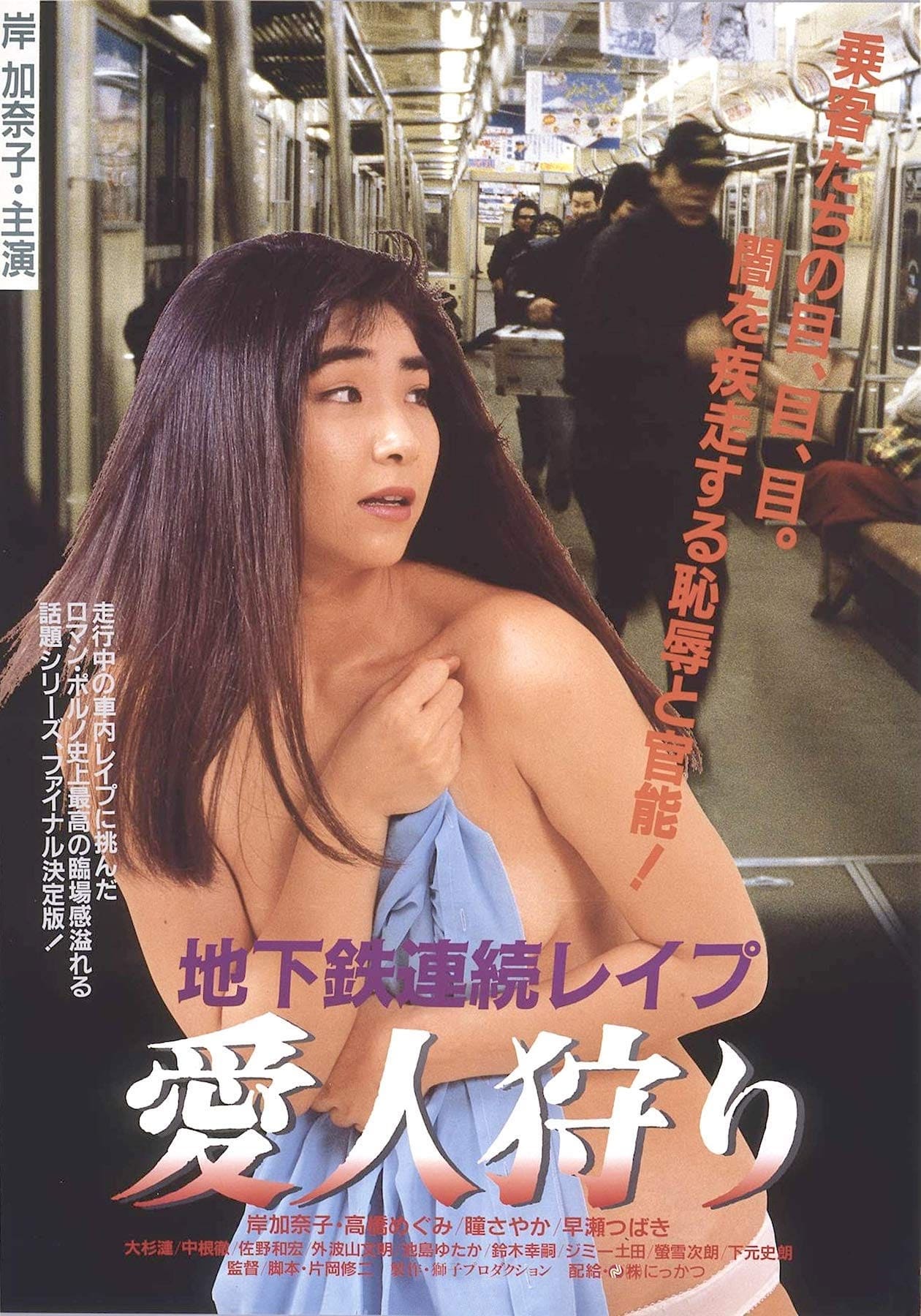 Subway Serial Rape: Lover Hunting
A woman is riding the subway. People don't report it to the police. A TV studio exploits the incident to boost ratings, with tragic results, such as the reporter being harassed by the gang members who...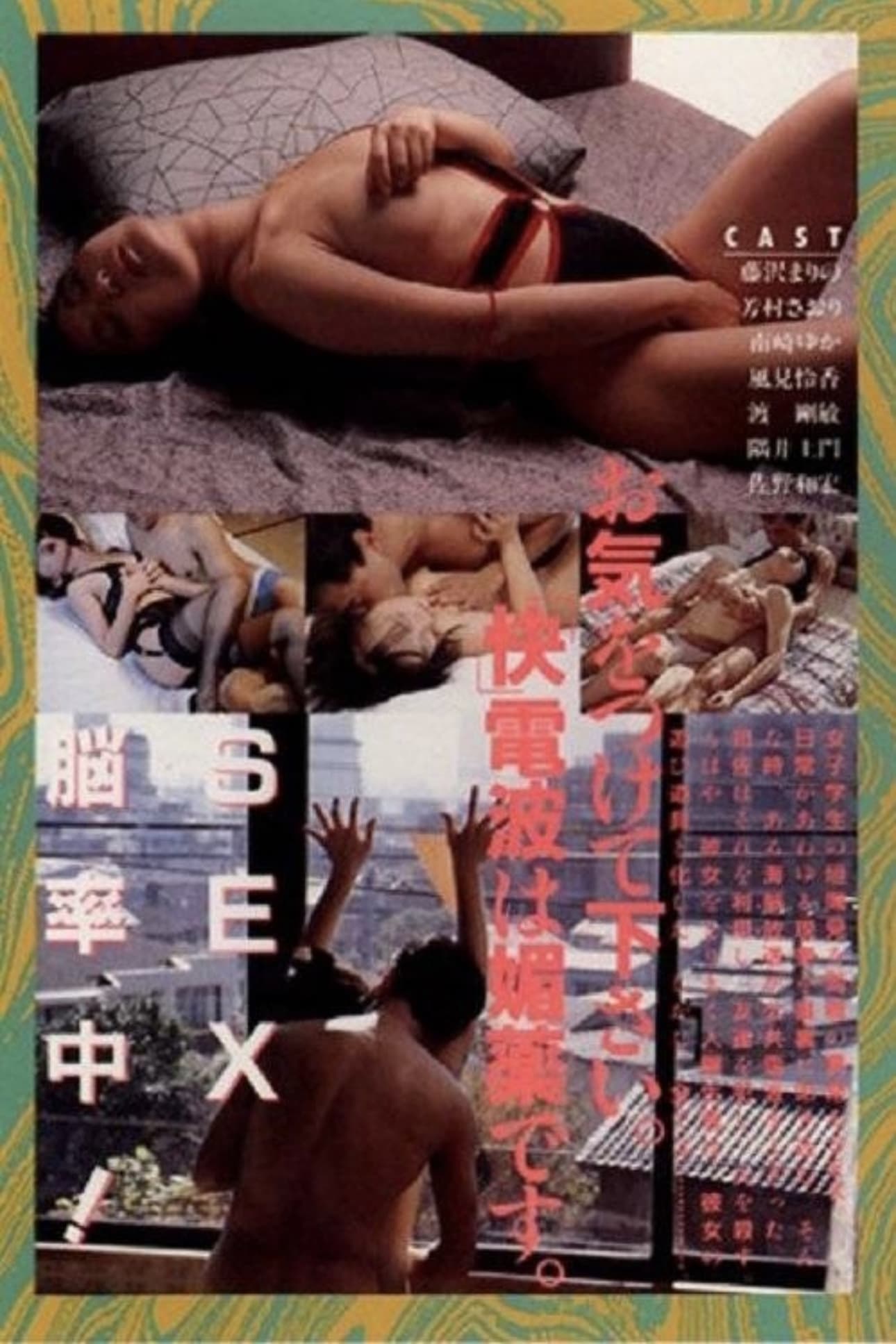 Brain Sex
A teenage couple drive around improvising radio shows, following night stalkers and rapists or peeping on various sexual escapades, describing what they see in detail, feigning shock and screams as th...