 Ed Moore
Known For: Camera · Gender: Male
Biography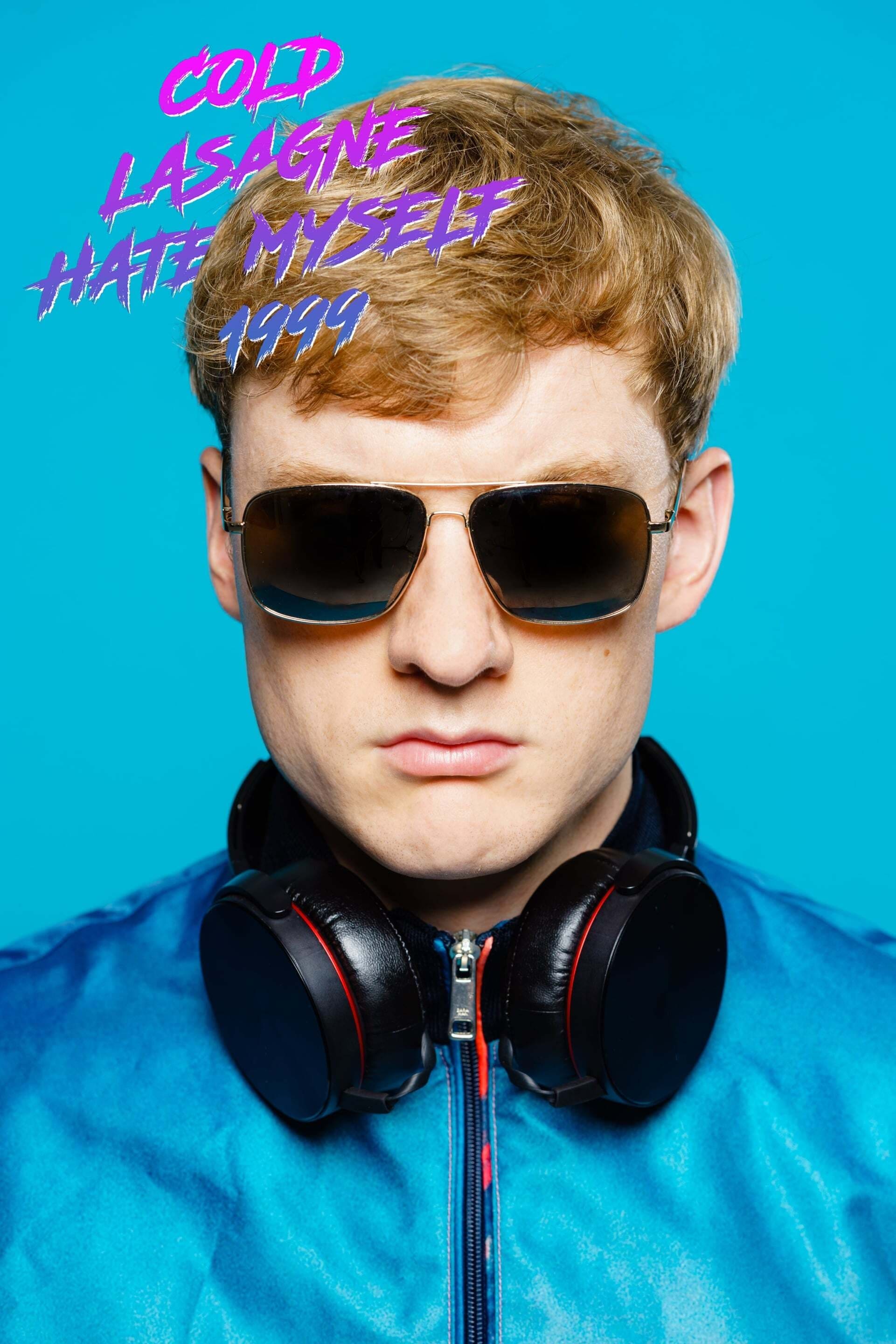 James Acaster: Cold Lasagne Hate Myself 1999
James Acaster is back with a new two-hour stand-up special that trades in hypotheticals for uncomfortable truths. The best year of his life was 1999 and the worst year of his life was 2017). He wore a...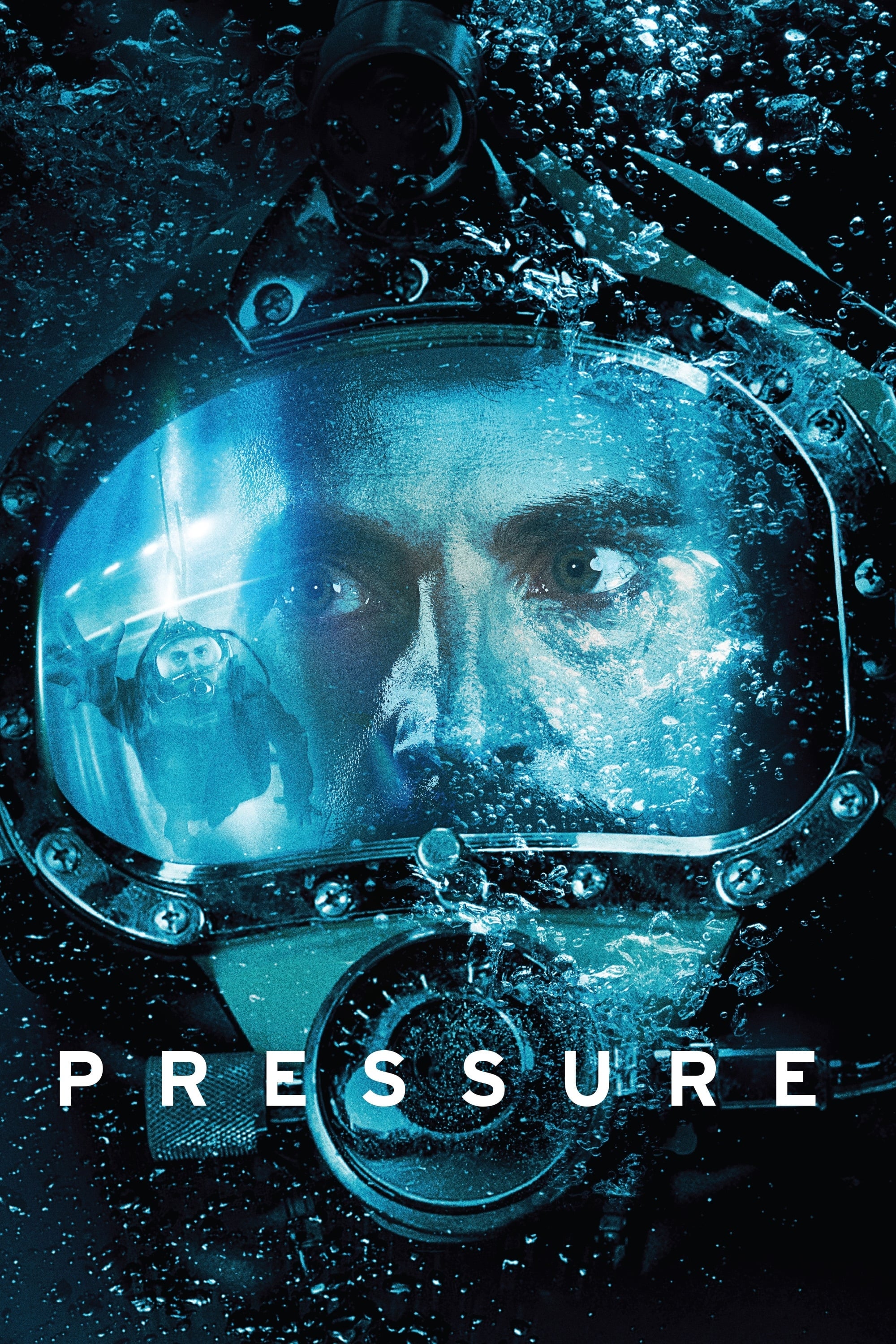 Pressure
A group of people are underwater. Will they survive?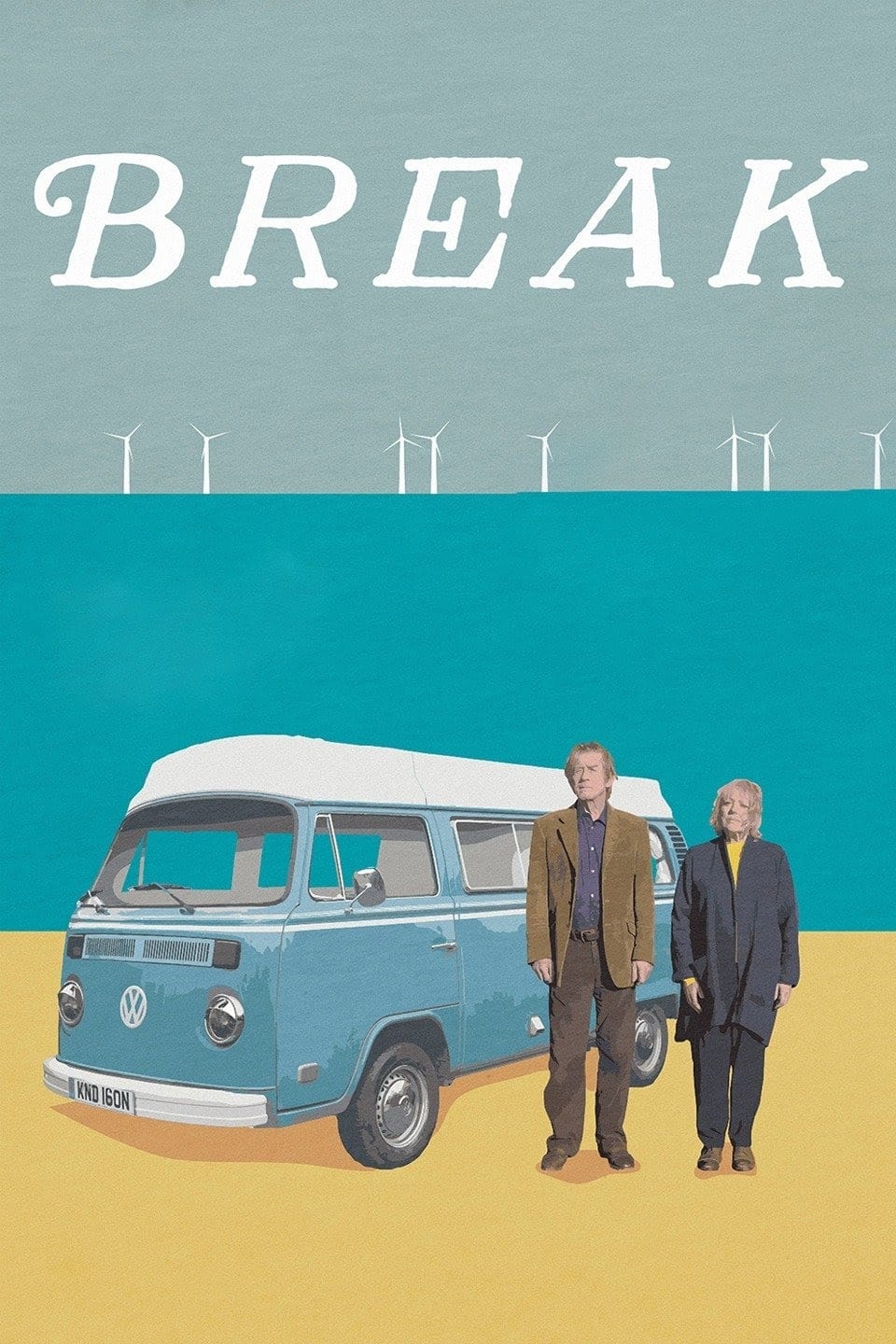 Break
Following an initial misunderstanding between an older couple (John Hurt & Kika Markha) and a young family, fate takes a hand in bringing both parties closer together. One small act of kindness is the...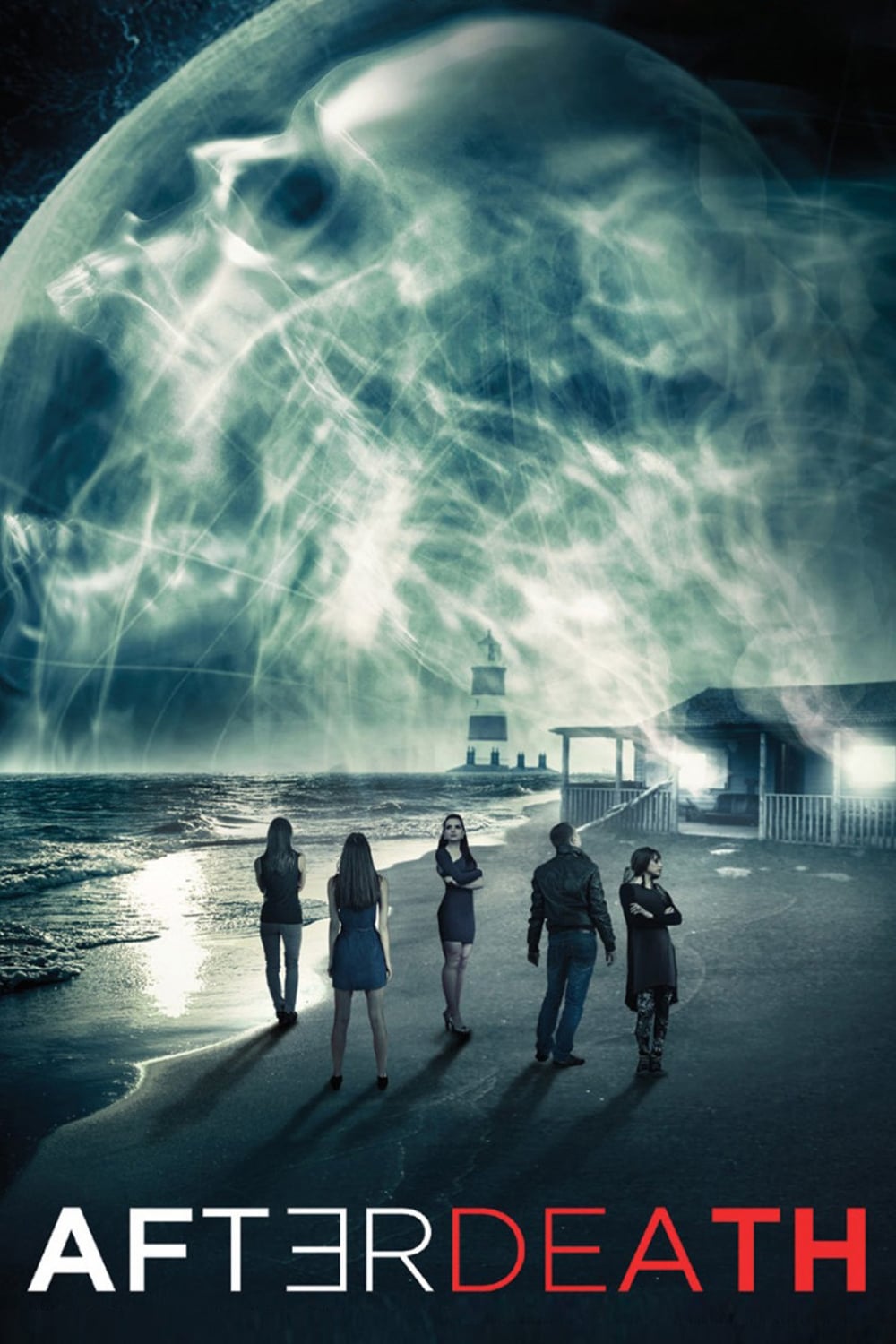 AfterDeath
Five young people wake up dead. Washed up by the tide they scramble to an abandoned beach house, soon realizing that the perpetual night and blasts of pain suggest this is some version of hell. Betwee... Bucky
A story seen from the eyes of a five-year-old boy who, through no fault of his own, comes face to face with disaster.
TV
Red Dwarf
Three million years ago, the last human alive and his friends were stranded on a mining ship in deep space.