Biography
David Timoner is an American photography editor, producer and director.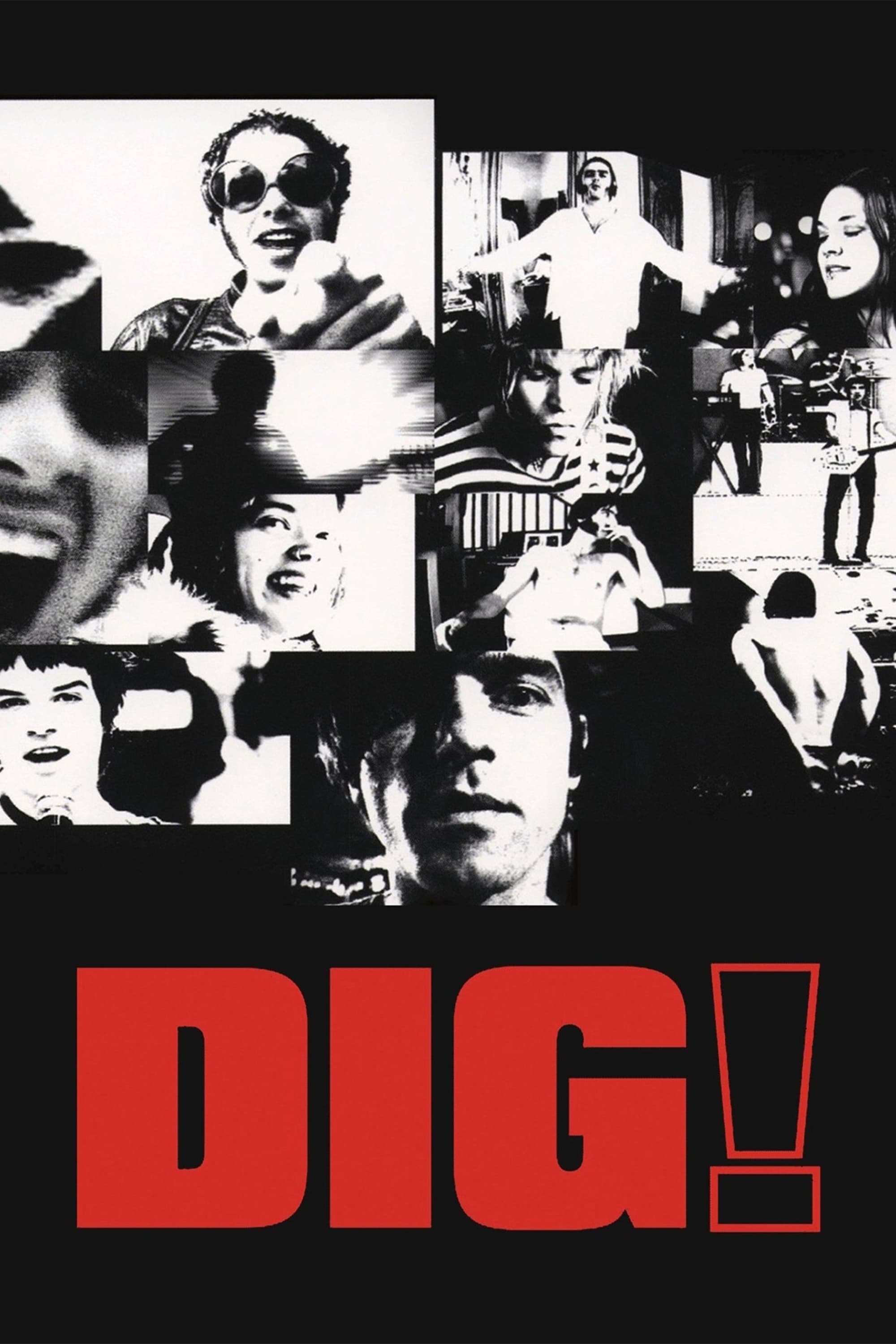 Dig!
The Brian Jonestown Massacre was once a promising American rock band. The friendship between the two founding fathers, Newcombe and Taylor, deteriorated into a bitter rivalry as the Brian Jonestown Ma...
The Nature of the Beast
The Nature of the Beast explores the life and case of a woman, Bonnie Jean Foreshaw, who was subjected to years of abuse, as a child and in three separate marriages. At the age of thirty-eight, Ms For...