 Biography
Howard Mary Breslin (23 December 1912 – 30 May 1964) was an American novelist and radio script writer. He mainly wrote novels of historical fiction and is most notable for The Tamarack Tree and "Bad Time at Honda", a short story that was the basis of the film Bad Day at Black Rock. He also published under the nom de plume Michael Niall.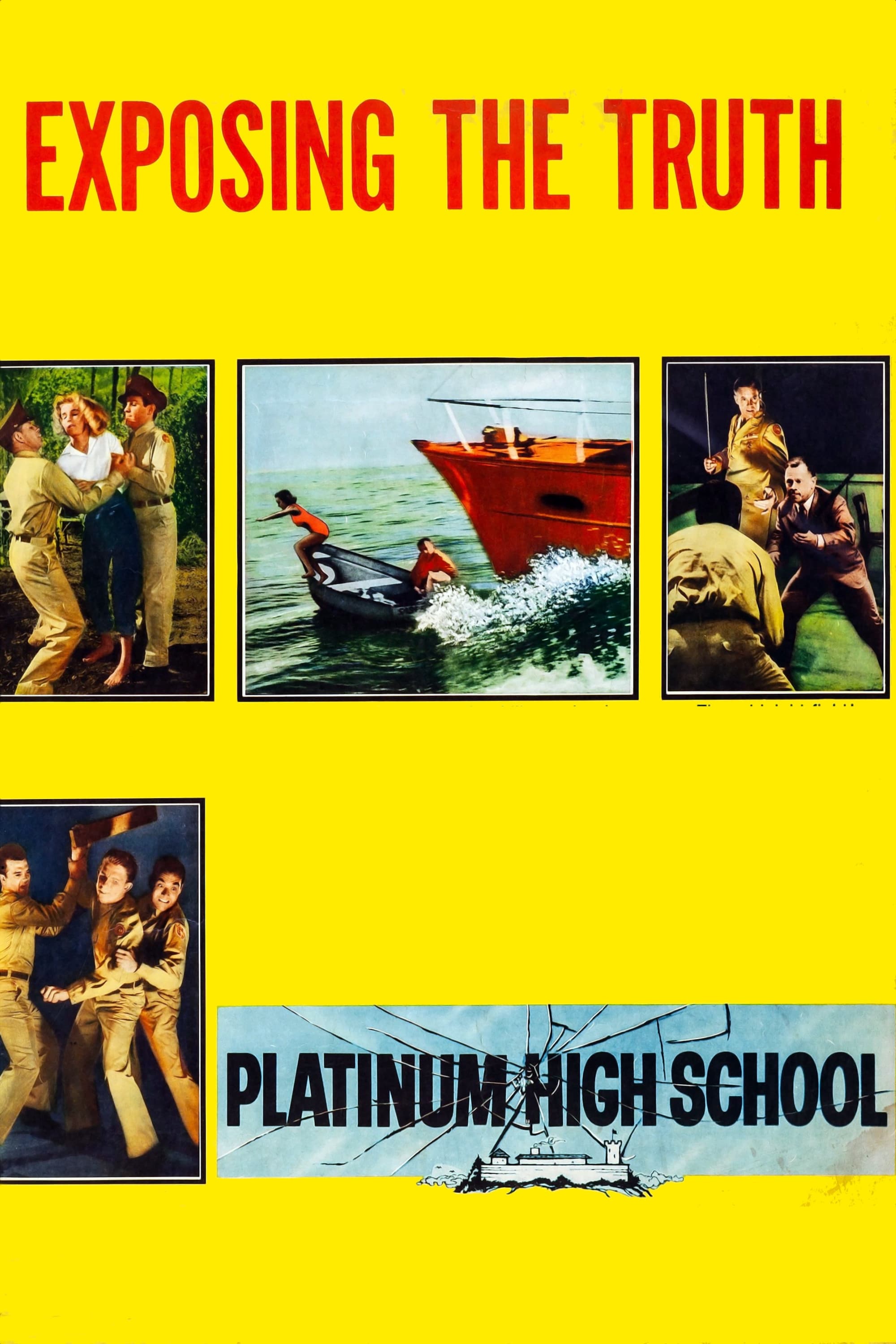 Platinum High School
Mickey Rooney stars in this 1960 drama, playing a father investigating his son's mysterious death at a private military school. Directed by Charles Haas, the film also features Dan Duryea, Terry Moore...