 Biography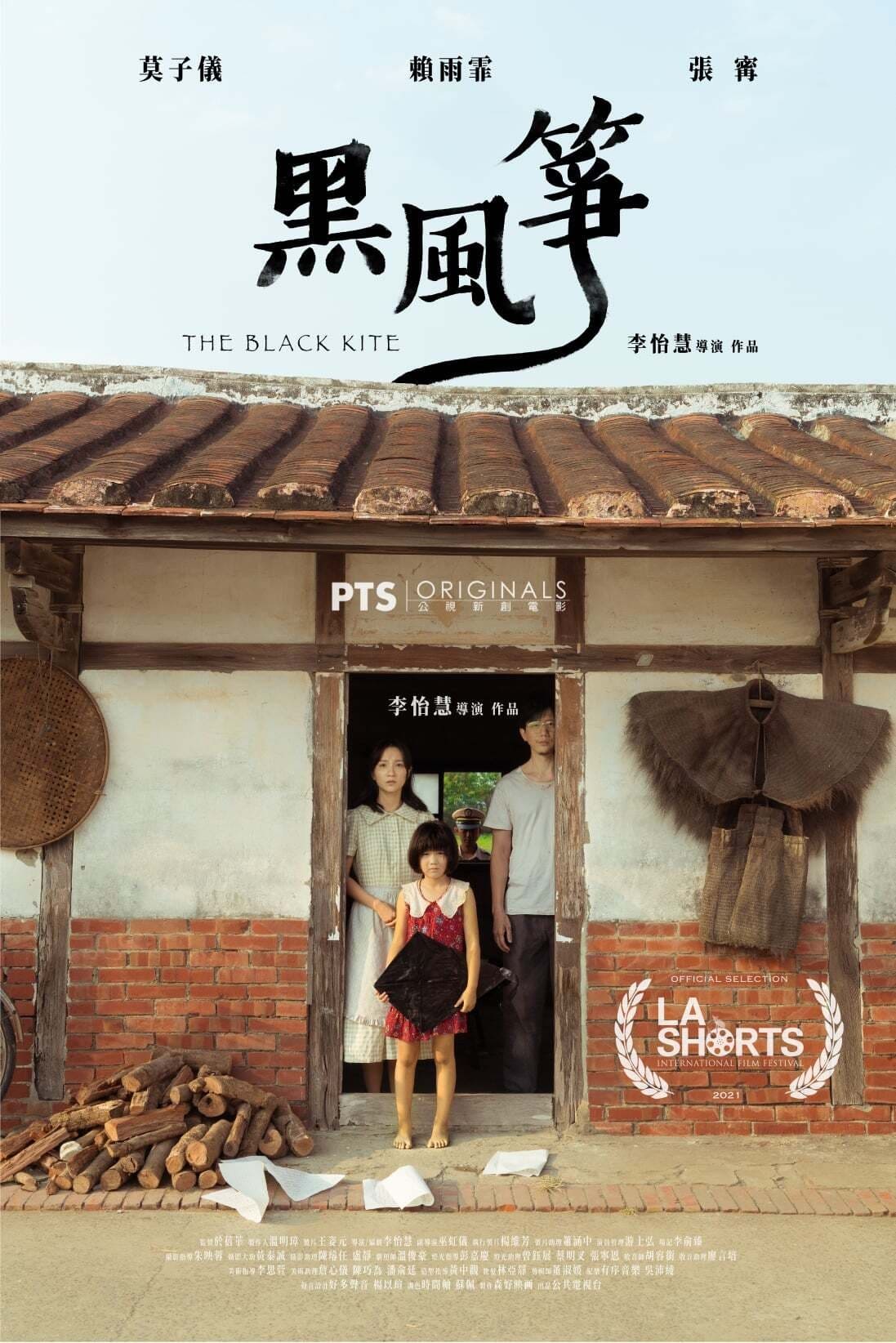 The Black Kite
Martial law was imposed on Taiwan at the end of WWII. People suspected of being a communist were hunted down. Through a 7-year-old girl's point of view, The Black Kite brings us back to the innocent, ...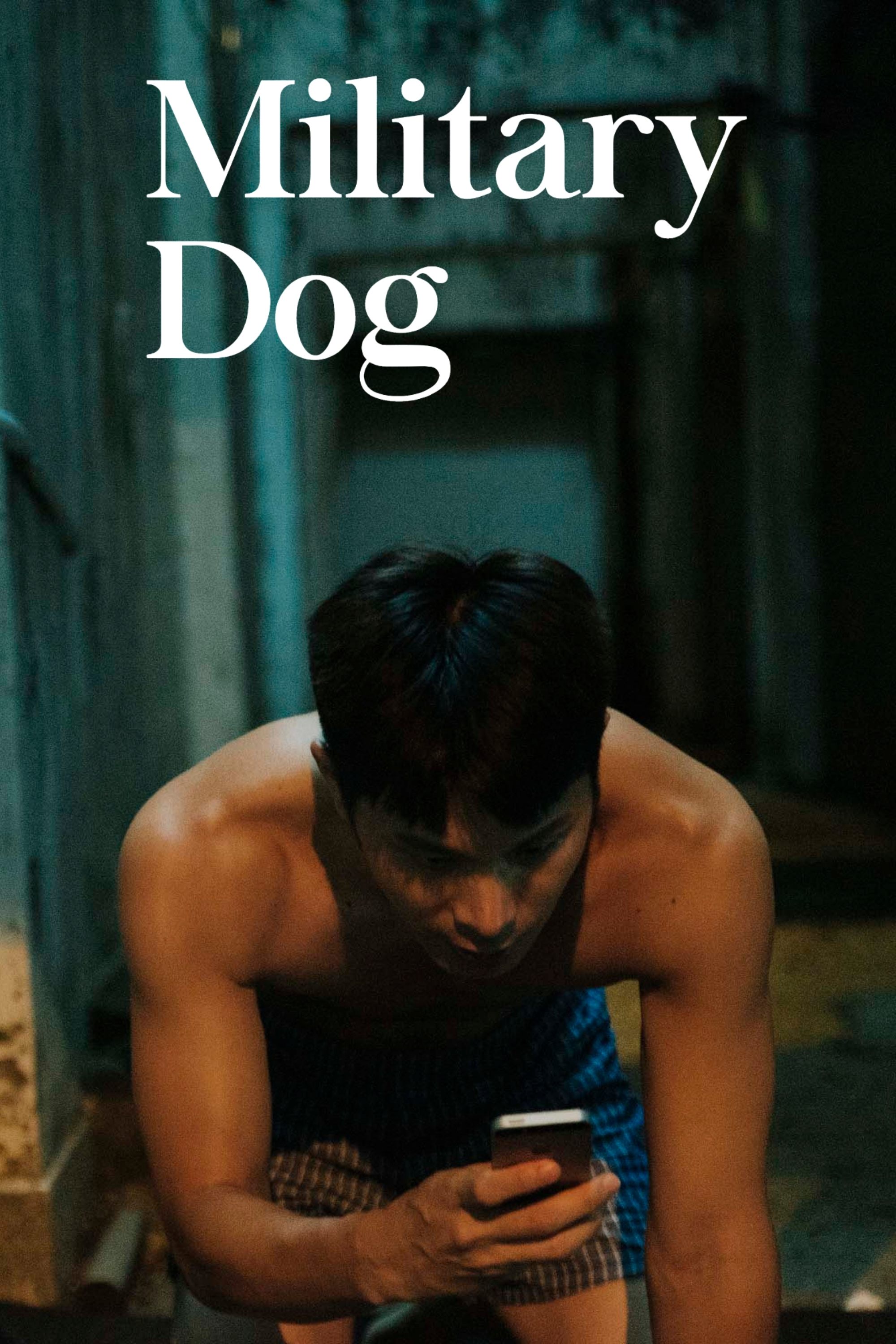 Military Dog
The young military officer met the master of human dogs. Jun-zhong could not resist the desire to be dominated and sneaks into the toilet to call. Can Jun-zhong honestly face his inner desires by over...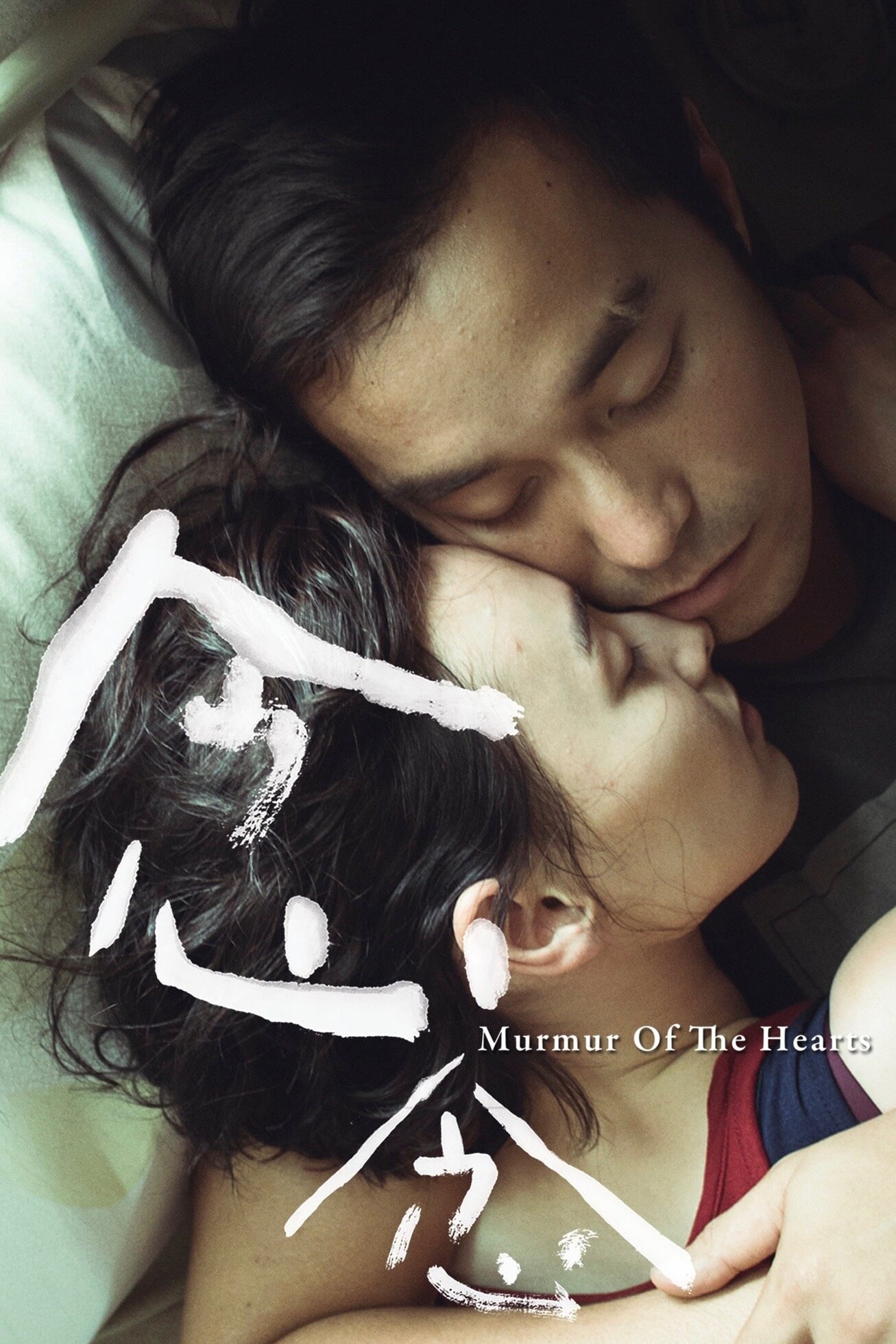 Murmur of the Hearts
Not Louis Malle's classic but the latest from Sylvia Chang who, after years of absence from the helm, digs deep into her Taiwanese roots to tell a story about growing up and letting go. After leaving ...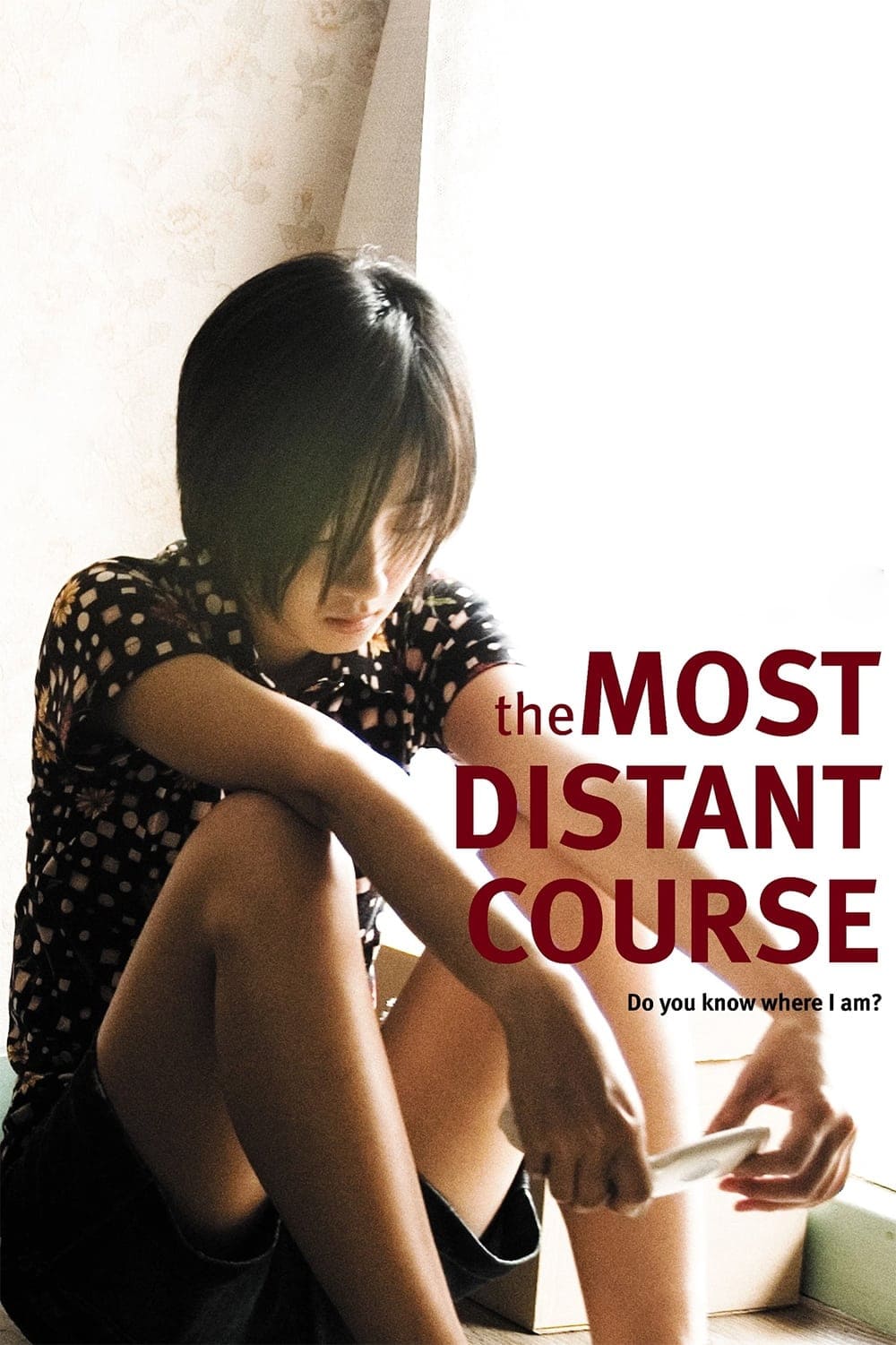 The Most Distant Course
Tang goes on a trip to Taitung to record the sounds of nature in order to save his relationship with his girlfriend who is leaving him. He doesn't know that she has moved away and another girl has mov...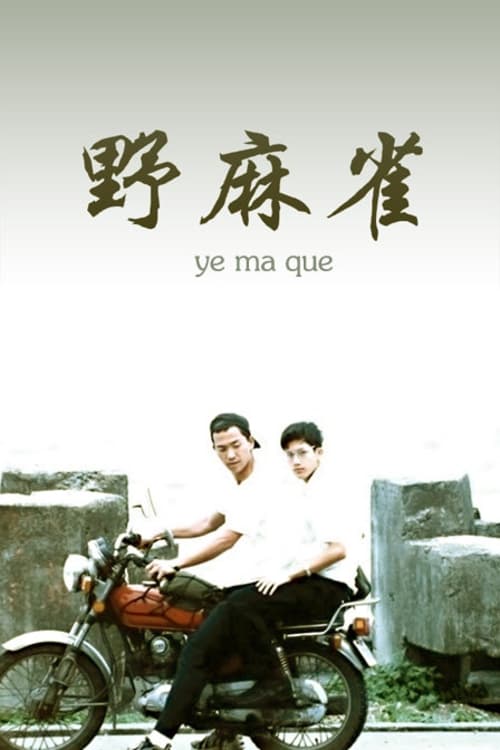 Too Young
Mo Tz-yi is a high-school youth who likes to hypnotize himself by listening to tapes, intending to explore the world beyond. Chen Wen-yi, a student who failed in class before, cares about nobody and n...