 Biography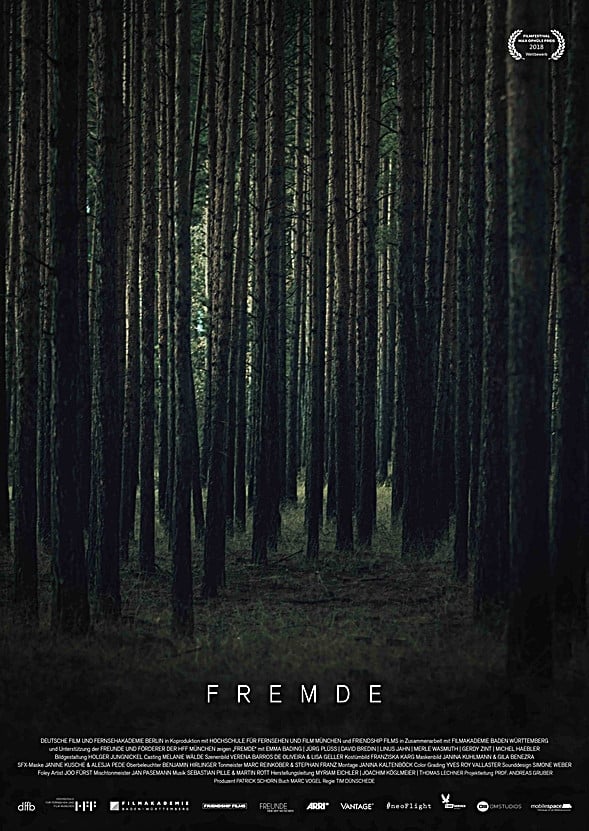 Them
Marie, her father and her little brother live in an underground bunker hidden deep in the woods. The World as we knew it no longer exists. When the father accidentally shoots a stranger while on a hun...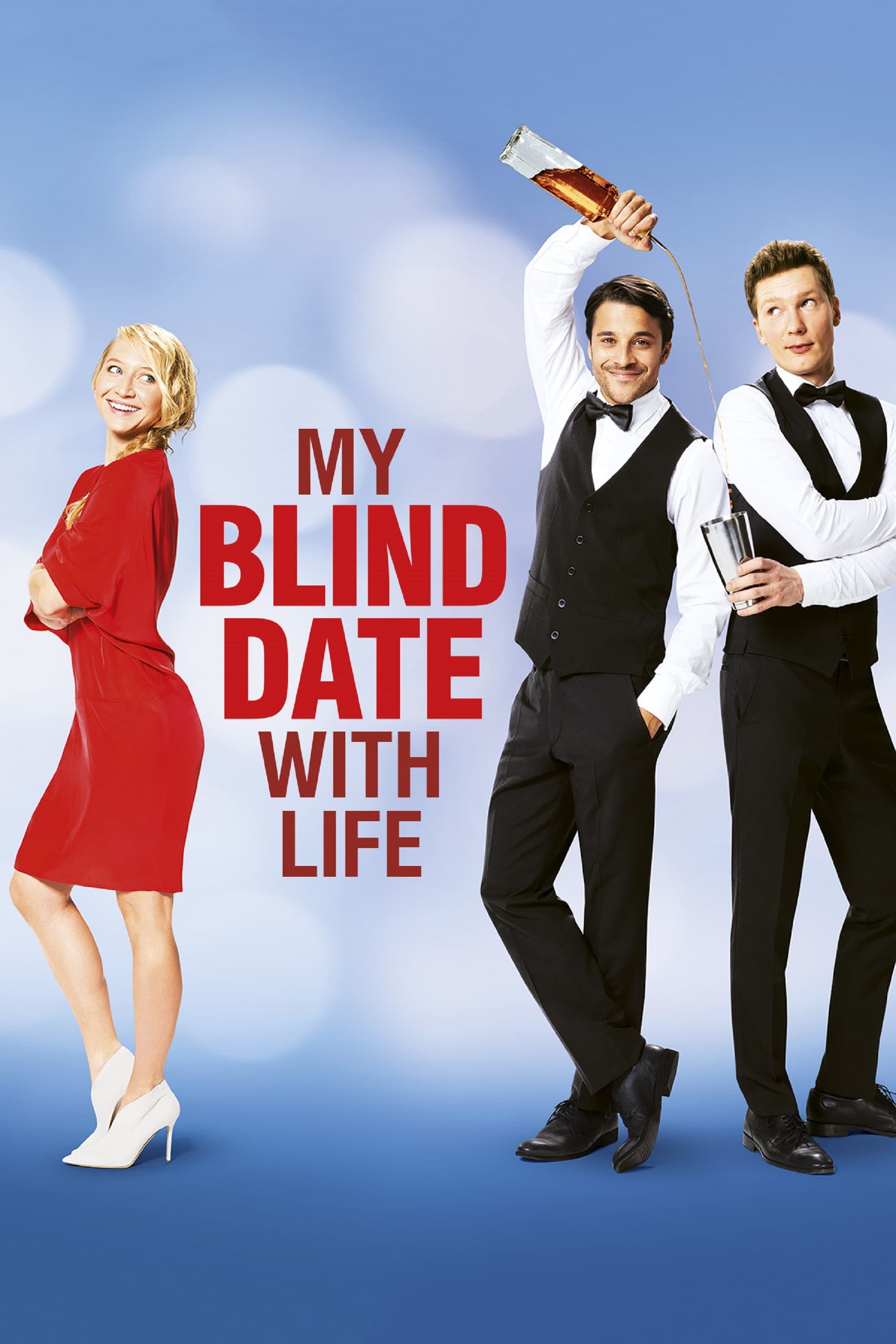 My Blind Date with Life
An ambitious young man struggles to achieve his dream of becoming an employee in a Munich luxury hotel despite being strongly visually impaired.