 Jérôme Aghion
Known For: Sound · Gender: Male
Biography
Ulysse & Mona
Ulysses, a secluded artist who mysteriously retired a few years ago, meets Mona, a young art student full of life. The encounter will change them both.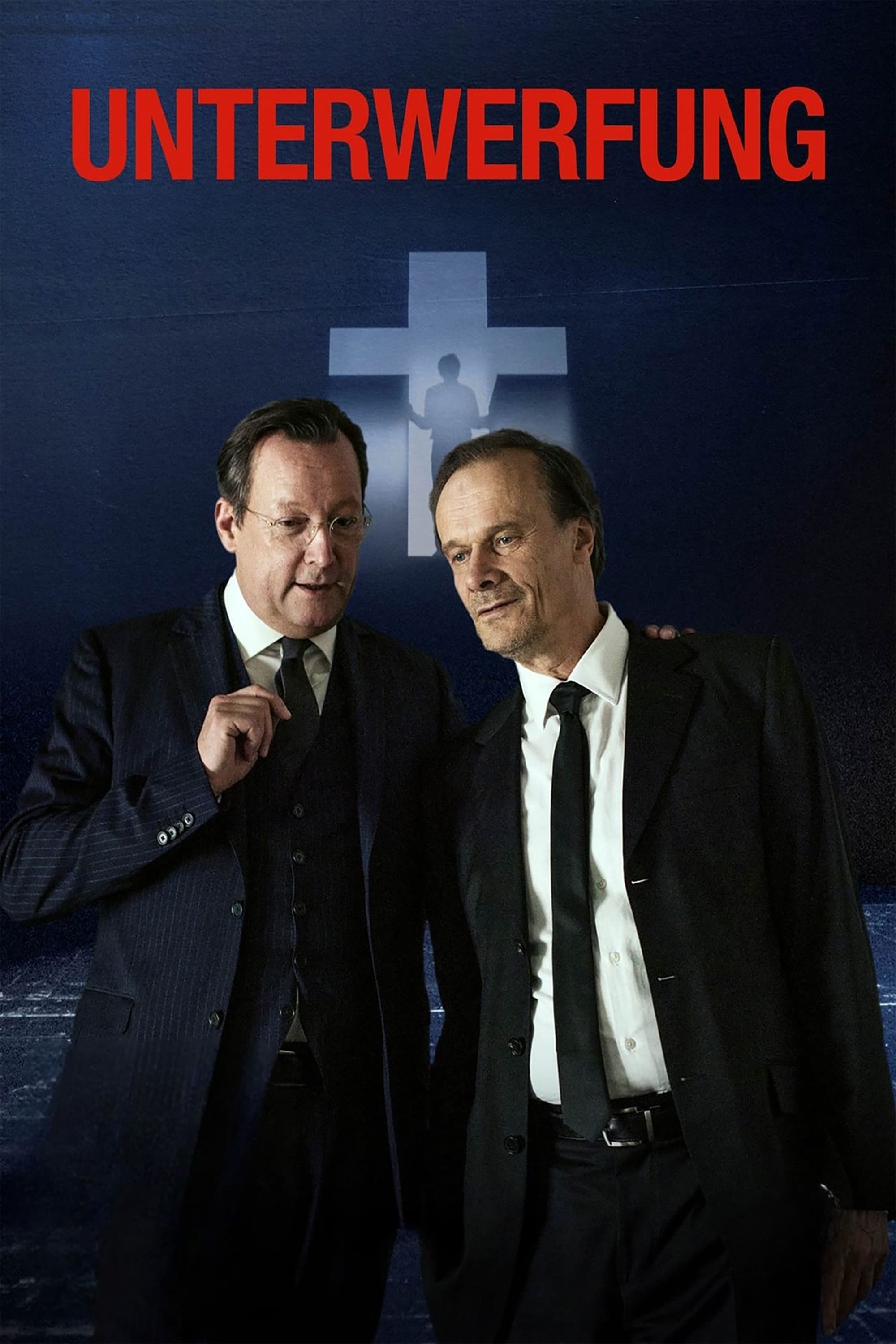 Unterwerfung
François is a literary scholar and drinker. His relationships with women are limited to one year, his life is sufficiently happy. Until the day when charismatic Muslim politician Mohamed Ben Abbes bec...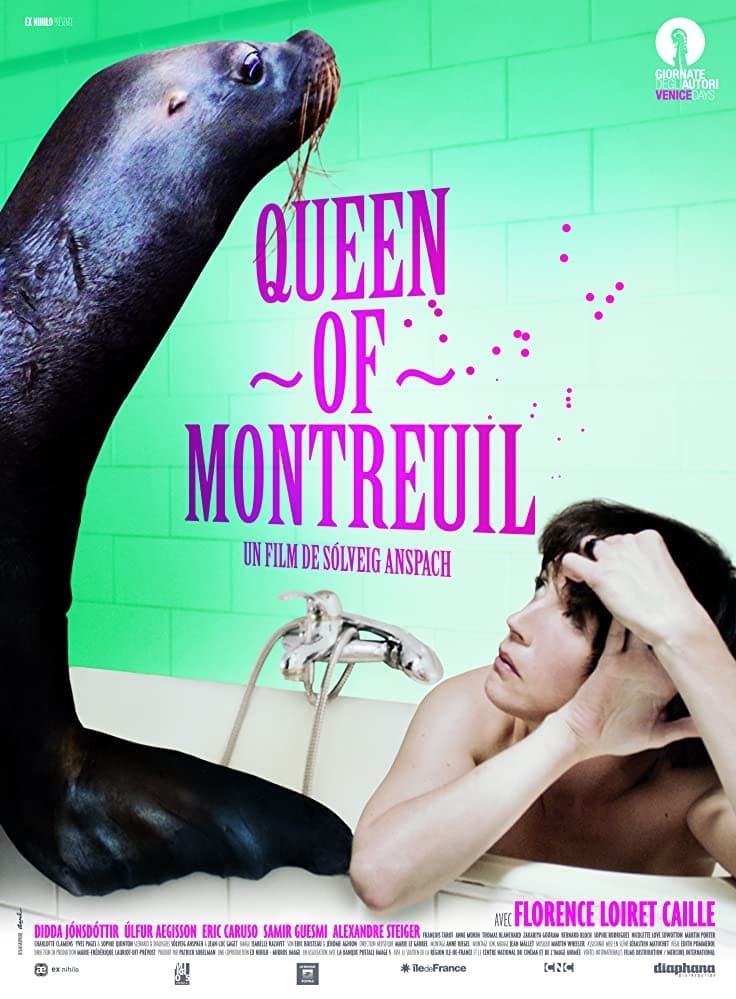 Queen of Montreuil
It's early summer and Agathe is back in France, at home in Montreuil. She has to get over her husband's death and return to her work as a film director. The unexpected arrival at her house of a couple...