 Gerry Long
Known For: Sound · Gender: Male
Also Known As: Gerard Long · Gerry 'Foots' Long
Biography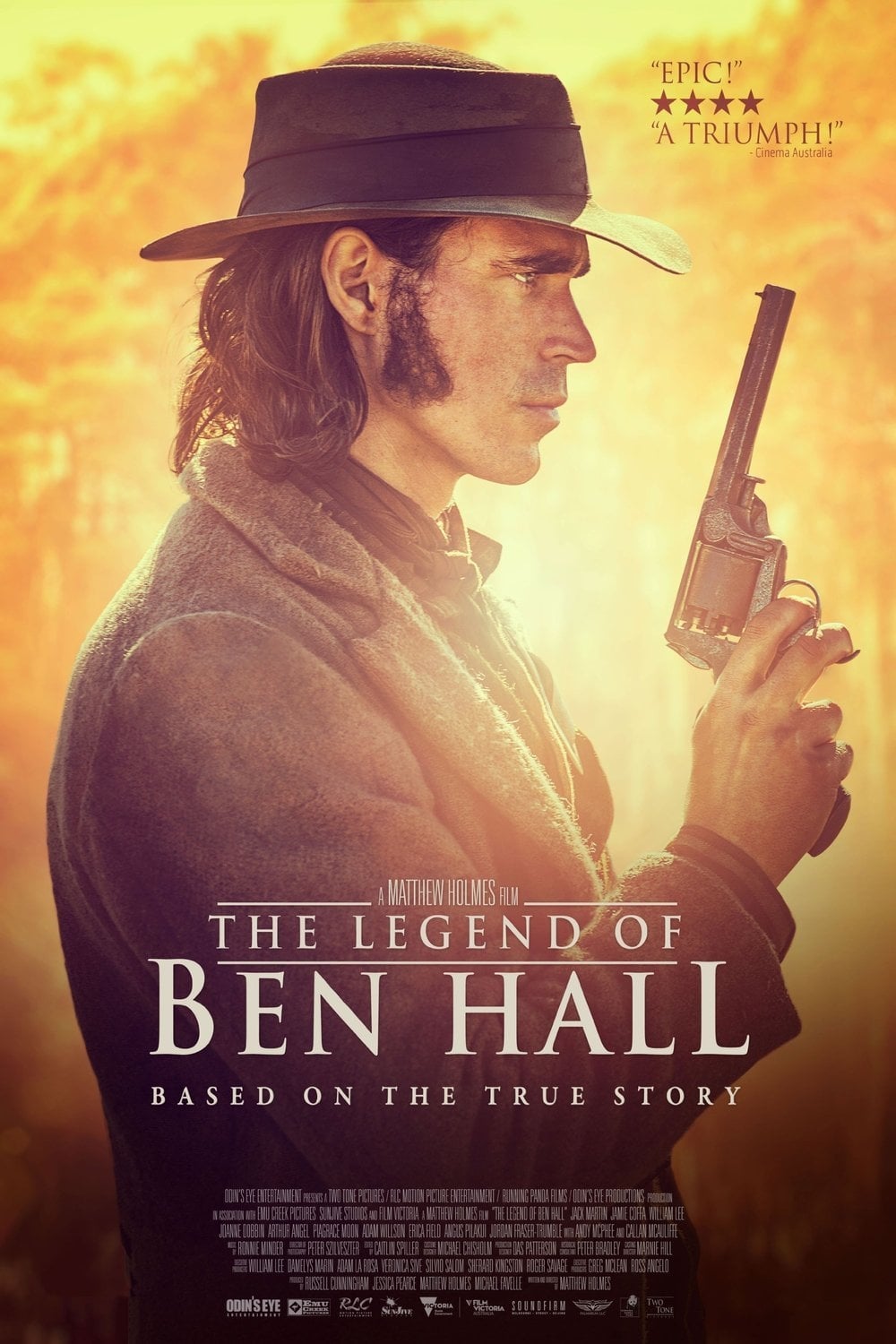 The Legend of Ben Hall
Ben Hall is drawn back into bushranging by the reappearance of his old friend John Gilbert. Reforming the gang, they soon become the most wanted men in Australian history.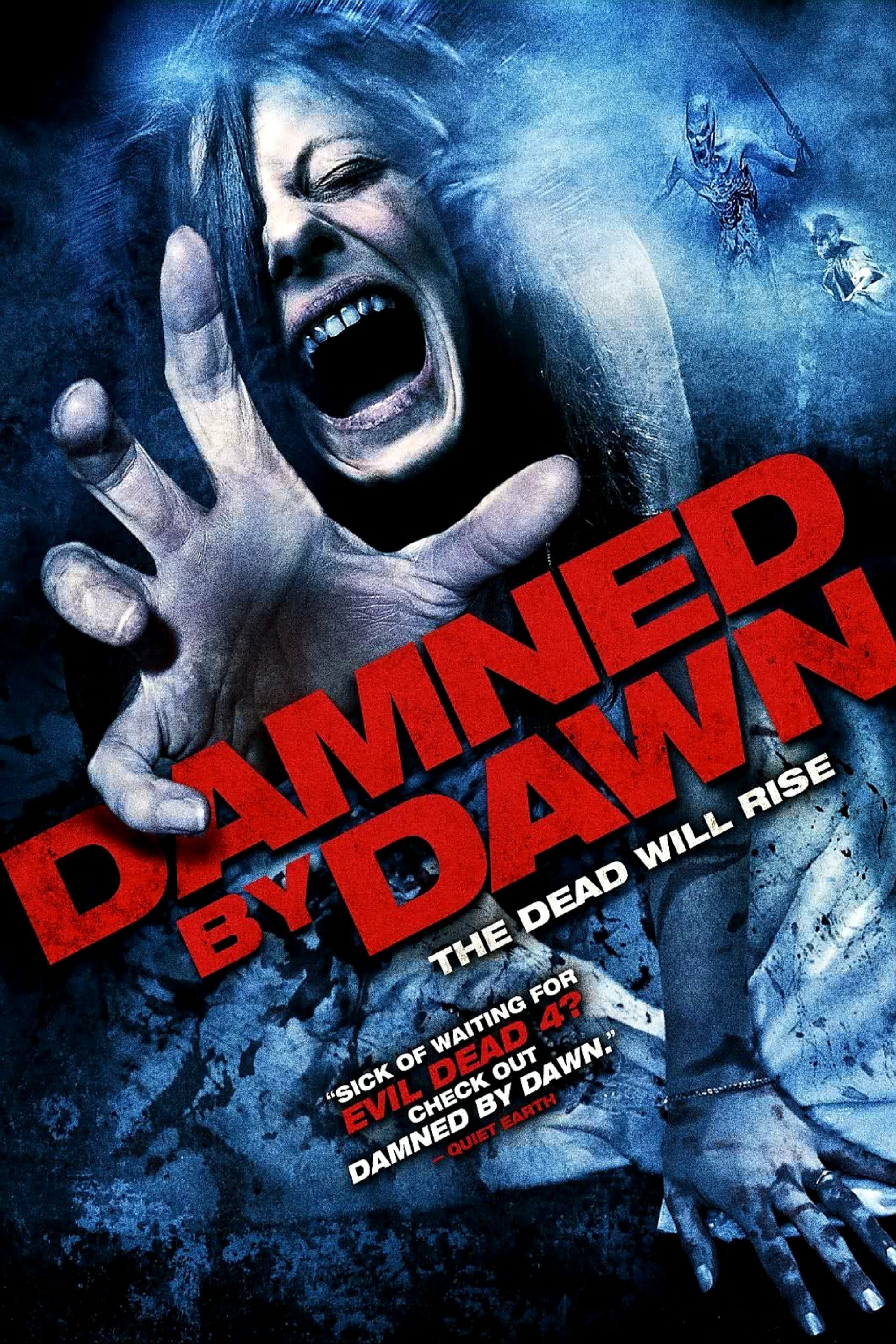 Damned by Dawn
During a violent thunderstorm, a family is awoken by piercing shrieks which summon the dead to rise again. Their lives explode in a blood soaked fury as they battle malevolent spirits, whilst fighting...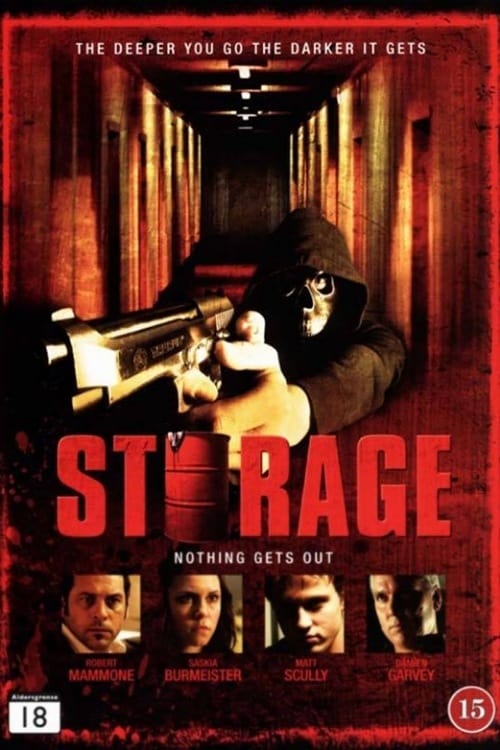 Storage
Working at an underground city storage facility, a young man discovers evidence of a murder and vows to bring the killer to justice.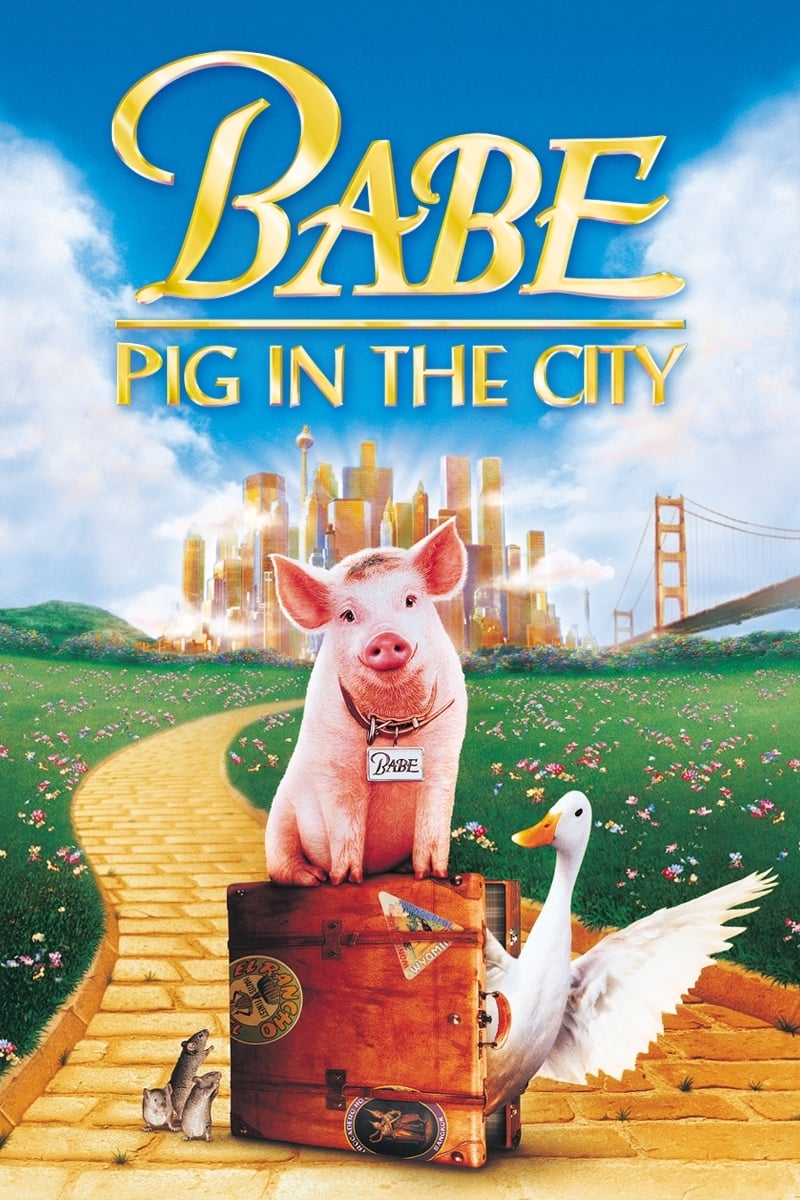 Babe: Pig in the City
Babe, fresh from his victory in the sheepherding contest, returns to Farmer Hoggett's farm, but after Farmer Hoggett is injured and unable to work, Babe needs to go to the big city to save the farm.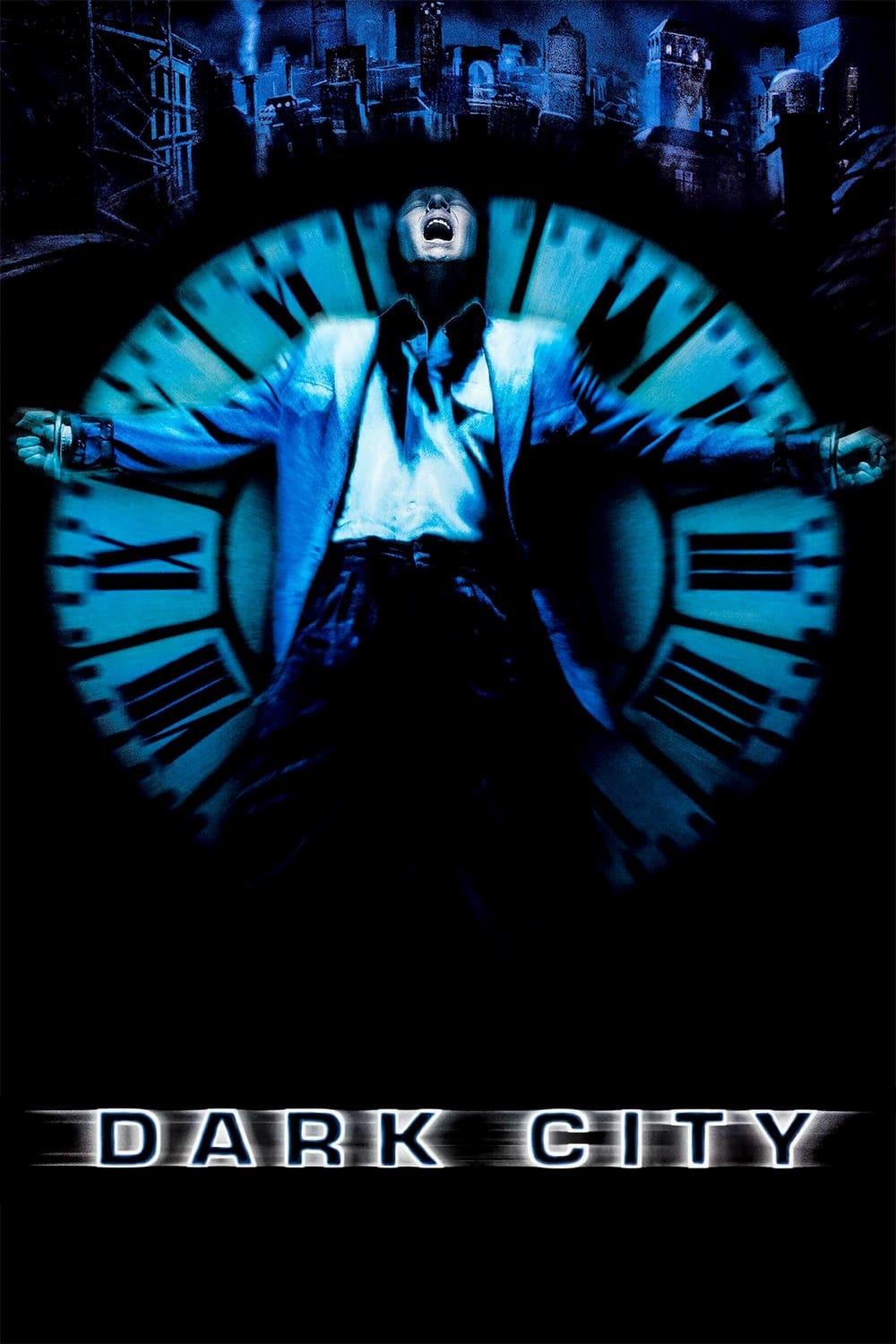 Dark City
A man struggles with memories of his past, including a wife he cannot remember, in a world with no sun and run by beings with telekinetic powers who seek the souls of humans.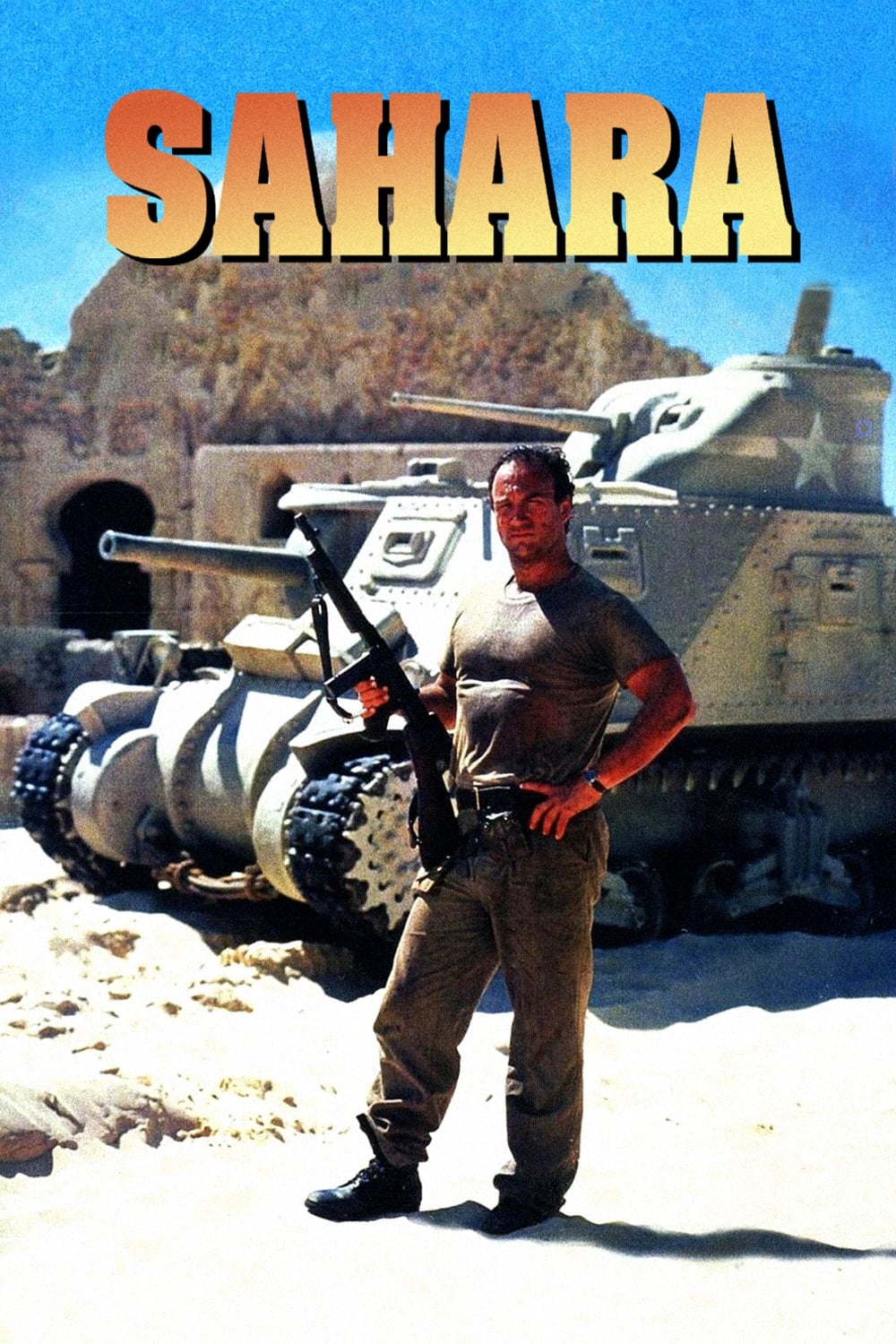 Sahara
The fall of Tobruk happened in the U.S. In order to escape from Rommel's forces, an army sergeant leads his tank into the desert. The Allied soldiers ran out of water after he picked them up. The goal...