 Barbara Southcott
Known For: Costume & Make-Up
Biography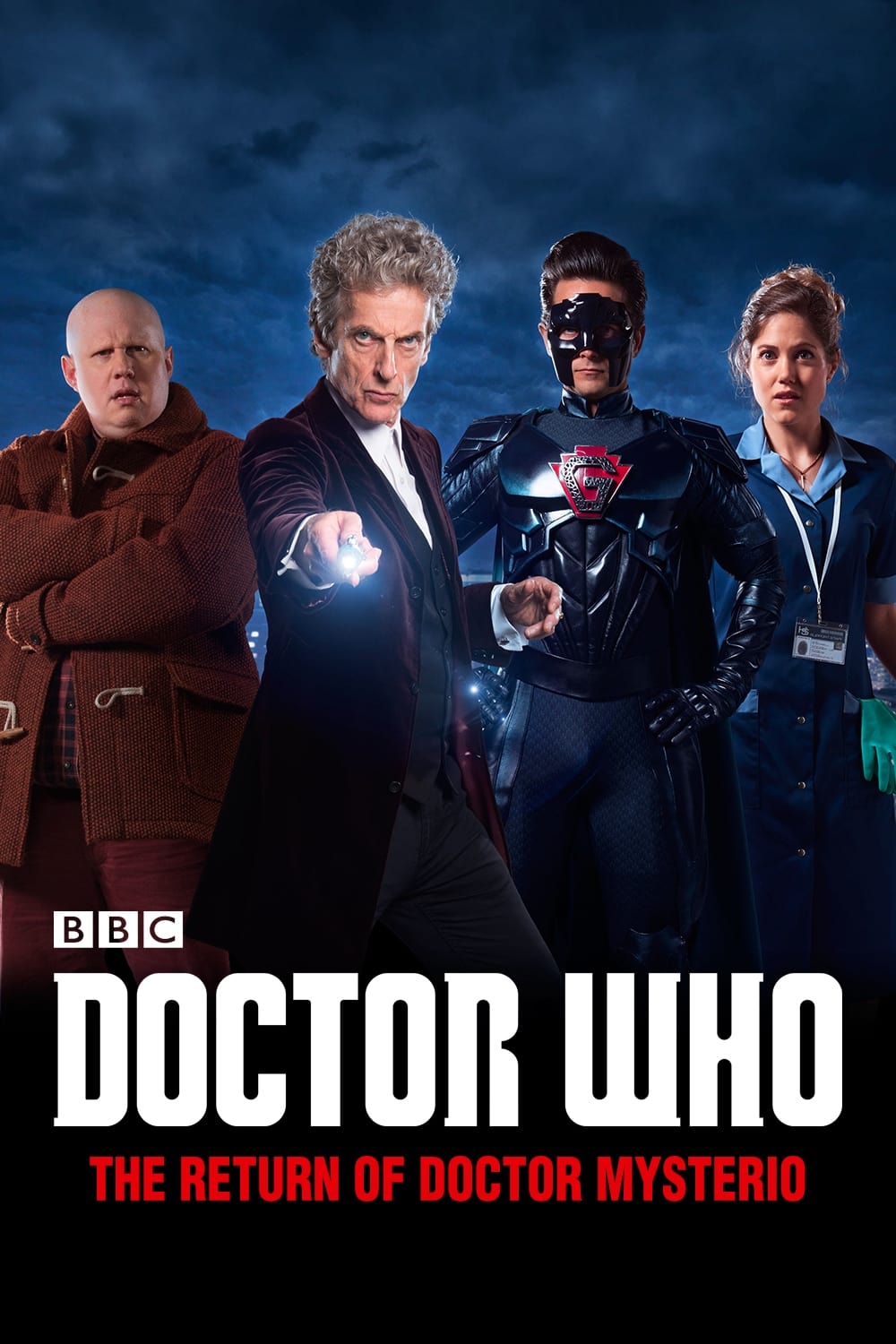 Doctor Who: The Return of Doctor Mysterio
When aliens attack New York, the Doctor and Nardole link up with an investigative reporter and a masked superhero known only as the Ghost. Can the Doctor save Manhattan?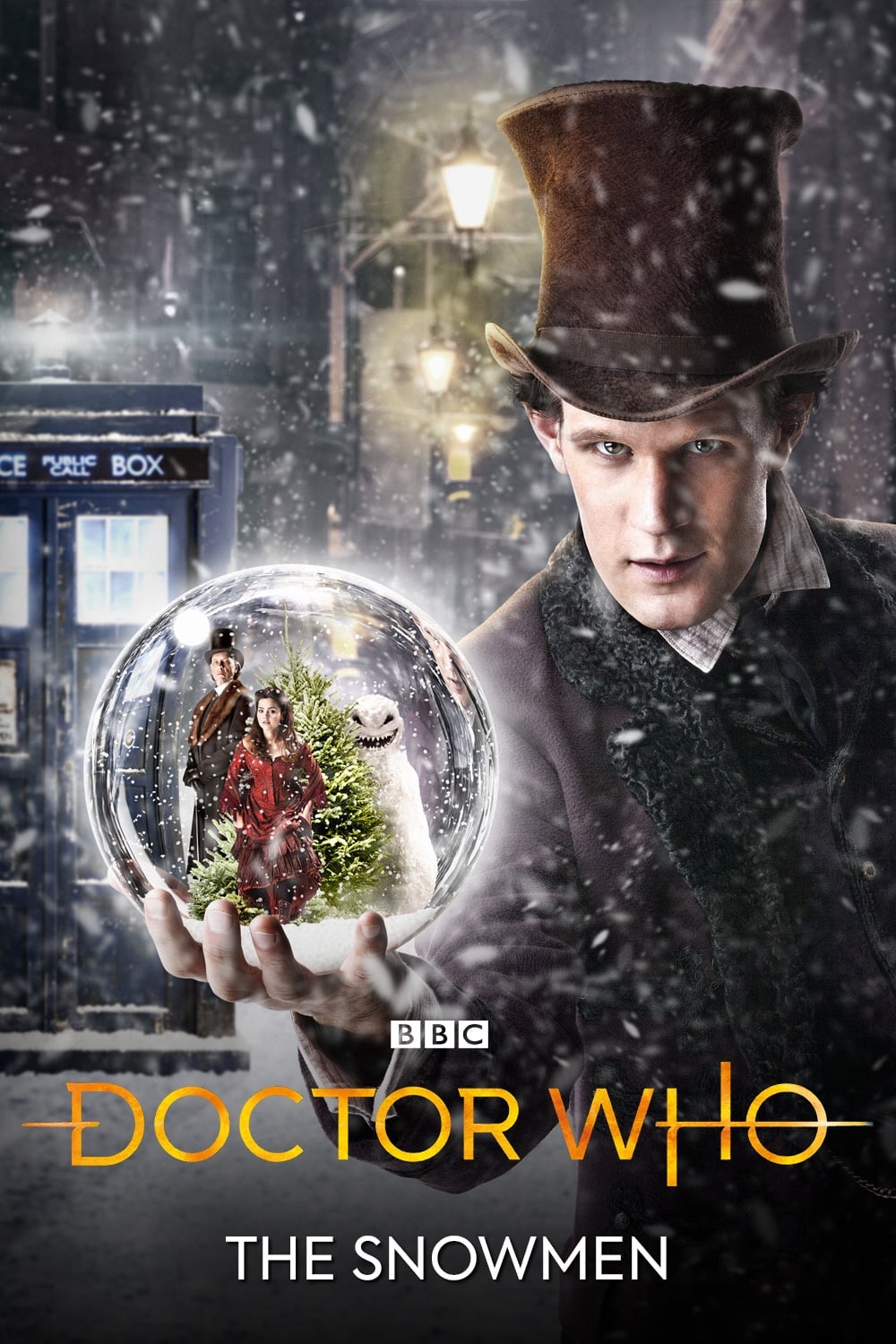 Doctor Who: The Snowmen
The Doctor retired. He wants to keep out mankind's affairs. However, a governess named Clara has stumbled upon a plot which only the Doctor can untangle, involving the death of her predecessor in ice ...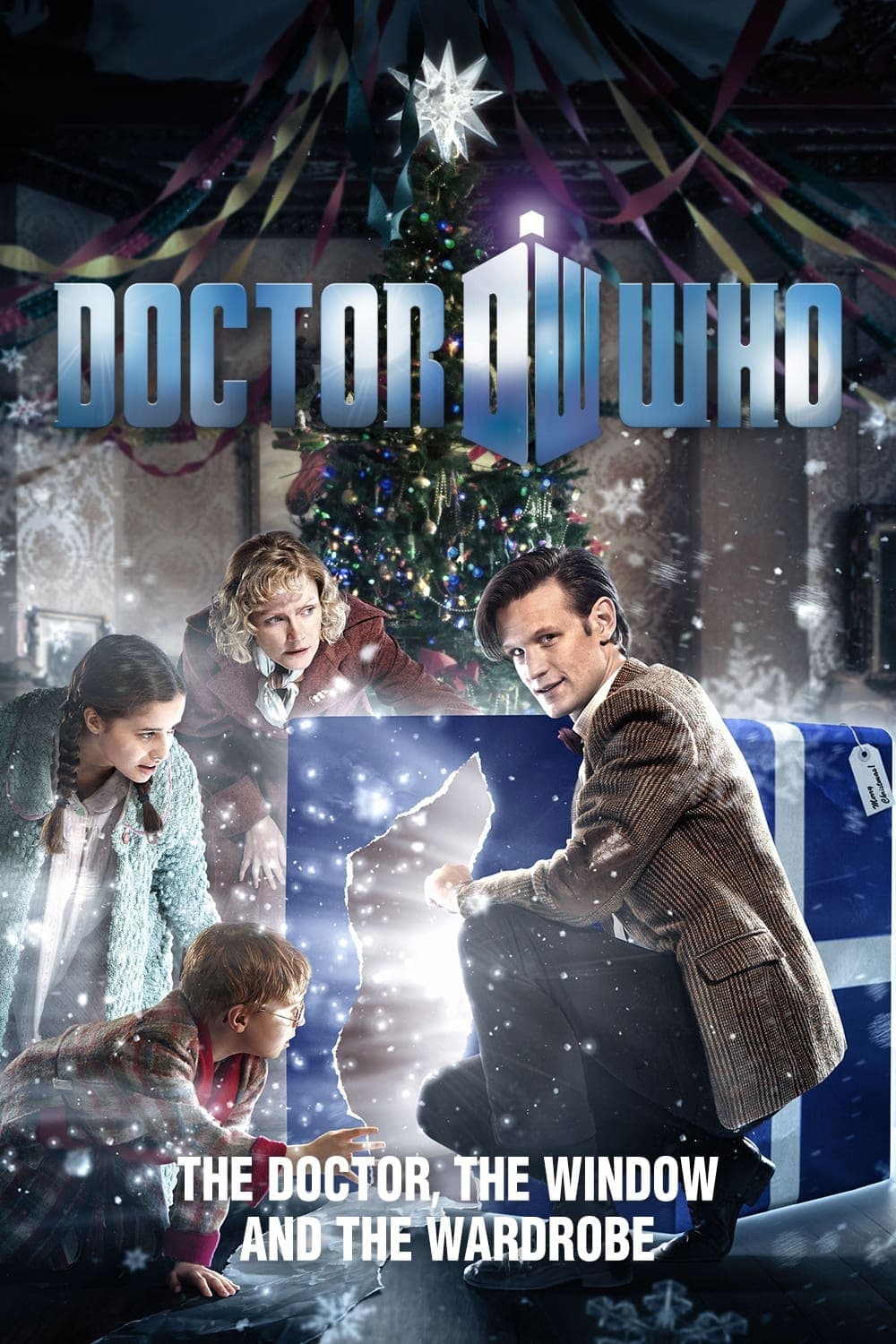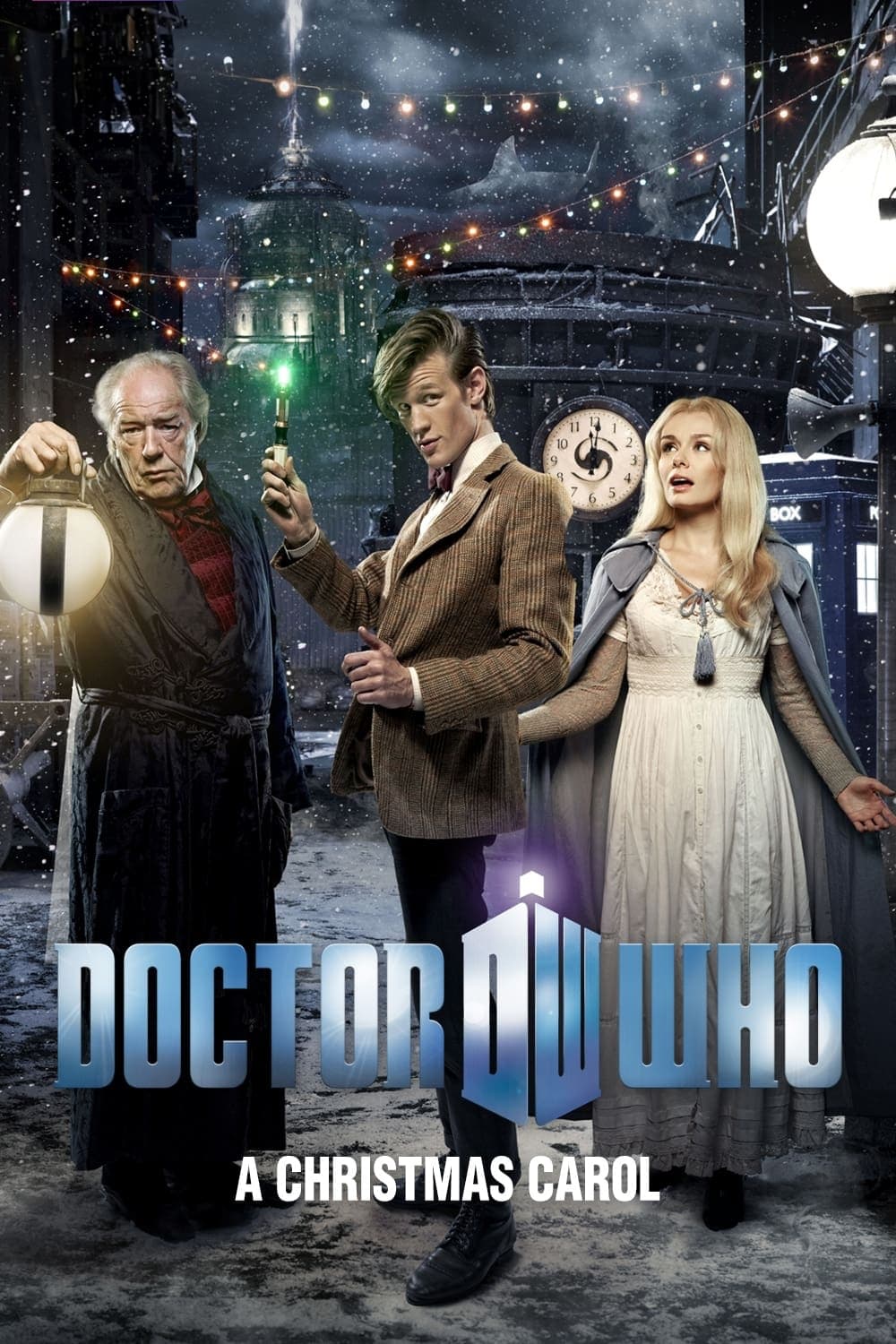 Doctor Who: A Christmas Carol
The Eleventh Doctor needs to save the soul of a lonely old miser if he is to save Amy Pond andRory Williams. Is the richest man dead?
TV
Hamish Macbeth
The first episode of the show was aired in 1995. M was the author of a series of mysteries. C. Beaton. Lochdubh is a fictional town on the west coast of Scotland. The character was played by Robert Ca...