 Biography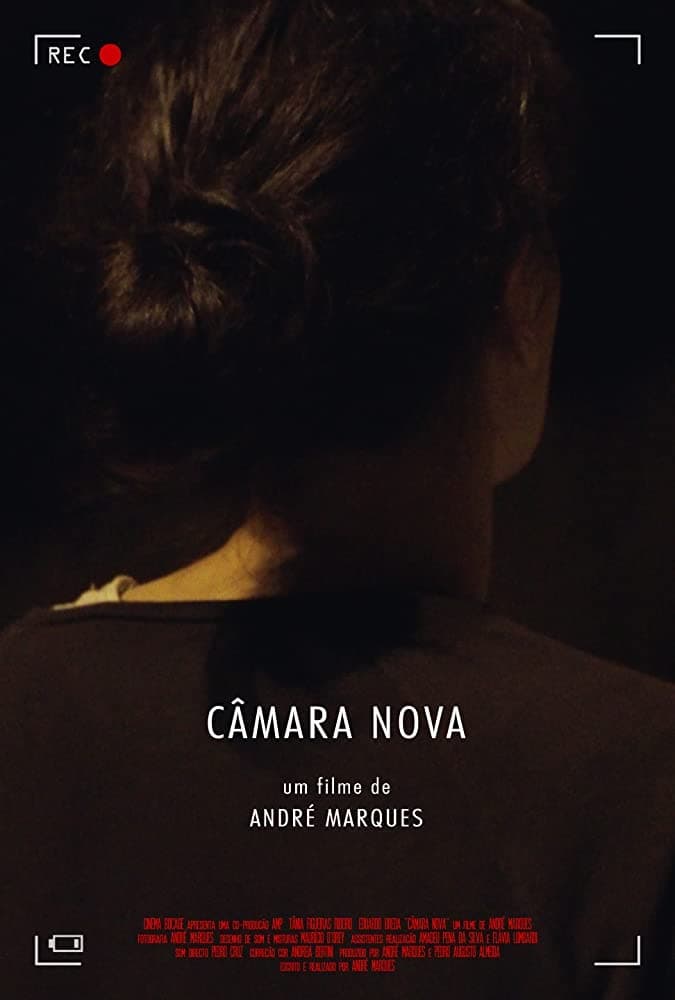 New Camera
Rafa is testing his new camera, Rui and Ana are picking him up. The camera keeps filming.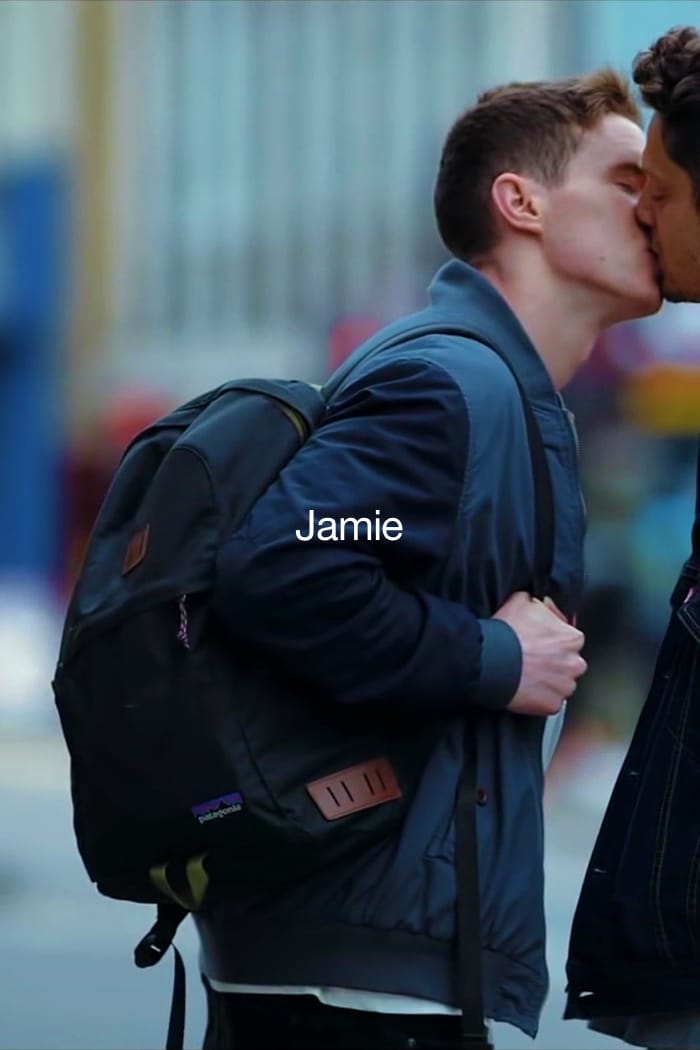 Jamie
After chatting to a guy online, Jamie makes the bold step to meet up with him in person.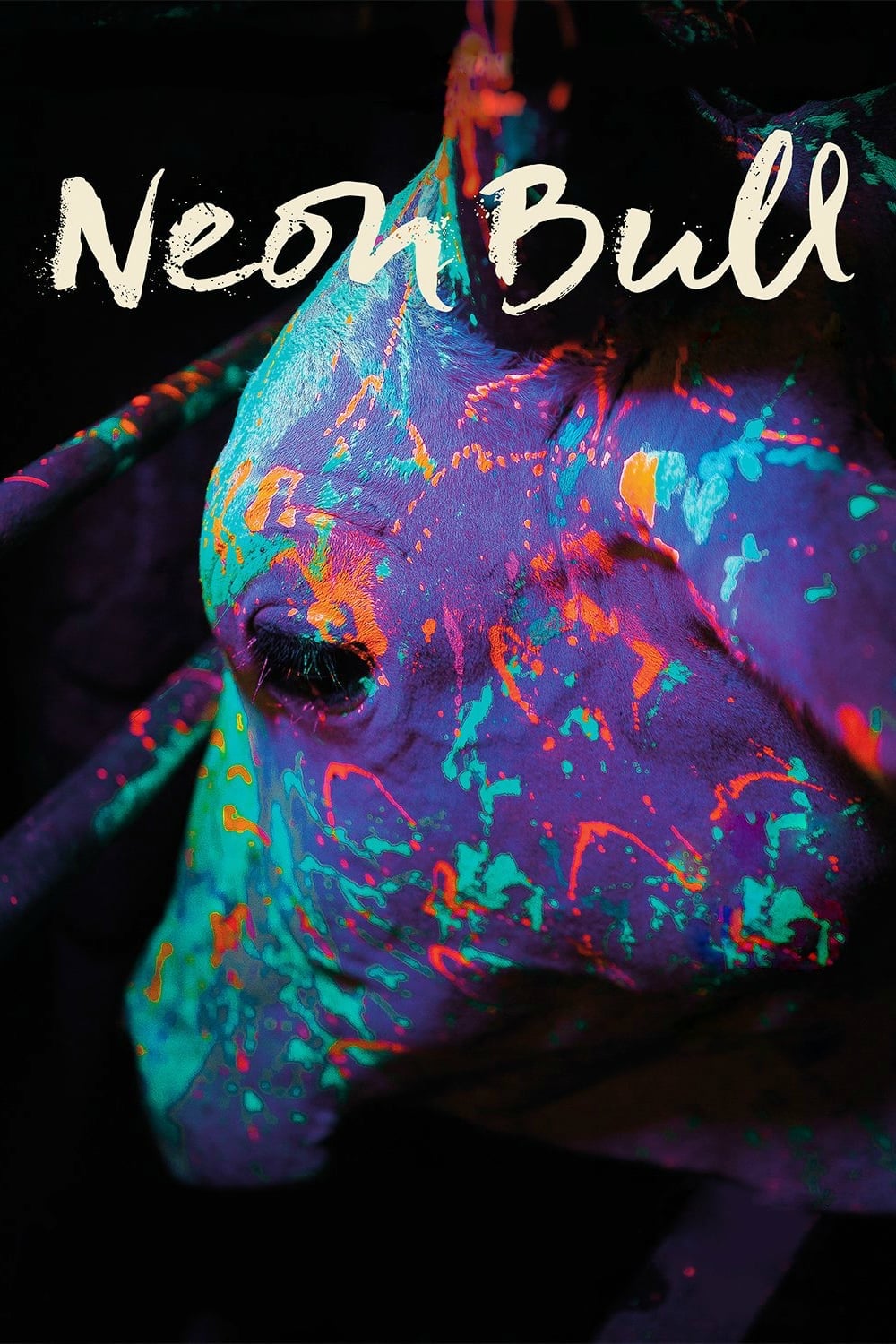 Neon Bull
Iremar is in a group. He should put bulls in the arena. There are both physical and contemplative scenes. Hard work is not an idyllic reality. They are dancing in front of a changing society.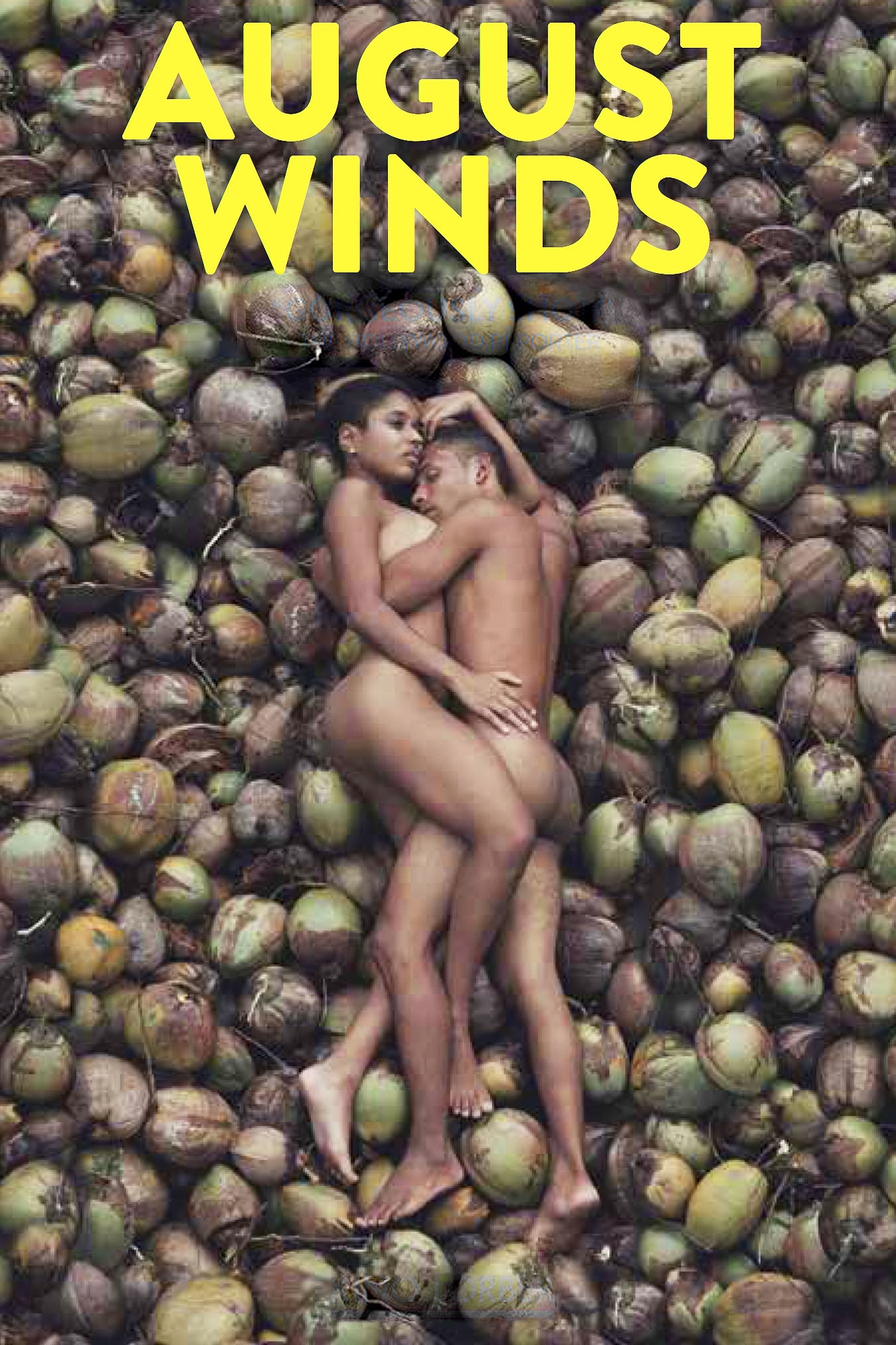 August Winds
Shirley has left the big city to live in a small seaside town and look after her elderly grandmother. She drives a tractor on a local coconut plantation, loves rock music and wants to be a tattoo arti...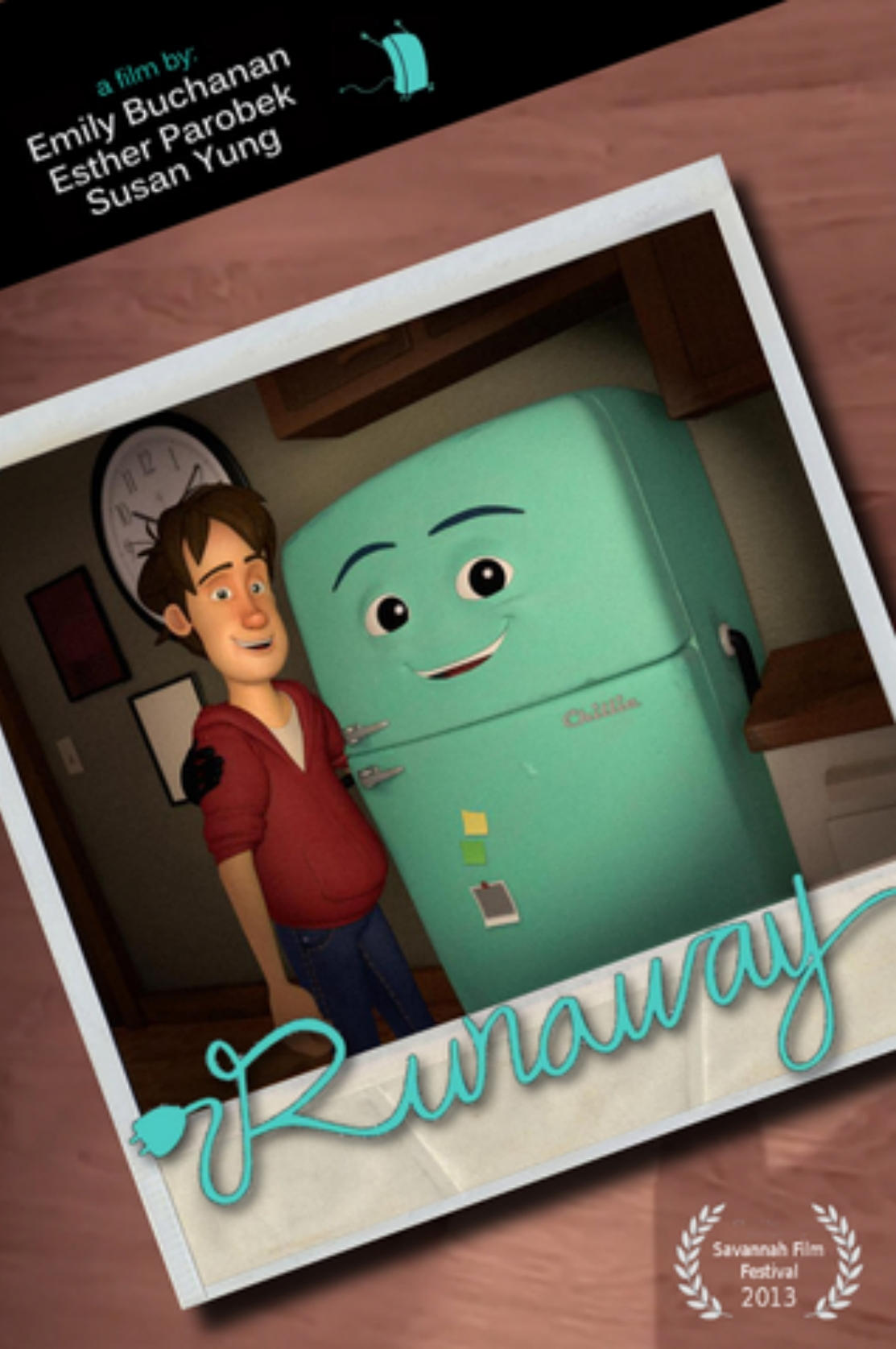 Runaway
Runaway is an animated short film about a misunderstanding between a man named Stanley and his treasured 1950s refrigerator, named Chillie.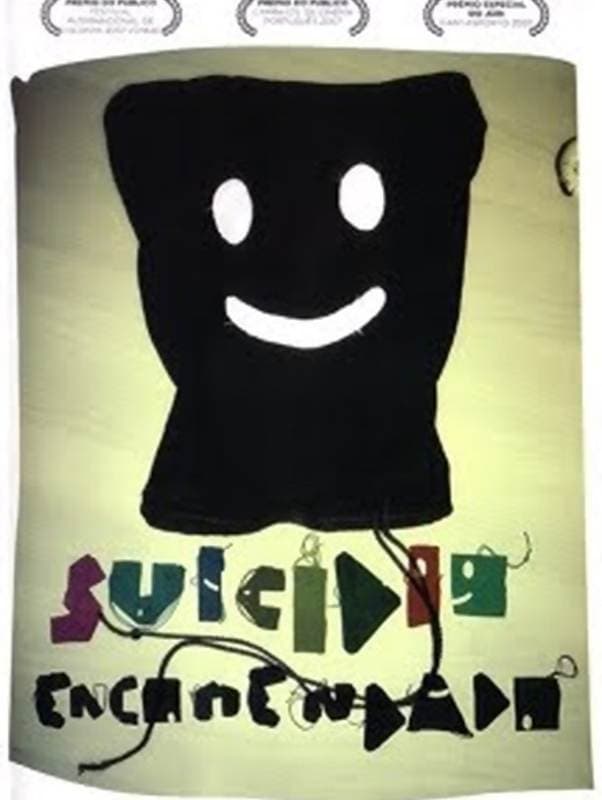 Suicídio Encomendado
Picture yourself at home... The phone rings and they try to sell you something - the usual idiots... Only this time they're selling you a suicide, your ordered suicide. This is what happened to Luis T...