 Fernanda Tanaka
Known For: Camera · Gender: Female
Biography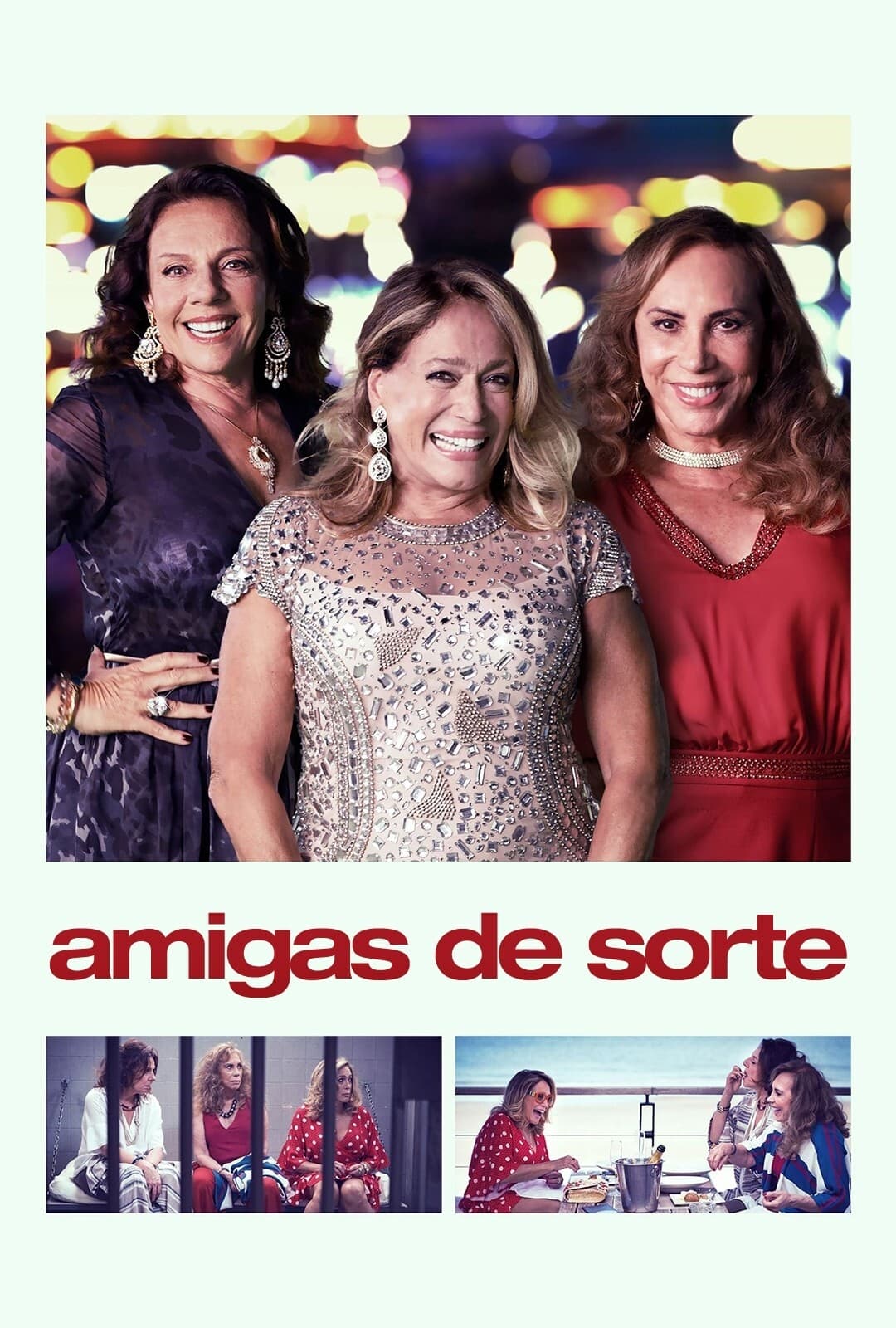 Amigas de Sorte
Nelita, Nina and Rita are all in their seventies and have been friends since childhood, and for fifty years they play the lottery weekly and are used to losing, until one day they win. Not too much mo...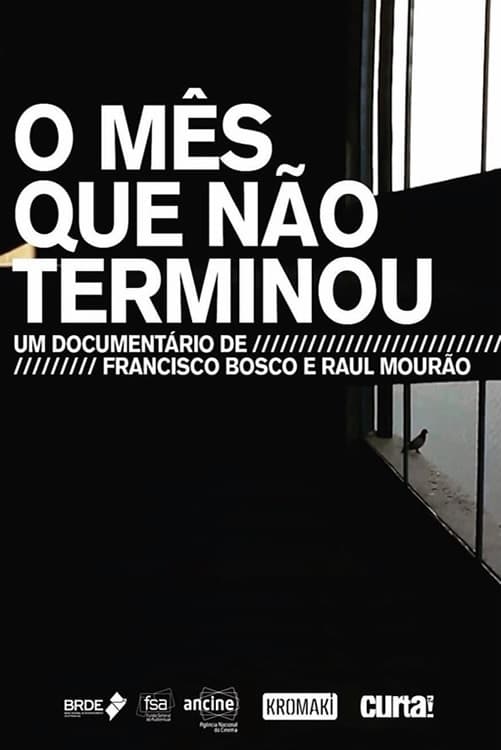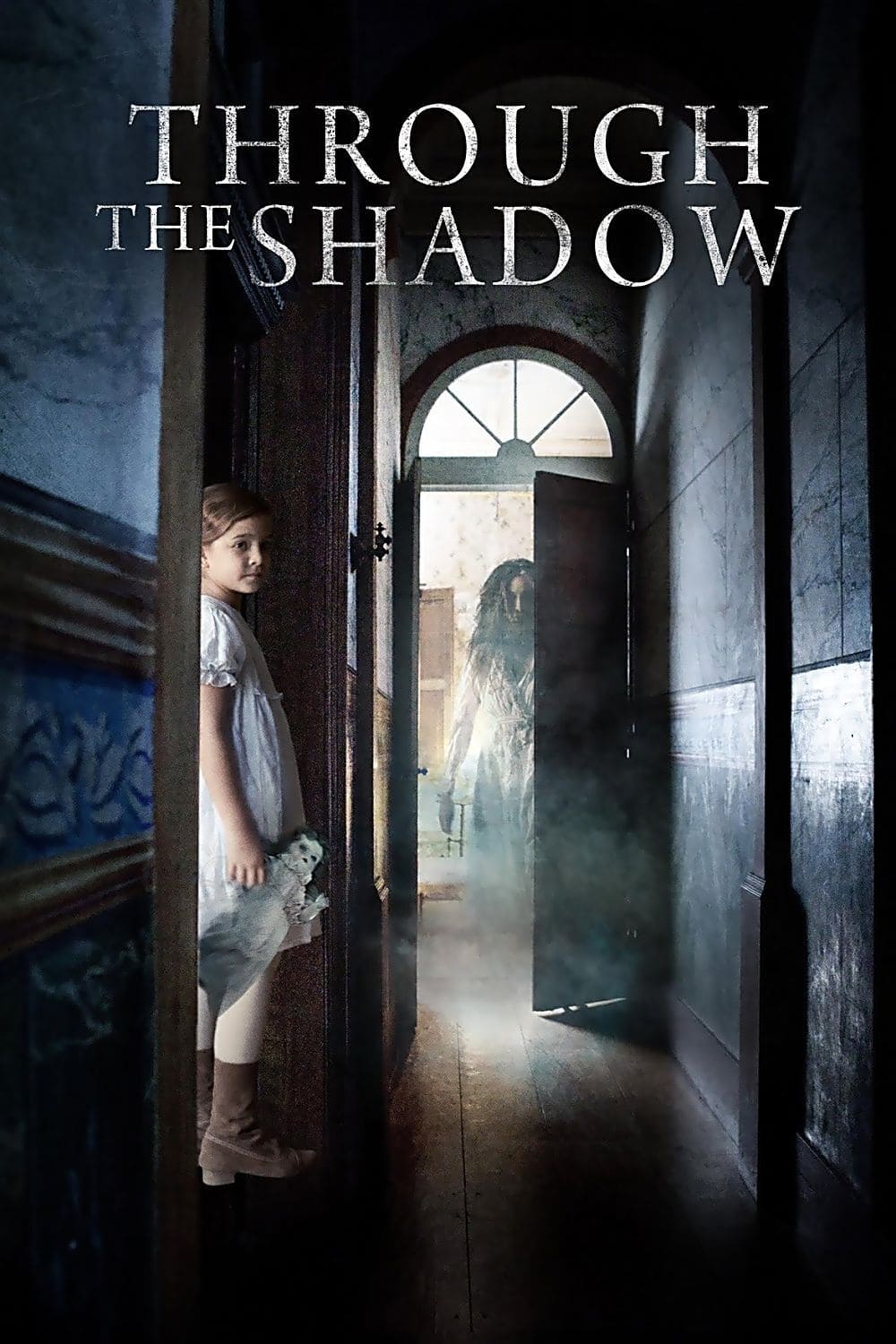 Through the Shadow
Laura is hired as a teacher of two orphans who live on their uncle's farm, in the countryside of 20th century Rio de Janeiro. Gradually, she notes that the children are under the influence of evil spi... Doce de Mãe
The story of Picucha, an 85-year-old suburban widow and mother of four, who faces the reality of living alone in her age while keeping good humor and love for family and life.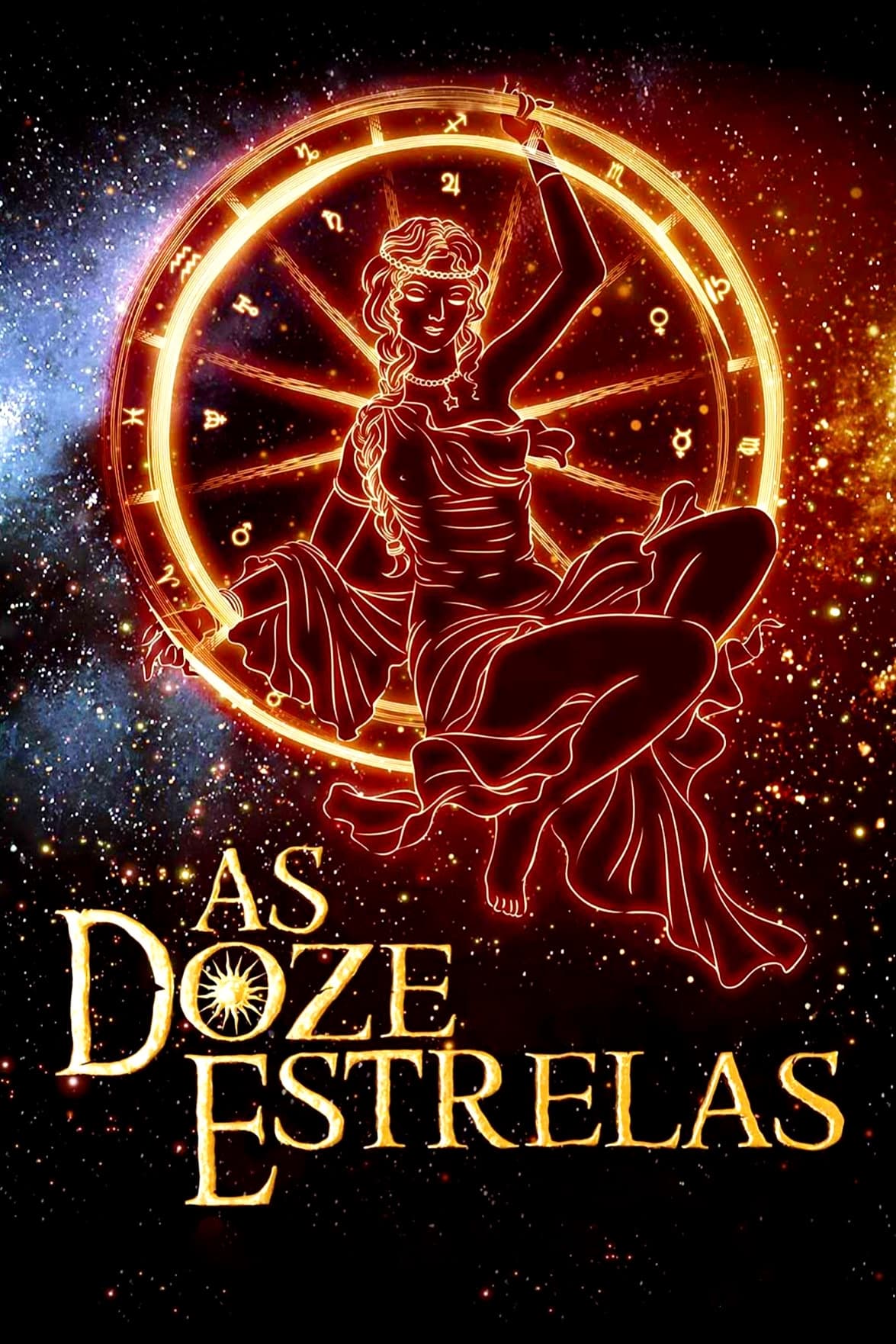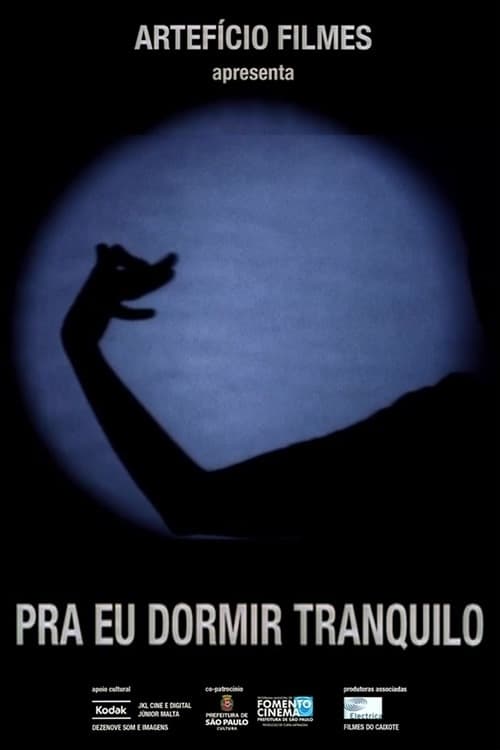 Pra eu Dormir Tranquilo
Luis is an 8 year old boy. Dora, his nanny, passed away a few weeks ago. When Dora reappears hidden in Luis's closet, the boy must make great efforts to quench the nanny's hunger.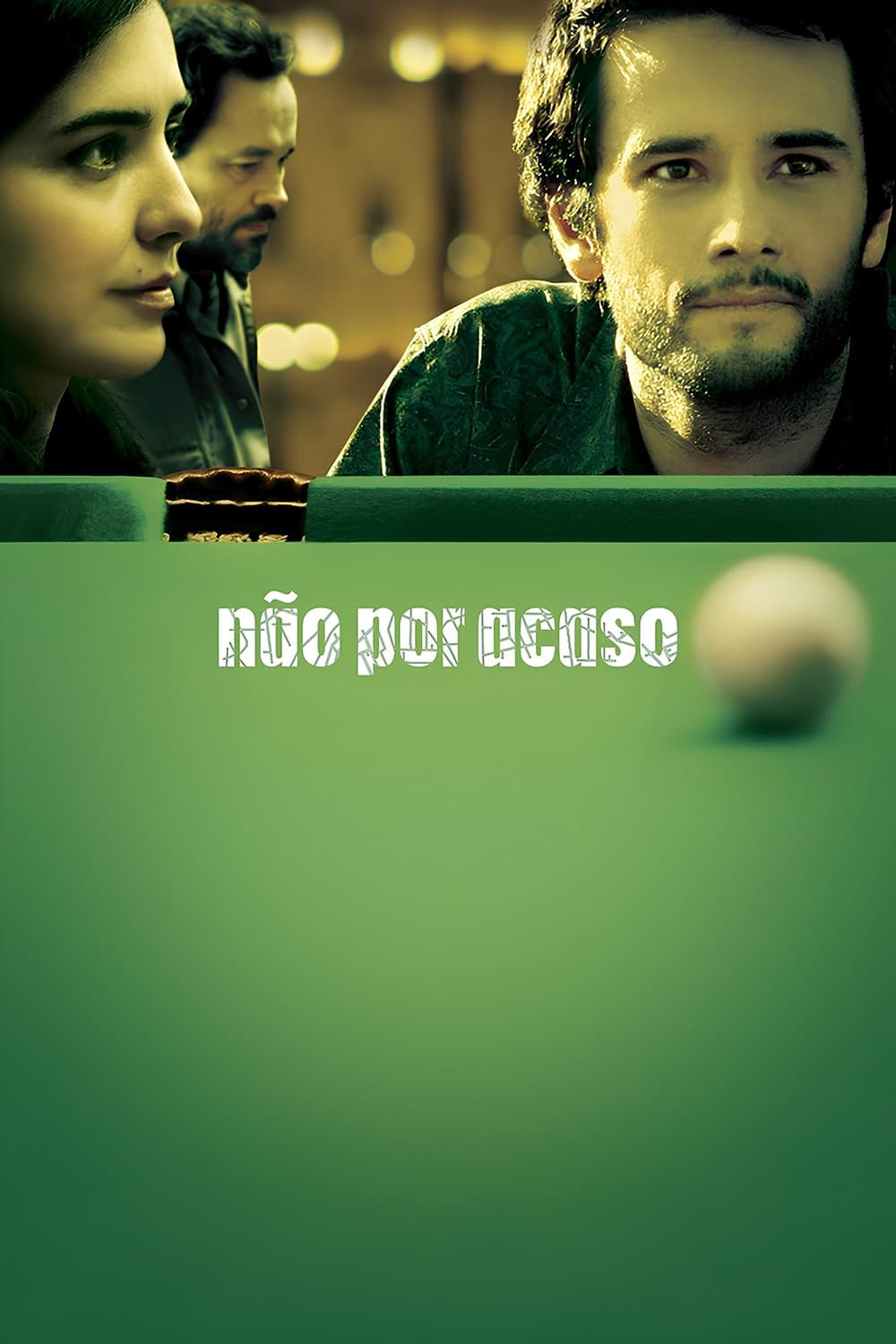 Not by Chance
Enio is a middle-aged man who lives in solitude after a failed relationship. Pedro, 30, dates Teresa, who is moving to her home. He inherited a carpentry from his father and a taste for the pool. When... Irma Vap: O Retorno
After many flops, theatrical producer decides to stage a former hit, "O Mistério de Irma Vap". But he is going to face many problems to find the right actors and get the necessary permissions.