 Biography
Carlos Eduardo Villamizar Raven (July 3, 1935 – Margarita Island, September 17, 2020)[1] was a first Venezuelan actor, who began his career in 1969, when he obtained his license as speaker. He participated in soap operas such as Teach me to Want, Cosita rica, Angélica Pecado and Pura sangra. Villamizar Raven belonged to the Navy of Venezuela. He was Head of the Marinery Section of the General Command of the Navy for 7 years, then held the position in the First Section of the Naval Staff, where he remained for a period of 5 years; from there he became part of the administrative area of the Eastern Park for 3 consecutive years. After this time, he worked in the food company Heinz as a Demonstration Manager.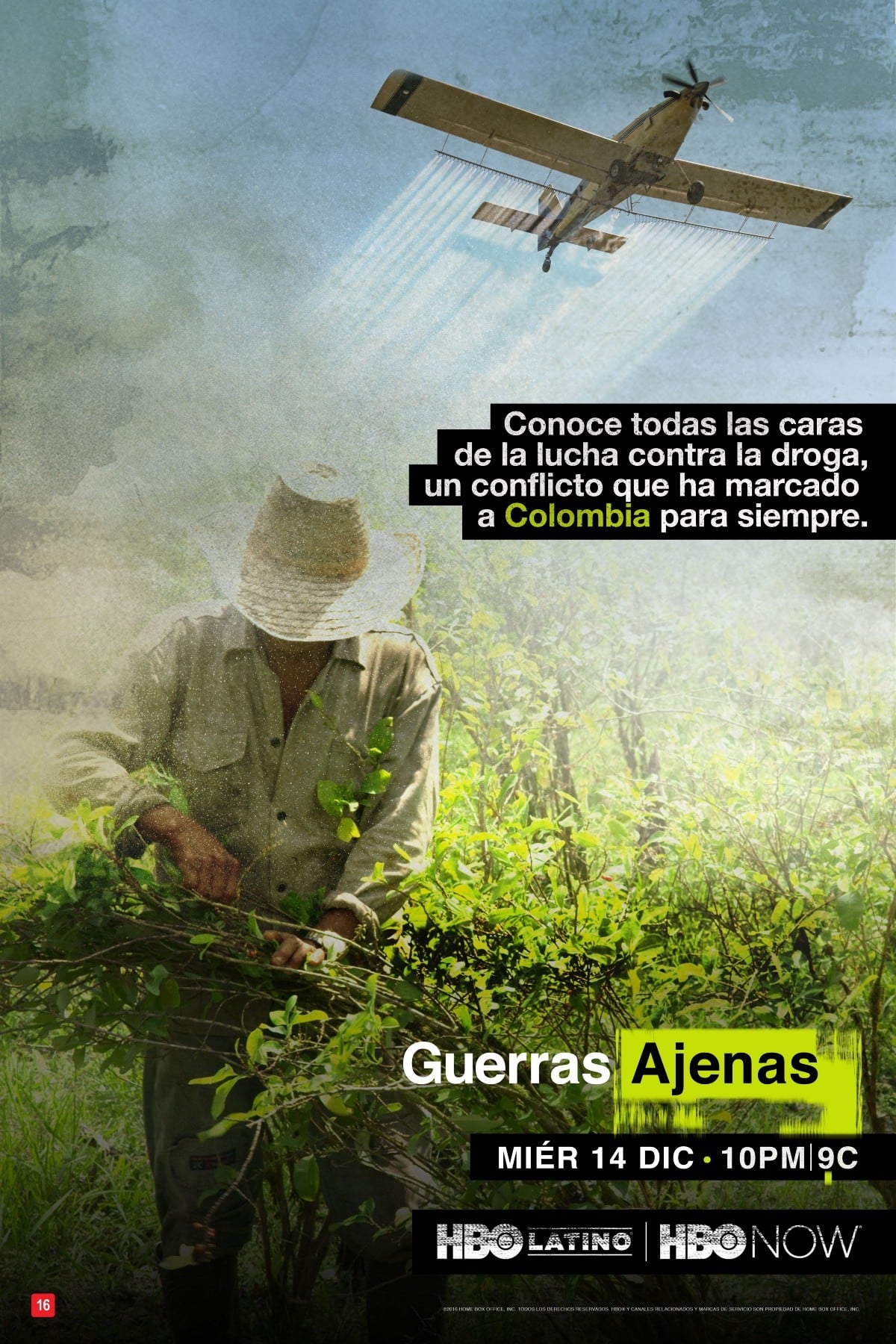 Foreign Wars
From the land of narco-violence to the land of displaced persons. The documentary Guerras Ajenas ('Wars of Others') explores the consequences of the war on drugs in Colombia, and one of its main tools...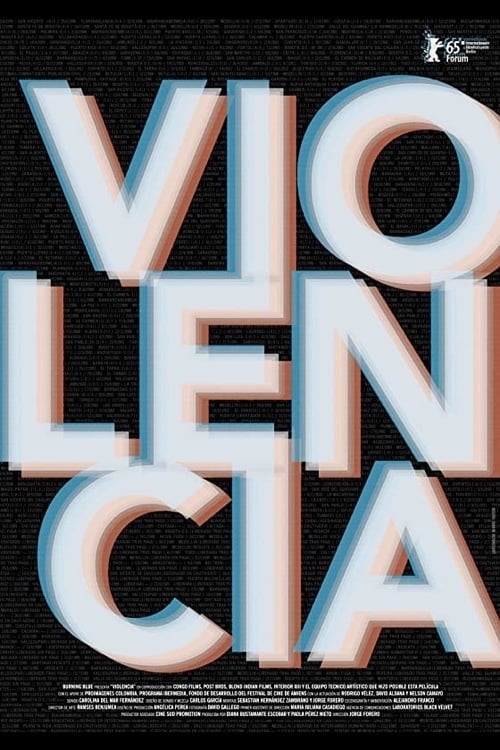 Violence
A young man in chains dreams of becoming a militant for an armed group who will use brutality that he doesn't believe in. The characters, each voluntary part of a mechanism that overcomes them, reveal... Los tracaleros
Two delinquents, with a beautiful waitress in a luxurious hotel are harassed and hunted by a powerful organization. The criminals will use all their skills to escape both the police and the hunters.