 Biography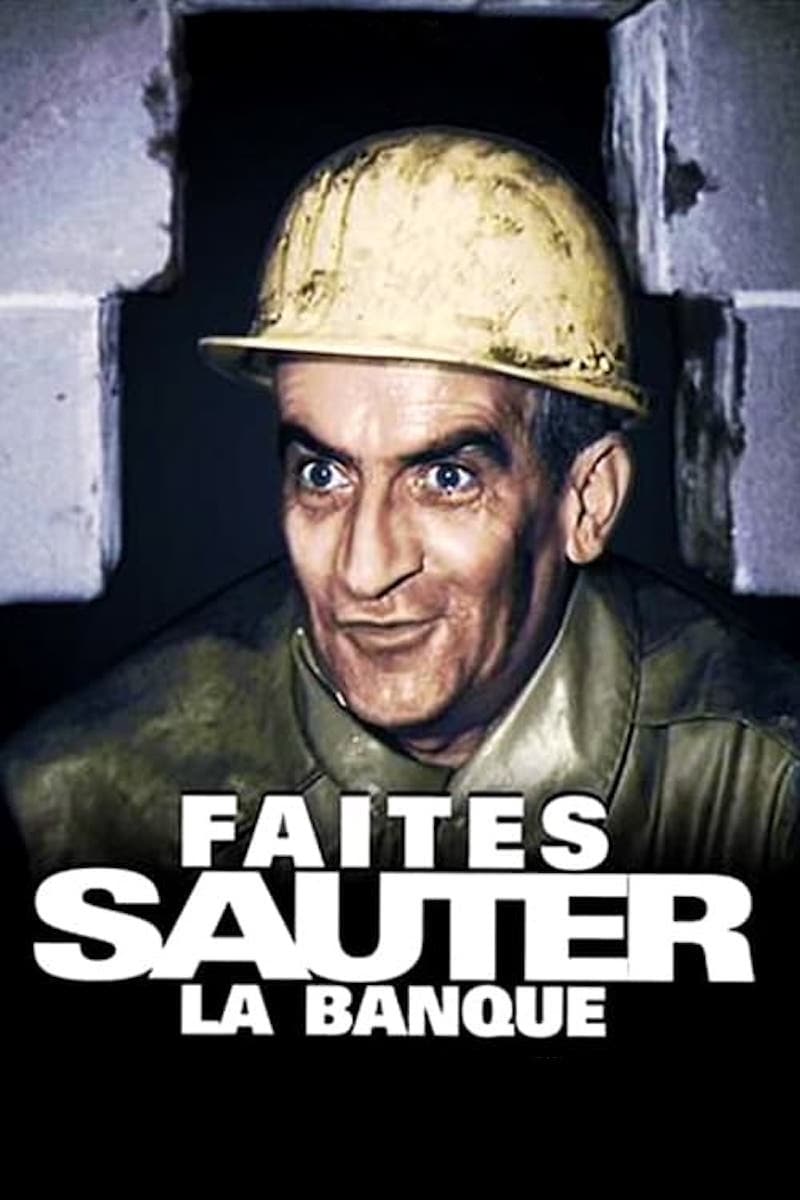 Rob the Bank
Shopkeeper Victor Garnier has naively invested his family's life savings in an African mine, on his banker's recommendation. When the mine is nationalized, rendering the stock worthless, he considers ...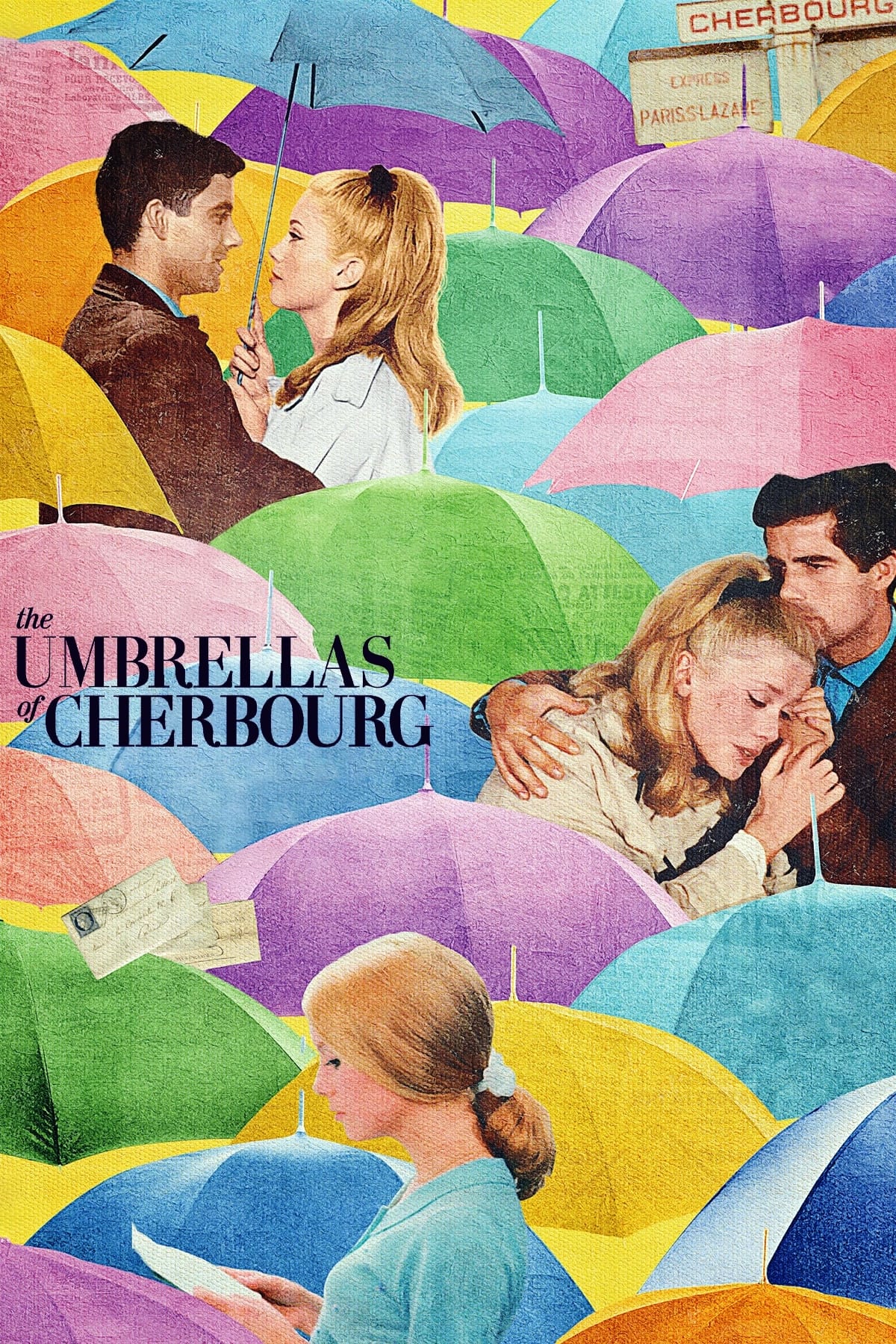 The Umbrellas of Cherbourg
The tragedy begins in 1957. Genevive Emery is in love with a Frenchman. Before Guy leaves for Algeria, he and Genevive are in love. She can accept the marriage proposal or wait for Guy's return.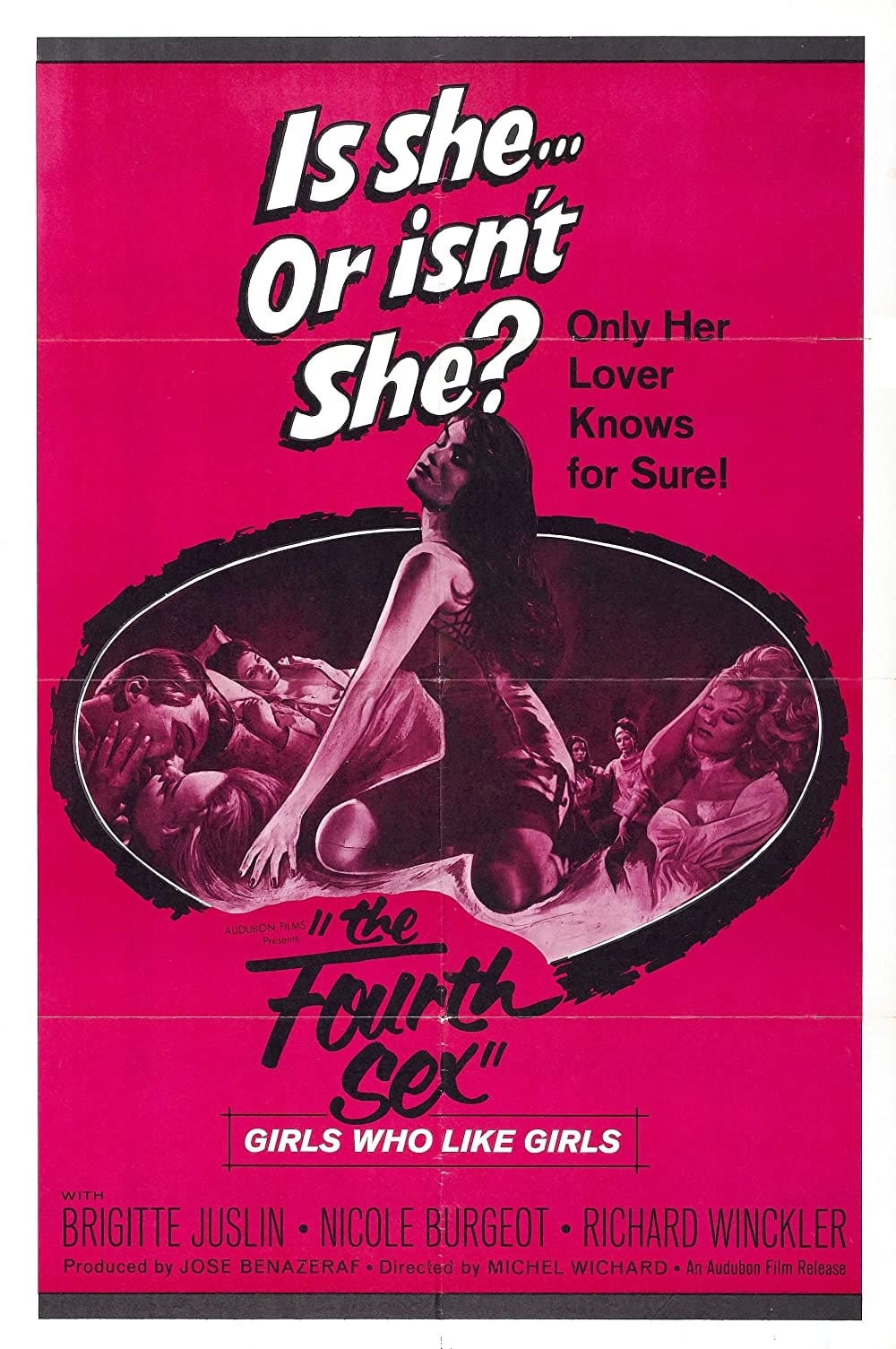 The Fourth Sex
Michel and Paul earn money from passers-by by doing chalk drawings outside the Louvre. They also make the scene at the hot spots of Paris. Sand is a wealthy and luscious blonde artist who paints nude...