 Biography
TV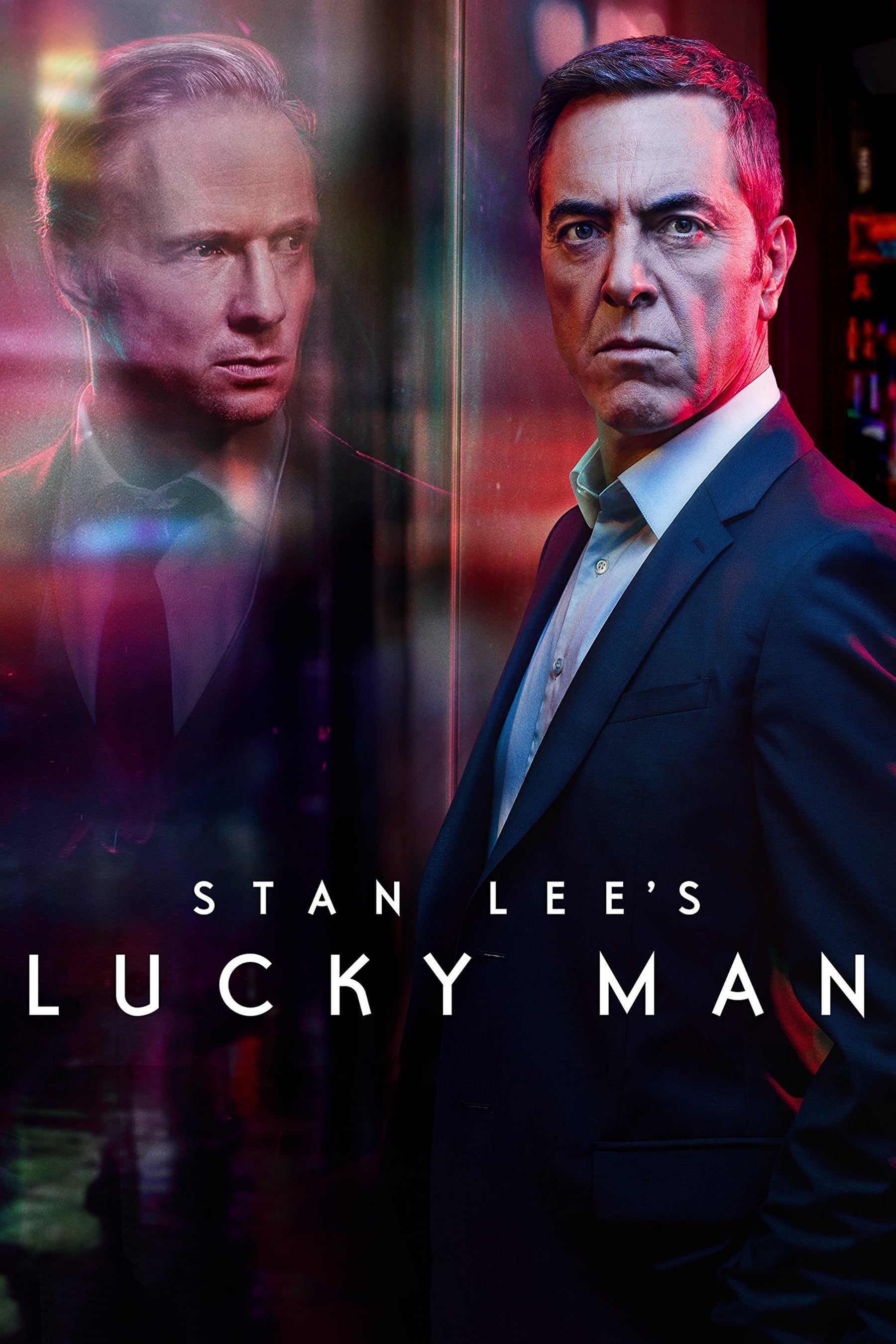 Stan Lee's Lucky Man
Harry is going to lose everything. On the night when his huge debts are to be called in, he meets the enigmatic Eve, who gives him a mysterious bracelet said to endow the wearer with immense luck. Har...
TV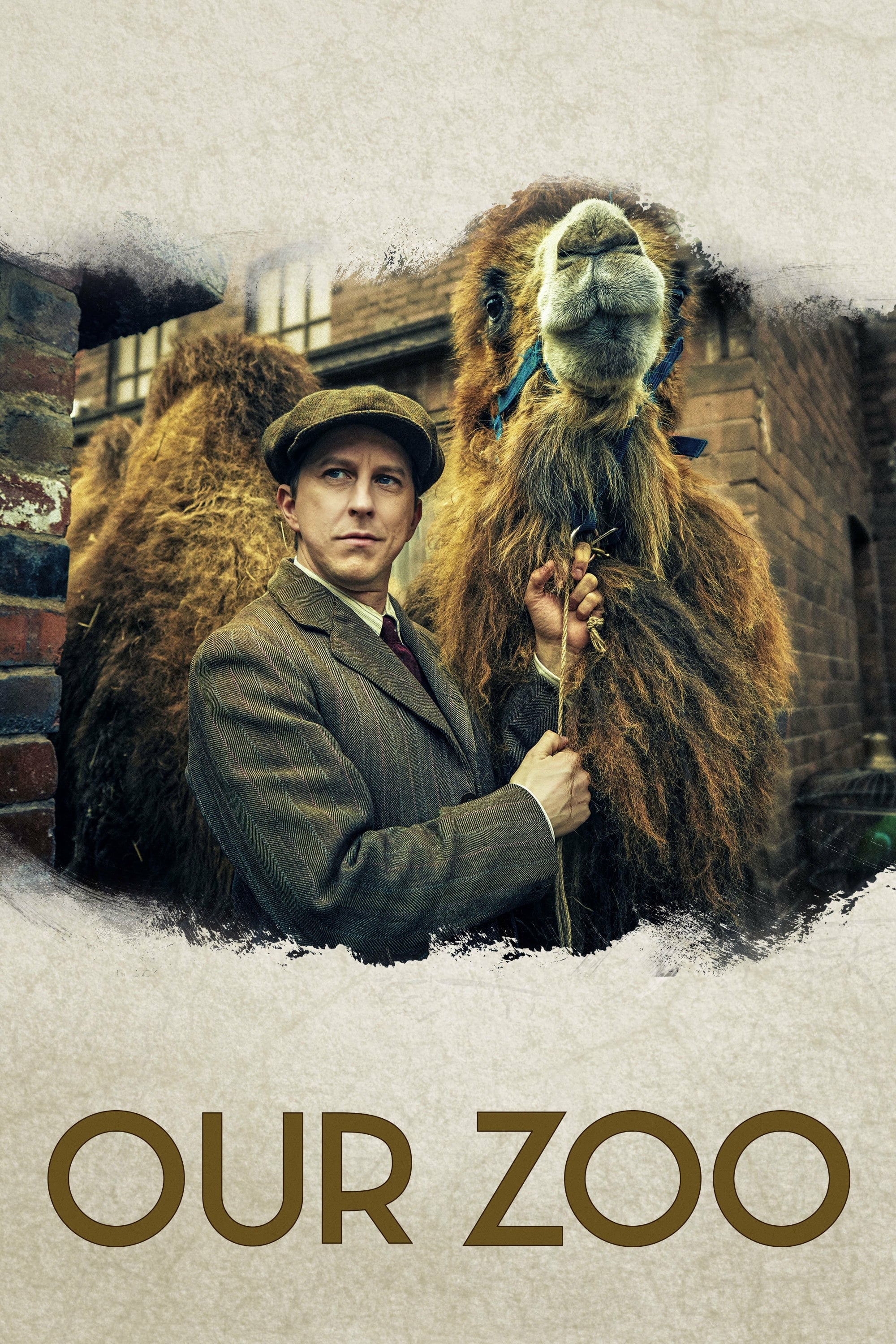 Our Zoo
The story of George, who being frustrated by memories of fighting in the great war and living with his extended family, wants to bring more beauty into the world. When he comes across a camel and monk...
TV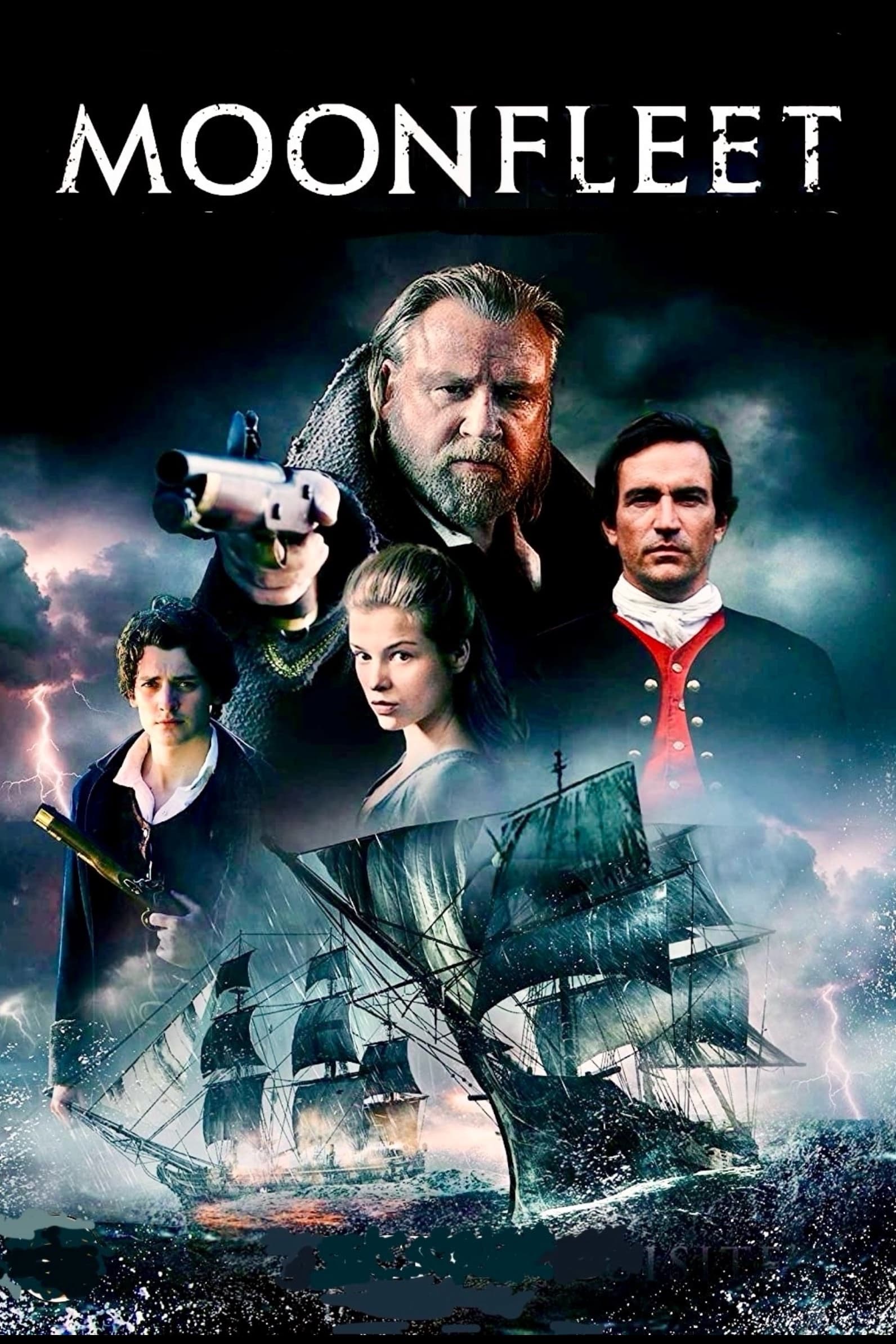 Moonfleet
Our brand new family drama, Moonfleet, features Ray Winstone as a smuggler. The small village of Moonfleet is the setting for this two-part adaptation of the novel. In the story, young John Trenchard ...
TV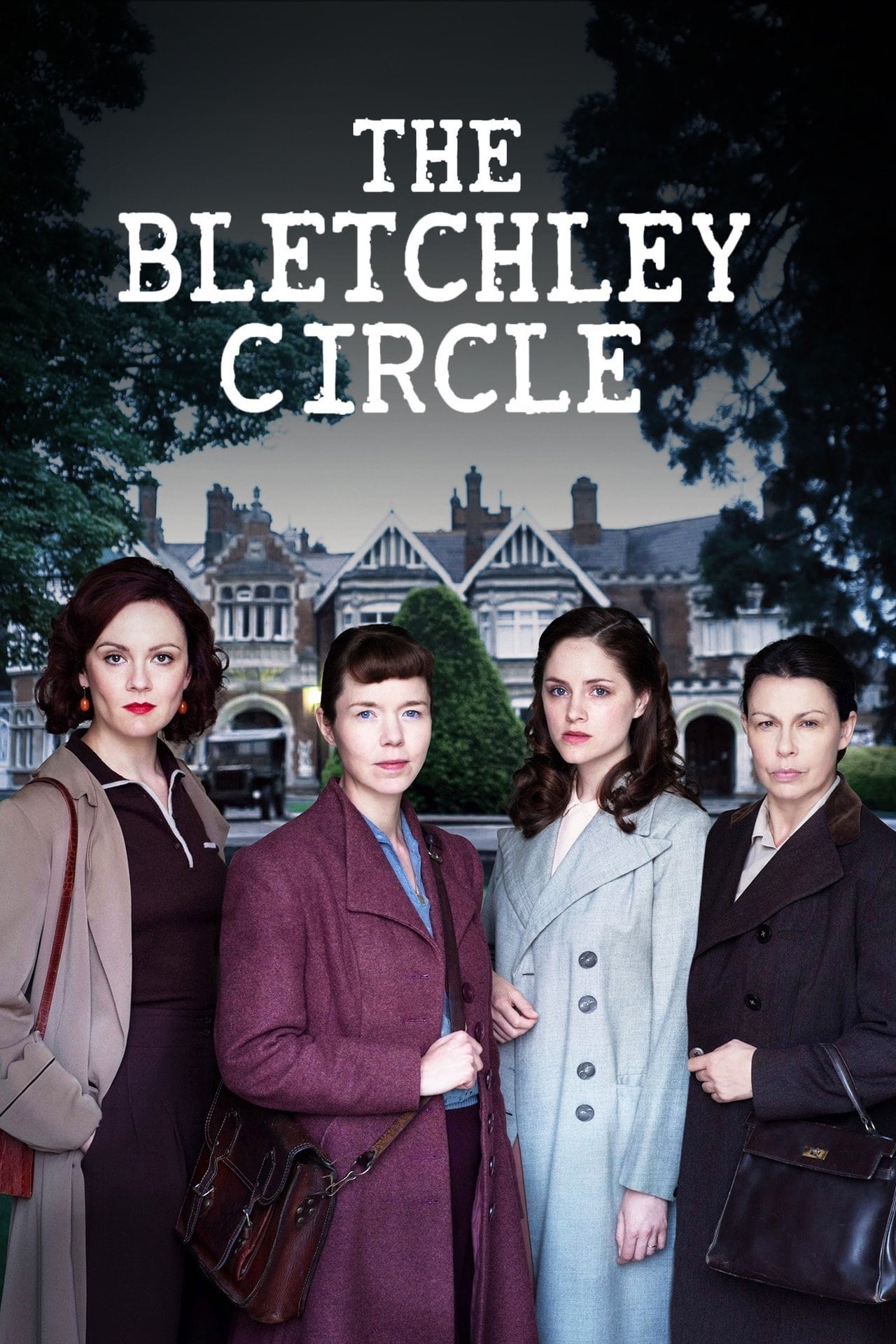 The Bletchley Circle
The journey of four ordinary women with extraordinary skills that helped to end World War II is the subject of The Bletchley Circle. The part they played in producing crucial intelligence that helped ...
Love Bite
Four teenaged boys were going to be buried. The boys need to attract the girls first in order to complete their mission. They will be hunted and killed if they don't act now.
TV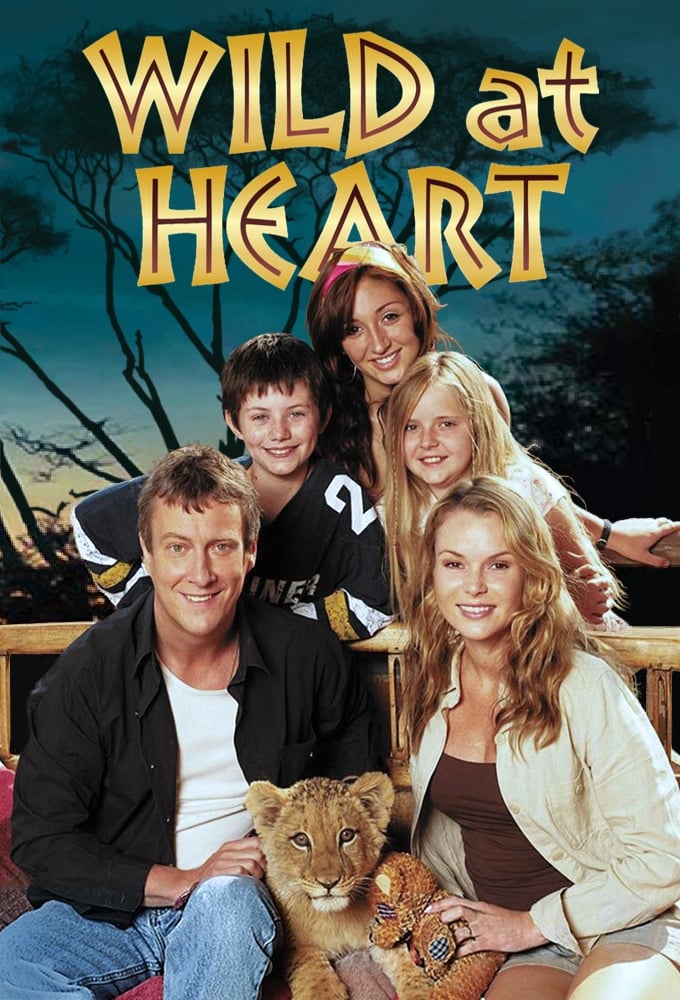 Wild at Heart
The family decided to emigrate to South Africa in order to establish an animal reserve.