 Biography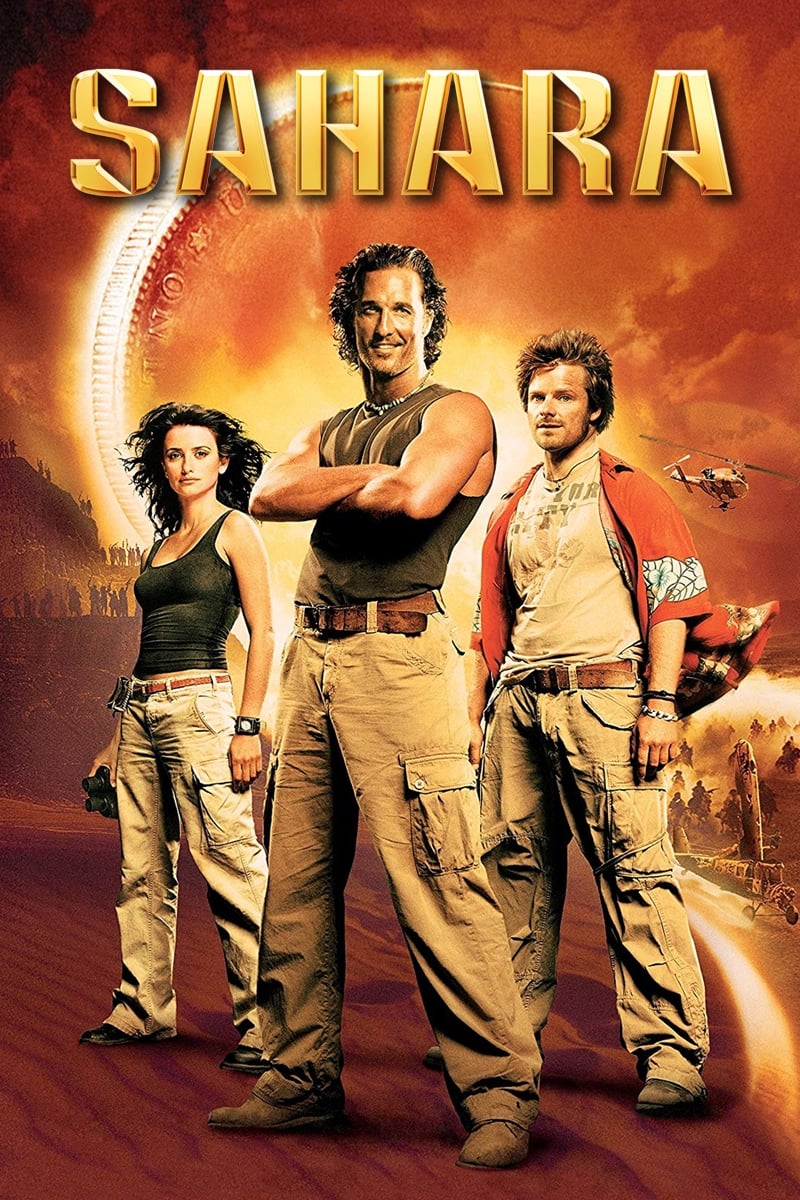 Sahara
It's business as usual for a thrill-seeking underwater adventurer. Two people are near a doctor.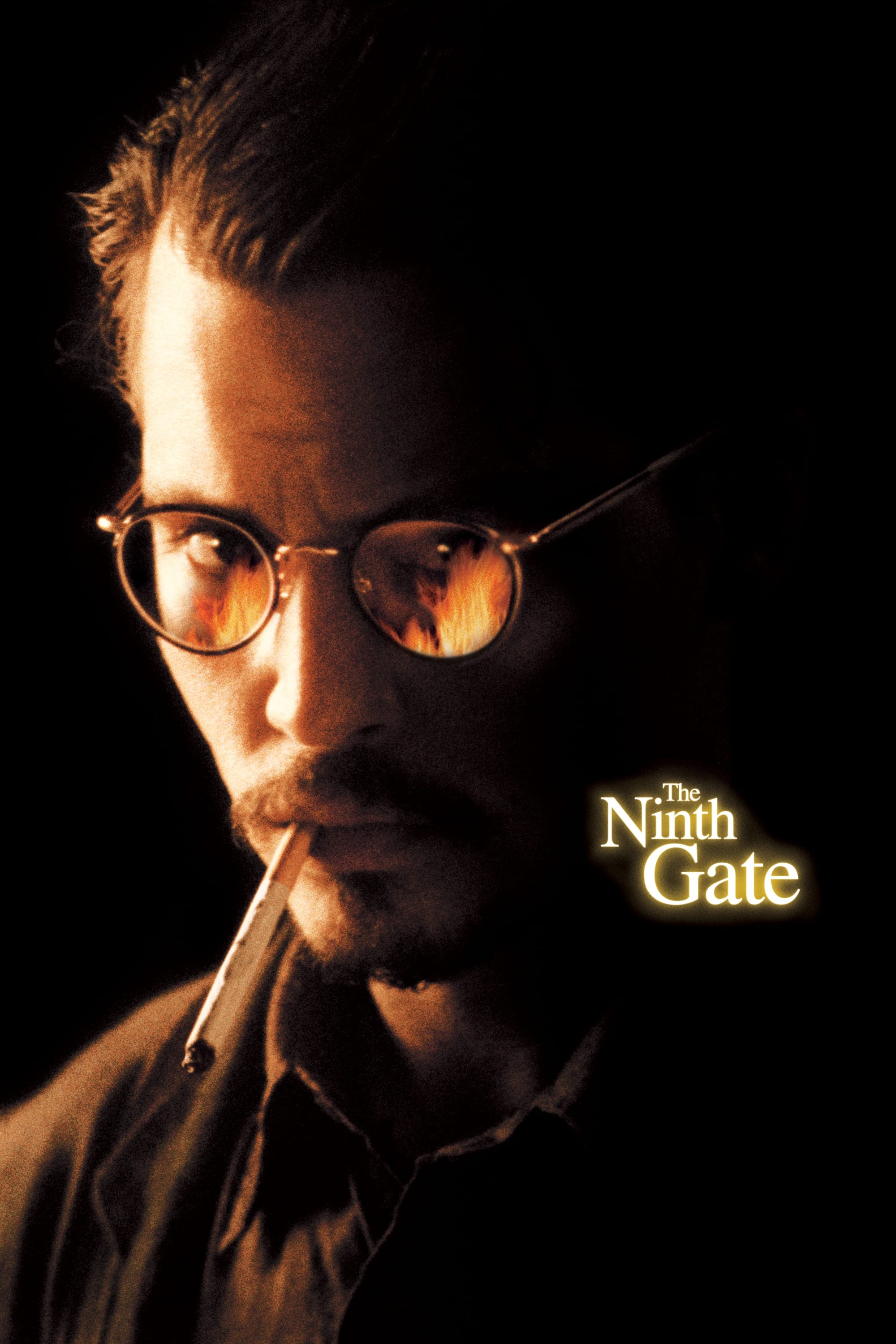 The Ninth Gate
An all-expenses-paid international search for a rare copy of the book, 'The Nine Gates of the Kingdom of Shadows' brings an unscrupulous book dealer deep into a world of murder, double-dealing and sat...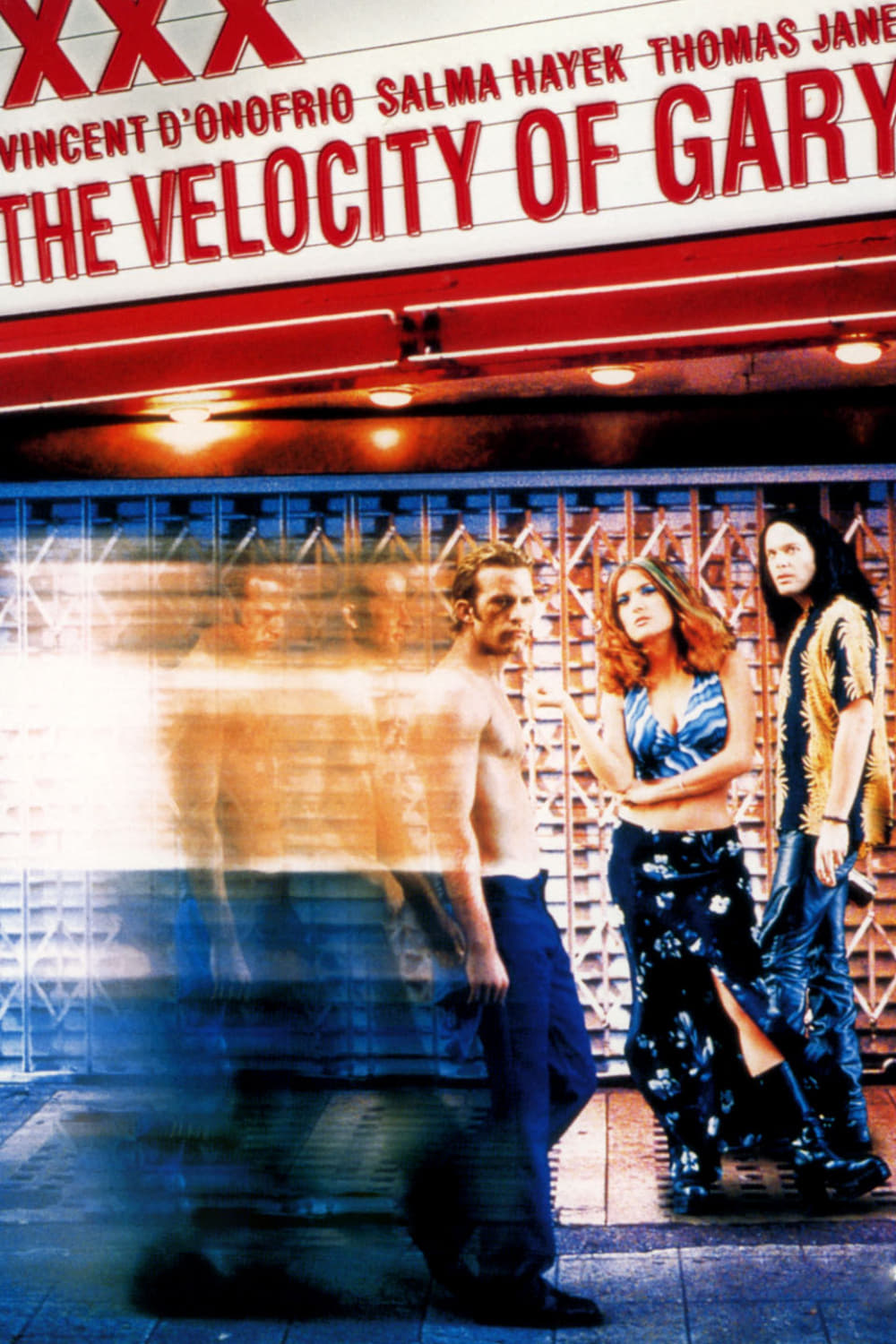 The Velocity of Gary
There is an immediate attraction between the bisexual porn star and the new-in-town hustler. Gary gets a job at a phone-sex company and they become fast friends and lovers, but tension threatens their...