Discover Movies and TV shows that fit You with our Mobile Application Vered Hochman
Known For: Costume & Make-Up
Gifts & Merchandise on Amazon
Biography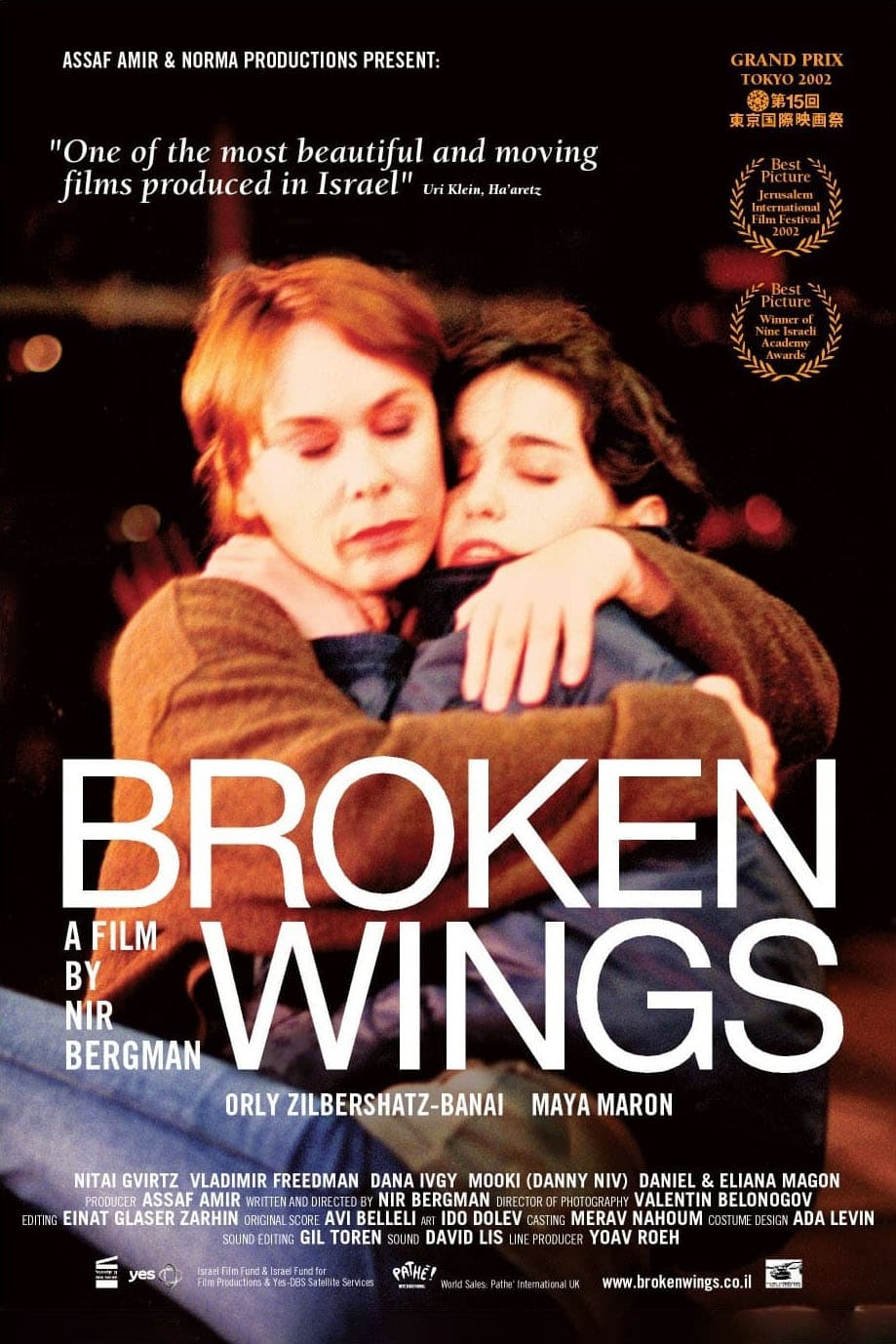 Broken Wings
Daphne and her four children try to cope with the abrupt death of husband/father. As the family seems to fall apart, a sudden incident gives them a chance to heal their 'broken wings'.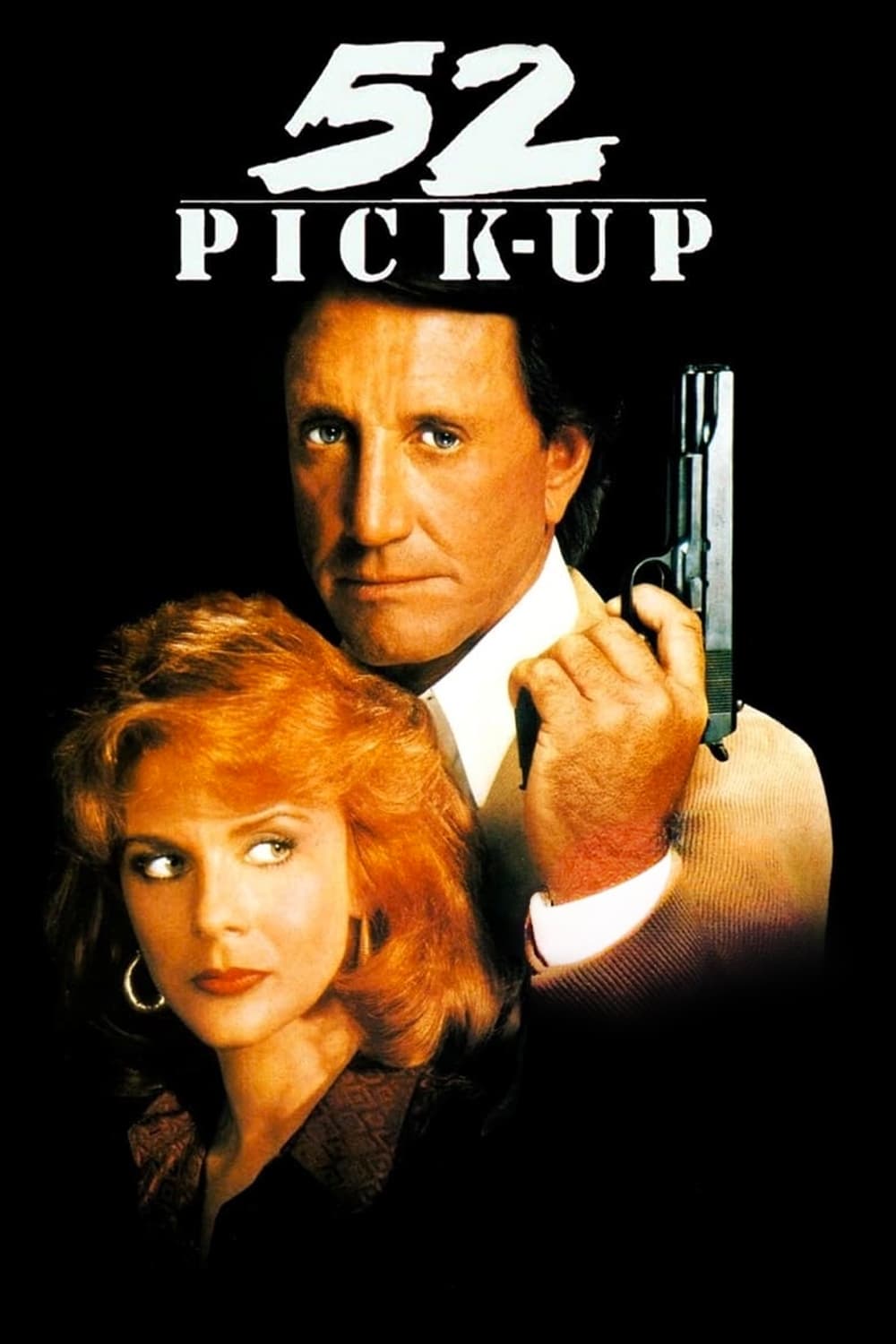 52 Pick-Up
Harry Mitchell is a successful Los Angeles manufacturer whose wife is running for city council. His life is turned upside down when three blackmailers confront him with a video tape of him with his yo...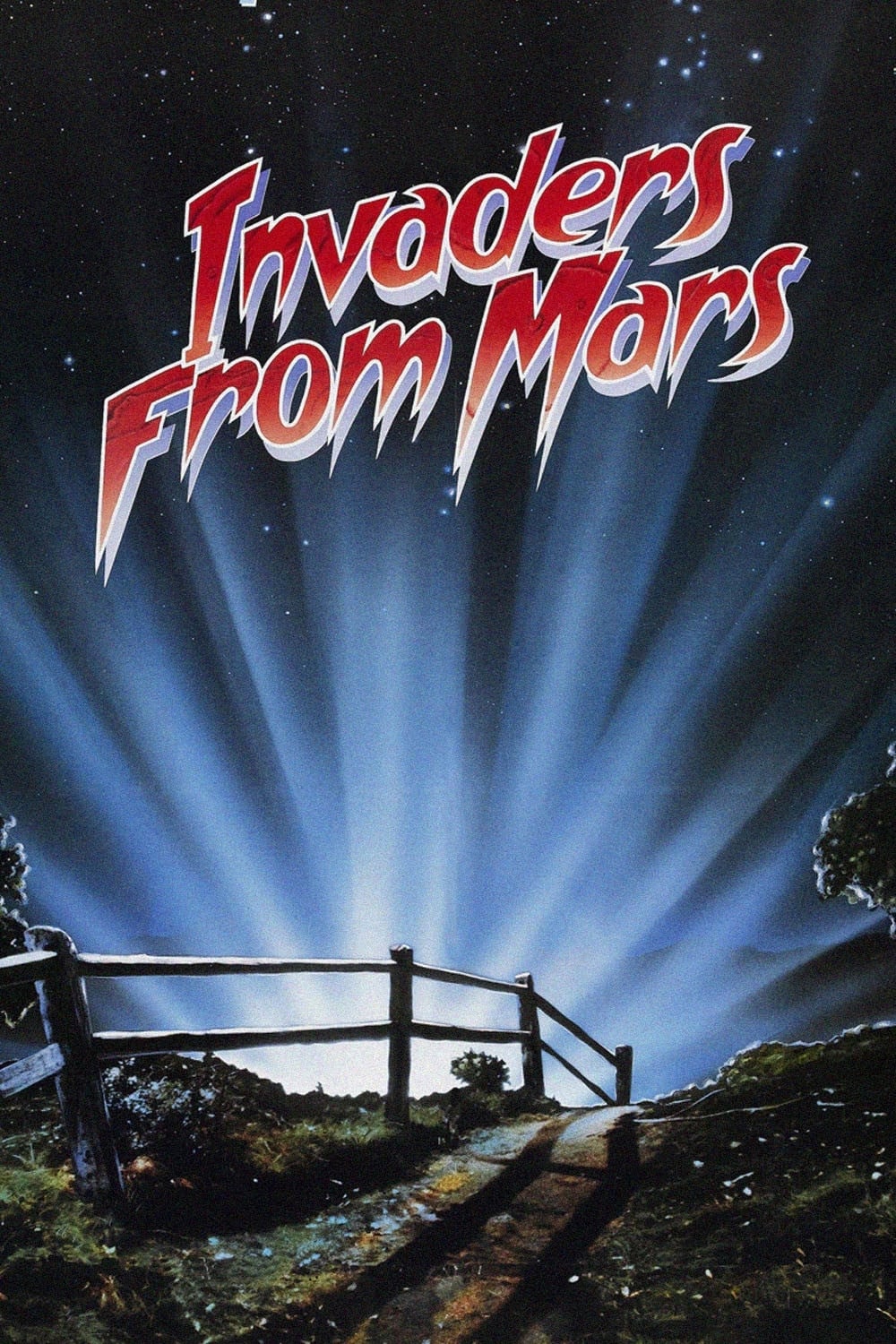 Invaders from Mars
In this remake of the classic 50s SF tale, a boy tries to stop an invasion of his town by aliens who take over the the minds of his parents, his least-liked schoolteacher and other townspeople. With t...