 Biography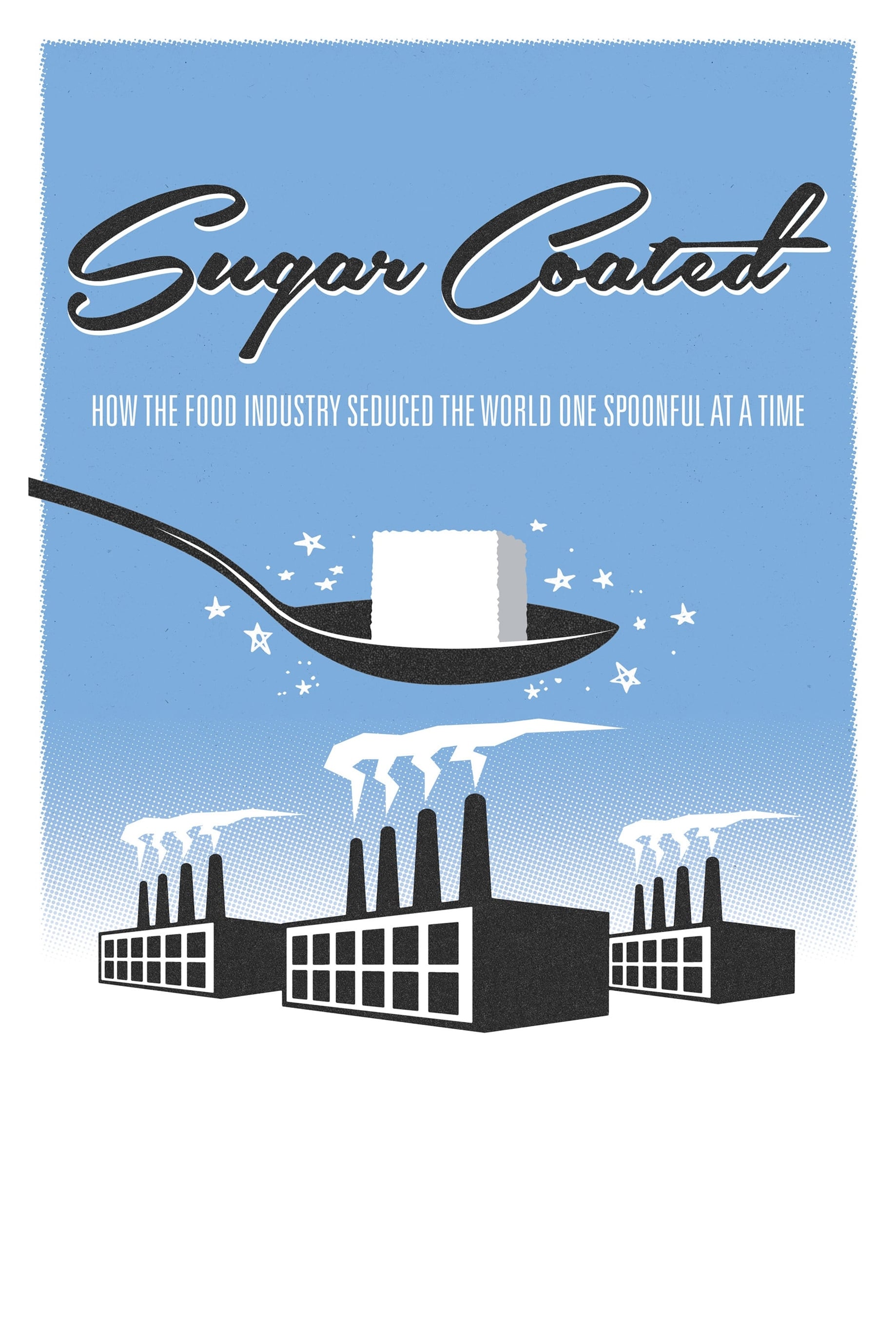 Sugar Coated
The investigation and exposure of the US sugar industry's systematic hijacking of scientific study to bury evidence that sugar is toxic.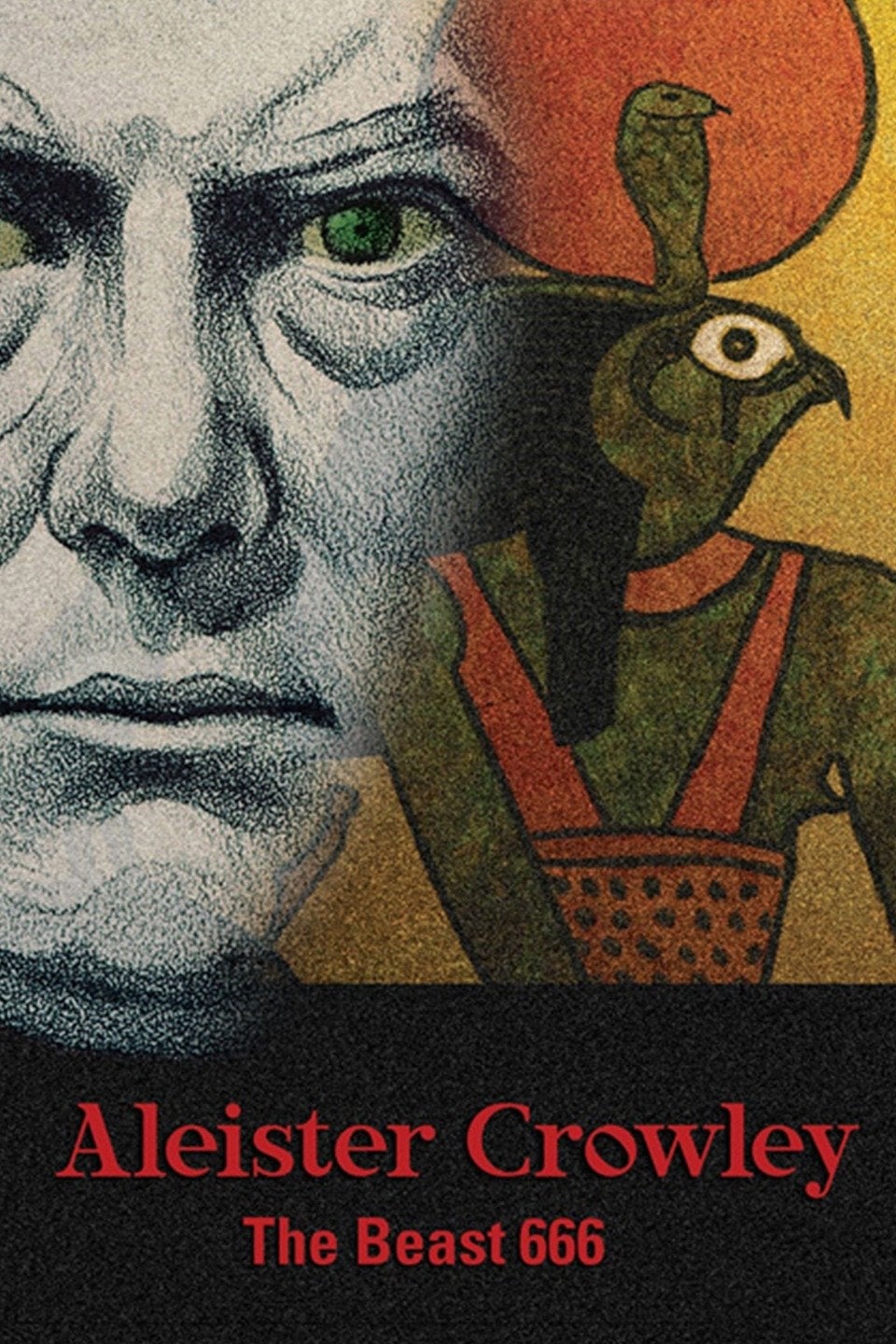 Aleister Crowley: The Beast 666
Aleister Crowley was the most well known and influential occult magician of modern times. His admirers saw him as the prophet of a new age. His detractors denounced him as a Satanist, a drug addict an...