 Biography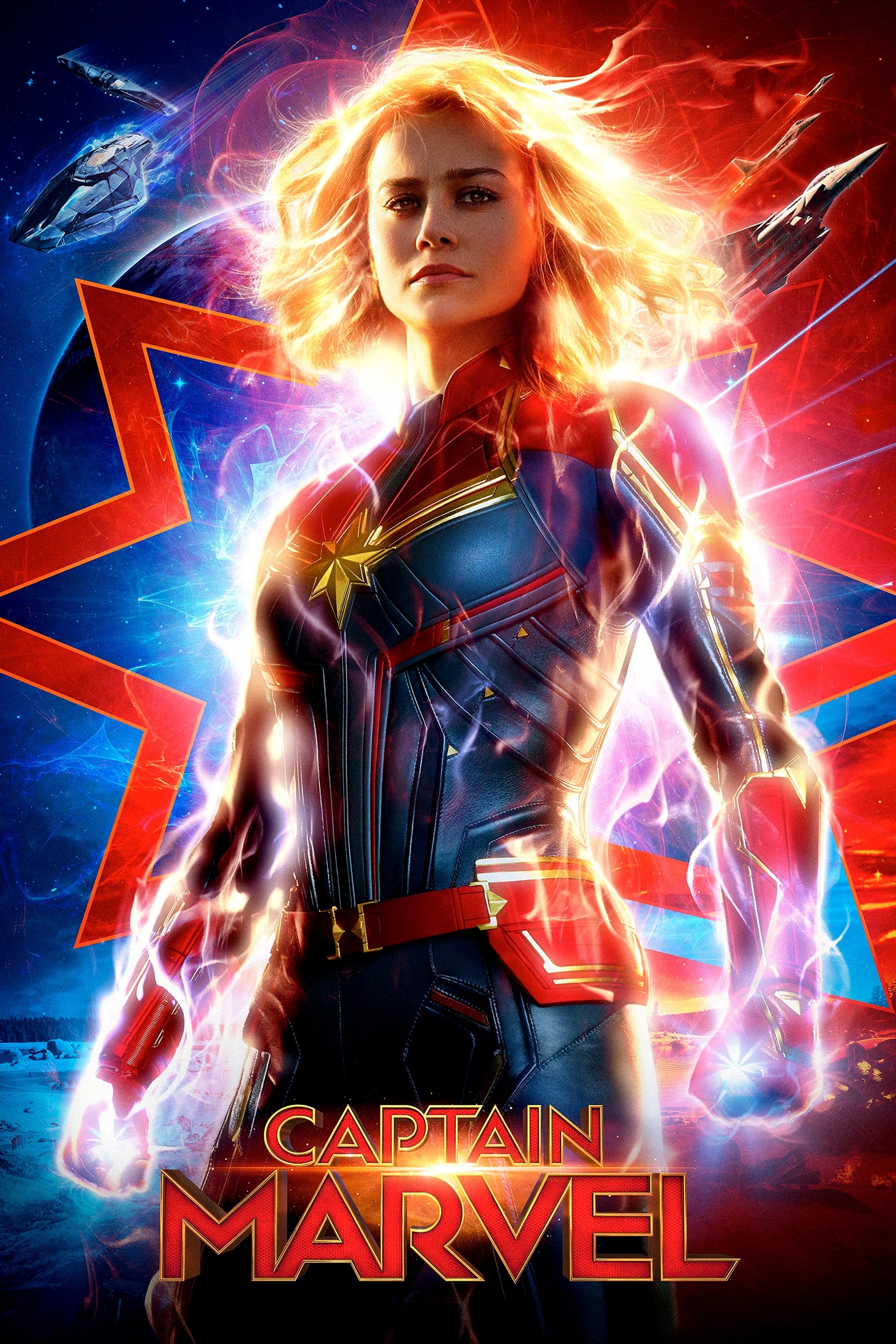 Captain Marvel
When Earth is caught in the middle of a war between two alien races, Carol Danvers becomes one of the universe's most powerful heroes. The Cinematic Universe's history was set in the 1990s.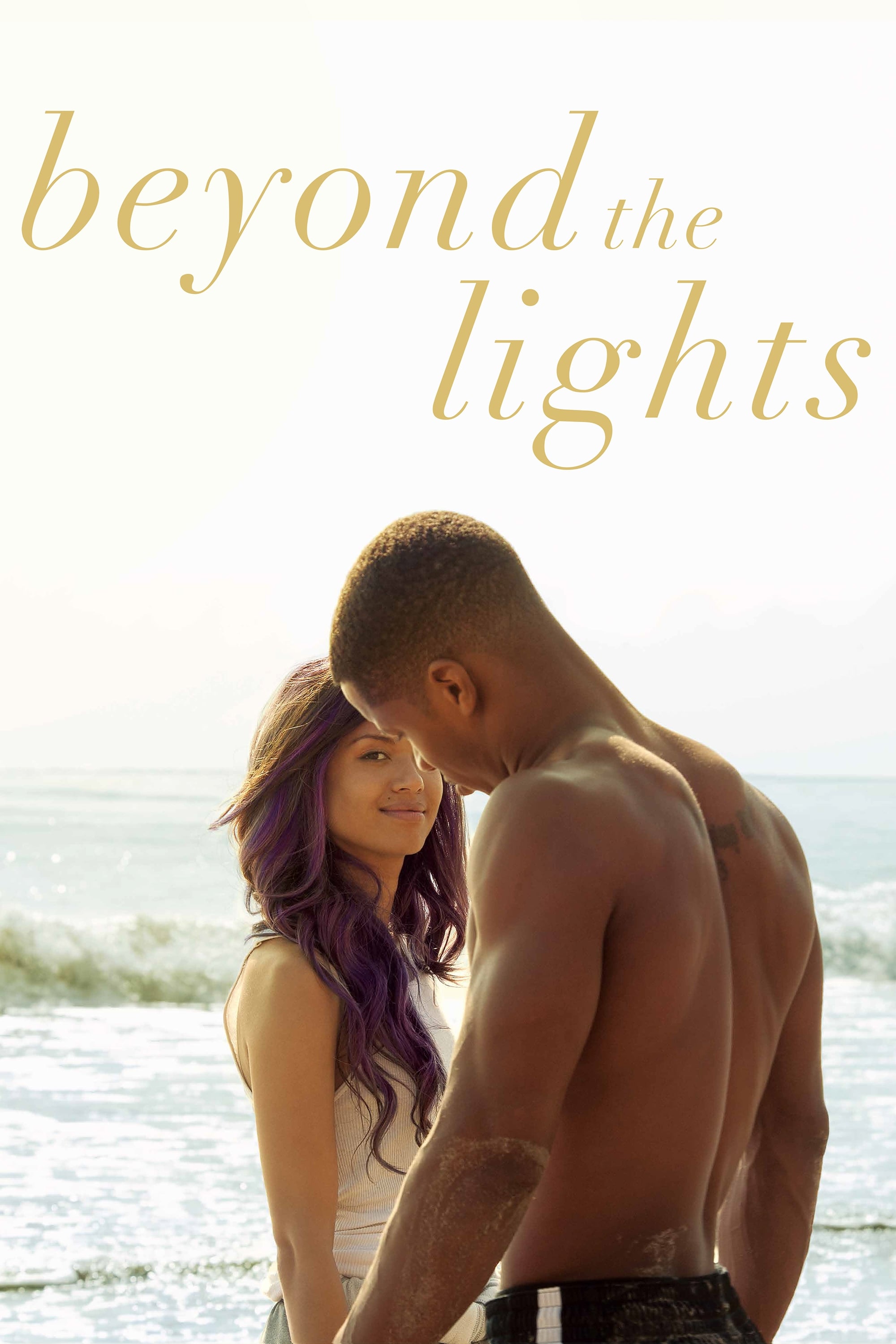 Beyond the Lights
Noni Jean is a new person. But not all is what it seems, and the pressure causes Noni to nearly fall apart, until she meets Kaz Nicol, a promising young cop and aspiring politician who's been assigned...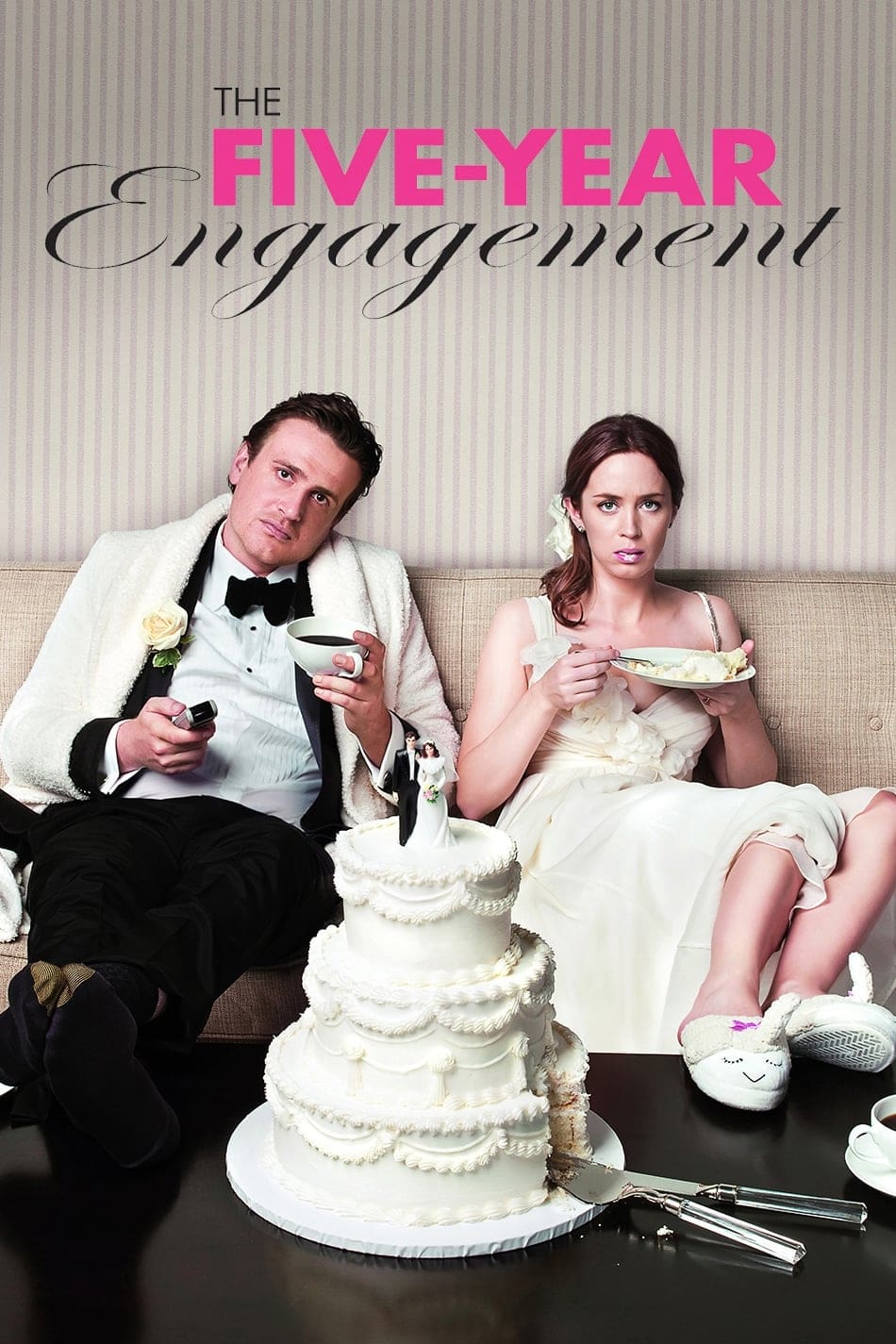 The Five-Year Engagement
Tom surprised Violet with a wedding ring a year after they met. Tom and Violet are going to be together for the rest of their lives. On the walk down the aisle, the couple got tripped up.