 Biography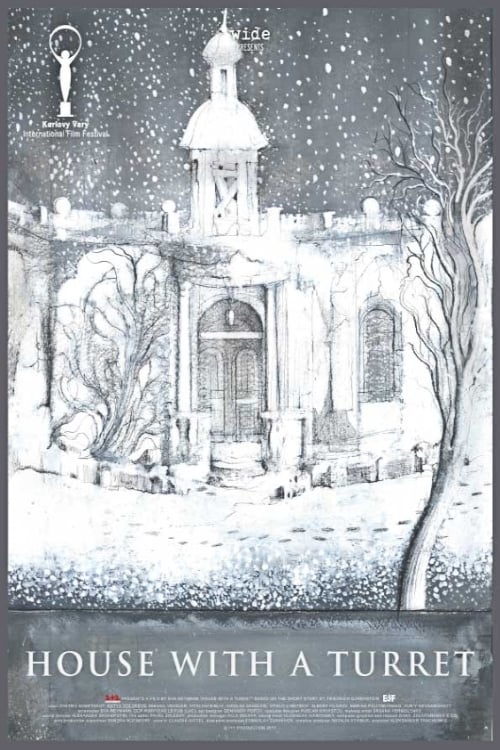 House with a Turret
An 8-year-old boy is left alone when his mother dies as displaced persons return to their former homes in the Soviet Union during the final winter of WWII. In That Land
Deaf Russian village - a real bearish corner. People live here like a hundred years ago, in their quiet and seemingly inconspicuous life there is everything - birth and death, the struggle of love and...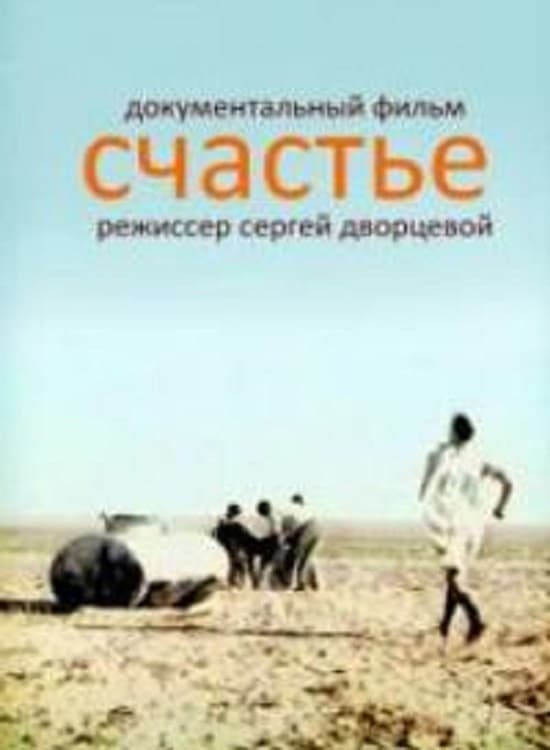 Paradise
Sergey Dvortsevoy makes his international debut with this astonishingly intimate portrait of a nomadic family on the Kazakh plains. Several scenes in this slow, elegant film betray a certain dry humor...