 Biography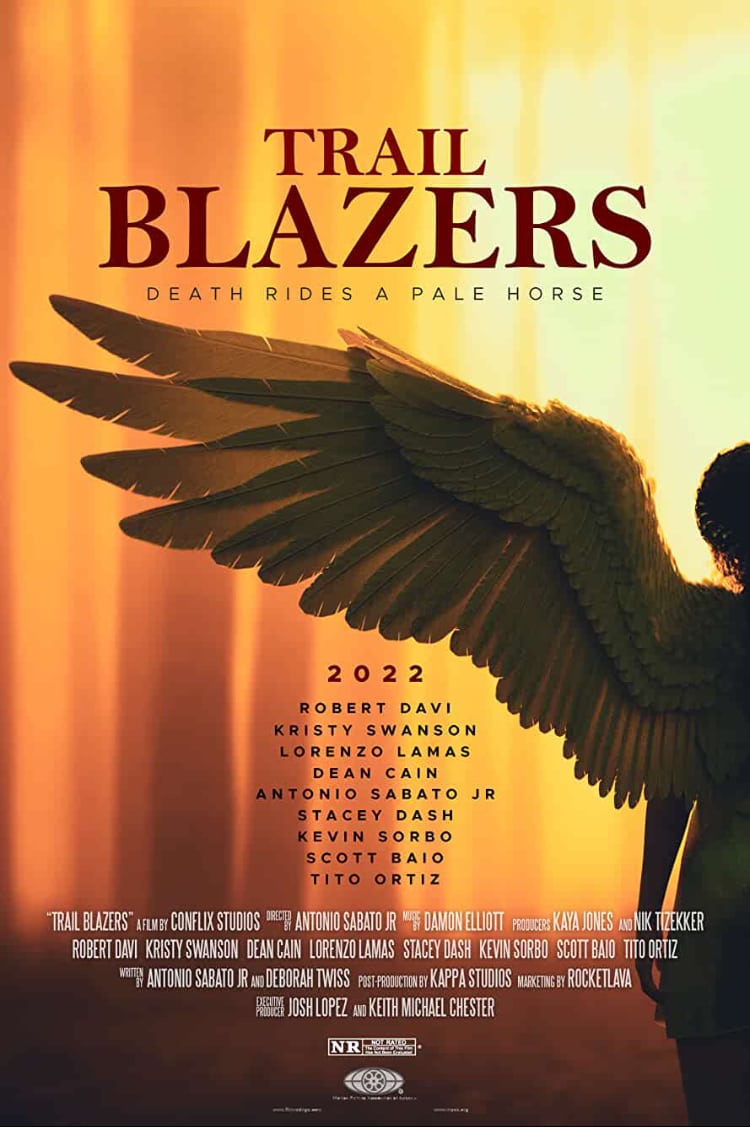 Trail Blazers
A group of siblings who were once criminals in the west decide to follow in their father's footsteps.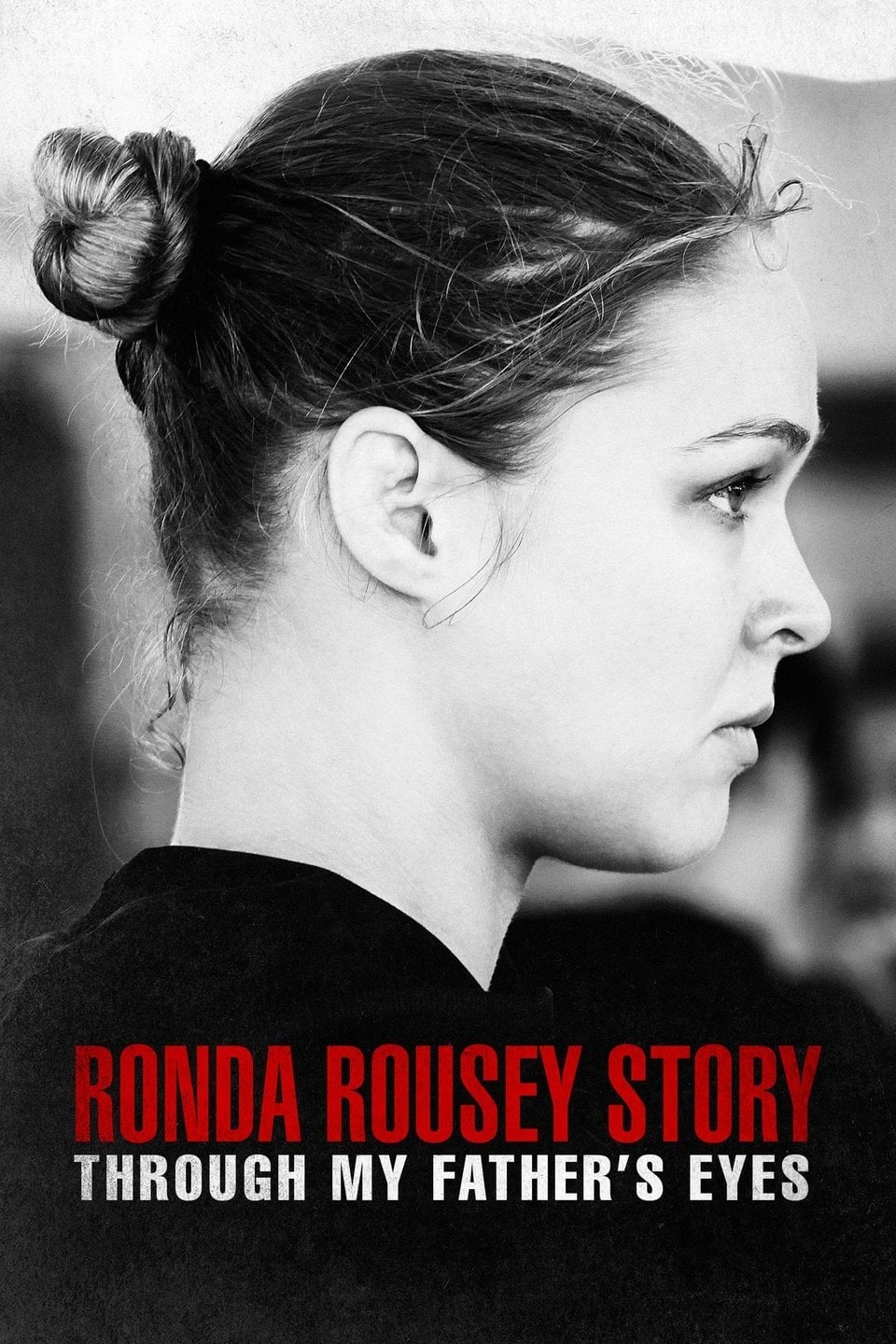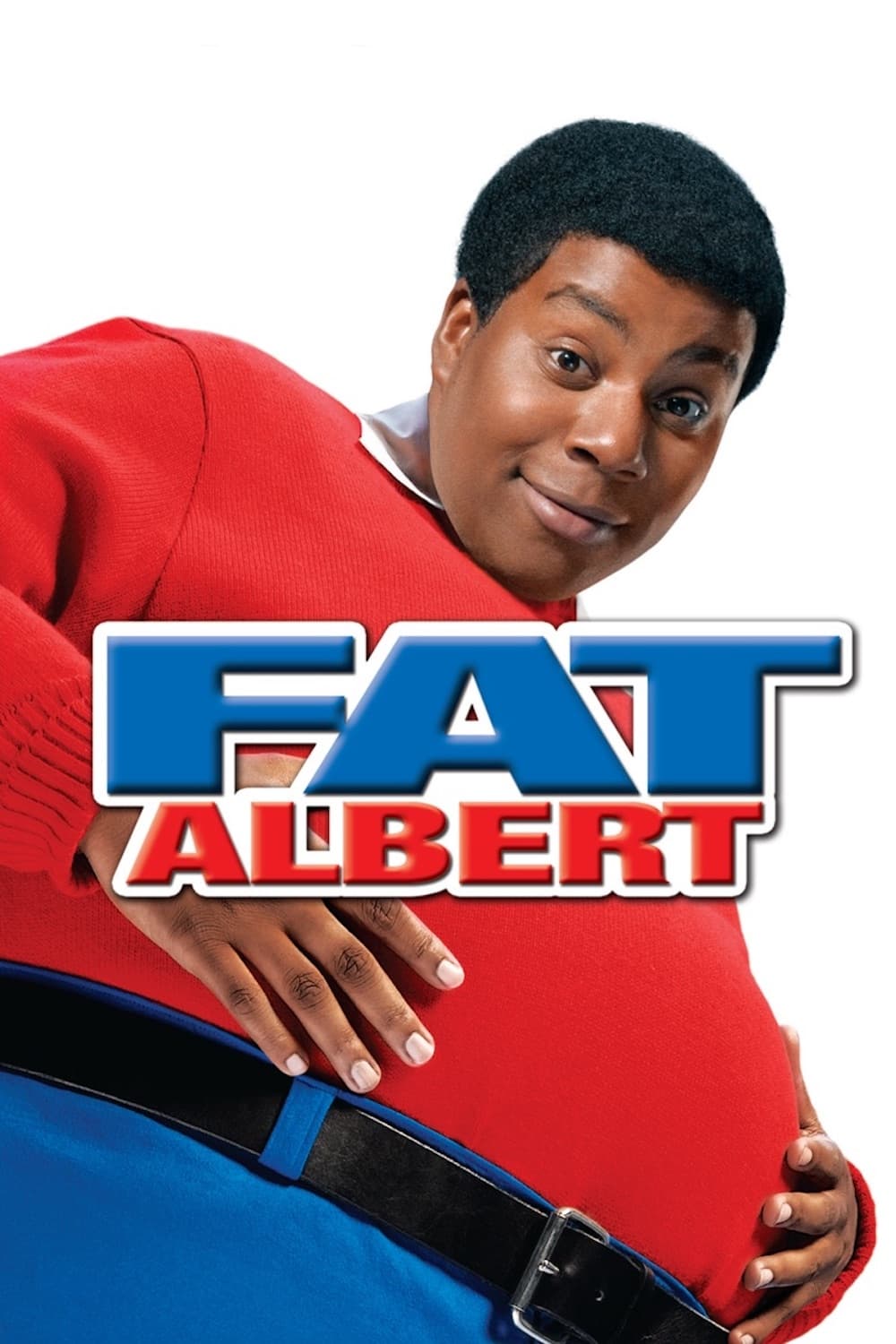 Fat Albert
Animated character Fat Albert emerges from his TV universe into the real world, accompanied by his friends Rudy, Mushmouth, Old Weird Harold and Dumb Donald. Though the gang is flabbergasted by the mo...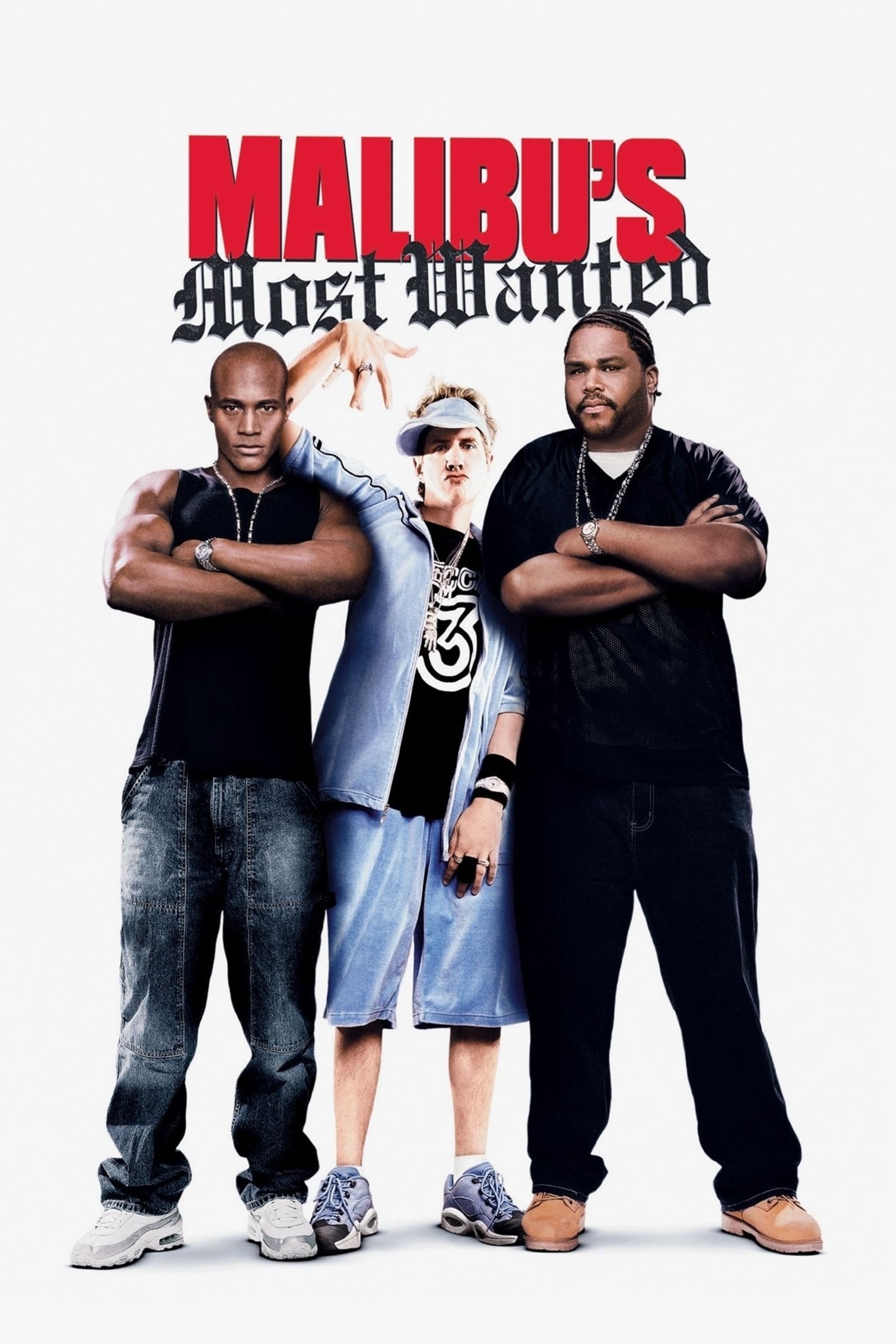 Malibu's Most Wanted
A senator arranges for his son, a rich white kid who fancies himself black, to be kidnapped by a couple of black actors pretending to be murderers to try and shock him out of his plans to become a rap...