 Biography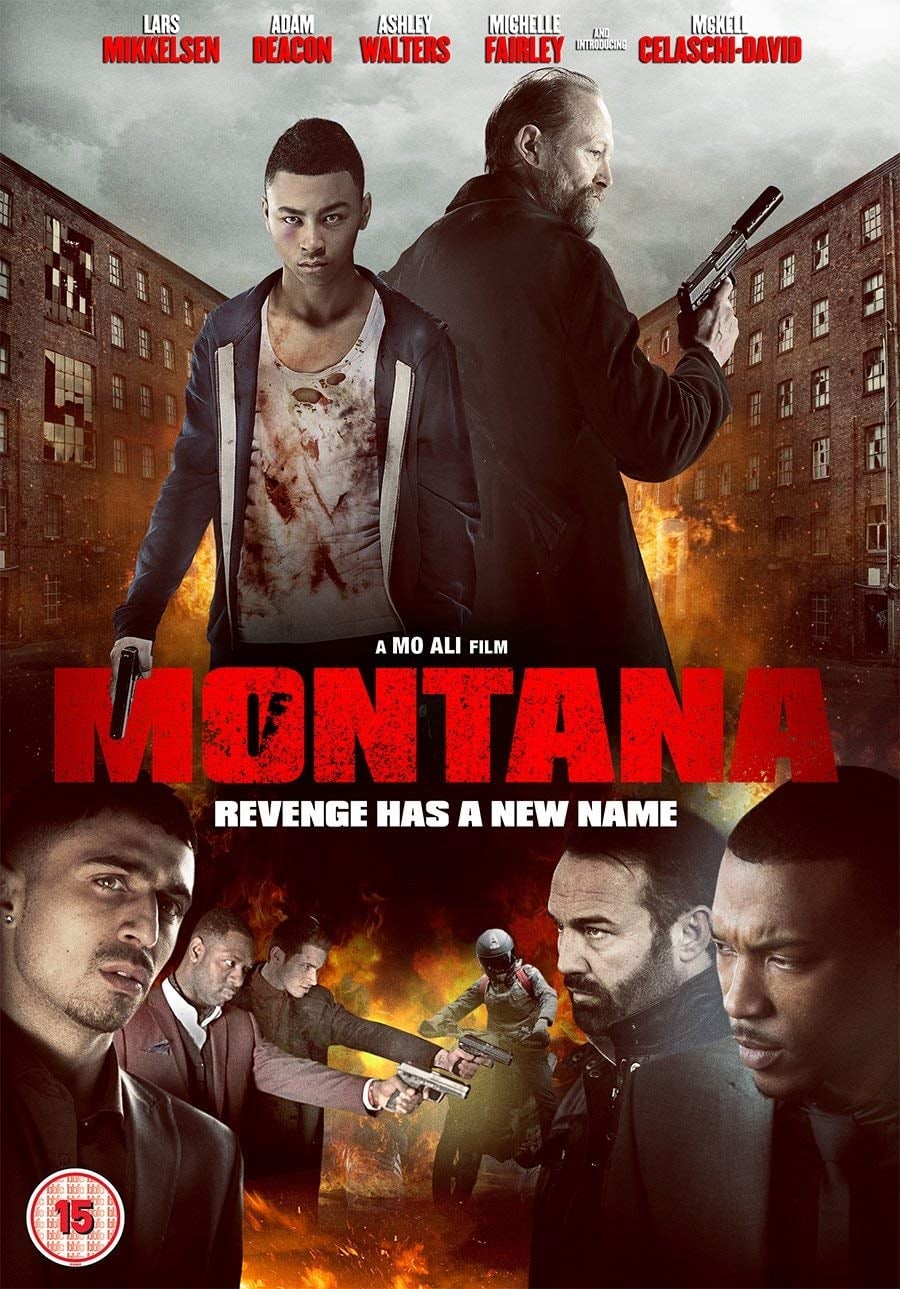 Montana
In the mean streets of London's East End, a former Serbian police officer and a fourteen-year old boy plot revenge against a powerful crime lord and his ruthless lieutenants. As our heroes prepare to ...
Doghouse
Six men with mid-life anxiety set out for a weekend in the country to reestablish their masculinity. They find a catastrophe so bad that they need a mid-life crisis to survive it.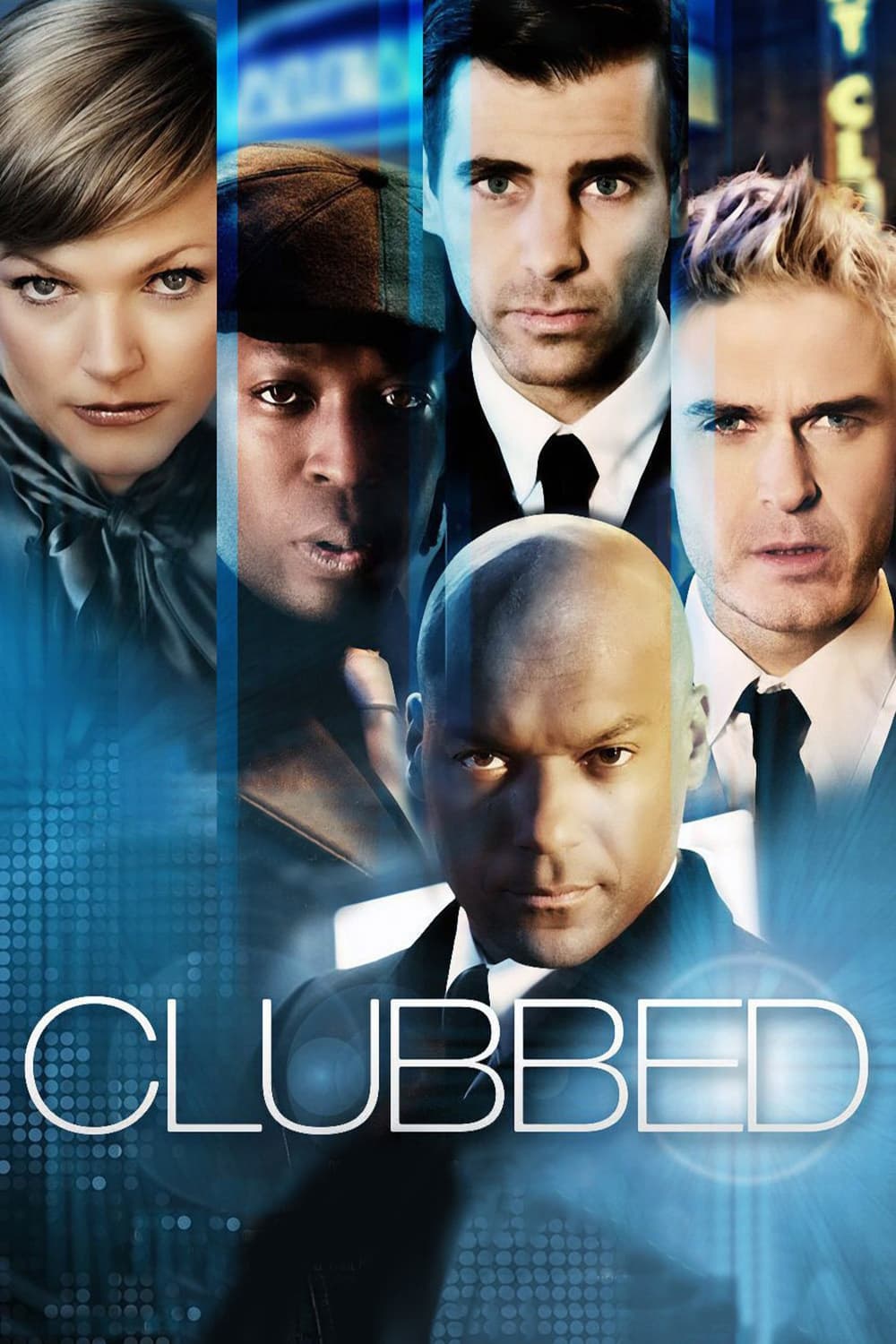 Clubbed
An underworld drama set in the early 1980s, about a lonely factory worker whose life is transformed when he becomes a nightclub doorman.